Few people carry out their duties with such daunting and unwavering spirit that it automatically inspires respect from the masses.
An Afghan policeman named Lt. Sayed Basam Pacha did not think twice before sacrificing his life in order to save that of many others.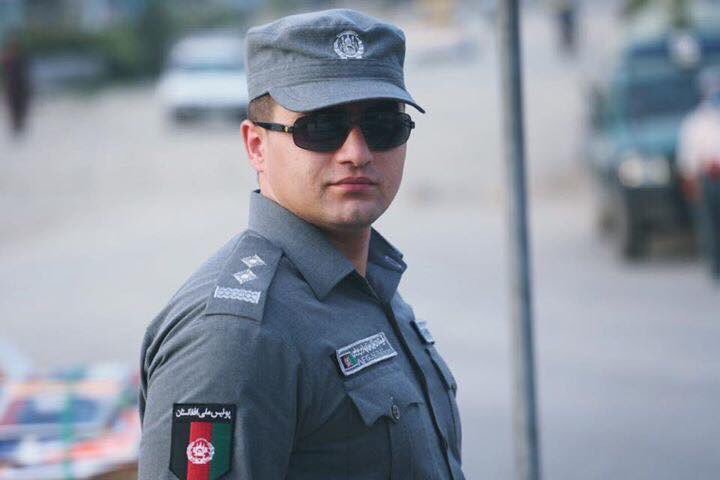 According to the New York Times, Lt. Pacha, along with the police offers he commanded was guarding a hall where many civilians, mostly dignitaries were assembled when a suspected suicide bomber approached the heavily guarded gate. 
Lt. Pacha shouted at the suspect to halt who started running instead. The officer stopped him, throwing his arms around him, holding him tightly. The bomber immediately detonated the explosive vest hidden under his coat.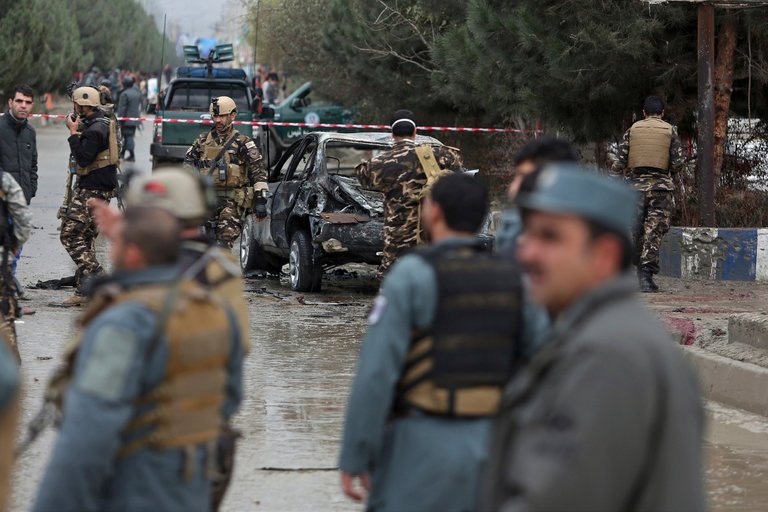 Basir Mujahed, a police spokesman reported that 14 people which included Lt. Pacha, seven police officers and six civilians were killed. 18 people comprising of seven police and 11 civilians were wounded in the attack.
Mr. Mujahed said:
"There was little doubt the death toll would have been far higher without the lieutenant's body blunting the blast. He's a hero, he saved many lives. All seven of those policemen are heroes but especially him. Just think if that suicide attacker got past the gate, what would have happened — you cannot even imagine."
Lt. Pacha was inside the hall with a few guests but came outside to check on his men as guests started leaving. He came just in time as the suicide bomber arrived; people saw him challenge and then hug the attacker.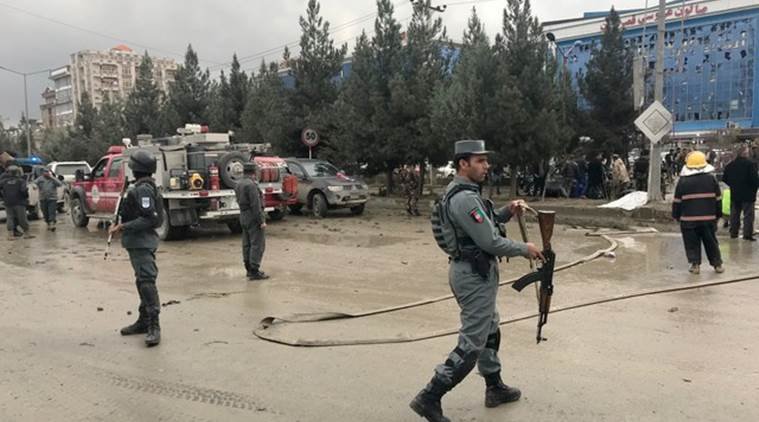 We salute the brave spirit of the man.
The Islamic State has claimed responsibility, according to Amaq, its official news agency. The Taliban has denied any involvement.