There are rooms and then there are 'rooms'. Some people invest all their creative energy to create living spaces that would make you reconsider your definition of a 'room.' They could be fancy suites in five-star hotels or humble living room in a house. The best part about  these beautiful places is that are setting the right kind of interior decorating goals for us!
Here are a few of them. Are you prepared to be amazed?
1. An apartment in 432 Park Avenue is one of the tallest and most luxurious residential buildings in the world. And the best place to be in.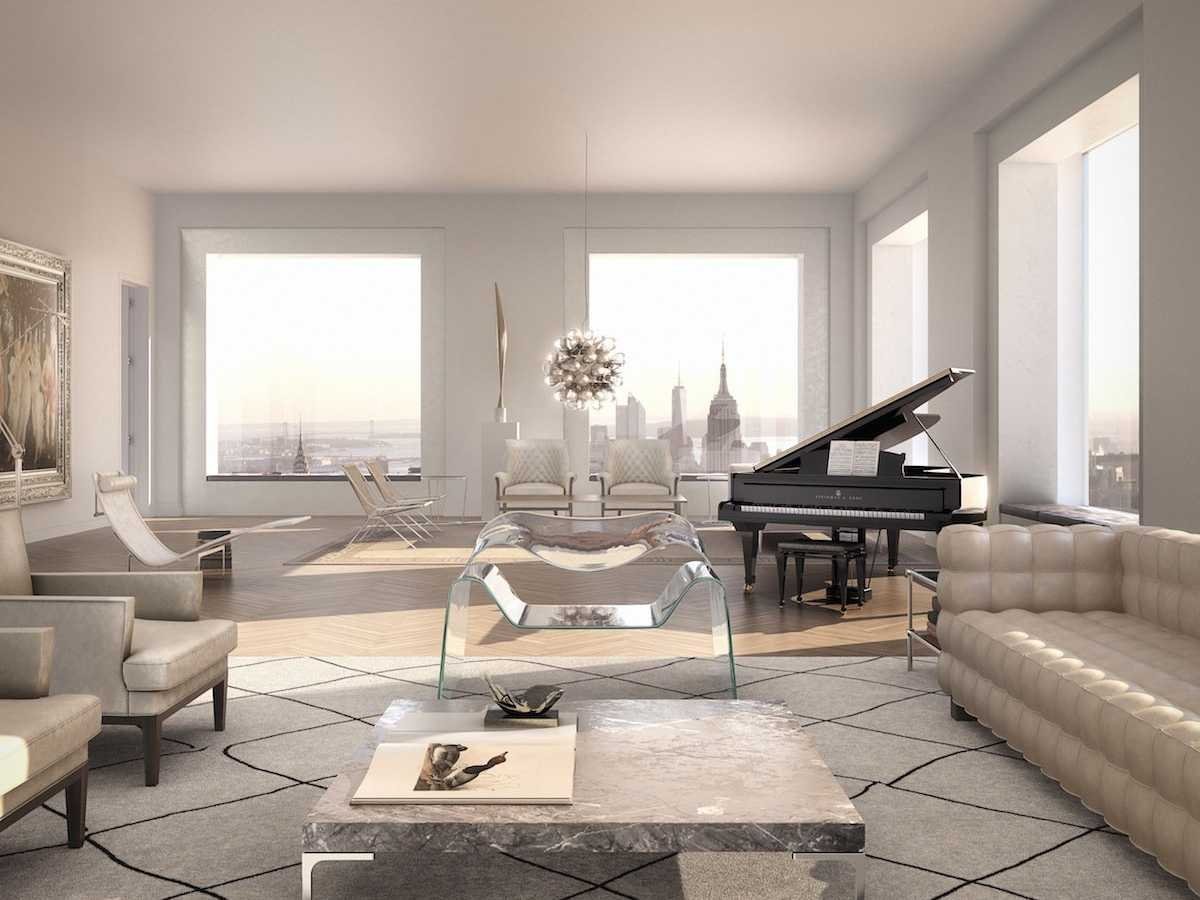 2. What does one need to rewind? Just an amazing indoor swimming pool!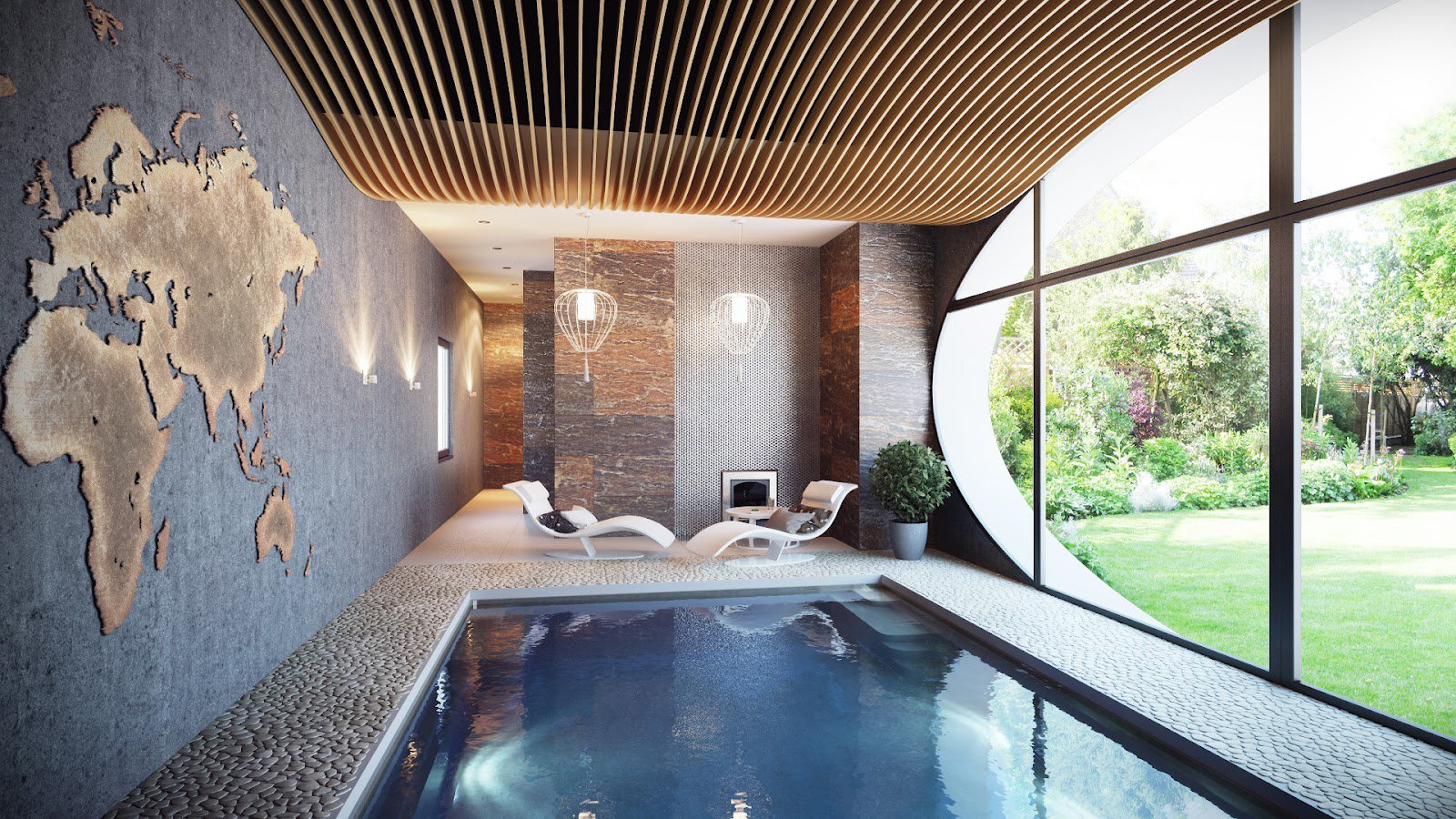 3. Did Disney's Frozen overwhelm you? Well, then let me tell you about an icy wonder that actually exists in Canada!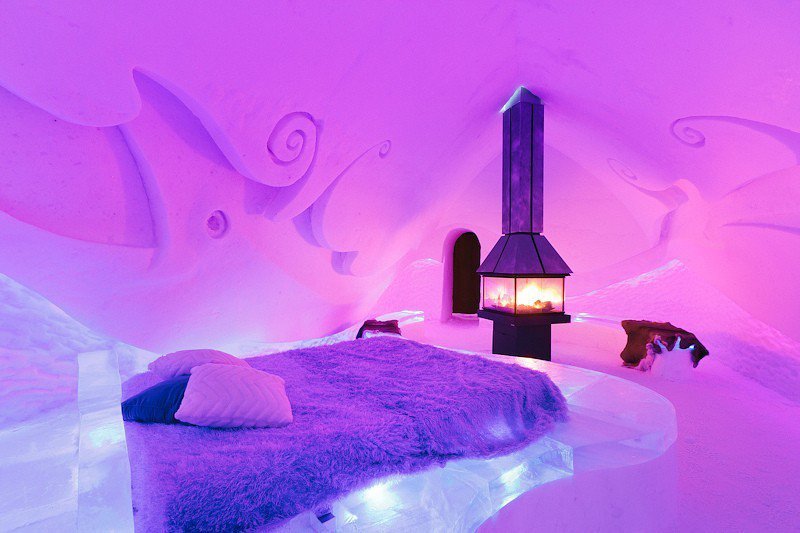 4. The St. Regis Villa in Mauritius is the largest villa on the island, and oh-so-dreamy!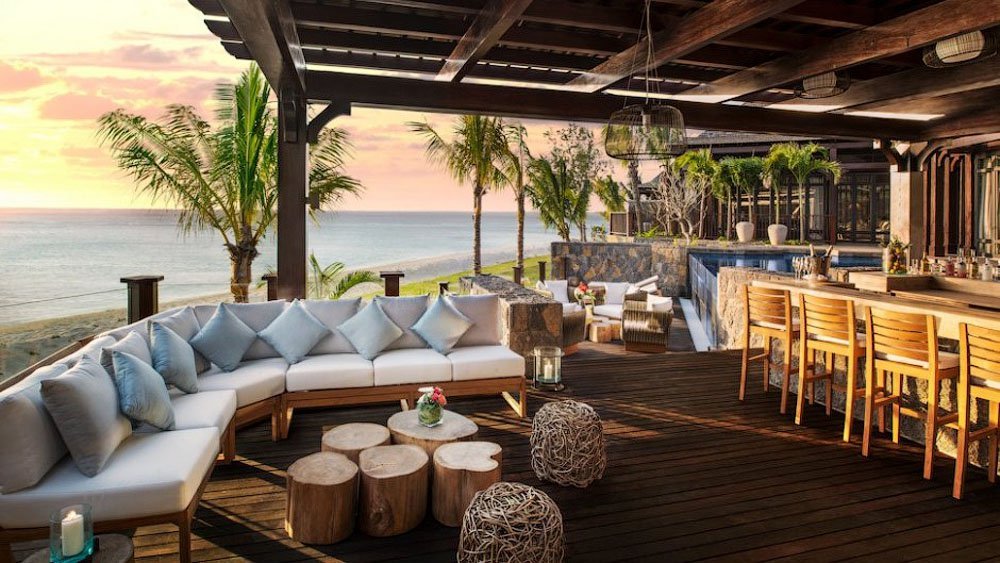 5. Now this is either some post-modern design or actually a Flintstones-themed hotel suite. *Throwbacks!*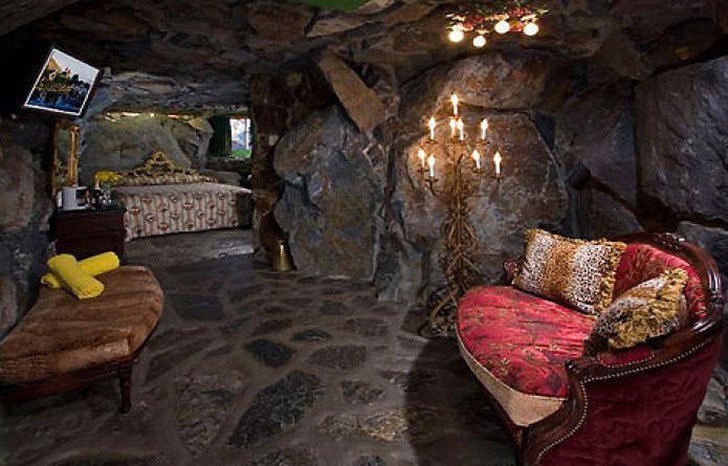 6. There's actually a James Bond-themed hotel where (maybe) we could spend time looking for secret buttons that reveal hidden rooms. I'm already getting the chills.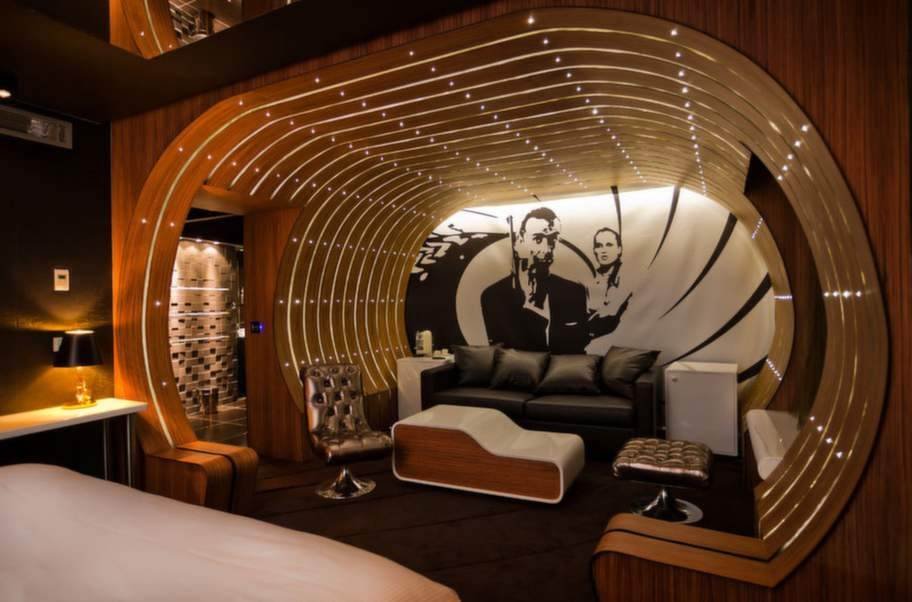 7. Small rooms? No baby, adorable little hiding places. *Totes adorbs*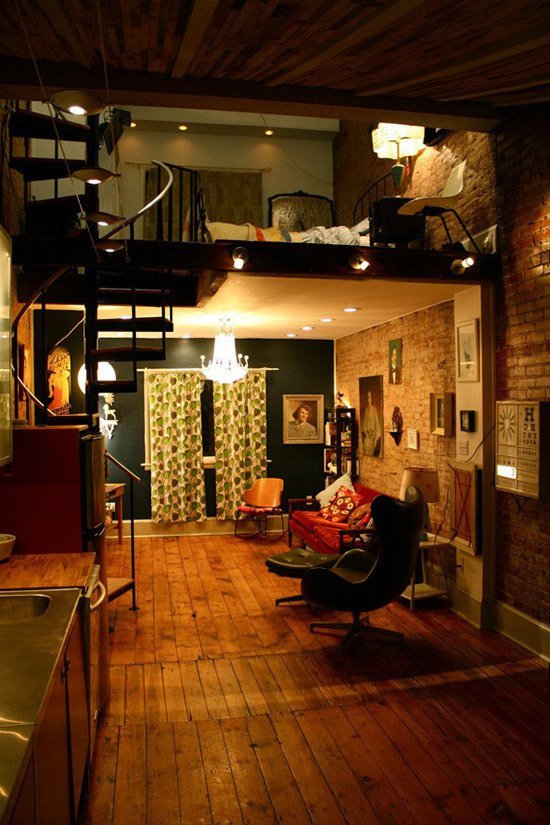 8. The Ty Warner Suite at the Four Seasons in New York gives a 360° view of the city and has its own art concierge and a huge library. Basically, this place is magic!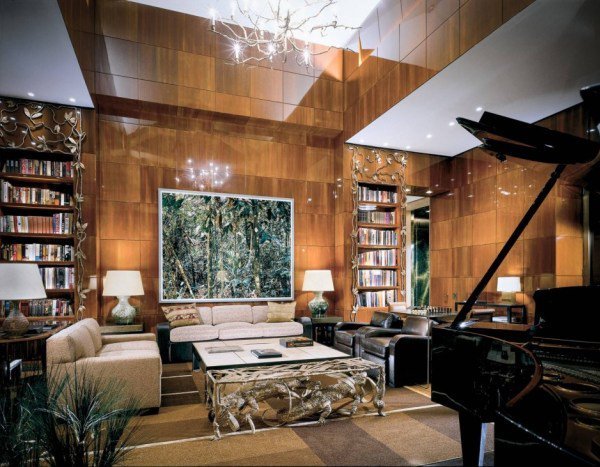 9. There are places where we read in the company of other 'humans', and then there are places like this. Thank you God, for all the decor genius on the planet.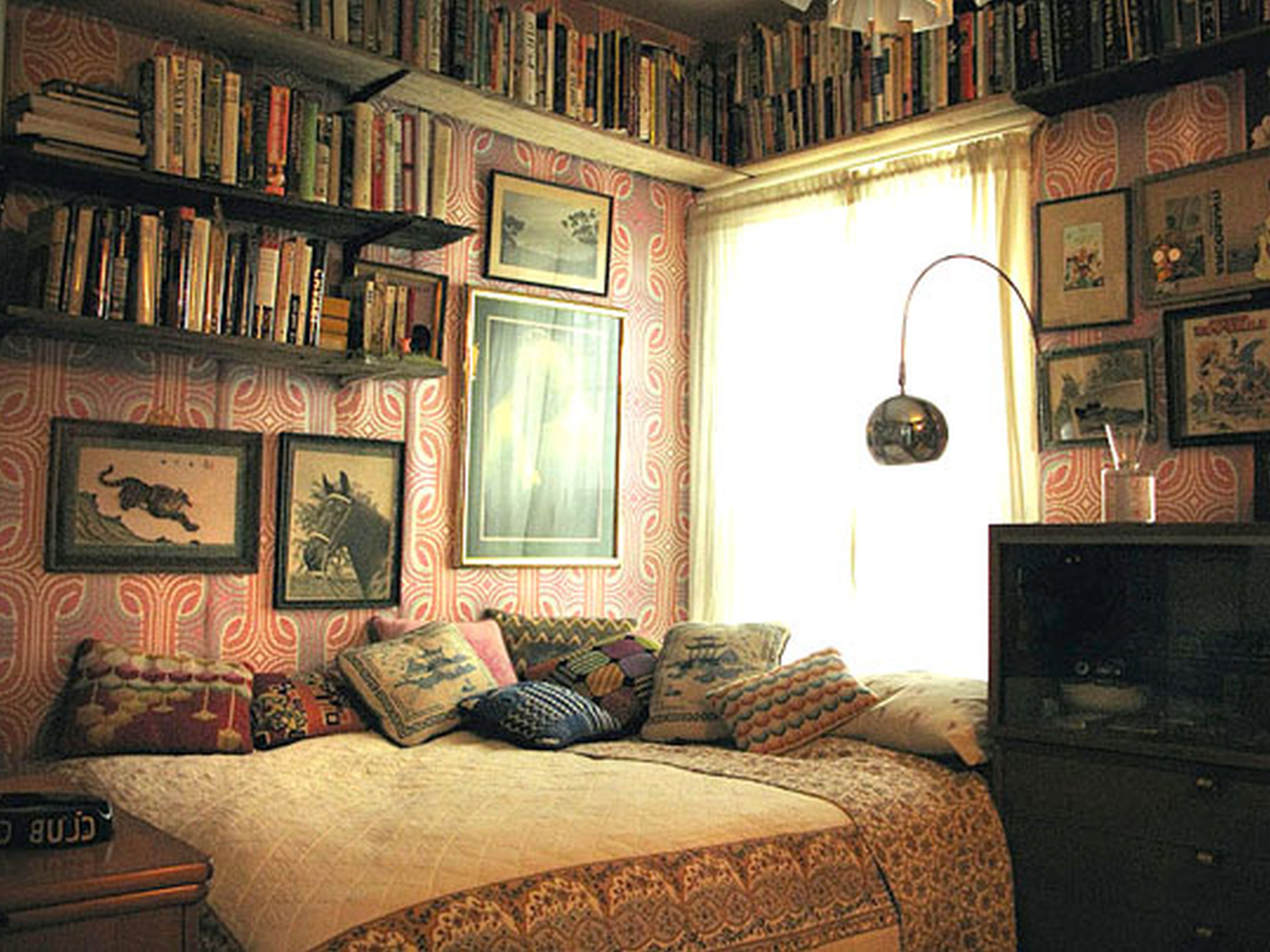 10. A classy off-white and a classier black. Did you too find all the love & peace you wanted from this messed-up world? *Grabs coffee and teleports*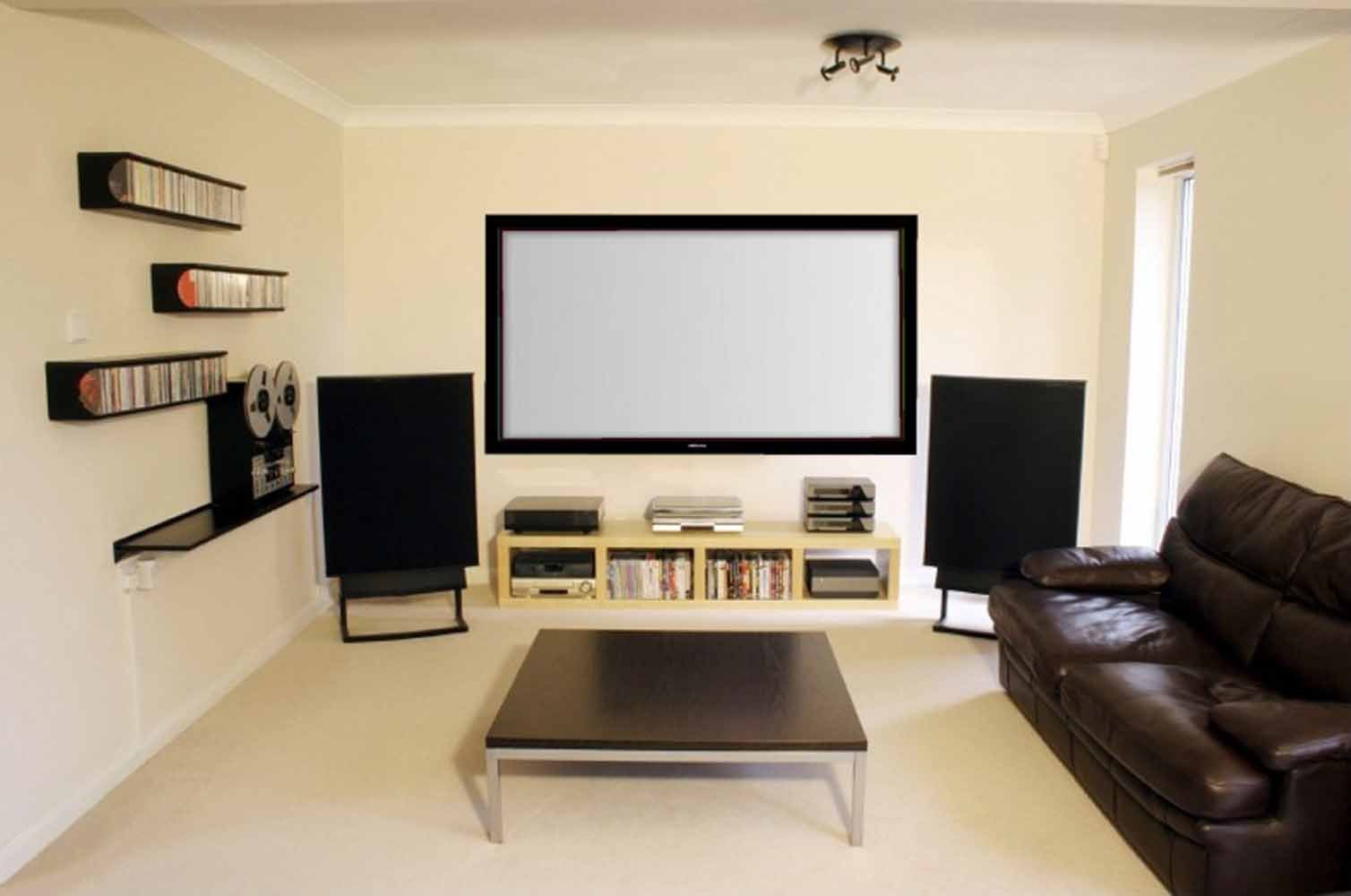 While you may not be able to revamp your room completely, you can still give it a makeover with Asian Paints SmartCare. The new look will not only pep up your home but also protect it and waterproof it for the upcoming monsoon season with their SmartCare solutions.
Sponsored by Asian Paints