Sometimes people go above and beyond to do something for their fellow humans and in the process create a mark on history. 
Thamim, an ambulance driver from Kerala did the same by covering a distance of 518 kms in 7 hours to save the life of a month-old baby!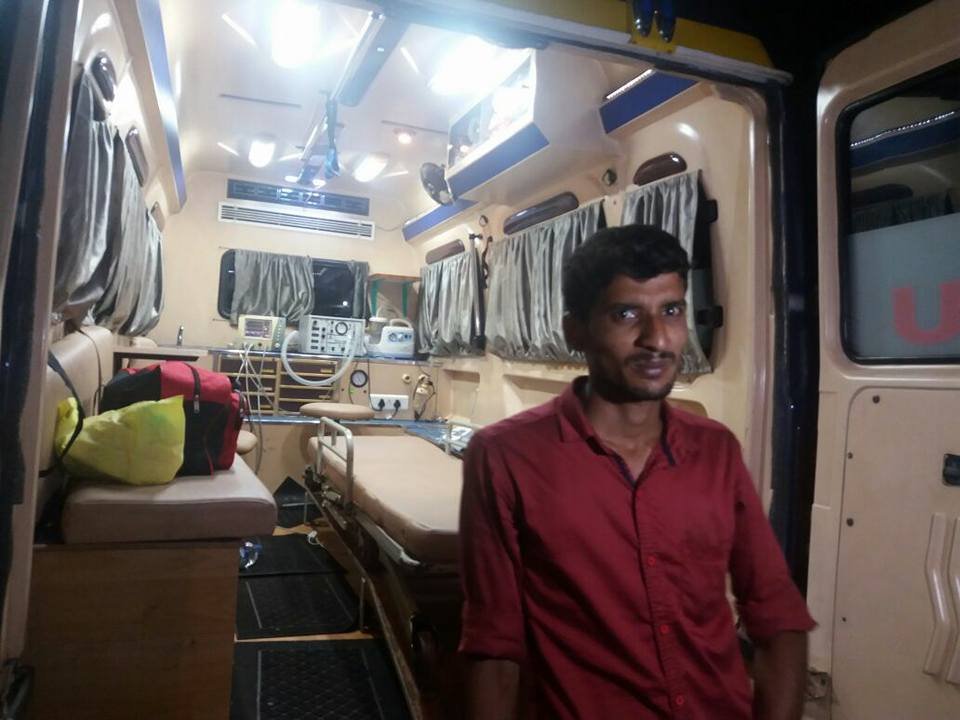 According to India Today, the ambulance travelled from the northern tip to the Southern end of Kerala, a journey that normally takes 14 hours.
The ambulance ran continuously to complete the journey in 6 hours and 45 minutes, pausing once for fuel.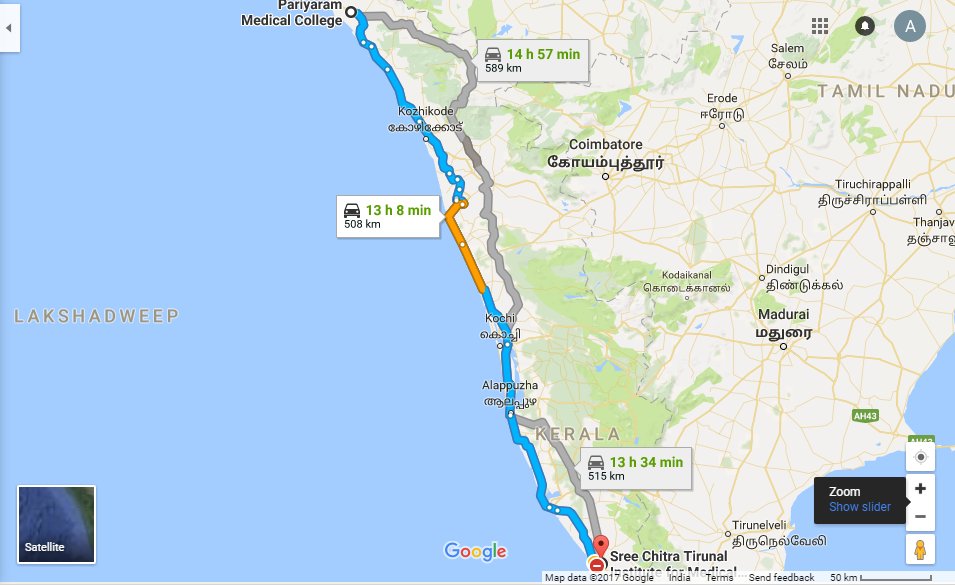 The ambulance started from Pariyaaram Medical College, Kannur at 8.23 PM on Wednesday with the 31-day-old infant, Fathima Labia and reached SRI Chithra Mission Hospital in Thiruvananthapuram at 3.23 AM on Thursday.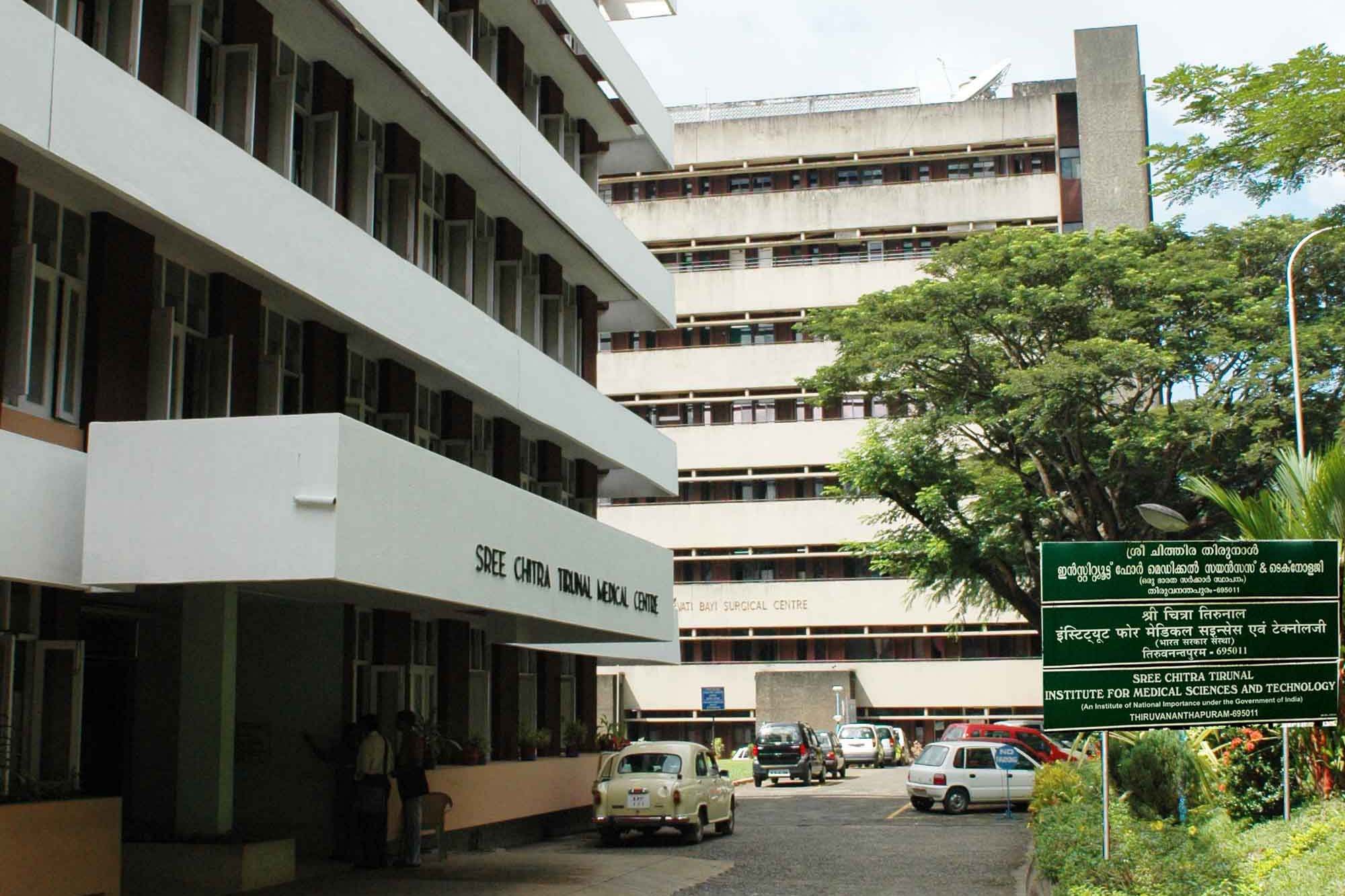 Fathima, the infant was in need of an emergency heart surgery, as she was suffering from prolonged breathlessness.
Sending the baby by air was also not possible as airport facilities are far from Kannur and even arranging an air ambulance would have taken 5 hours.
Police had a huge part to play in making the journey successful. They deployed a special team to coordinate the entire journey. They were accompanying the ambulance and regulating traffic on the roads.
Even members of the Child Protection Team Kerala (CPT), a non-profit organisation, joined hands with the police in order to coordinate the journey.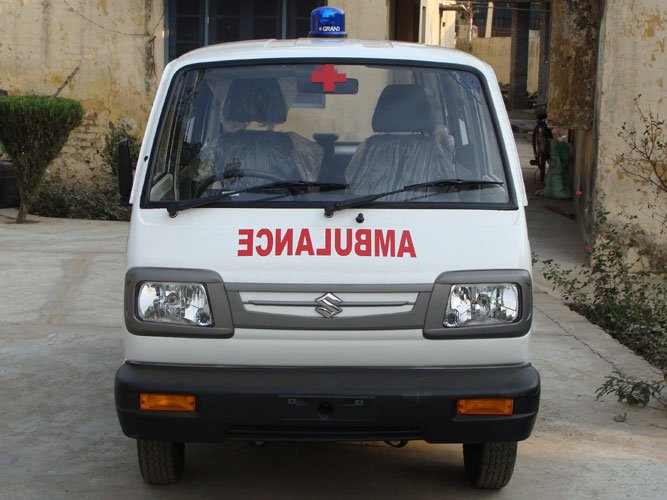 Waiting doctors and medical staff rushed the toddler inside as soon as the ambulance arrived.
After the trip, Thamim told India Today:
"I could (mostly) stay in 100-120 (kmph) range thanks to (the) well-coordinated efforts by (the) teams." 
The child Fathima is in critical condition now and we hope she recovers soon and the purpose of the journey is successful.