The principles of true art is not to portray, but to evoke. – Jerzy Kosinski
It's safe to say that Jerzy Kosinski has summed up art in a simple sentence with that quote. No matter how simple a work of art might be, if it evokes an emotion it is a true masterpiece. And let's be honest, artists have a funny way of making ordinary things look extraordinary. To our eyes, it might be just a pencil or table but for an artist, it's a blank canvas waiting to be drawn upon. 
One such artist who has a knack for turning everyday objects into masterpieces is a compulsive doodler and type designer, Pranita Kocharekar. Recently, armed with a few Cello Markys, she took Instagram by storm with her creative and quirky illustrations.
Here are a few of them in which she has totally transformed the everyday things that we see around us.
1. 'Coz dogs will always be our heroes!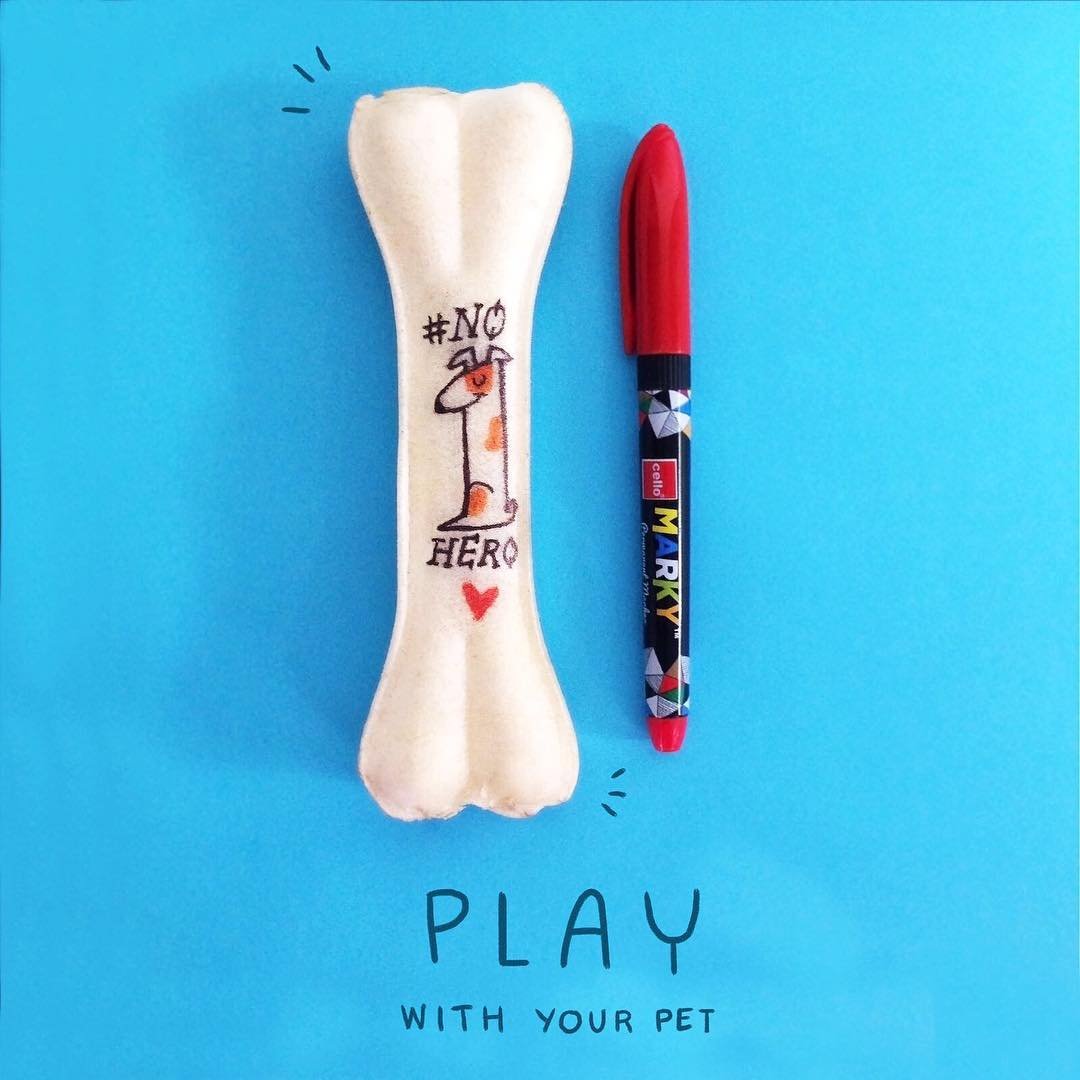 2. Who said lamps that can only light up your rooms and not your brains?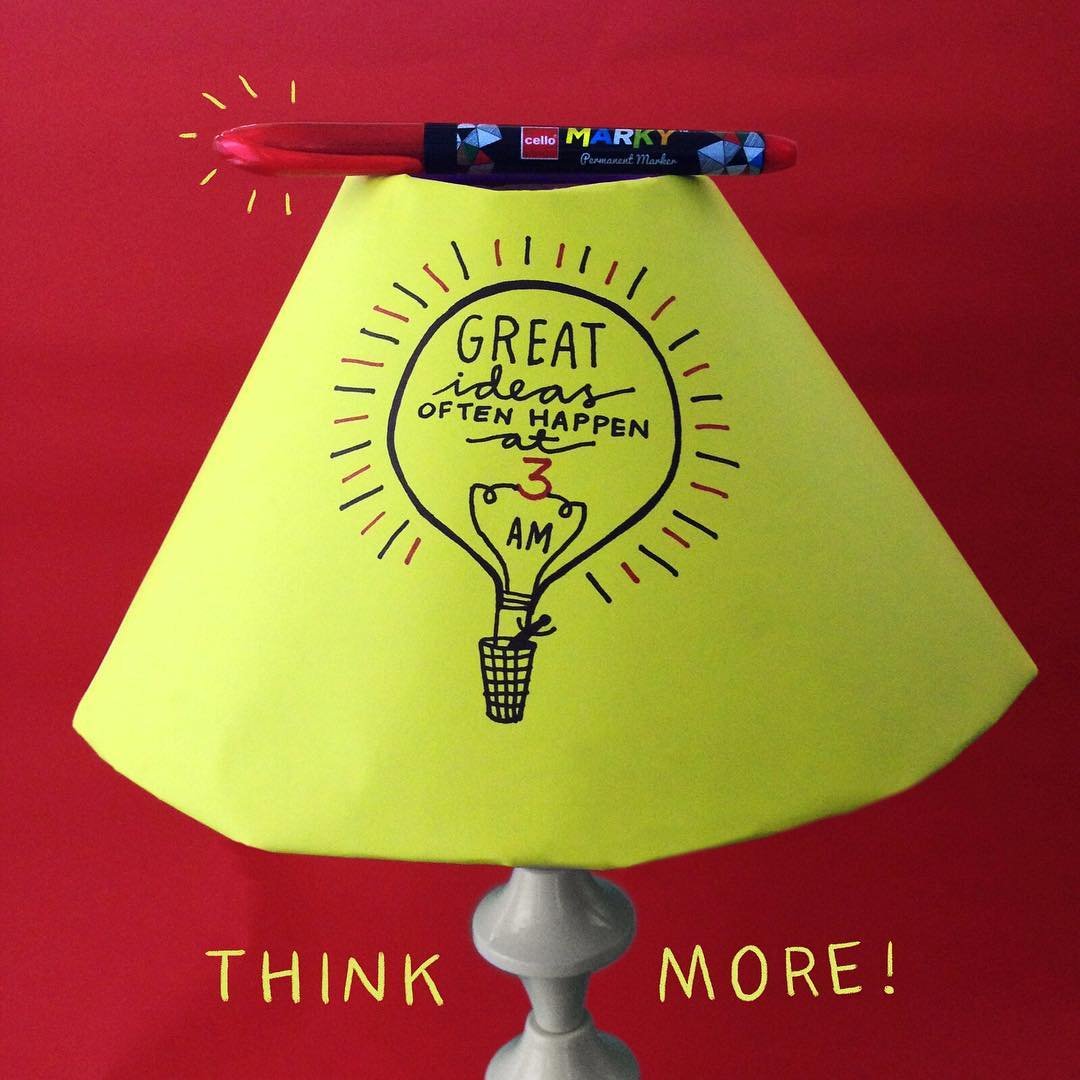 3. Now, that's one box of sweets I'd like to stash away somewhere.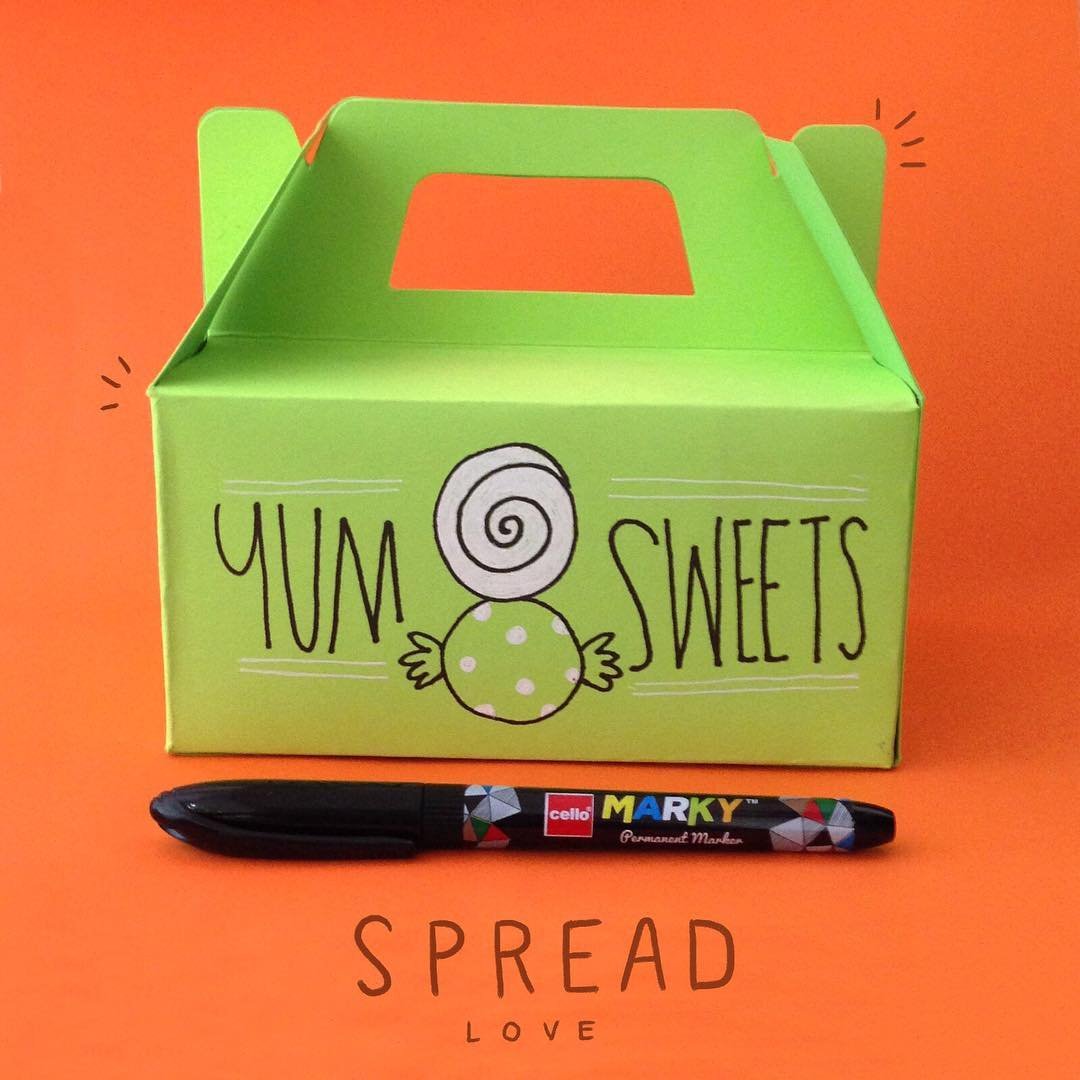 4. 'Coz who doesn't love Happy Hours?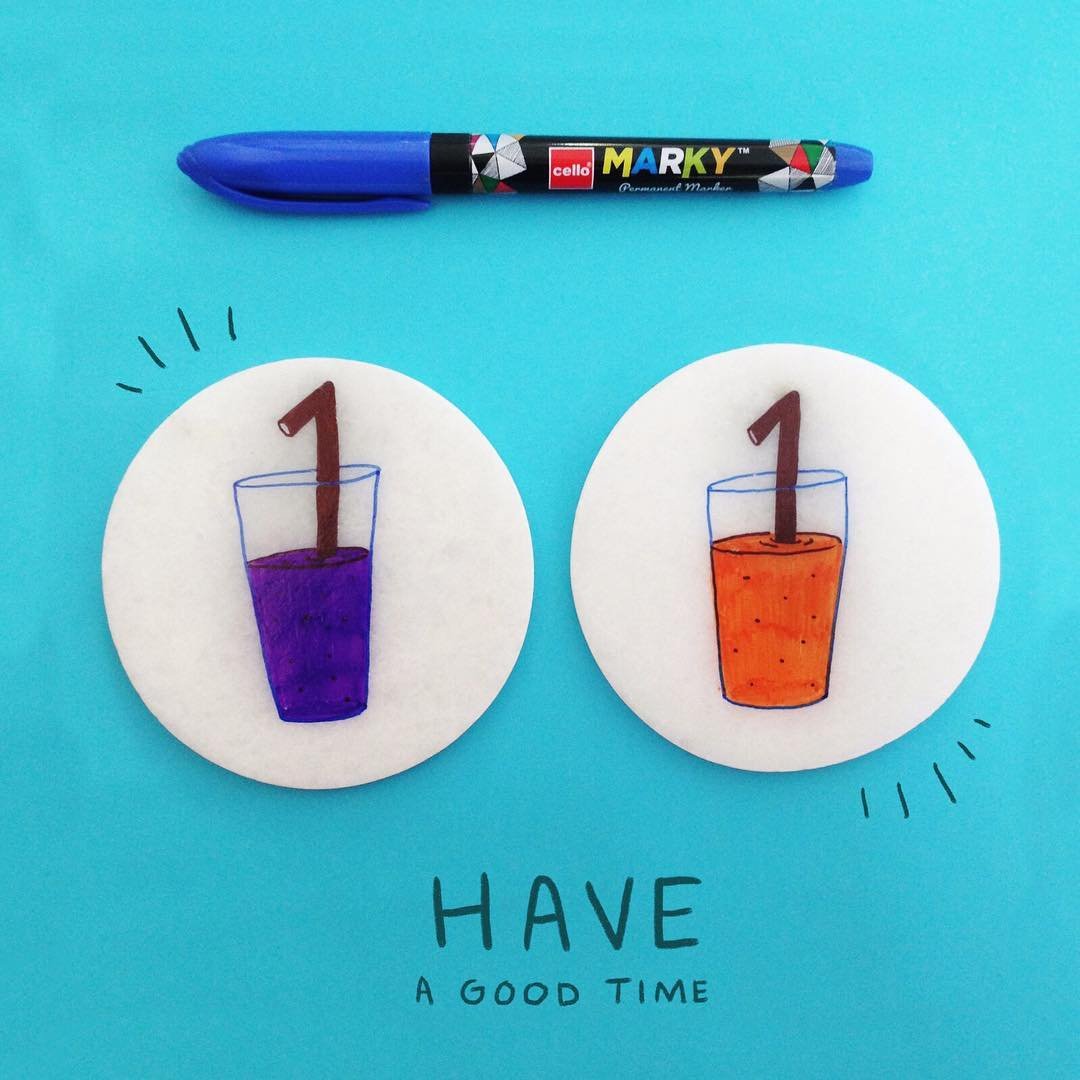 5. If a journal is this cute, I'm sure one is bound to achieve all his/her goals.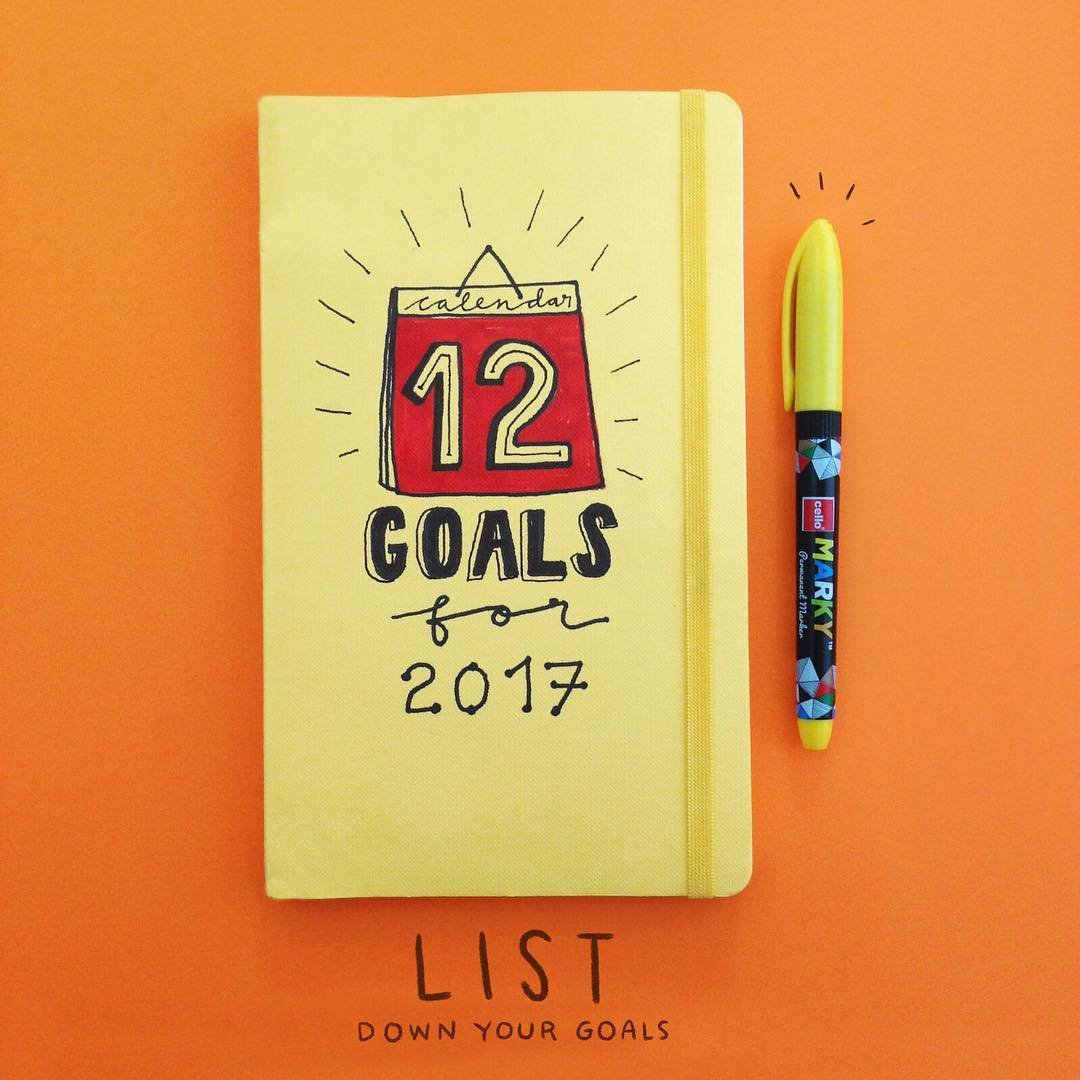 6. 'Coz who said shoes can't get tattoos?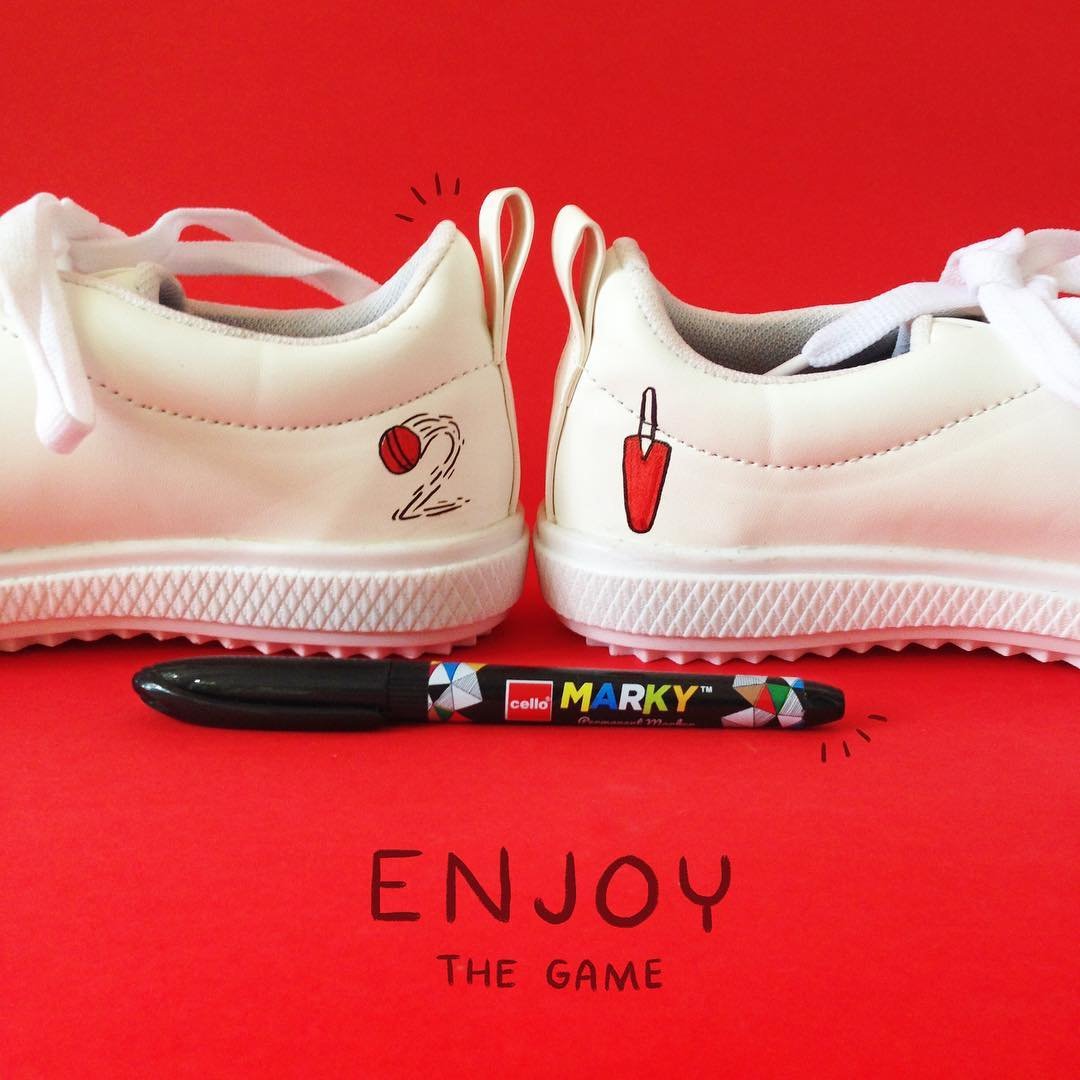 7. Here's a different kind of a bath tub.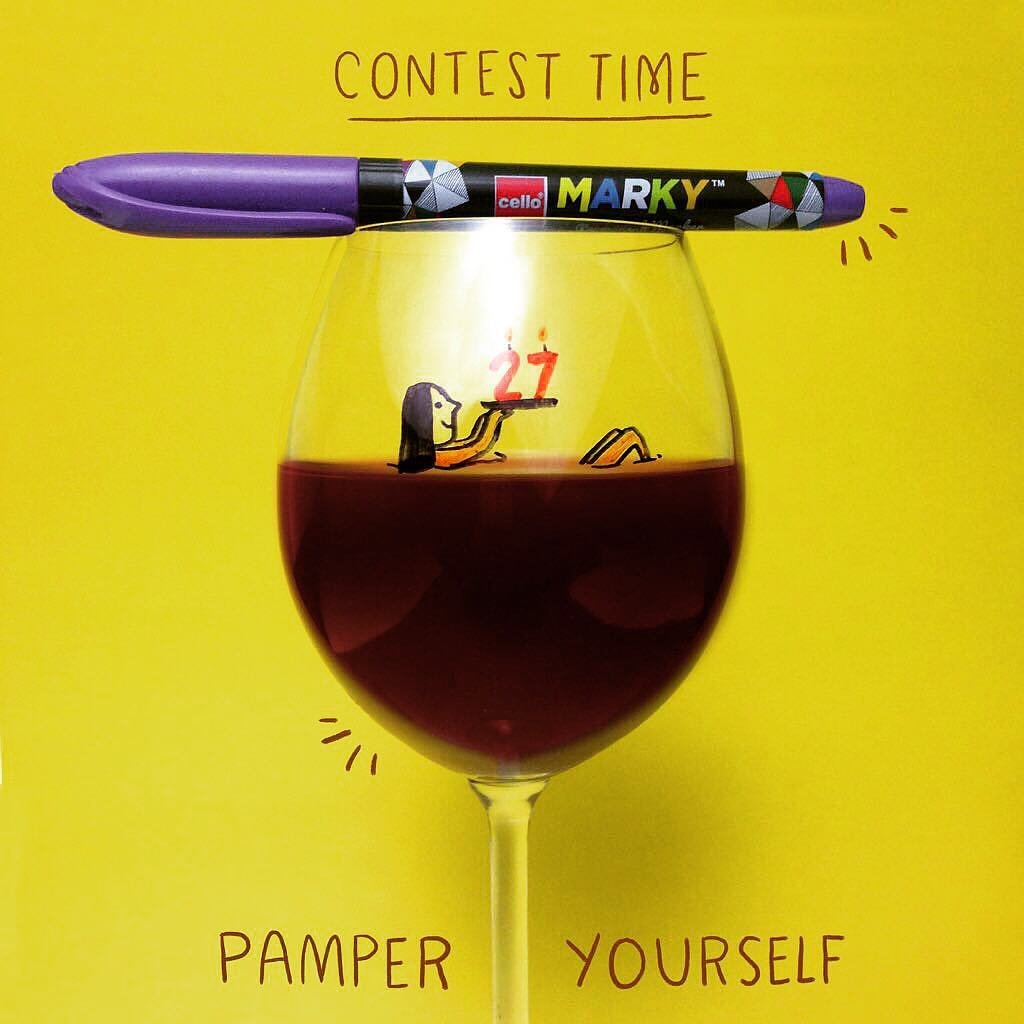 8. It's just too hard to pick one…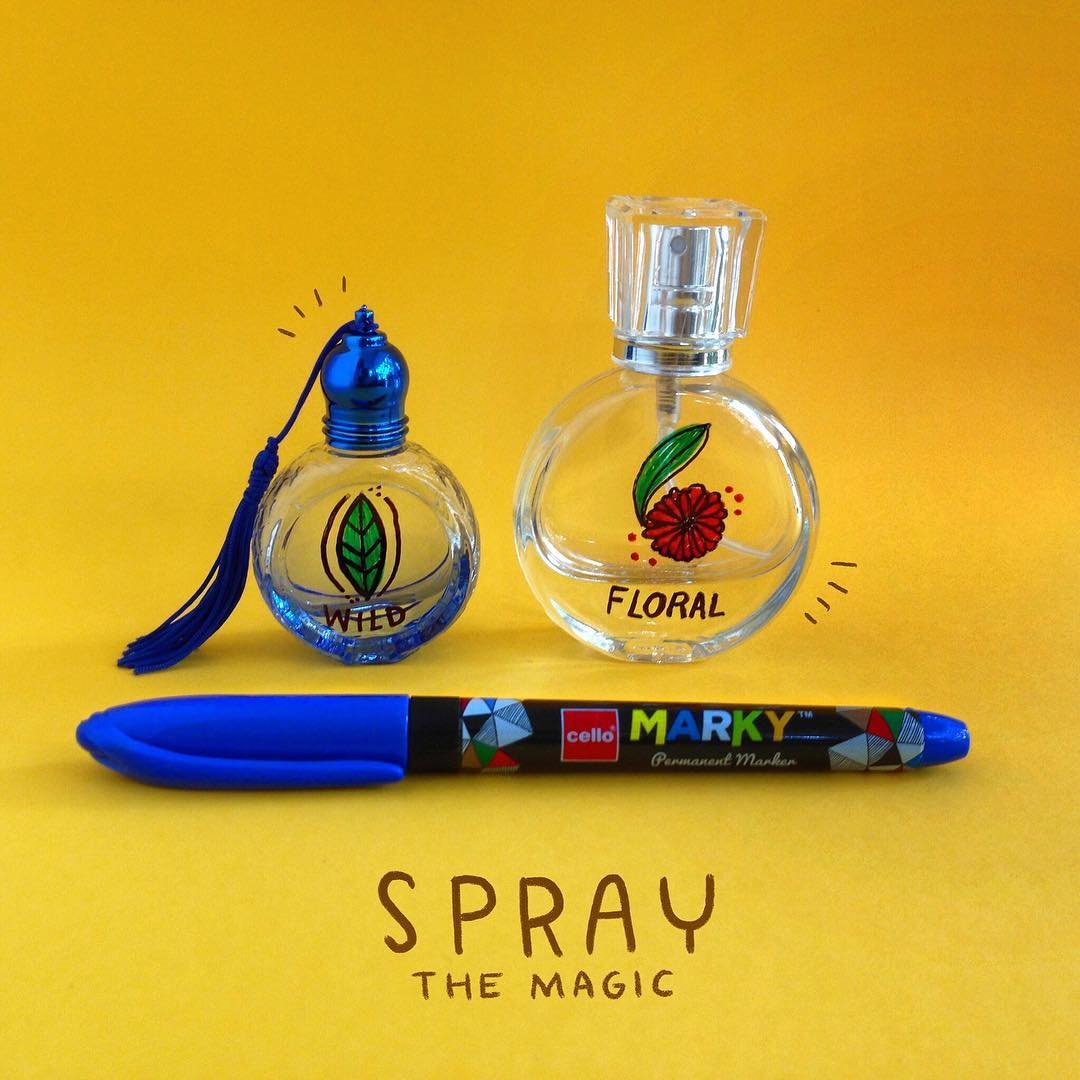 9. Thought of the day, courtesy good ol' white plate.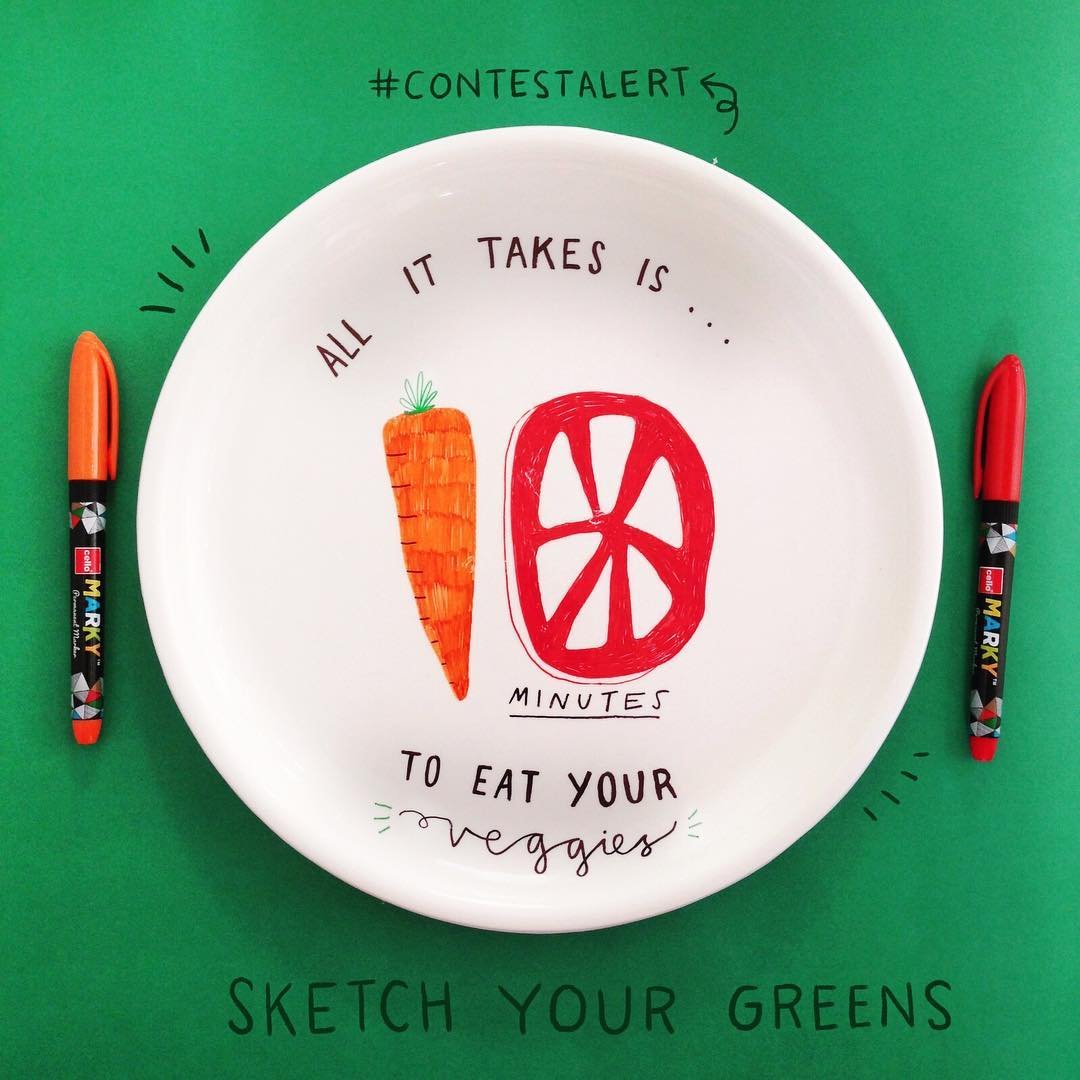 10. Awww…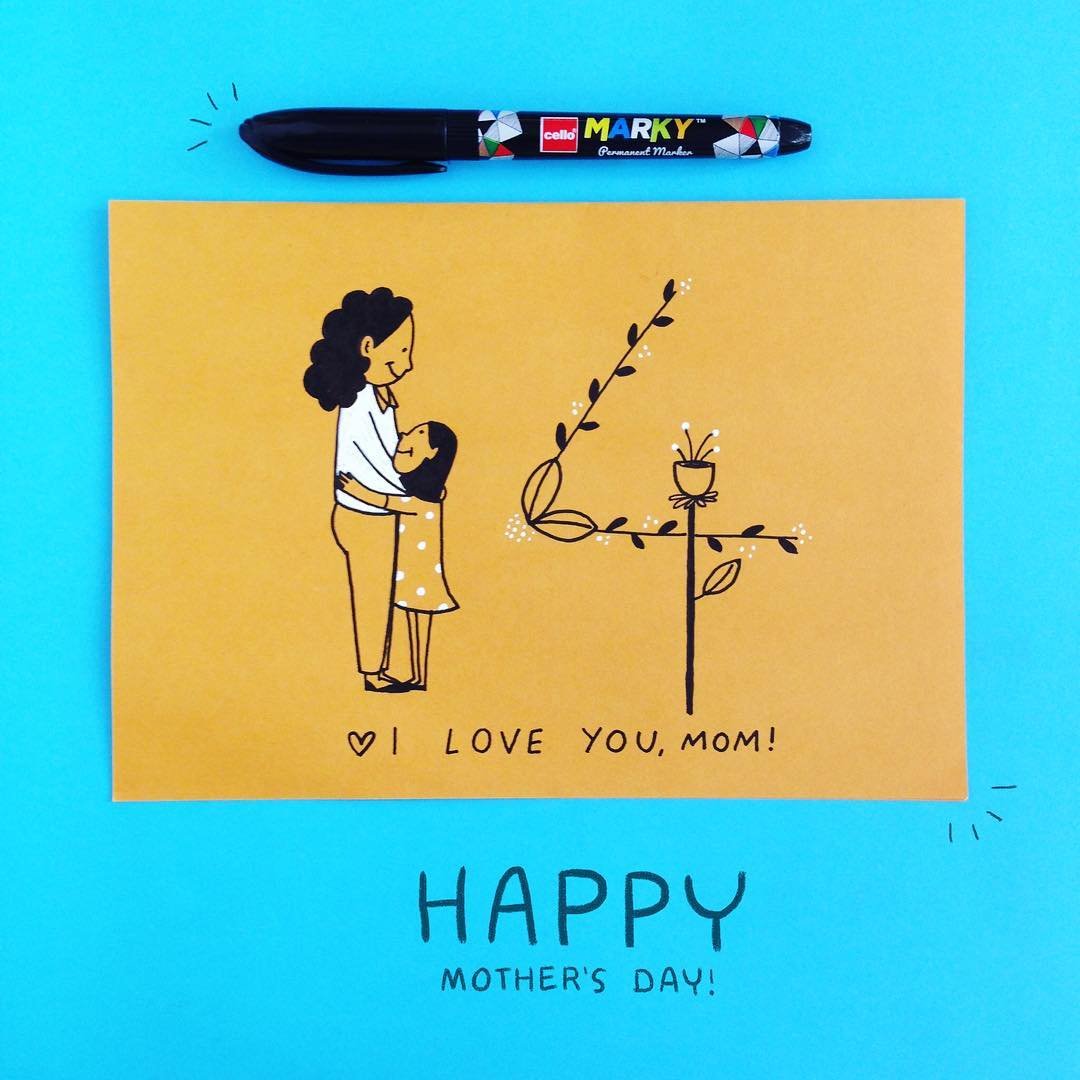 11. Who said keys ought to look boring?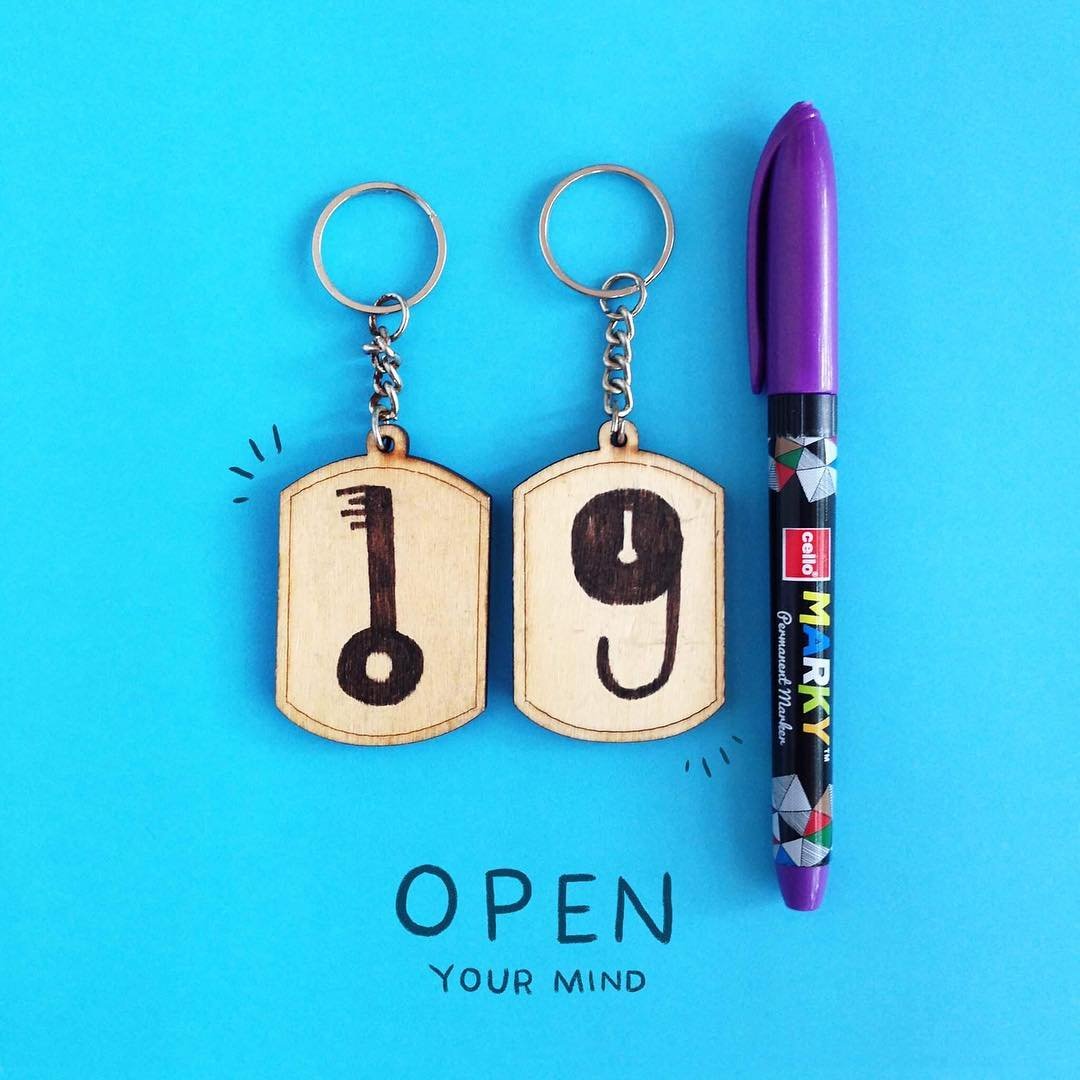 12. THIS… is how you make a fun anniversary card.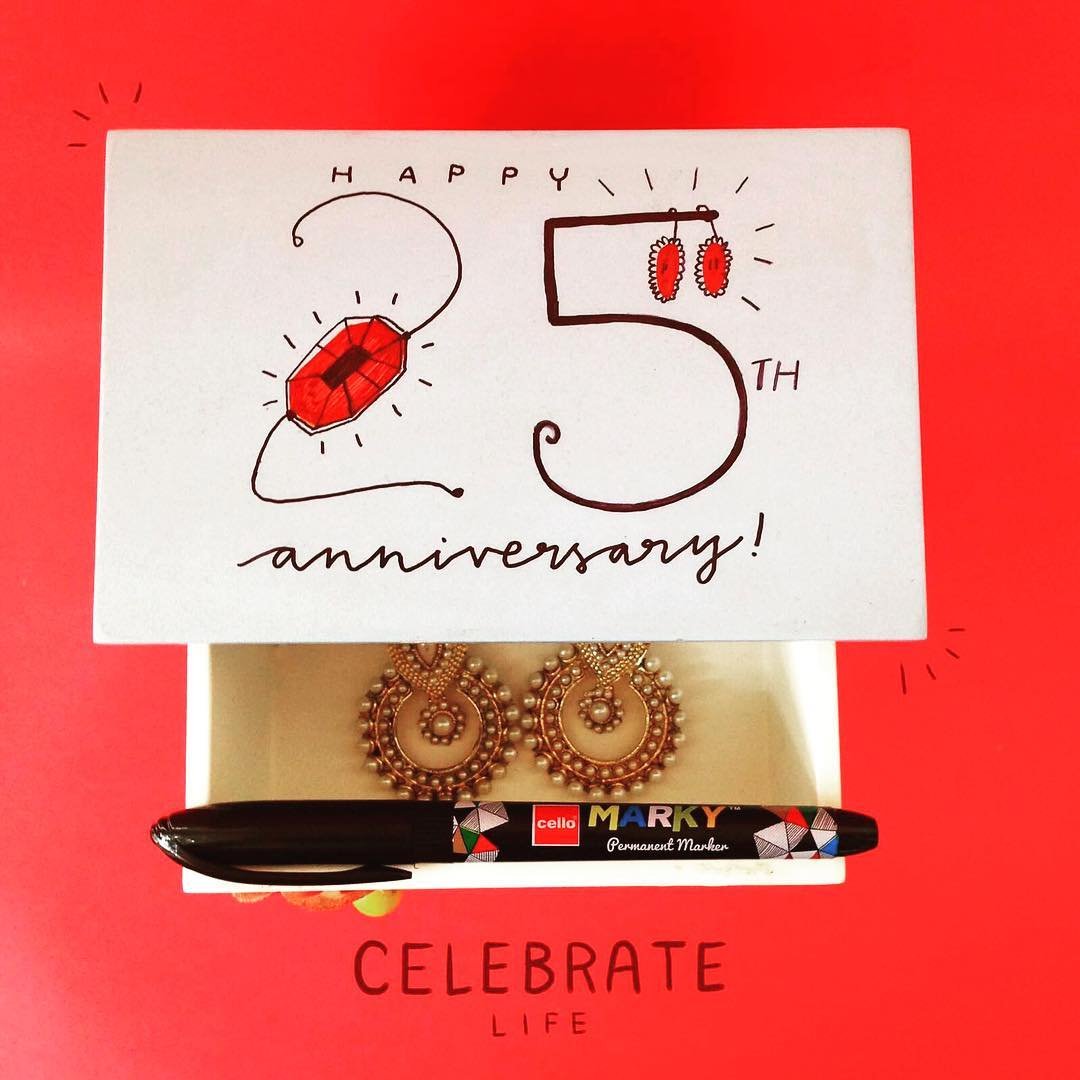 Want to check out more of her creations? Head over to Cello Marky's Instagram page.