While laws may not evoke compassion that a person feels for innocent and mute creatures, they can be a deterrent for offenders any time they come close to harming animals. 
Here is a list of laws that you can use to protect them.
1. Section 11 (i) of Prevention of Cruelty to Animals Act, 1960 says that abandoning an animal, leaving it in a situation that it suffers pain due to starvation or thirst, is a punishable offence. 
In this case, the fine can go up to ₹50. If the same crime is committed within three years again, the person has to pay a fine of anything between ₹25 and ₹100 or an imprisonment of up to 3 months or both. Evidently, neither the fine nor the imprisonment is strict enough to prevent people from harming animals.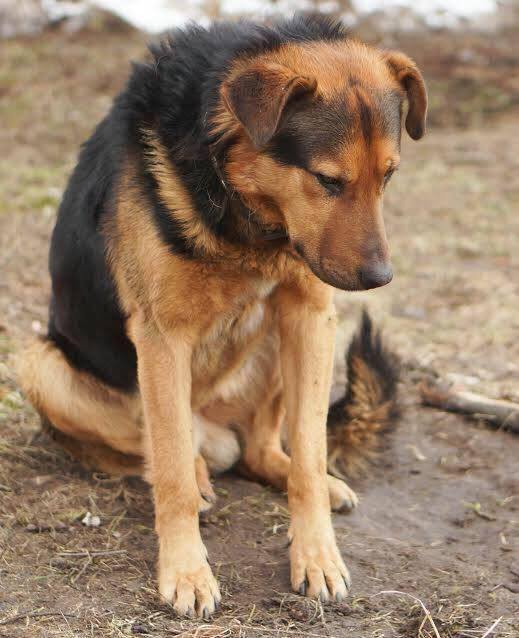 2. Killing, poisoning, maiming or torturing an animal is a cognizable offence under Section 428 and Section 429 of the Indian Penal Code. The punishment for such an act is rigorous imprisonment which may extend for up to 2 years or a fine or both.  
In this case, as well, the fine is just ₹10 or above, an amount so minuscule that places no value on an animal's life.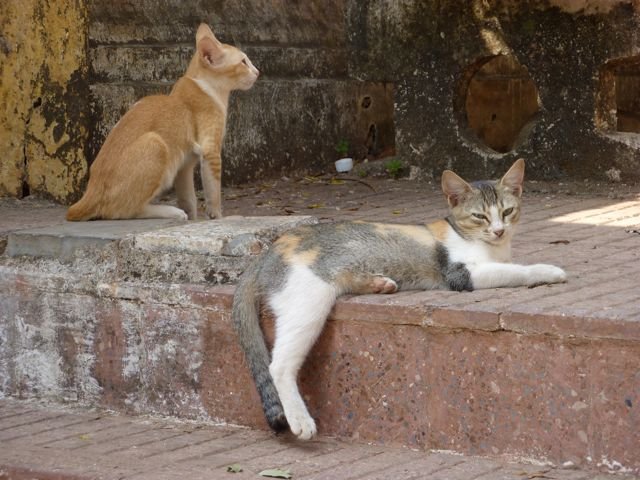 3. As per the Govt. of India, Animal Birth Control Rules 2001, no sterilised dogs can be relocated from their area. If the dog is not sterilised, the society can ask an animal welfare organization to sterilise and vaccinate it, but they cannot relocate them.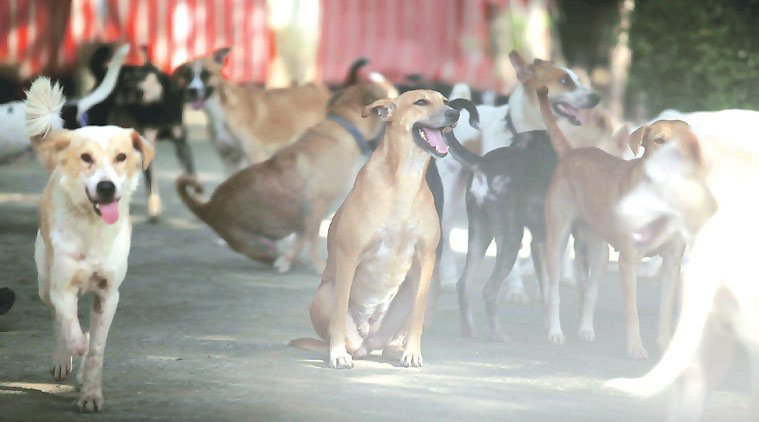 4. According to Animal Birth Control Rules 2001, under Section 38 of the Prevention of Cruelty to Animals Act 1960, dogs can be sterilized only when they've attained the age of at least 4 months and not before that.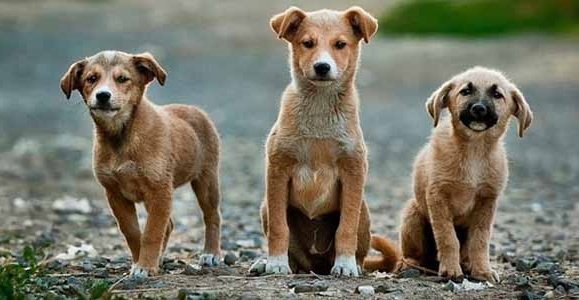 5. Keeping, or confining any animal chained for long hours with a heavy chain or chord amounts to cruelty on the animal and punishable by a fine or imprisonment of up to 3 months or both.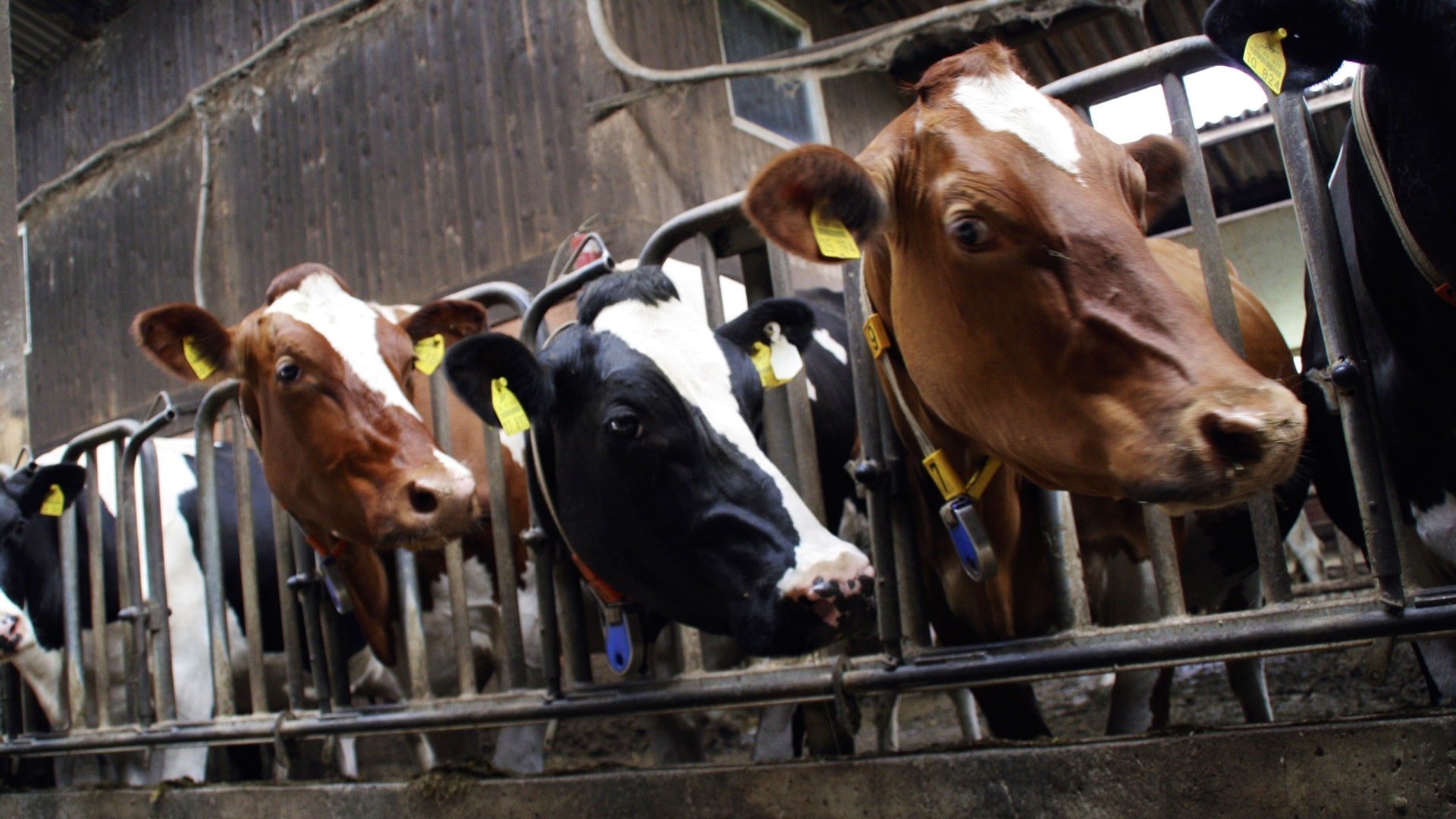 6. If an owner fails to provide its pet with sufficient food, drink or shelter, he/she shall be liable for punishment according to section 11 (1) (h) of The Prevention of Cruelty to Animals Act, 1960 is a punishable offence.
Again, the fine extends to mere ₹50 with a subsequent crime committed within three years of the first one to be fined with ₹25- ₹100.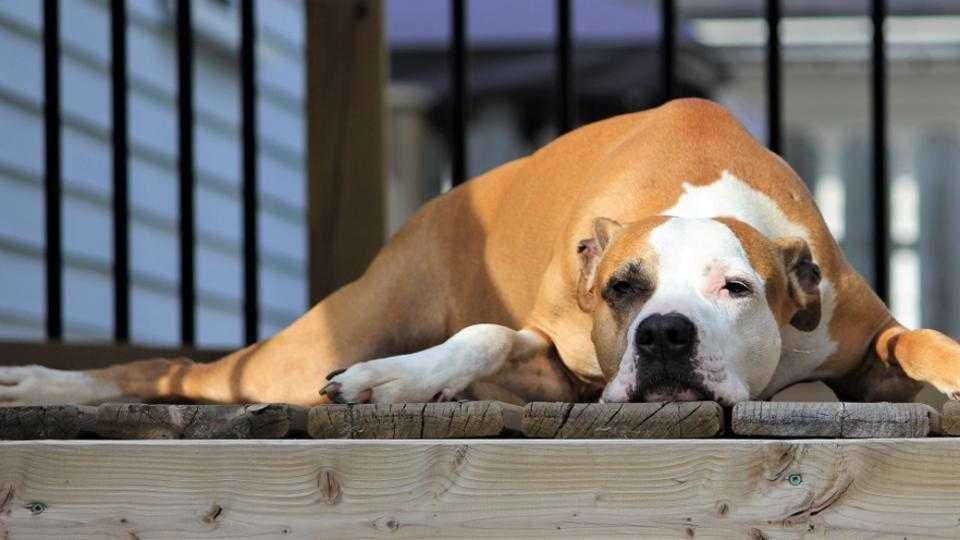 7. It's illegal to slaughter animals at places, like temples and streets, that are not licensed to do so. The act of animal sacrifices is covered under Local Municipal Corporation Acts, Prevention of Cruelty to Animals Act, 1960, Wildlife (Protection) Act, 1972, Indian Penal Code (IPC).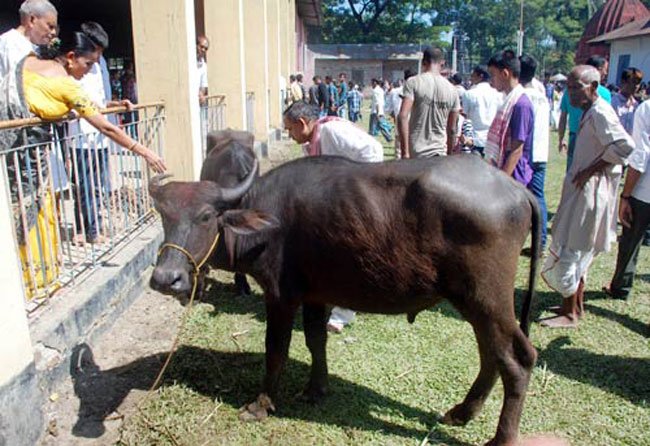 8. Teasing, molesting, injuring, feeding or causing disturbance to any animal by noise or otherwise is prohibited according to the section 38(j) of Wildlife Protection Act, 1972. Anyone found guilty of this offence may face an imprisonment of up to 3 years or a fine of up to Rs 25,000 or both.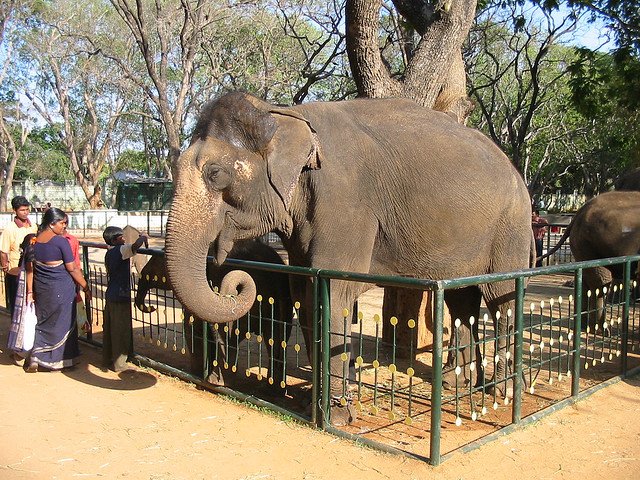 9. Section 16 (c) of the Wildlife Protection Act 1972 also makes it unlawful to injure, destroy wild birds or reptiles, damaging their eggs or disturbing their eggs or nests. The person found guilty can be punished with an imprisonment of 3 to 7 years and a fine of Rs 25,000.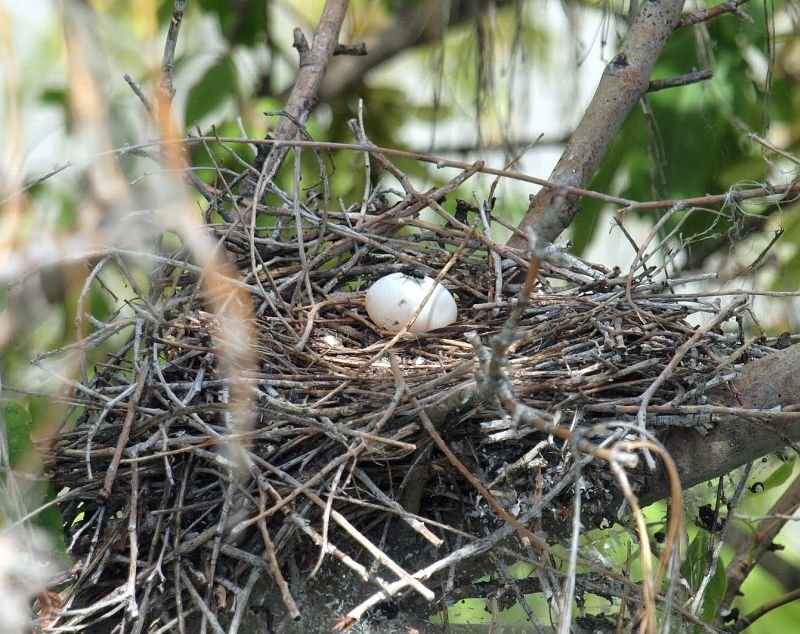 10. According to section 98 of the Transport of Animals Rules, 1978, animals should be healthy and in good condition while transporting them. Any animal that's diseased, fatigued or unfit for transport should not be transported. Furthermore, pregnant and very young animals should be transported separately.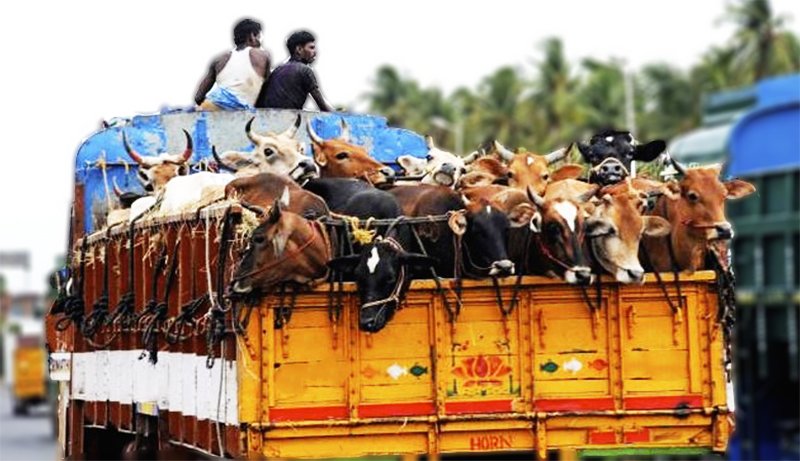 While it's true that our laws need to be stricter and fines to be revised, we need to be aware of these laws to protect our animals and keep offenders in check. 
Sources: awbi.org, indiankanoon.org, peopleforanimalsindia.org and jaagruti.org