In a recent quarterly update of the Oxford English dictionary, an array of words from different Indian languages have been included such as Anna & Achcha.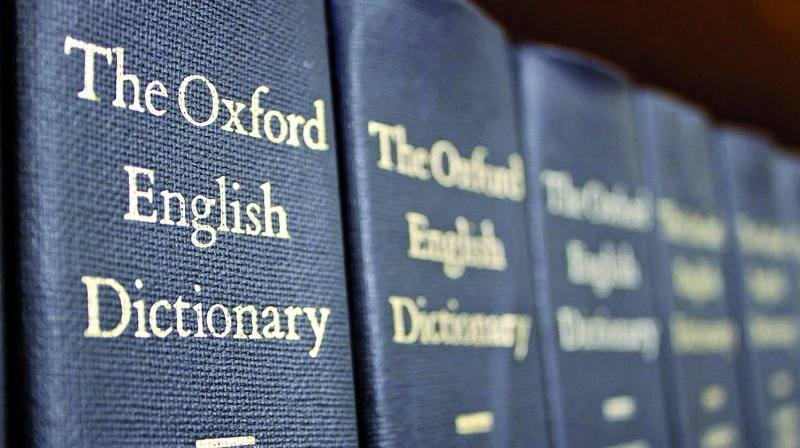 Right now, in the dictionary, Anna means a former monetary unit of India and Pakistan, equal to one-sixteenth of a rupee. 
A new addition will be made as Anna2, meaning elder brother in Tamil and Telugu. Owing to the popularity of Yoga worldwide, Surya Namaskar has also been added to the OED.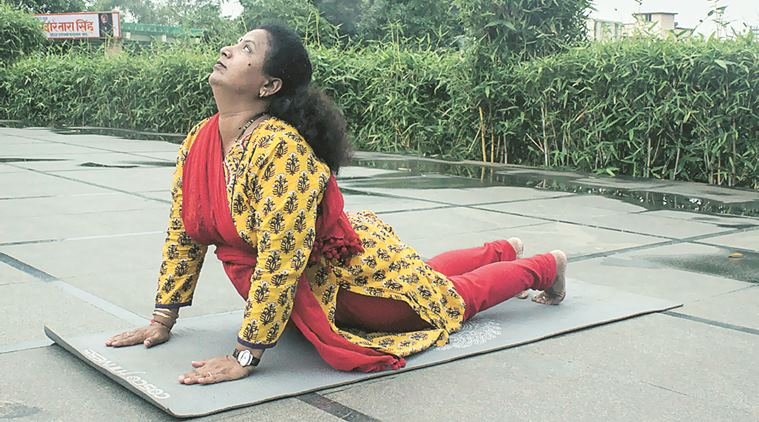 Other words that have found a place in the renowned Oxford dictionary are Abba, an Urdu word for father, Achcha, Bapu, Bada Din and Bachcha. 
While Achcha, meaning okay, already exists in the OED, another meaning will be added to it which means an exclamation used to express surprise, doubt and joy.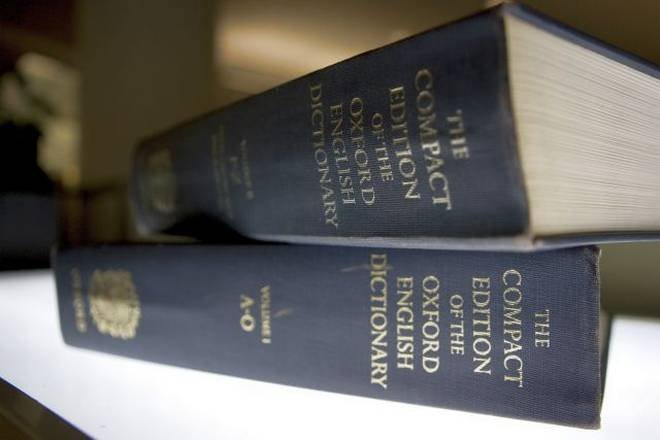 As reported by the TOI, Danica Salazar, OED World English Editor, wrote in the 'Release notes: Indian English': 
Indian speech etiquette features a complex system of kinship terms and terms of address, in which age, gender, status, and family relationships are marked by a highly specific vocabulary with no direct equivalents in English. 
"This lexical gap is filled by borrowing such words from Indian languages (abba, anna, bapu, chacha, didi, mata), or adapting existing English words (cousin brother, cousin sister)", she added.