How do you define patriotism?
Noted writer George Bernard Shaw describes it as, "Patriotism is your conviction that this country is superior to all other countries because you were born in it." 
Now, even though there is nothing wrong with loving your country because you were born there, it is stupid to shut your eyes to everything that's going wrong because of that one fact. After all, the first step towards correcting a problem is recognizing it. 
With this idea in mind, we asked some youngsters to tell us what annoys them the most as an Indian, and here are the answers they gave.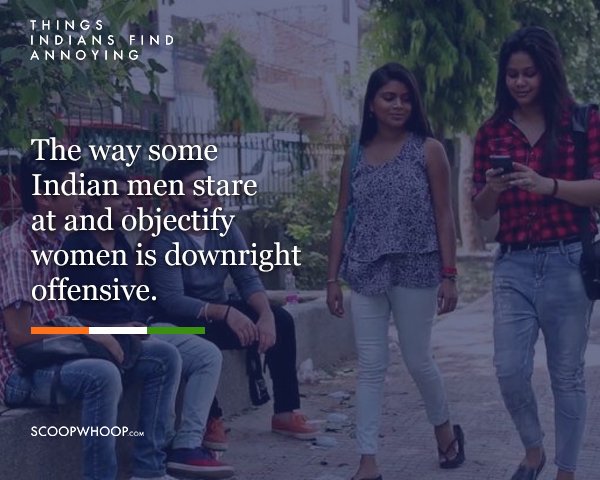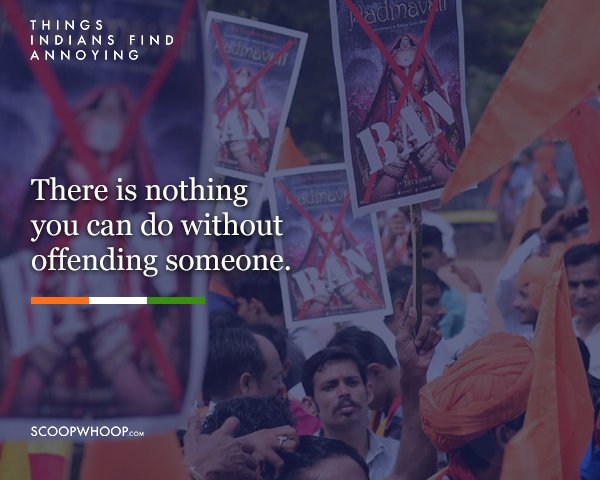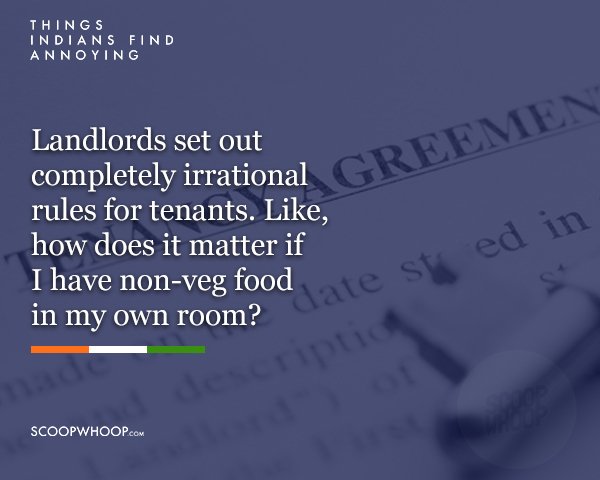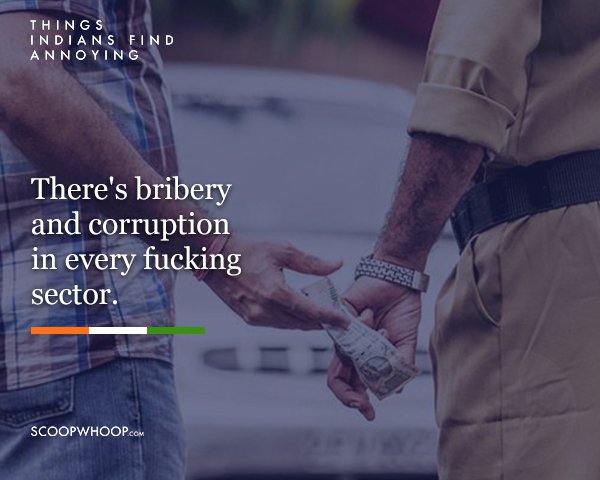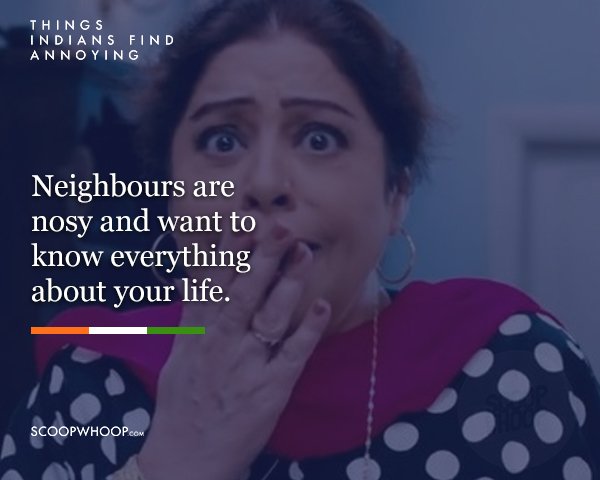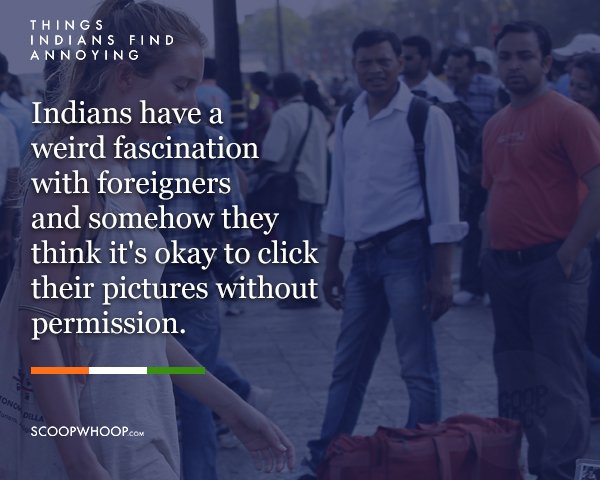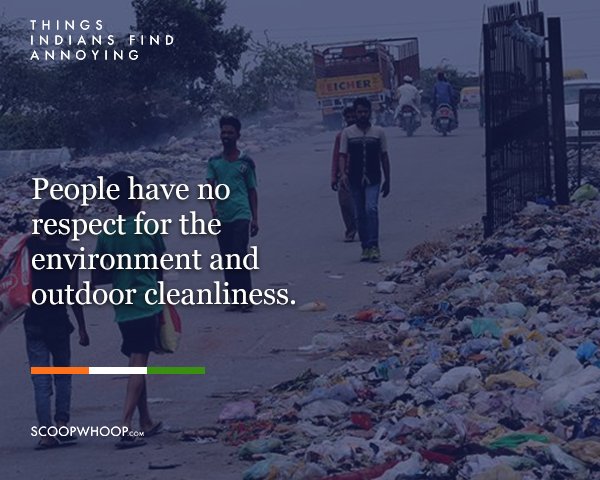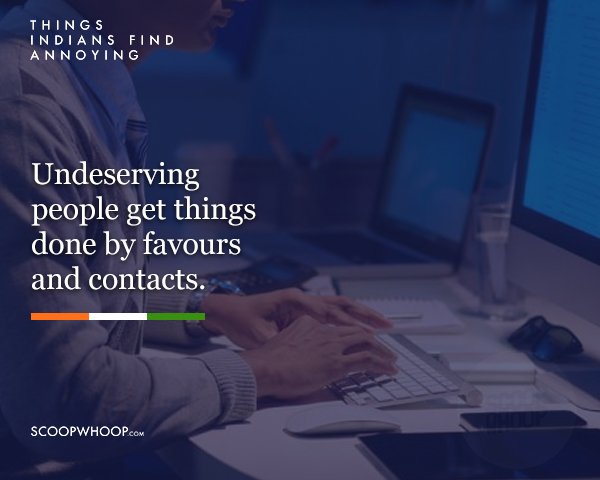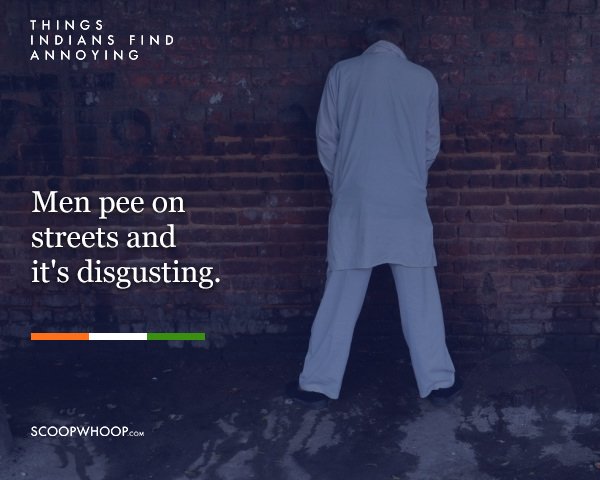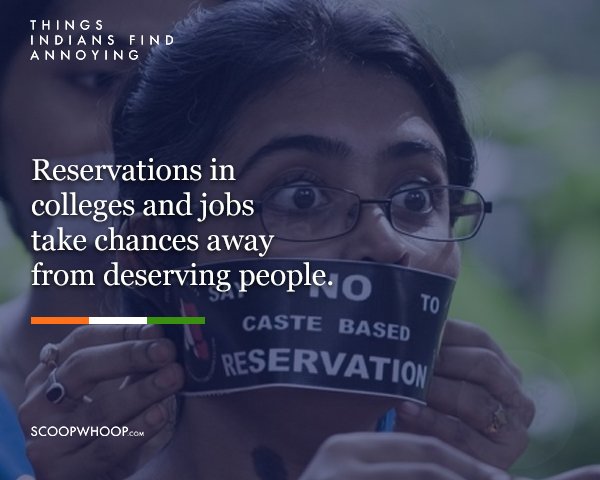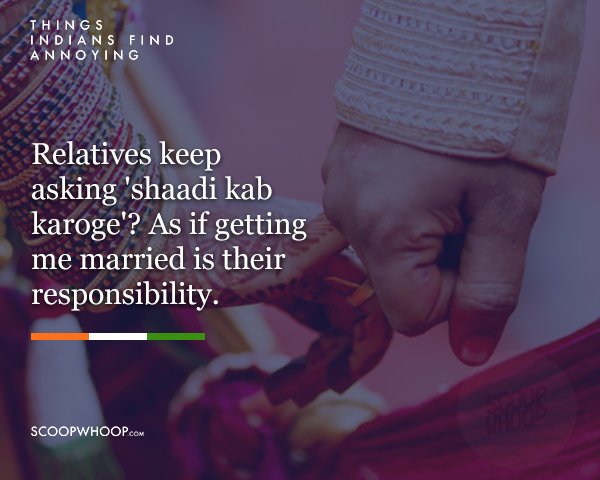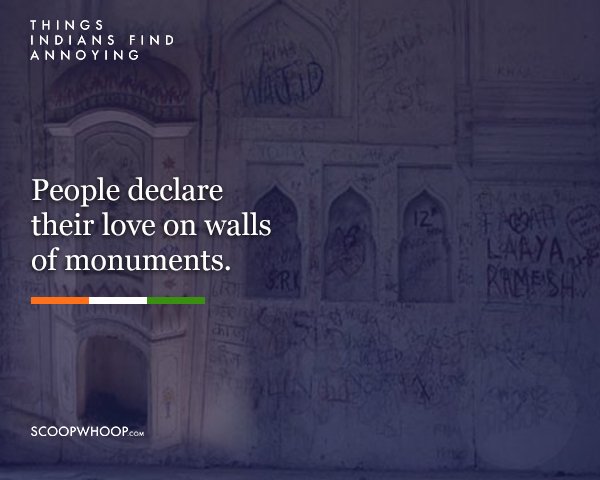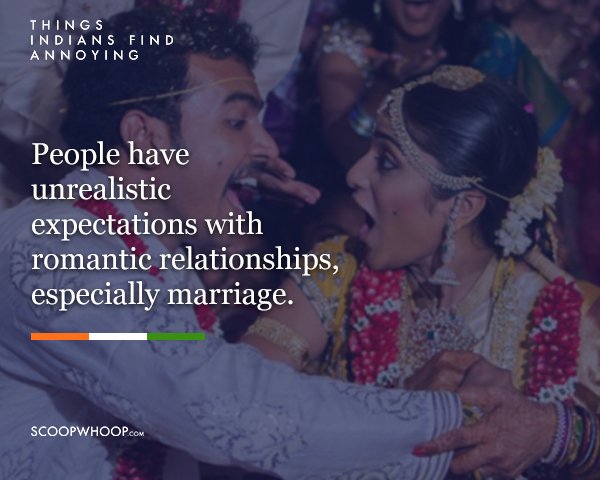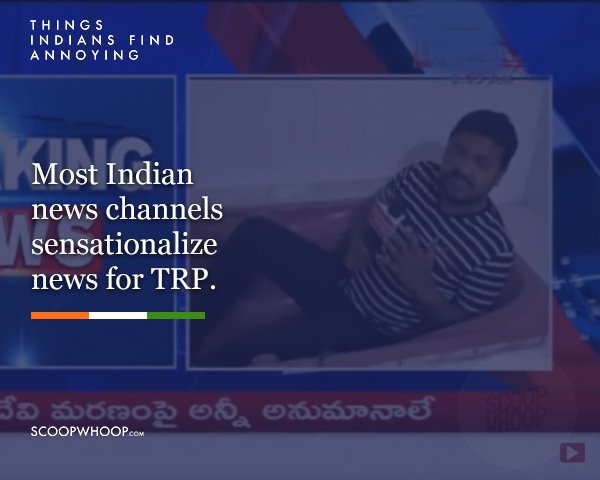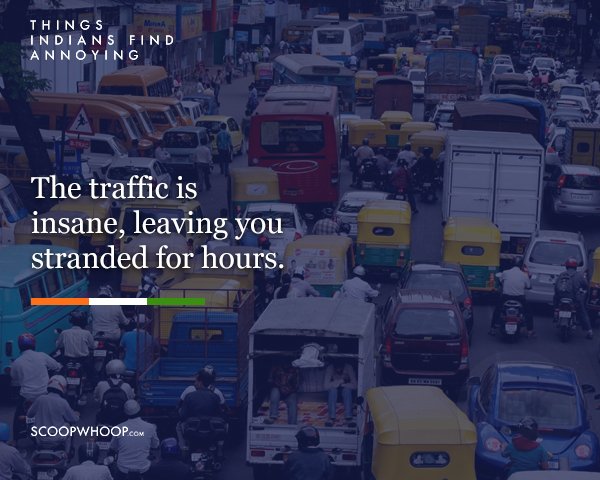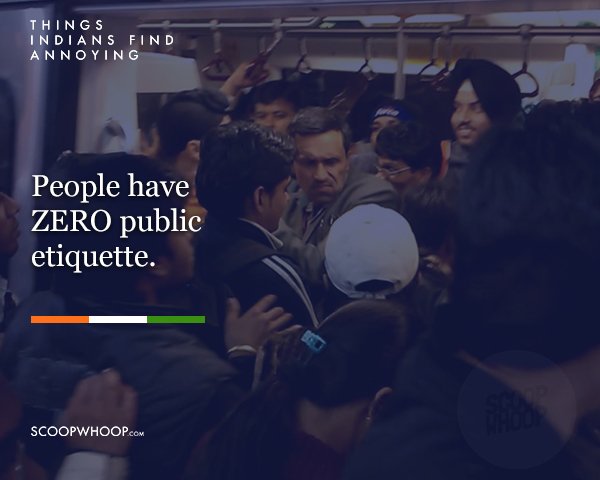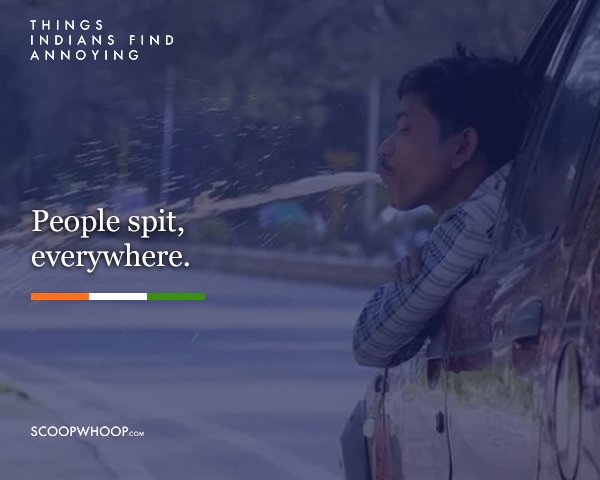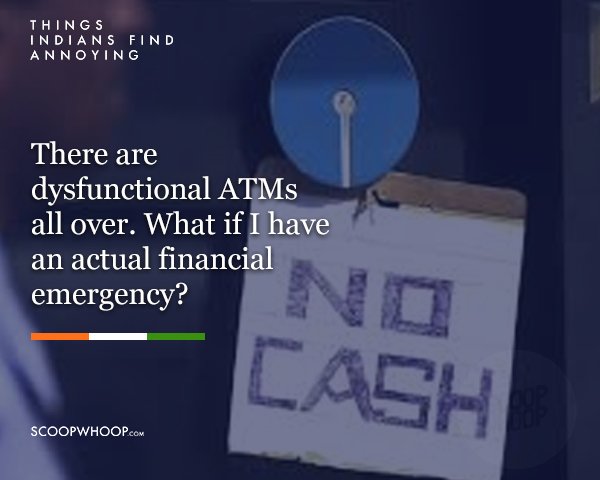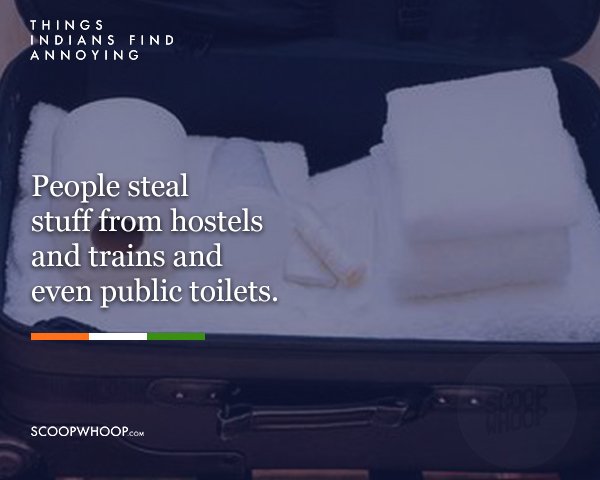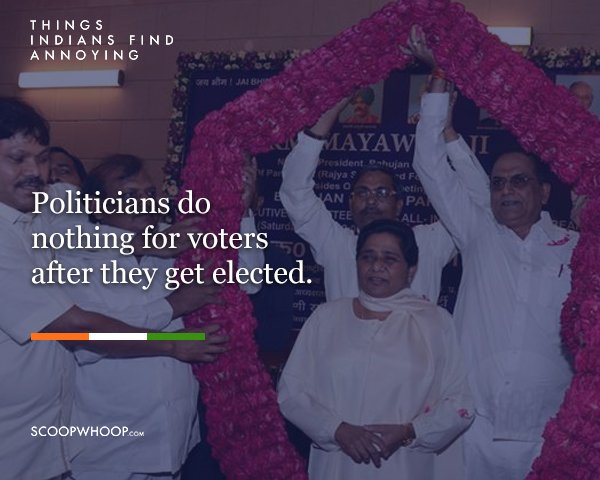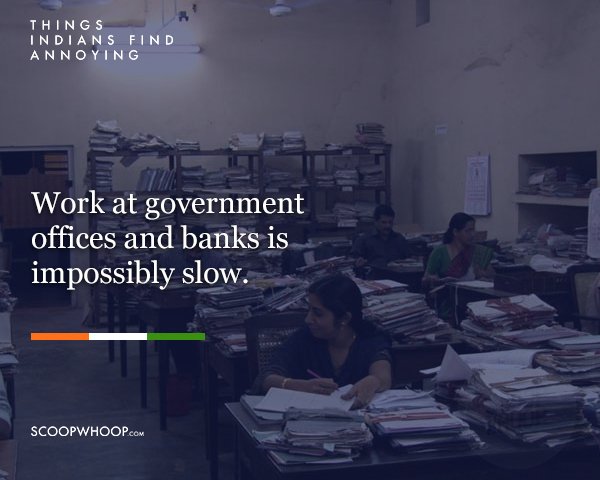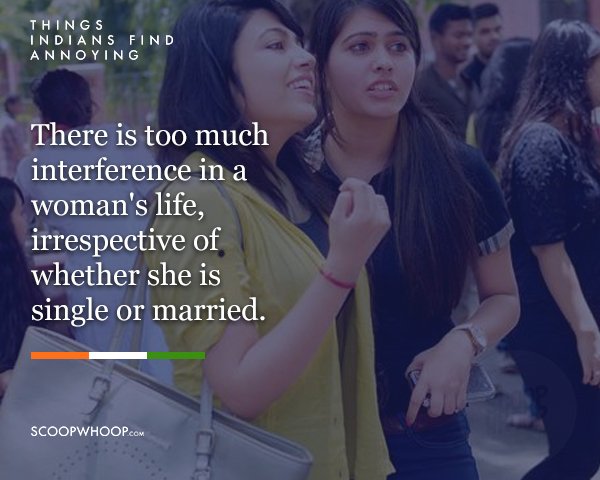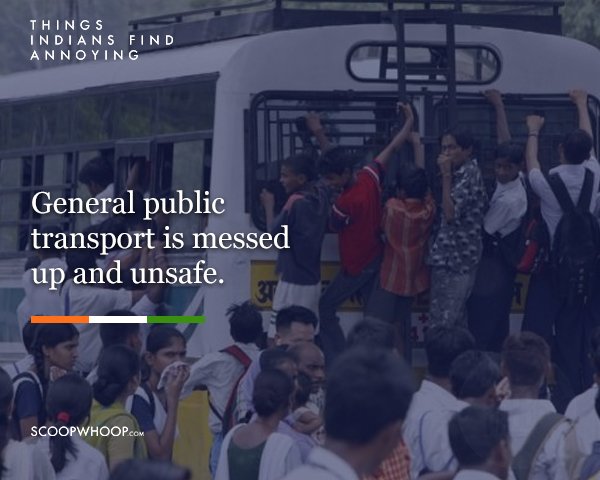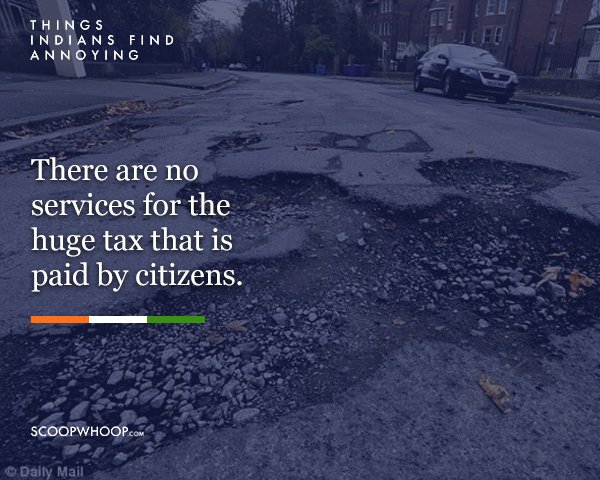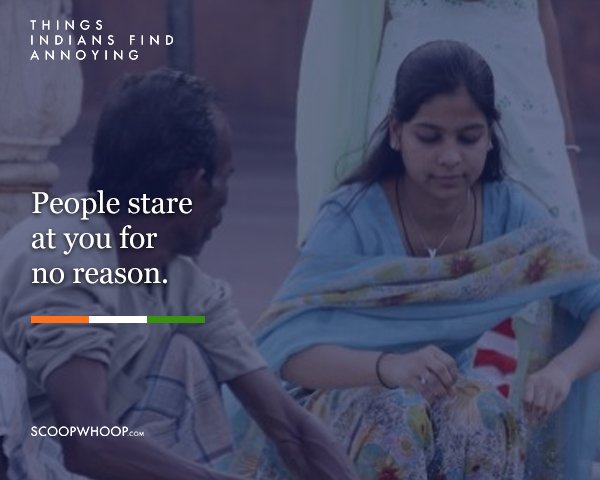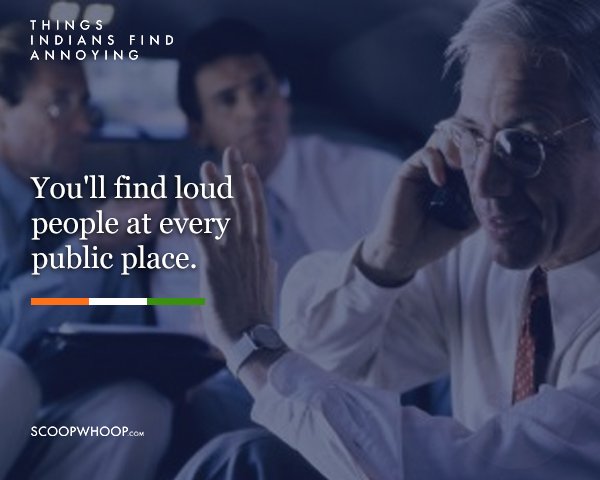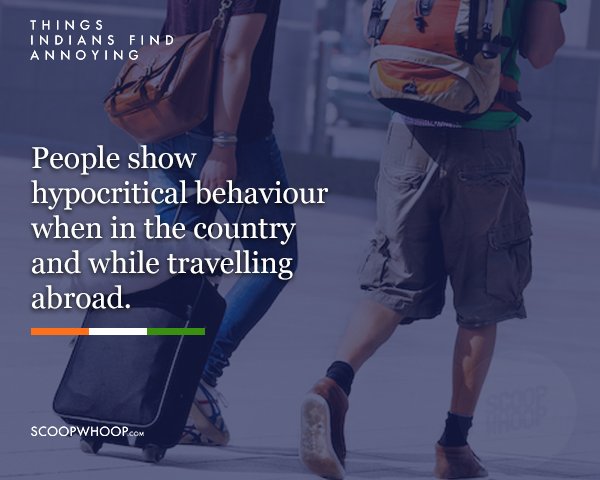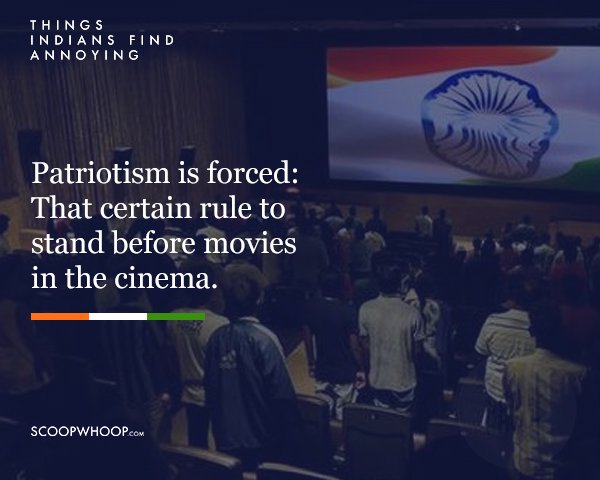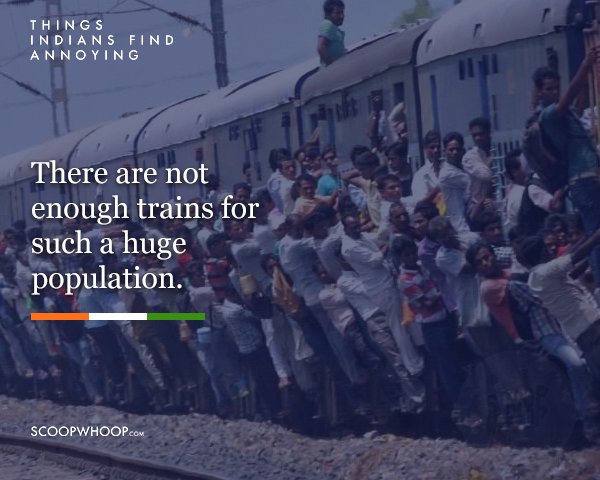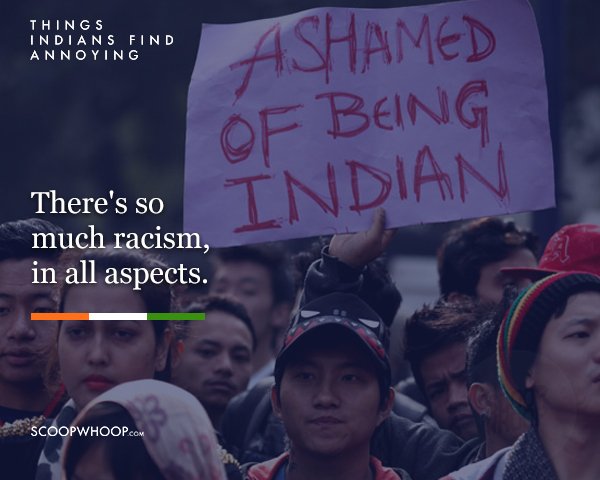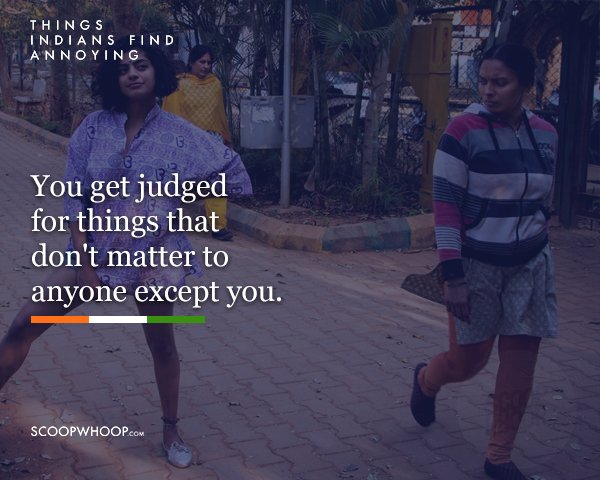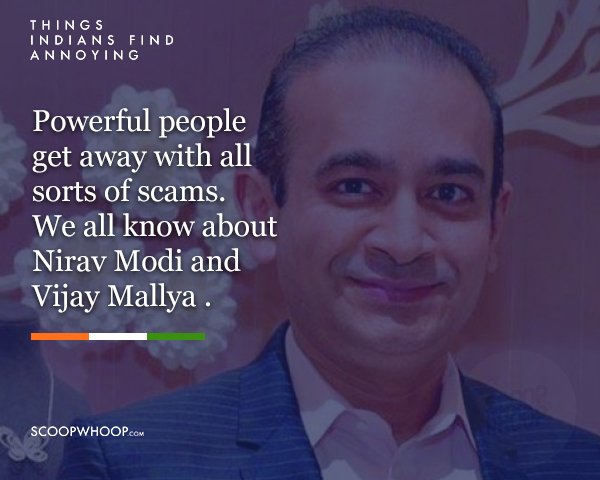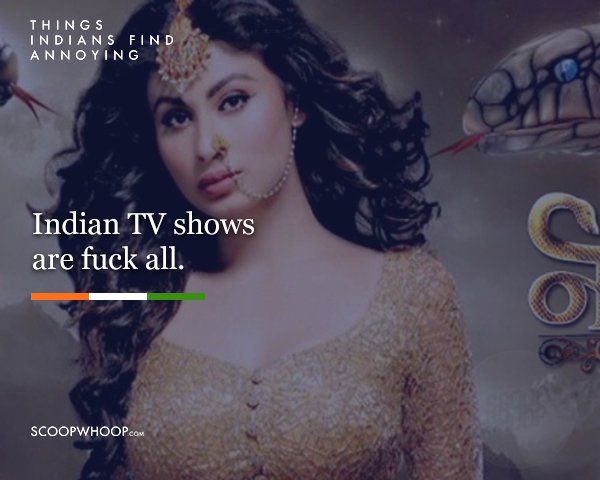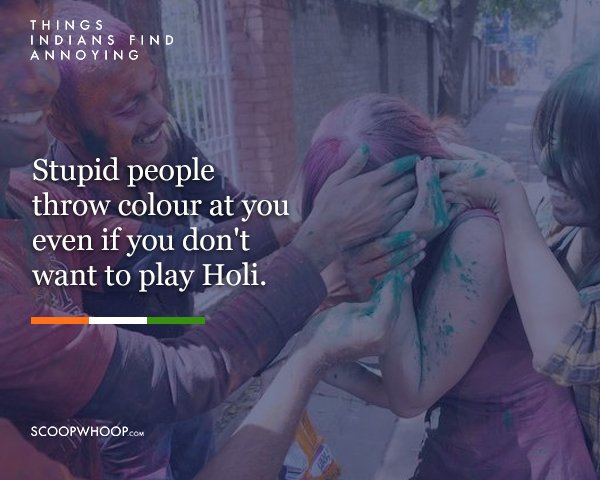 Koi bhi desh perfect nahi hota, use behtar banana padta hai. 
Now that we know the problems, let us work towards solving them?
Creatives by Ashish Kumar.