As I write this, the hauntingly beautiful track of La La Land plays in the background for the 6735th time. What a beauty of a movie! One that stays with you long after the lights of the cinema hall light up. A wonderful experience in which the protagonists, albeit after a series of hardships, get what they have always aspired for. As much as I am in awe, it makes me ask myself a very important question,
"What the fuck am I doing with my life?"
And the end of the year is not helping my cause one bit. It's December for God's sake! Where did 2016 fly by?
Trying to keep my mind off the thousand thoughts going on my mind, I turn to Facebook for solace. Bad idea, as it turns out.
Nimisha Sharma got engaged to Amit Vishwas
Gurpreet Kaur checked in at Pallazzina Grassi in Venice
Naman Jalota is celebrating promotion at Social, HKV
This is the exact order of posts on my timeline. Resisting the urge to open these links, I finally relent. Nimisha looks beautiful in her wedding photoshoot. I wonder how much she spent on the shoot. I've never mentioned this to anyone before but I've always wanted a really fancy candid wedding photoshoot. I am not even close to finding a groom, so the prospects of a dreamy photoshoot is another daydream altogether.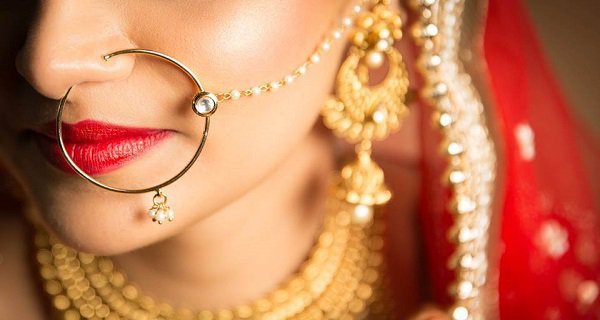 Gurpreet is a school friend. She was the teacher's pet back, the conventional 'good girl'. The rest of us would go out and play during recess while she would stay back in class and revise for the class test. What happened to her? She looks quite the bombshell, happily vacationing in Venice.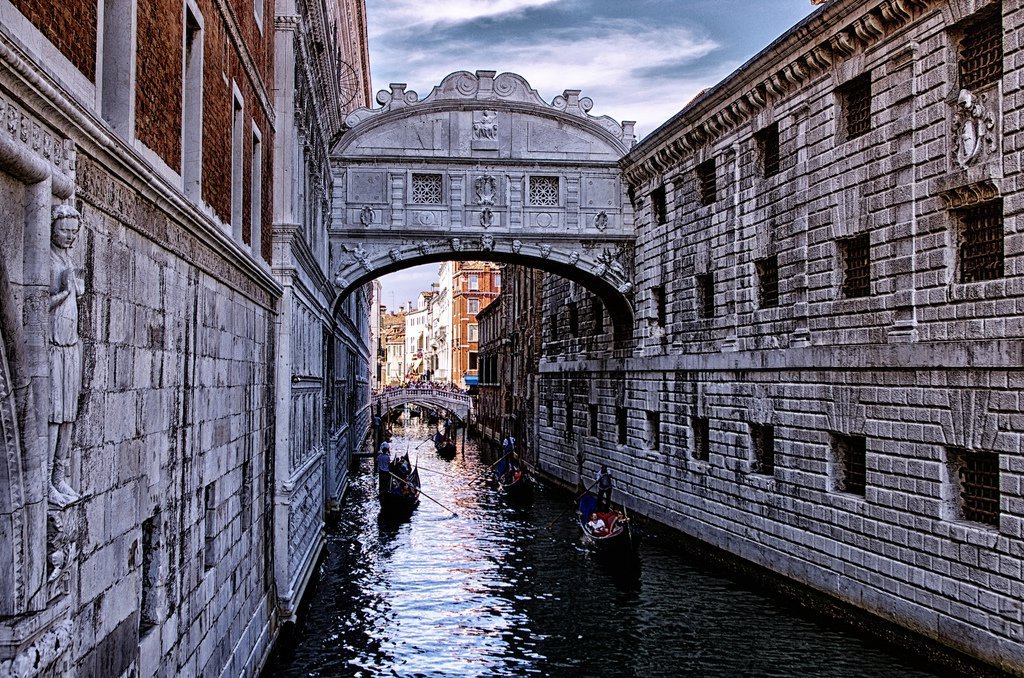 And Naman, well, to put it politely, was such an ass. Even he got a promotion! Are you kidding me?
WTF am I even doing with my life?, I ask myself again. This time desperately looking for an answer. 
I am 25, and not even close to having a relationship. I'm stuck between annoying relatives whose only purpose in life seems to be to get me married off. The only place I travel to is my office. And promotion? Well, even Leo got his Oscar, but I am still waiting for that goddamn promotion. 
Society expects you to have your shit sorted by the time you're 25 and I am not even close to having my cupboard sorted, leave alone my entire freaking life.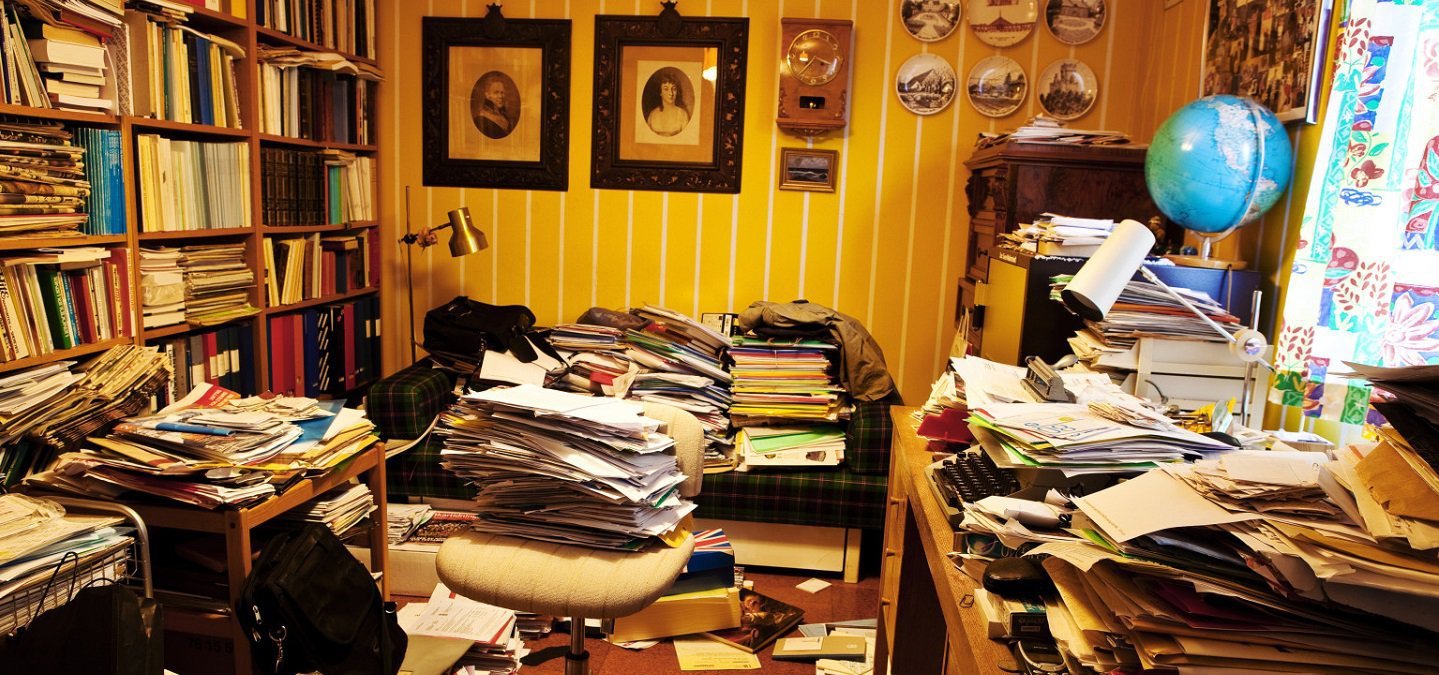 In an ideal world, I would have woken up in a sea-facing penthouse, next to a charming young man who would ever-so-lovingly serve me breakfast in bed before saying, "Good morning, darling." 
I wouldn't not have to go to work because I'd have my own company, I'd just have published my fourth novel, a best-seller, by the way, and also gotten a house for my parents, a car for myself and finally pursued theatre and starred in a play, hell, even a couple of them.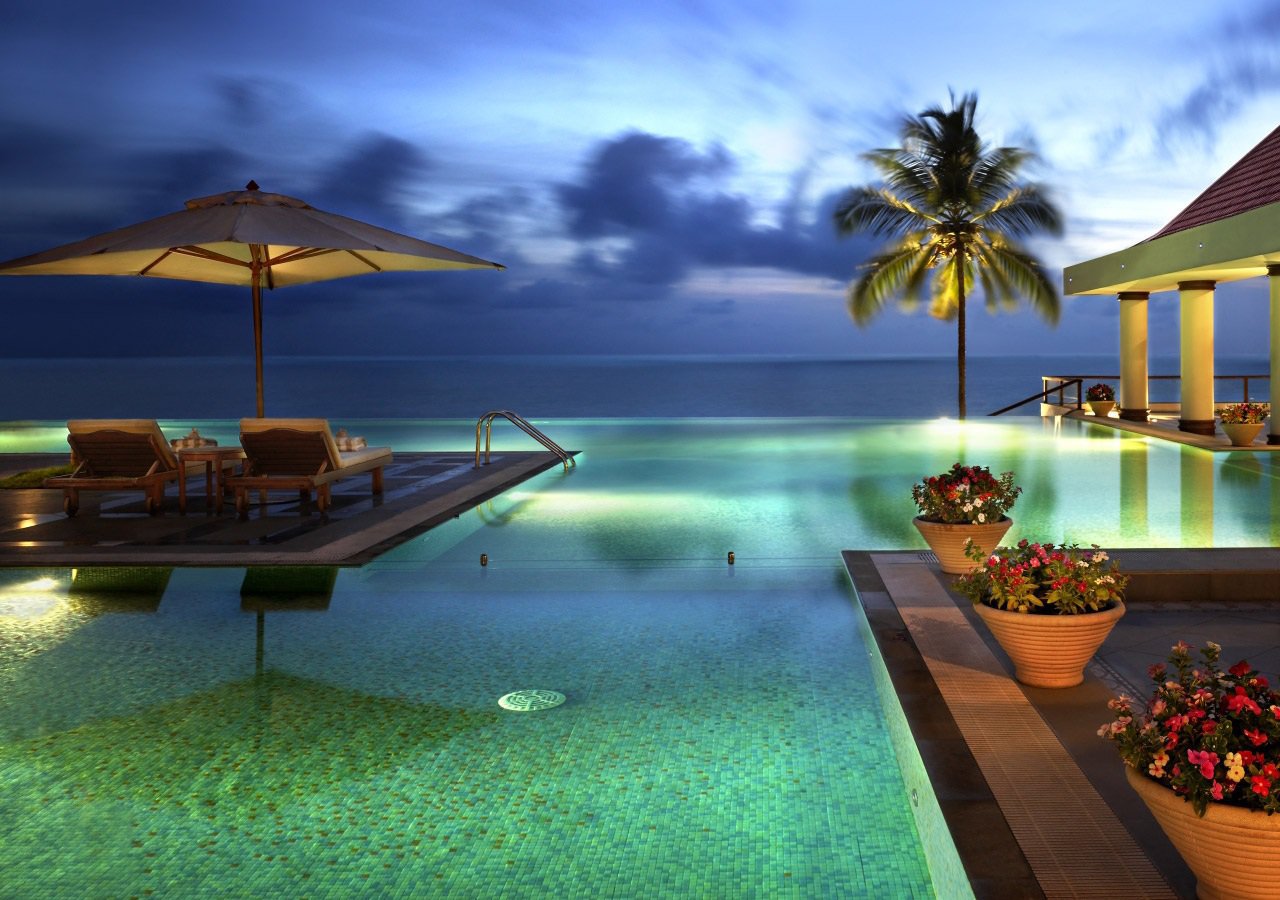 I did wake up today, but only to the irritating, repetitive ringing of the doorbell. The maid was at the door. Why can't the flatmate open the door, I roll over in bed and wonder. Lying next to my bed is my laptop, my clothes from yesterday and some leftover pizza. My phone rings. It's a stinker from my boss. As I curse my job, my mom calls. "Neha Sharma ji ke bete ke baare me bata rahi thi. Nice guy settled in Delhi. Puch rahi thi ke baat chalau? " "No ma! There's so much I want to do!" I snap at her and hang up.
I don't understand. How do people do it? 
I have a bucket list, and the box in front of each entry stares blankly at me, day after day, week after week, year after year. January, February, June, October, December – before you know it, the year has ended! And another one. And another one.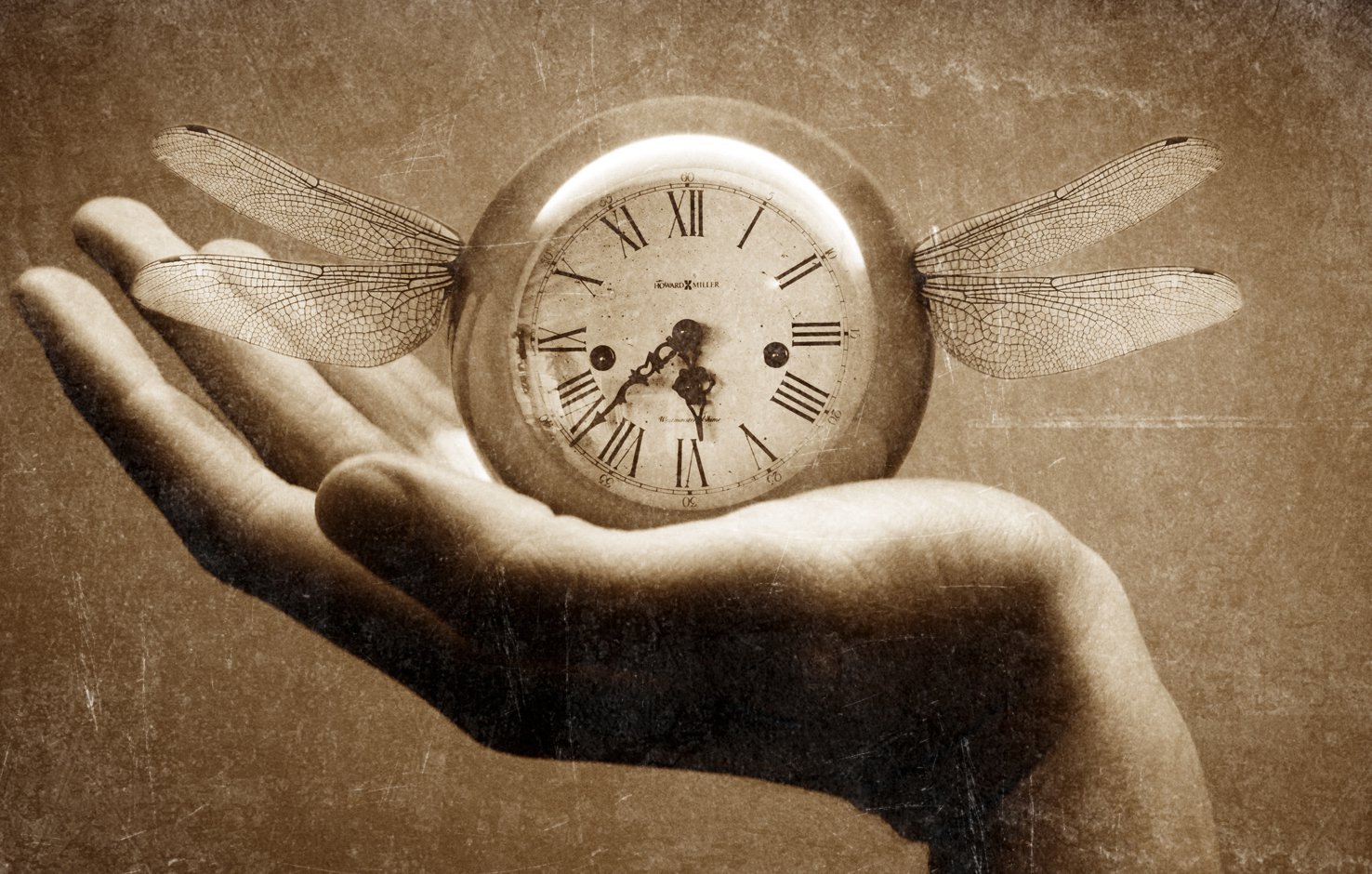 But this is when a voice inside me tells me that there'll always be so much to do. And come to think of it, if we keep comparing our life with others, we'll always end up complaining. Sure, we all love being ambitious and checking off things from our bucket list. But life is so much more than that. Isn't it also about the little moments that we miss because we are busy obsessing about the big ones? 
So, as the year ends, let's just take a deep breath, stop cribbing about have-nots and enjoy the haves, celebrate the chaos and the klutz that we are, because we've got another year to reach for our dreams, everyone doesn't.