At an age where most of us are confused about what to do in life, this boy of 16 had his dreams panned out before him. I am talking about the young prodigy from Delhi, Arjun Vajpai, who holds the distinction of being one of the youngest Indians to have climbed the Mount Everest in 2010.
"The odds were against me. History was against me", says Vajpai, talking about how challenging it was to prepare for the climb
It took Vajpai a year to prepare for Mount Everest. "Ever since I was 10, I've wanted to achieve this feat and I'm so glad my parents were supportive of my dreams. There haven't been many youngsters to have climbed the Everest and I took that as a challenge and I'm fortunate enough to have become the third youngest Indian to achieve this feat", said Vajpai.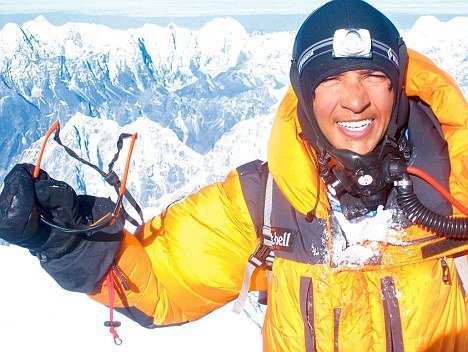 "Everest is not the most difficult mountain peak to climb. There are more technically challenging peaks in the world like the Lhotse"
For Arjun, Everest was just the "warming up" part. The very next year, aged 17, he conquered Mt Lhose, which is the 4th highest peak in the world. He scaled Mt Manaslu (8th highest) in Nepal, the same year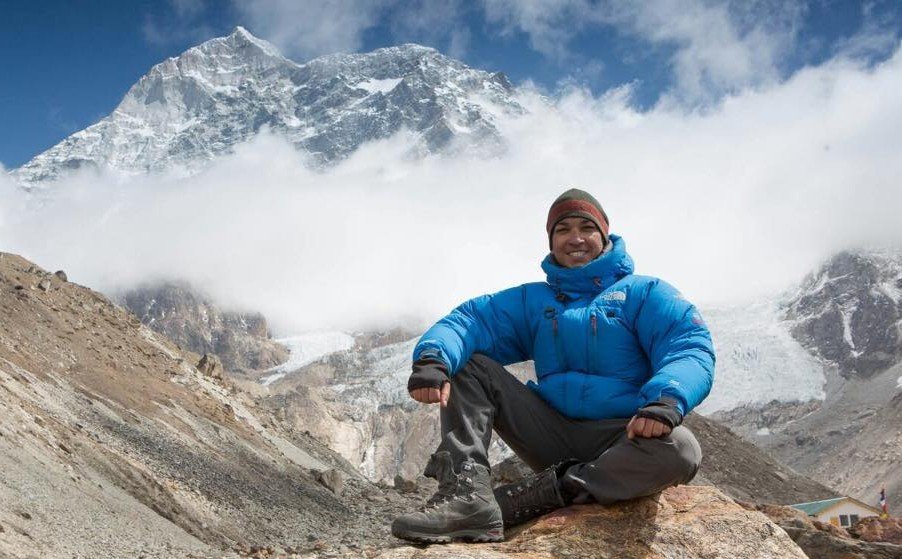 But the hardest challenge lies ahead of him, in the form of Mt Makalu.
This year would mark the 22-year-old's 4th attempt to scale the peak that lies on the Nepal-China border. His last attempt was foiled when nature decided to play spoilsport, during the Nepal earthquake.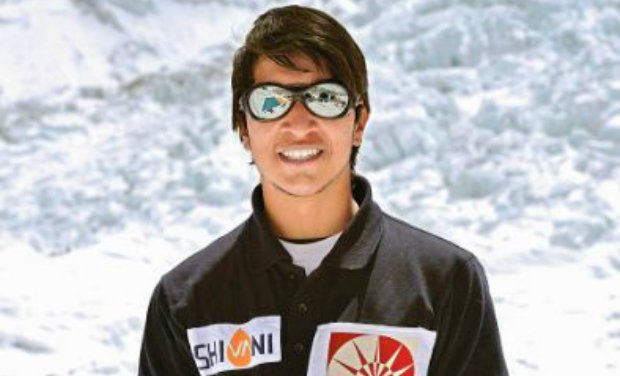 Arjun has been preparing hard for Makalu. If he conquers it, he will become the youngest person in history to scale four 8,000 meter peaks!
He has been training for 11-16 hours a day! His workout essentially comprises of calisthenics, karate katas and cycling. He cycles for 500 km in a week! Arjun sleeps for just 3 hours a day!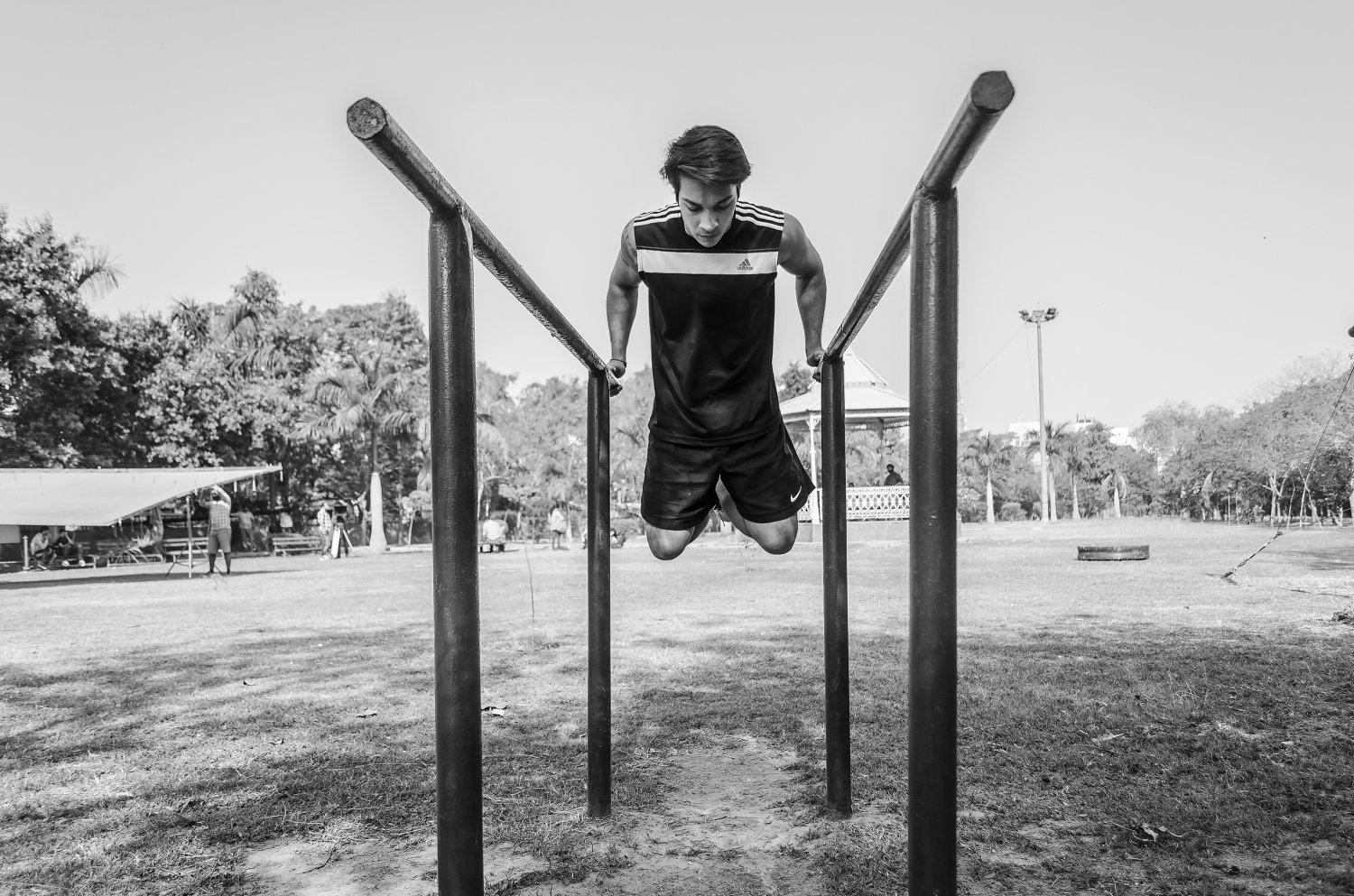 In one of his expeditions in 2012, he evaded death and was paralysed for 2 days in the open, at an altitude of 22,000 feet!
Arjun was scaling Mt Cho Oyu, which is deep seated in Tibet. The winds were hostile and the temperature was -60 degrees! On the second day at Camp 2, Arjun woke up with his left side paralysed. The two sherpas who were with him couldn't carry him down, so they left him in the tent to summon help. With all his might he started crawling out of the tent after he telephoned his mother saying "he might never return". He was rescued two days later, after being found in the open. 
"Mountaineering is the application of all the knowledge that you've imbibed in your life. All the physics, chemistry, history and biology, everything comes into play when you're one with nature", believes Vajpai.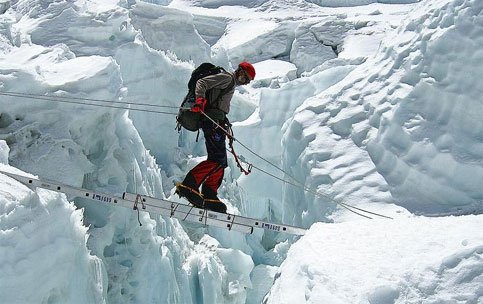 Last year, he climbed an unexplored peak in Spiti Valley in Himachal Pradesh with his friend and named it after Dr APJ Abdul Kalam.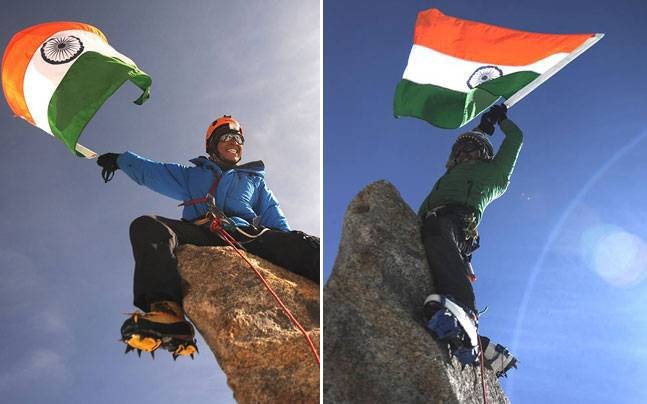 Let's wish him all the best for Makalu.