After successfully climbing Mt Makalu, the 5th highest mountain peak in the world, Arjun becomes the youngest ever person to scale four 8000 meter peaks, a feat that he has achieved at the age of just 22!
Unstoppable isn't the one who never stops
Arjun Vajpai, the prodigy who was the third youngest Indian to scale the Mt Everest at the age of 16, is now a world record holder!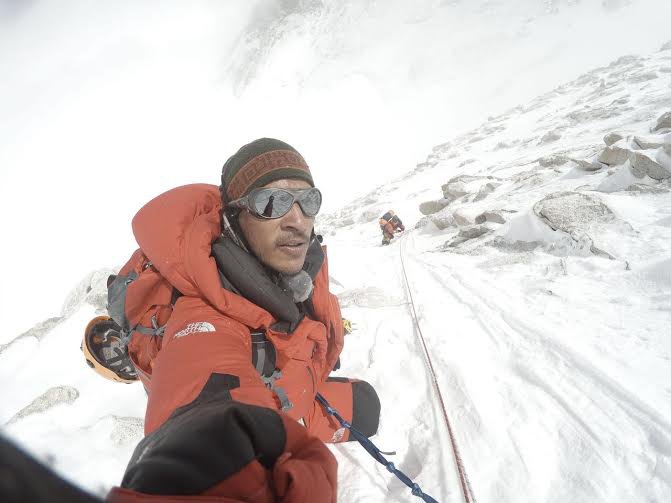 His exploits include Mt Everest (8,848m), Mt Lhotse (8,516m), Mt Manaslu (8,163m) and now Mt Makalu (8,481m)!
Mount Makalu is known as the "6th deadliest ascent in the world", with a death toll which is twice of that of Mt Everest's. It is nestled between the borders of Nepal and China (part of Nepal) and is an isolated peak shaped like a four-sided pyramid, which adds to the complexity of those climbing it.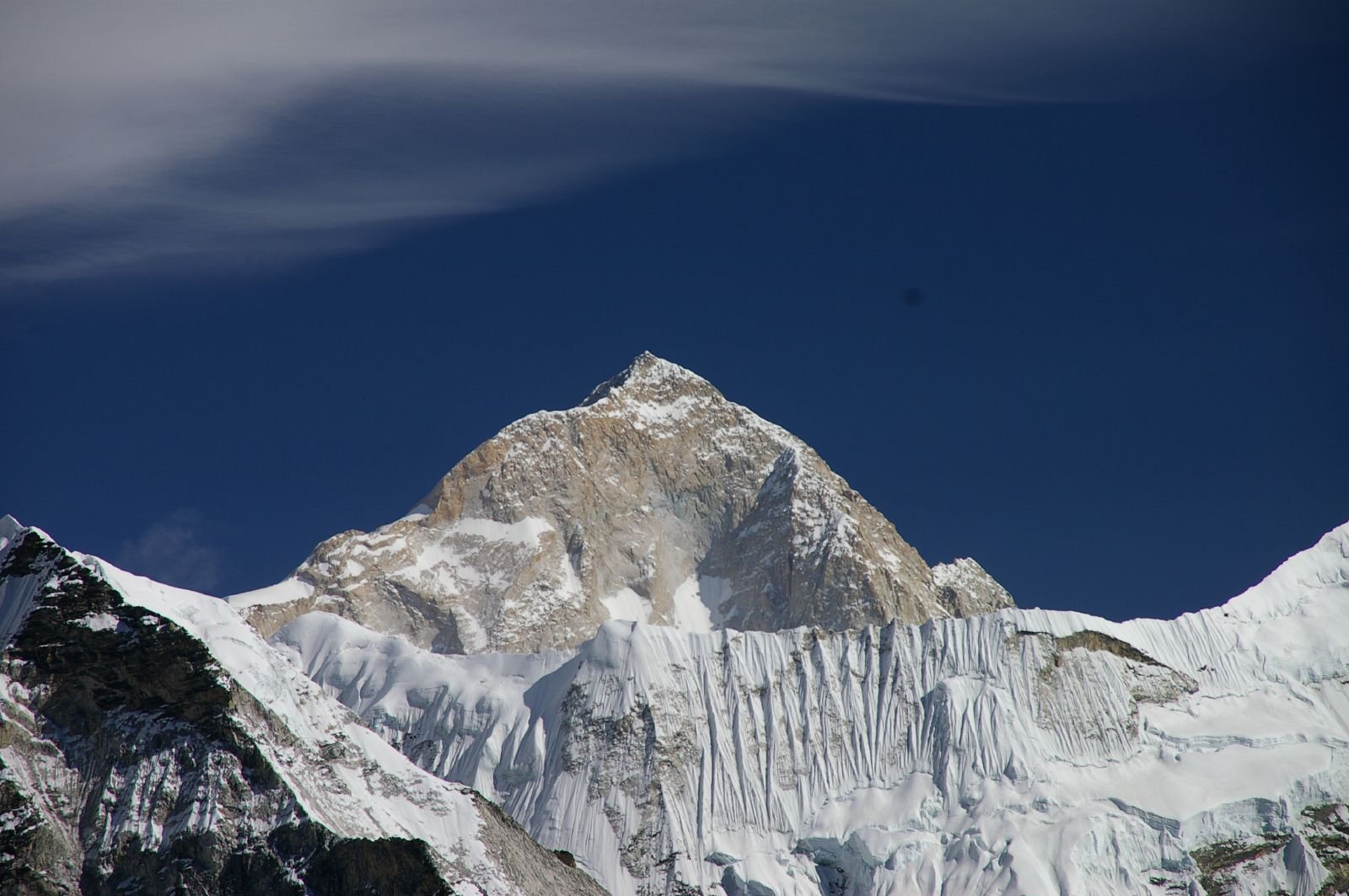 The ascent to the top of Mt Makalu was perhaps the most gruelling for Vajpai. Despite three failed attempts, Arjun refused to stop trying and finally mustered up all his courage for his 4th expedition.
His first expedition in 2013 was unsuccessful because of a shortage of ropes that proved to be a major impedance. 
The death of a team member in 2014 forced Arjun to retreat, something that left a deep scar in his mind.
"It could have been me," said Arjun. "It was as if the Makalu didn't want me on top of it."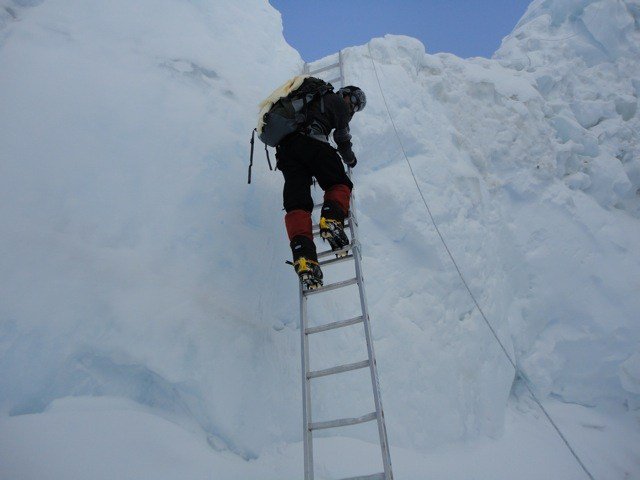 He came extremely close to scaling it in his third time at Makalu, but on this occasion, the Nepal earthquake foiled his plans!
Arjun had almost given up hope that he'd survive.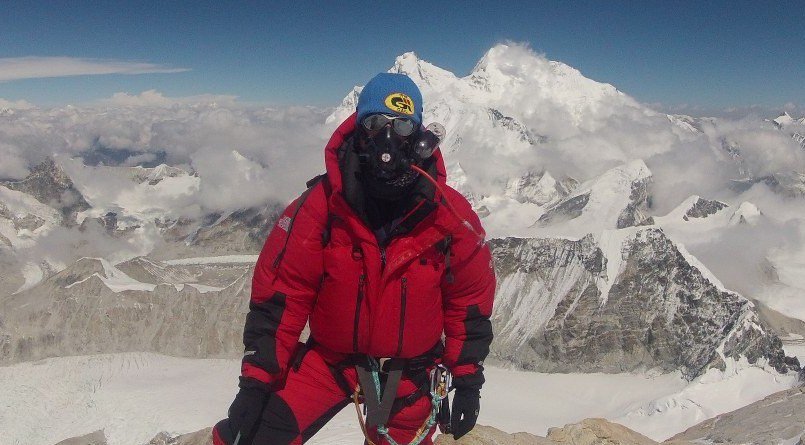 But undaunted and undeterred, Arjun left no stone unturned, preparing for his 4th attempt!
Arjun had learned quite a lot with each of his failed efforts. His never-say-die spirit prompted him to prepare harder to achieve this feat which would make him a world record holder!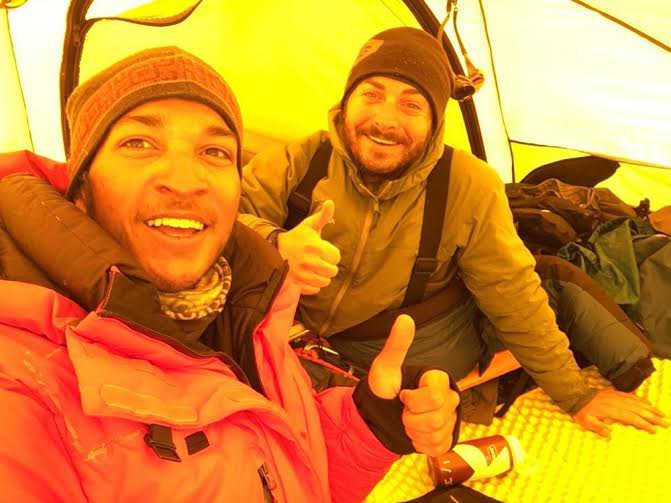 Finally, on May 23, 2016 at around 11:00 am, after a climb that lasted 13 hours, Arjun reached the top of the summit and announced his feat on his website and social media.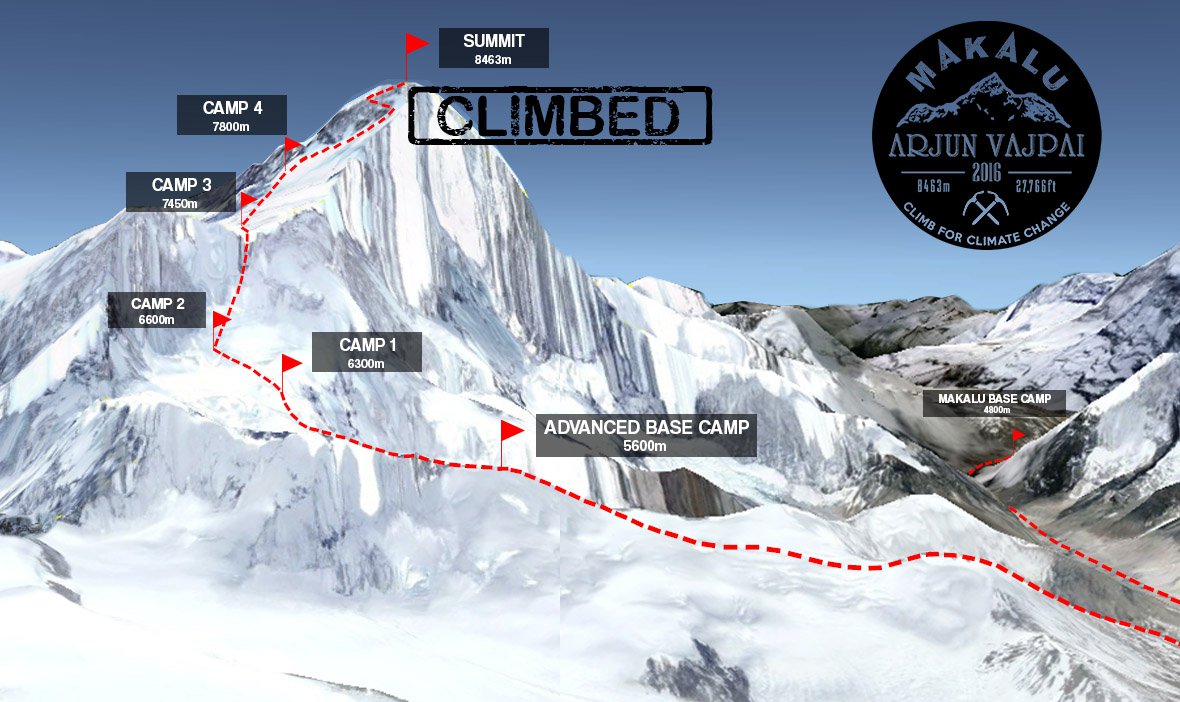 I am happy to announce the successful summit of Mount Makalu today noon. It was an amazing feeling standing atop the mountain that has been denying me three years in a row.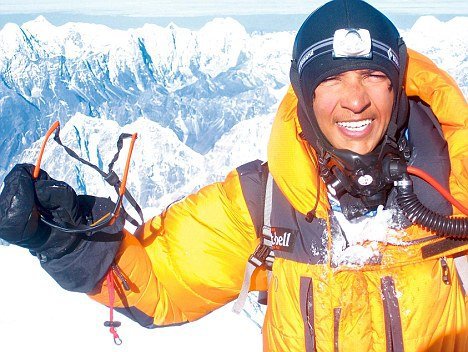 In an interview with ScoopWhoop, Arjun also recounted his near-death experience during his ascent of Mount Cho Oyu in Tibet, where his entire left-side was paralysed and he was left in the open to fend for himself, battling hostile weather conditions and sub-zero temperature for two days straight!
I was face-to-face with death, yet nothing could take away my passion for mountaineering. With every failed expedition, I've learned a valuable lesson.
 Something that helped him prepare for Makalu.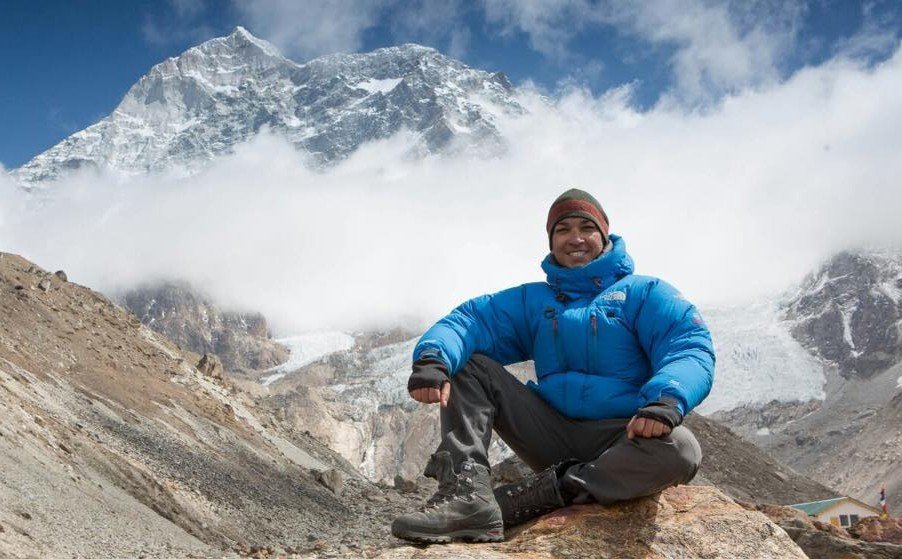 To conquer Mt Makalu, Arjun trained for 11-16 hours a day, while cutting down sleep to just 3-4 hours!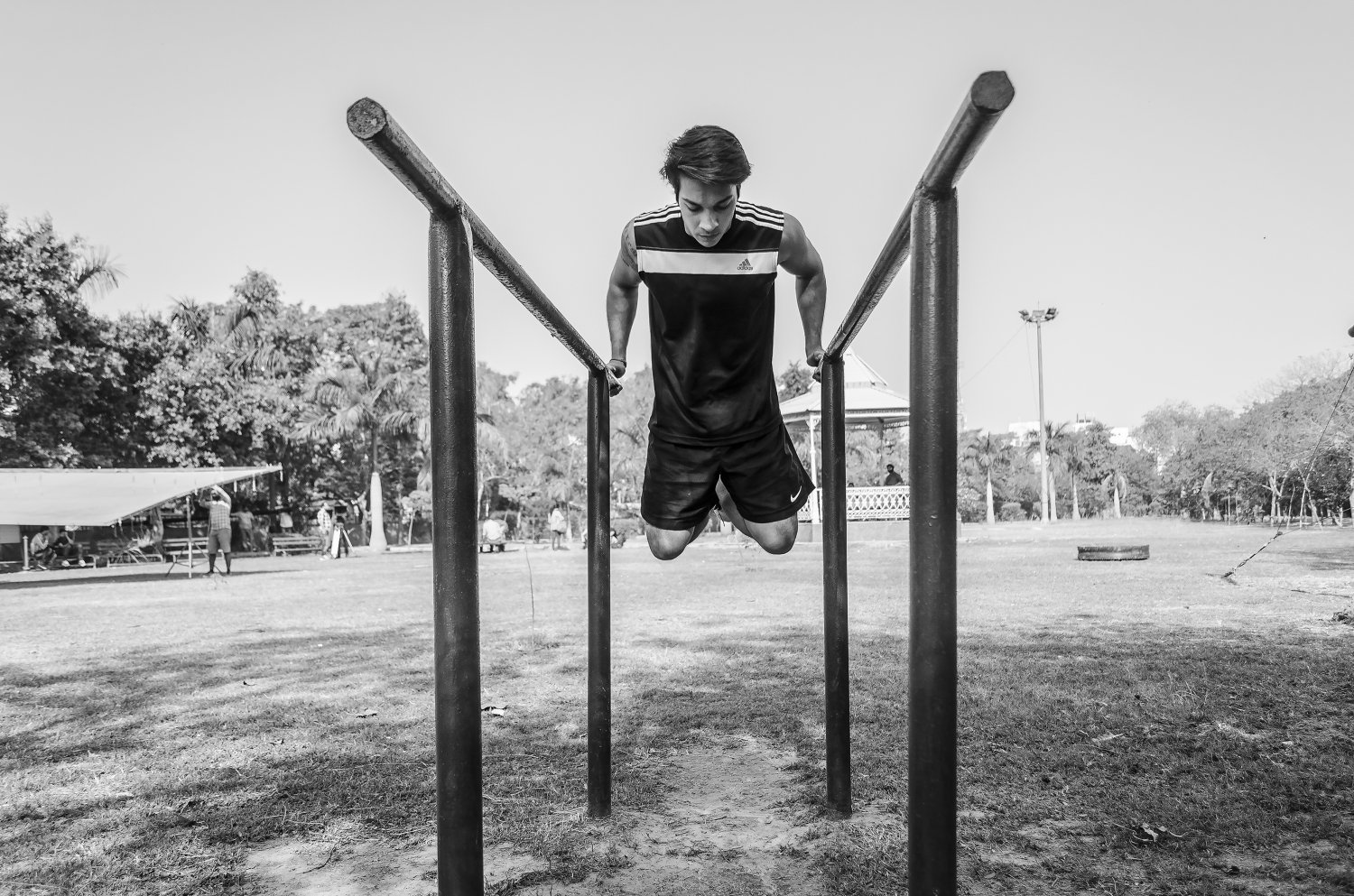 This amazing feat of his makes him a triple world record holder in mountaineering after being the youngest to climb both Mt Lhotse and Mt Manaslu!
Congratulations on this feat, Arjun. India is proud of you!