We're all more than thankful to the Indian Army for being so good at their job. There isn't a single day that passes by where we don't realise that we're safe because there are people standing at the border to make sure that danger doesn't reach us. 
However, what we often forget is that these people also have families that they leave behind in order to protect the nation.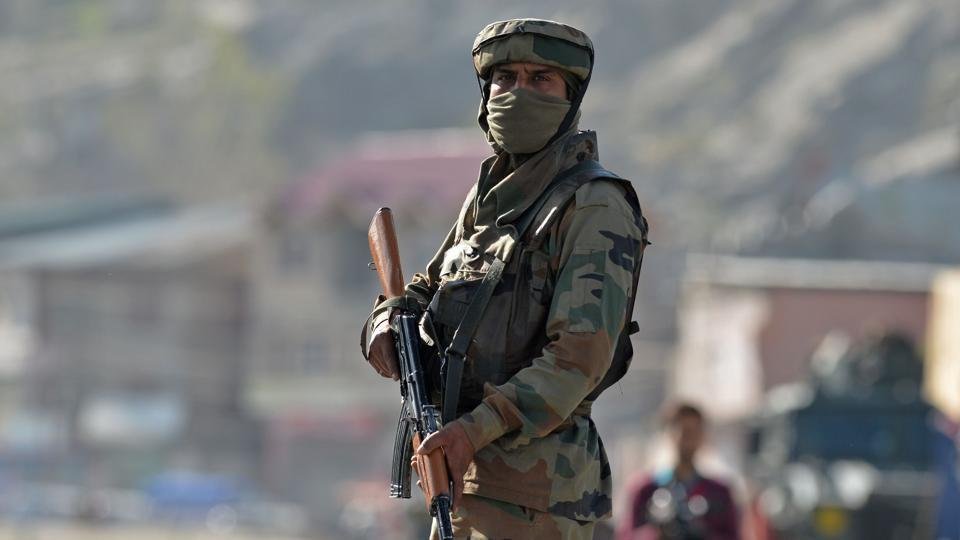 We don't quite understand that when a soldier leaves for duty, a huge void is left behind. There is so much wait, so much worrying and absolutely no guarantee of what could go wrong. And then there is the cold realisation of the fact that your whole world could change within a moment.
Something similar happened to Sangeeta. In 2016, her husband, Major Akshay Girish, was martyred while fighting with militants. She took to Facebook to write a heart wrenching post about living life without her husband. She starts by recounting how they met, got married and had a lovely child and then shifts to the devastating day her husband didn't return. 
The post gives a very apt view of the life of the family members of Army officers: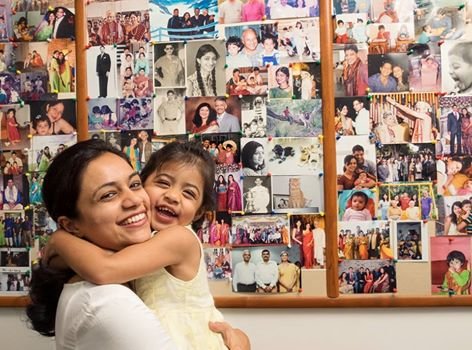 "It was 2009. The first time he proposed, it didn't happen the way he had planned. I was visiting him in Chandigarh with a friend. We drove to Shimla but there was a curfew there. The restaurant he had booked had closed early and he had forgotten to get the ring. So he went down on one knee with a red pen drive that he had in his pocket! In 2011, we got married and I shifted to Pune. Two years later, Naina was born.
Source:

honourpoint

>
Not just Army officers, even their families have the biggest hearts. 
You can read the original post here.