"Art enables us to find ourselves and lose ourselves at the same time." – Thomas Merton
Art is often the best way of expressing ourselves, pouring our imagination like paint onto paper. Hence, immersing ourselves in art is often the best way of rejuvenating ourselves. Victoria Nazarevich, psychologist and art therapist has come up with ways to help us channel our emotions via art. 
Here are 15 ways by which you can control your emotions and soothe your mind: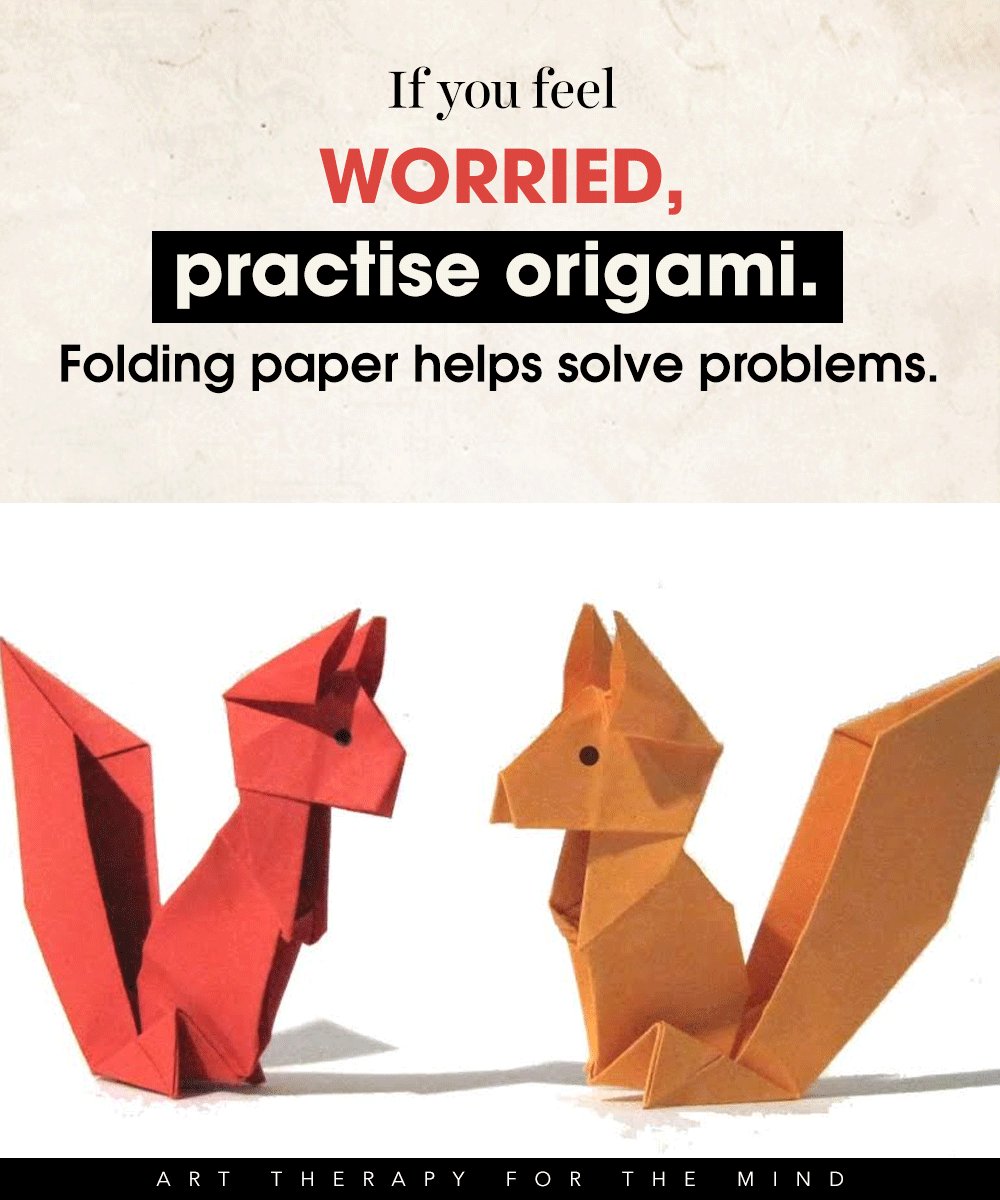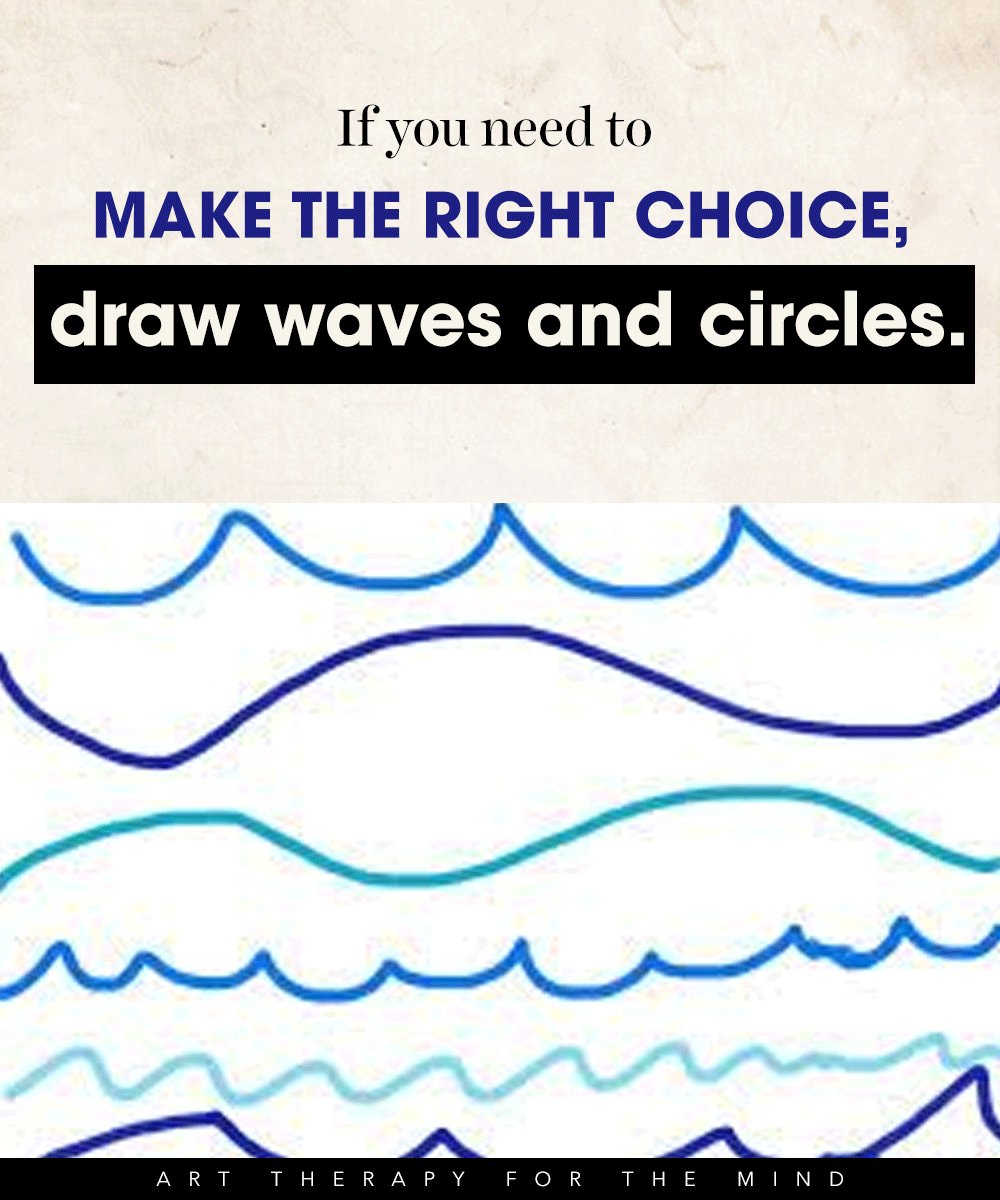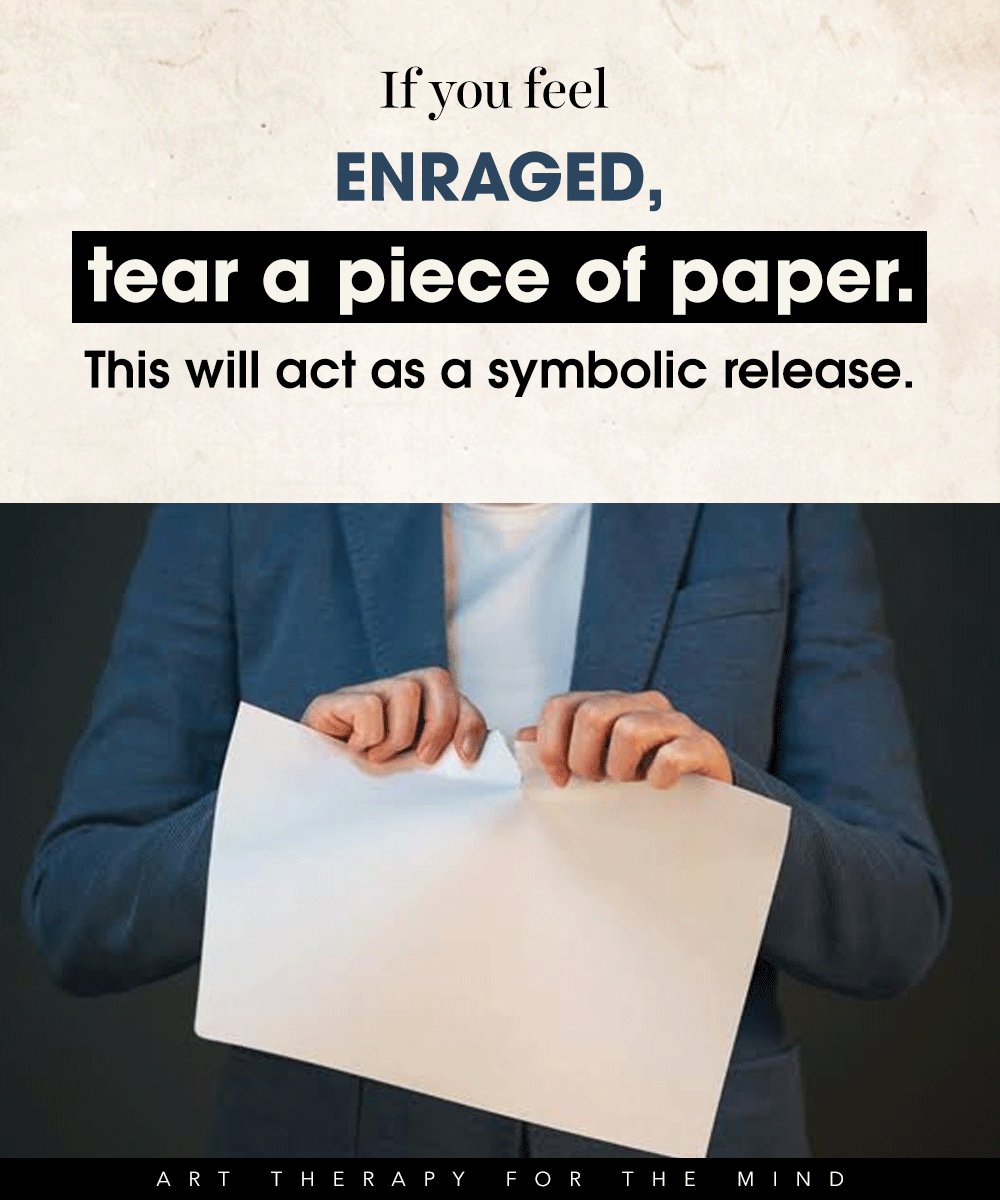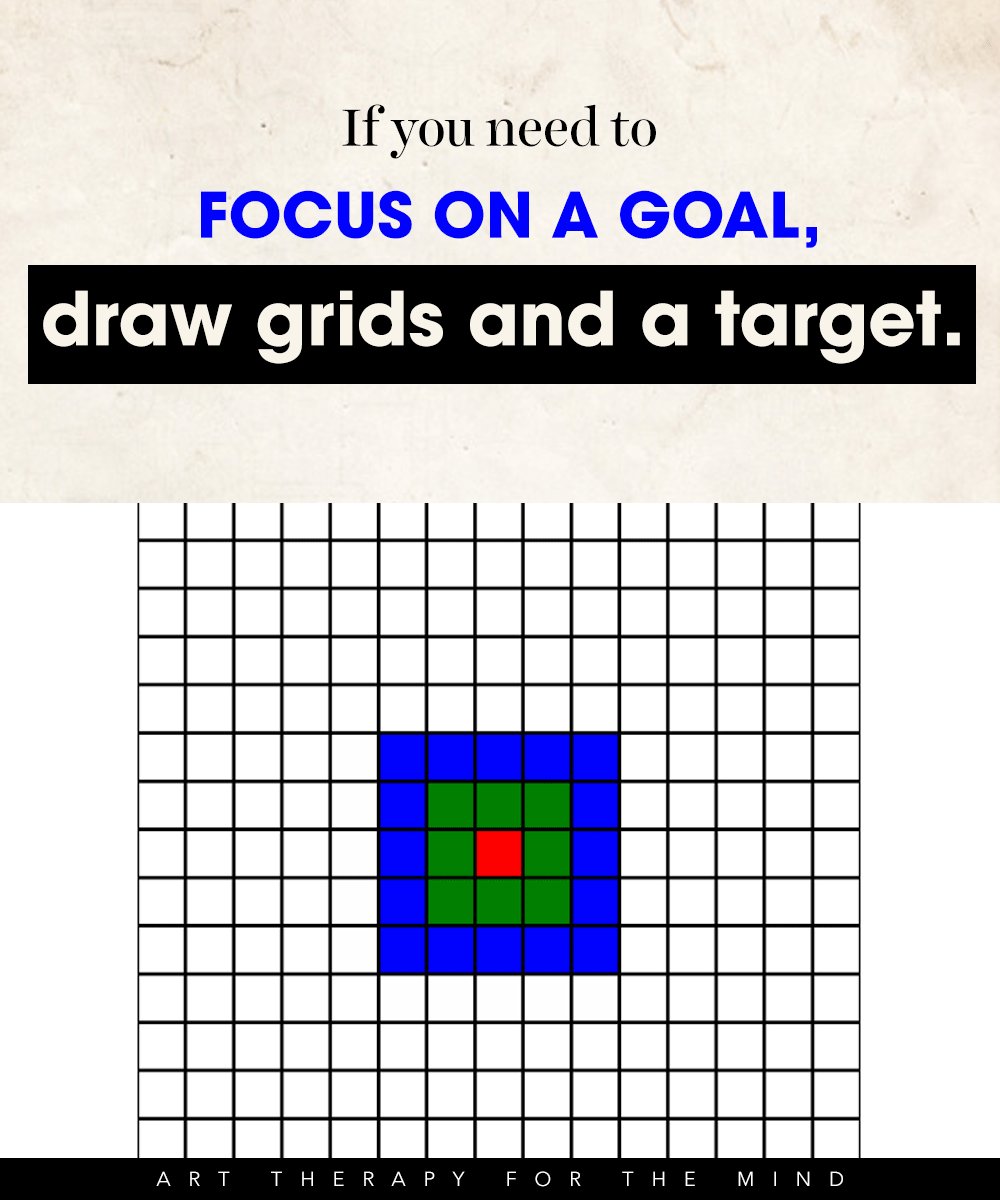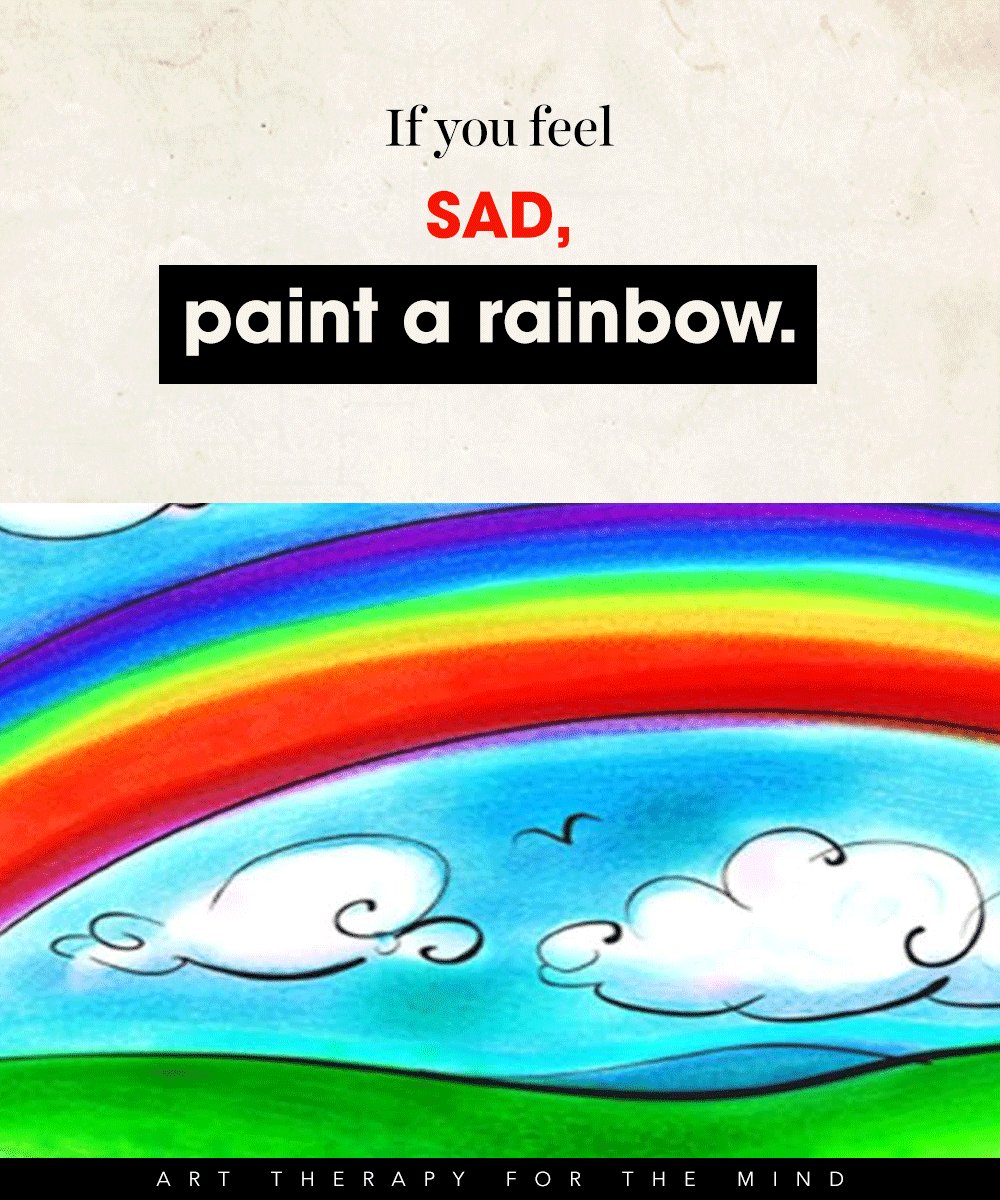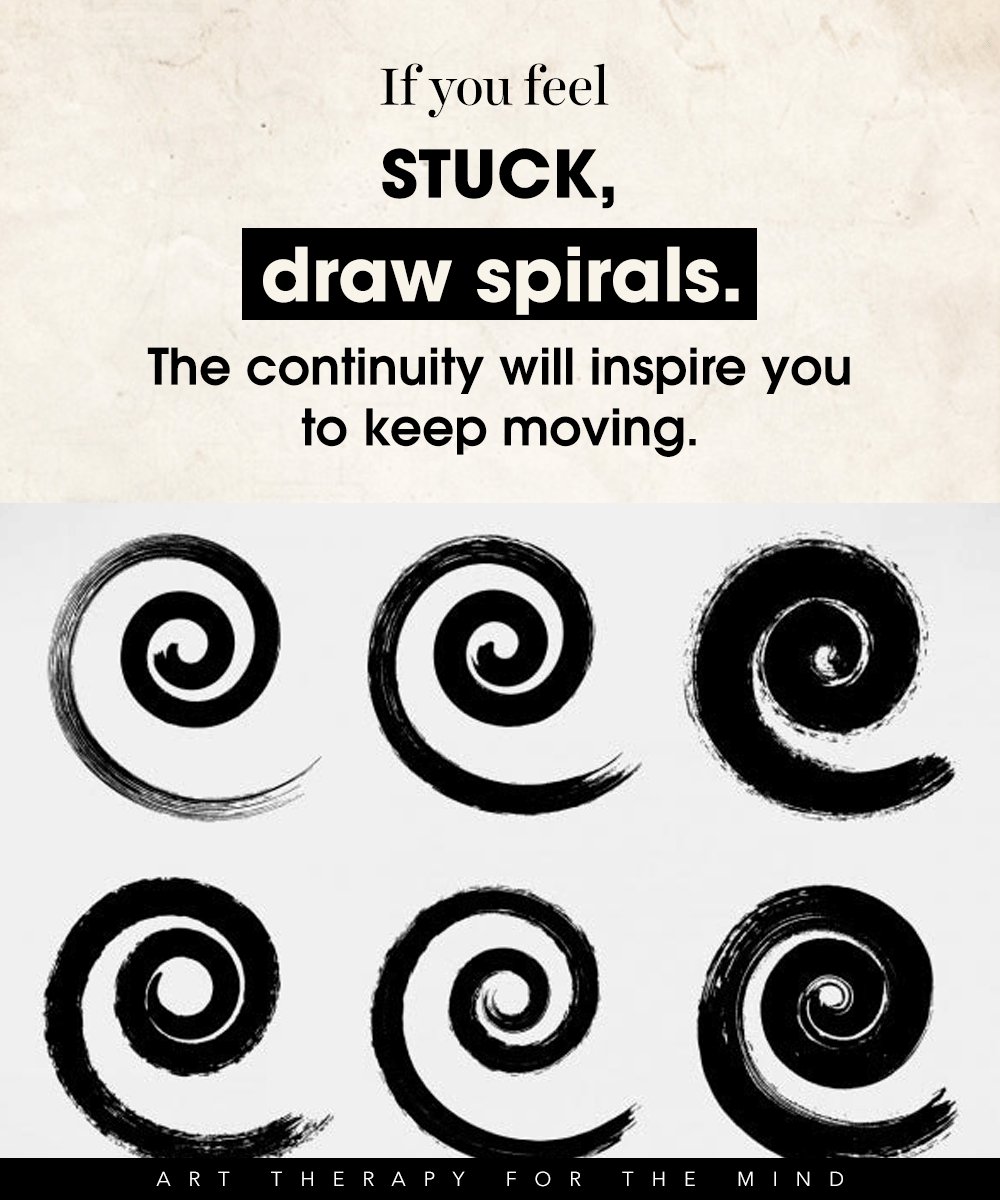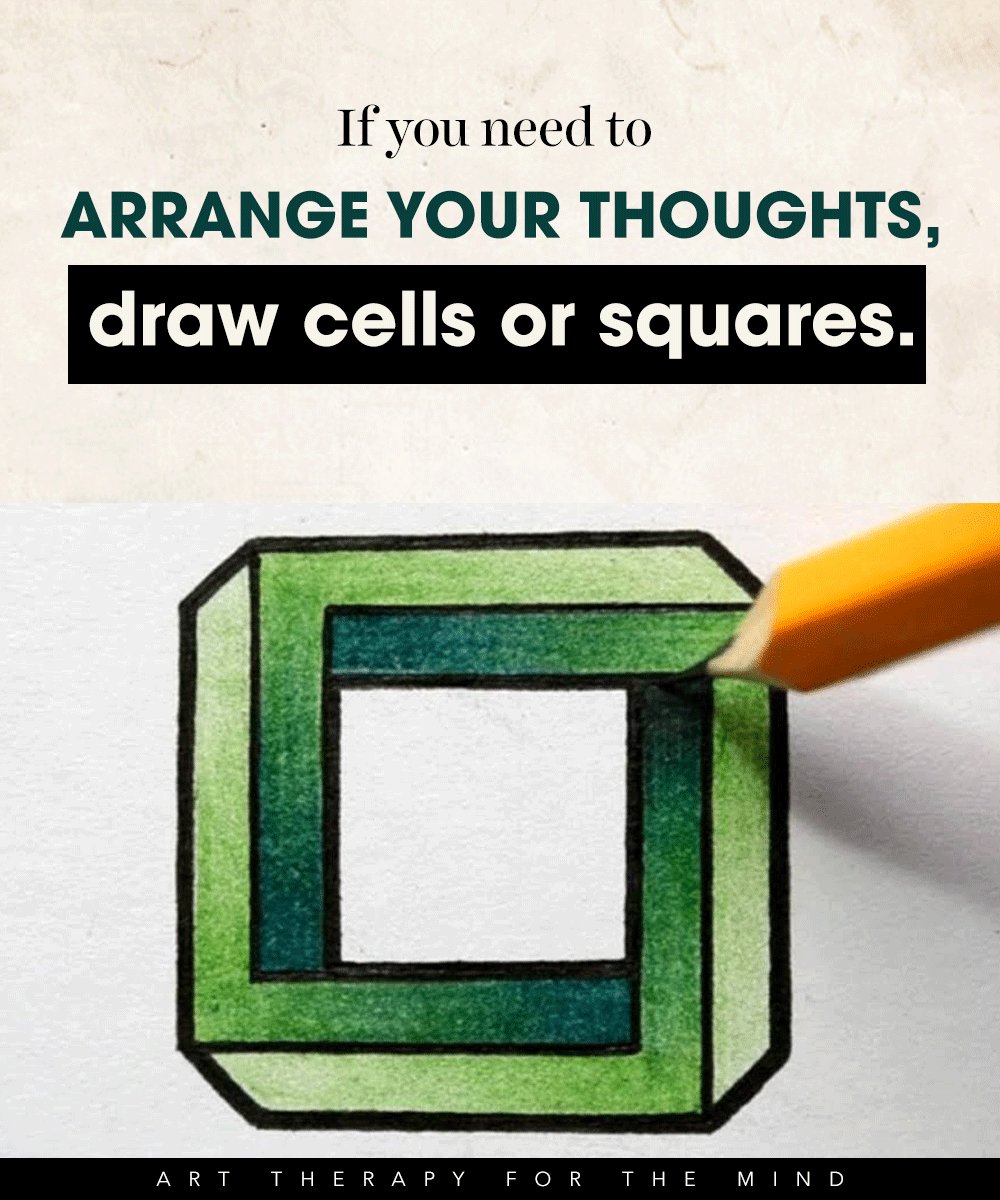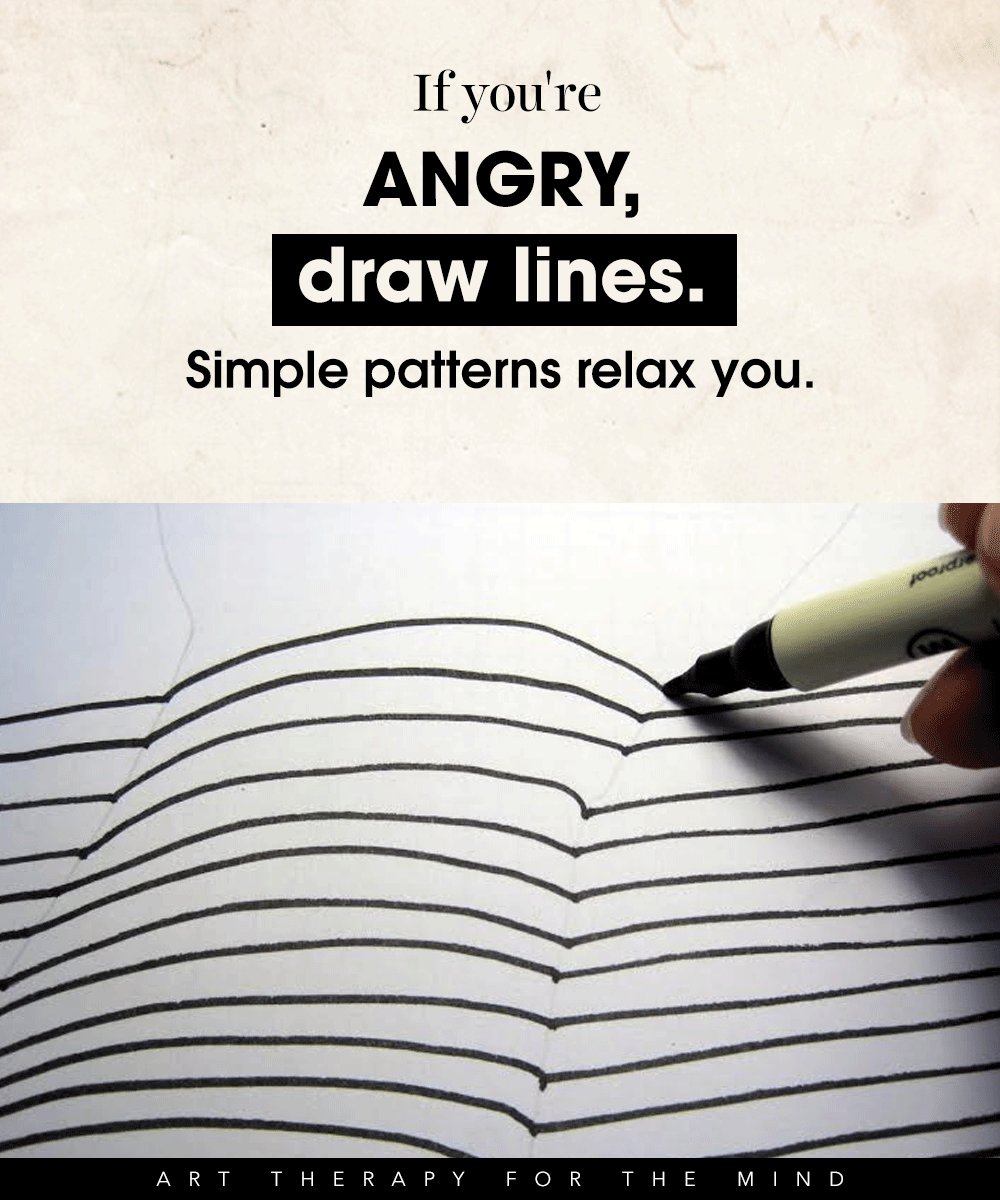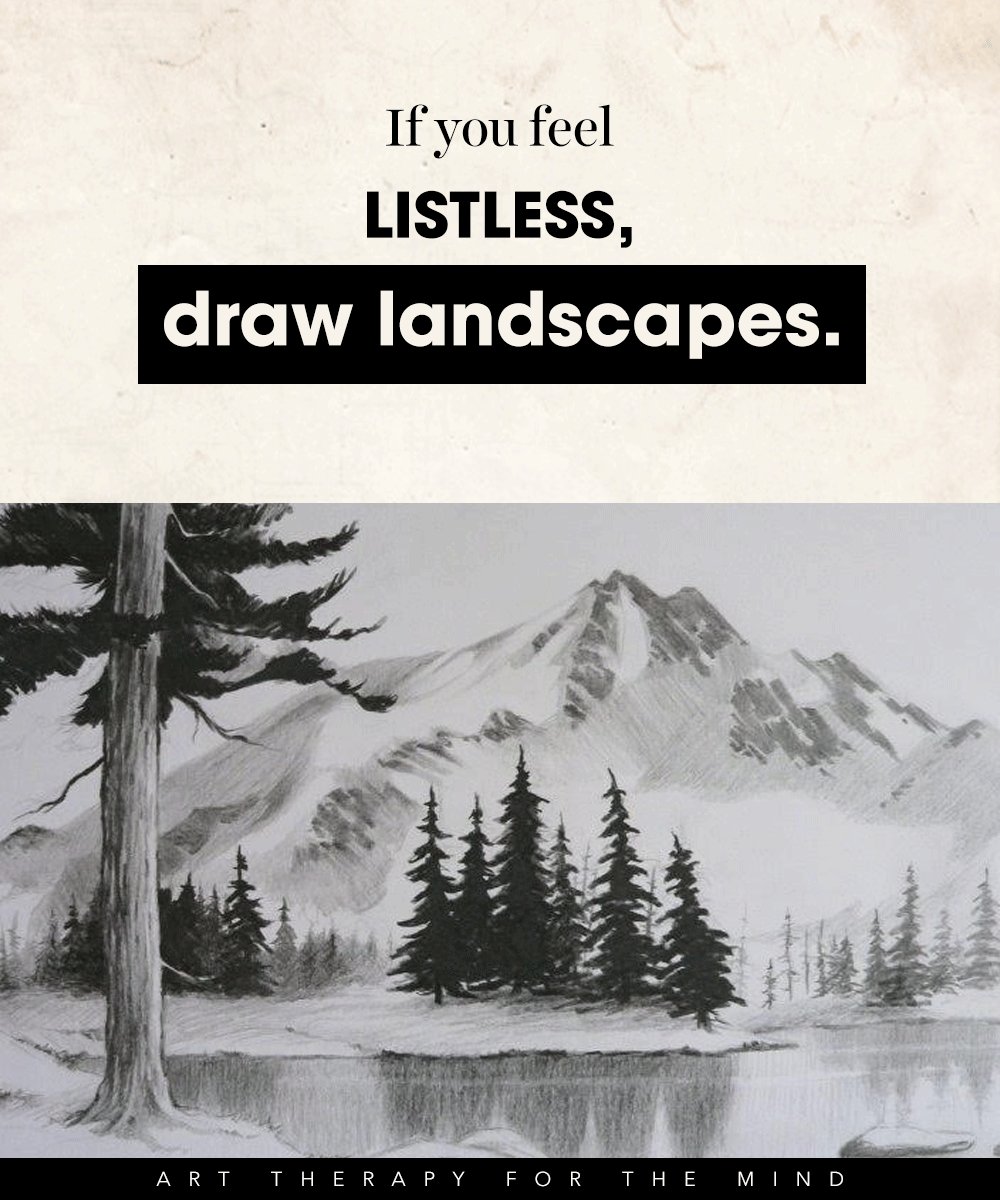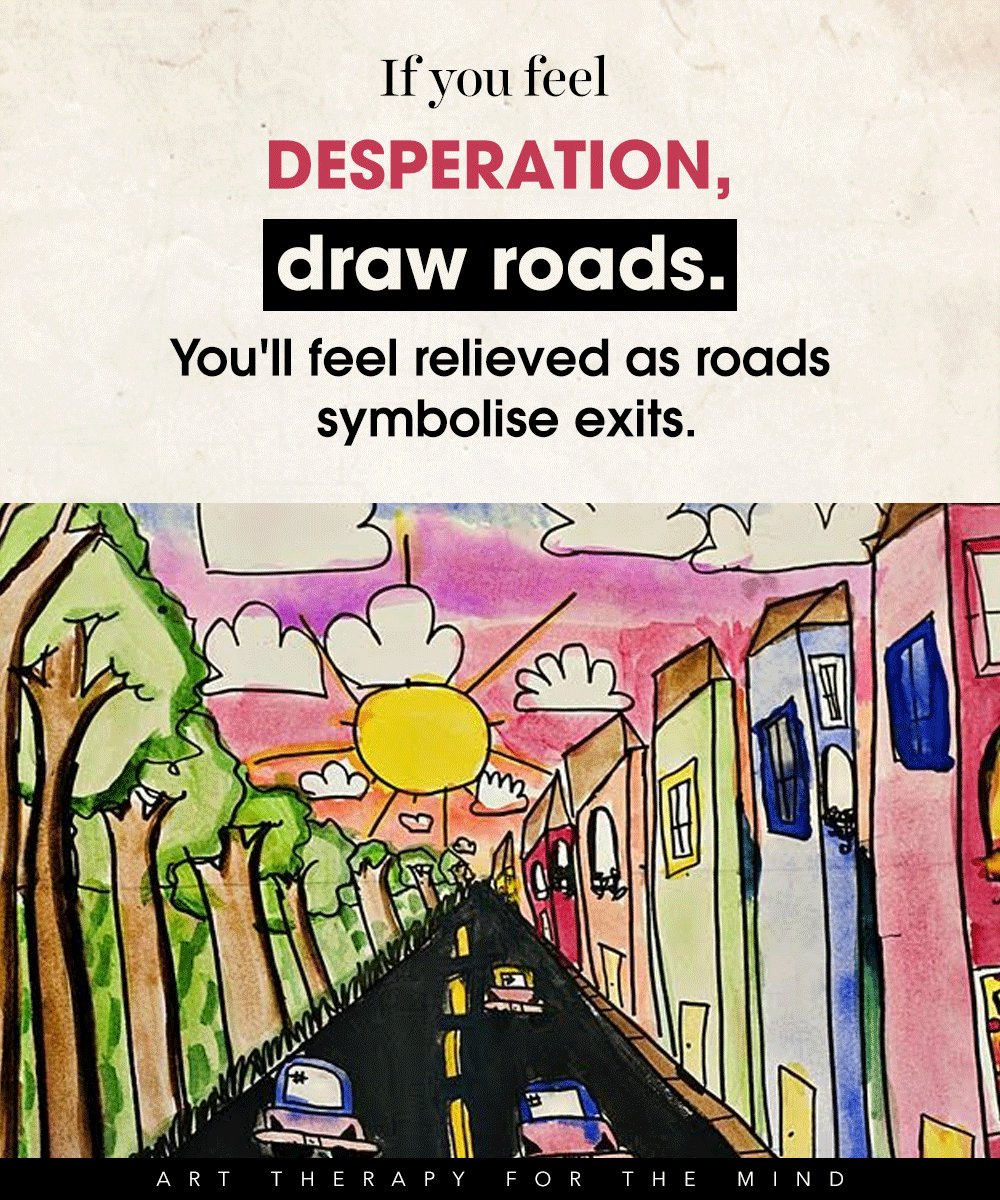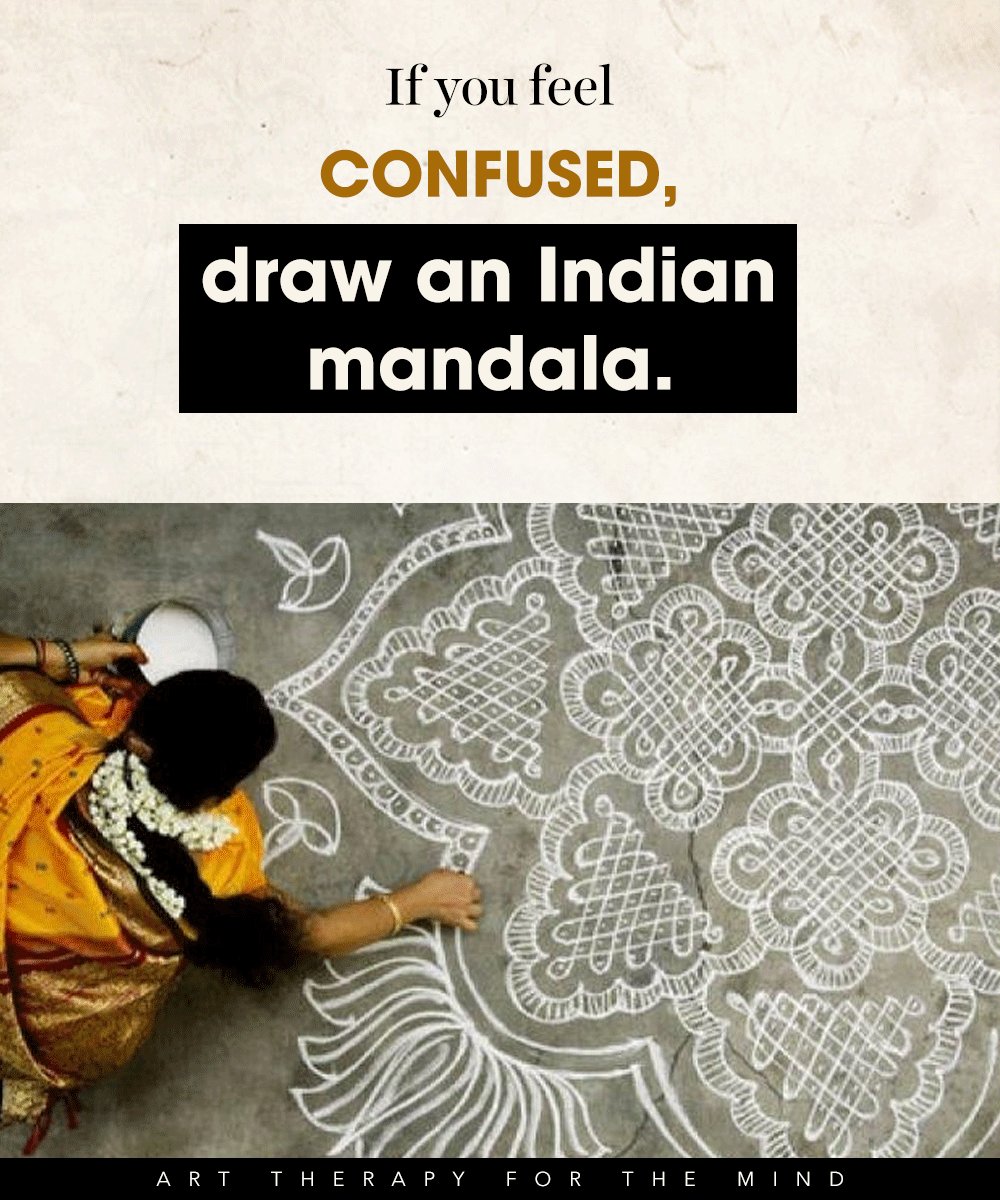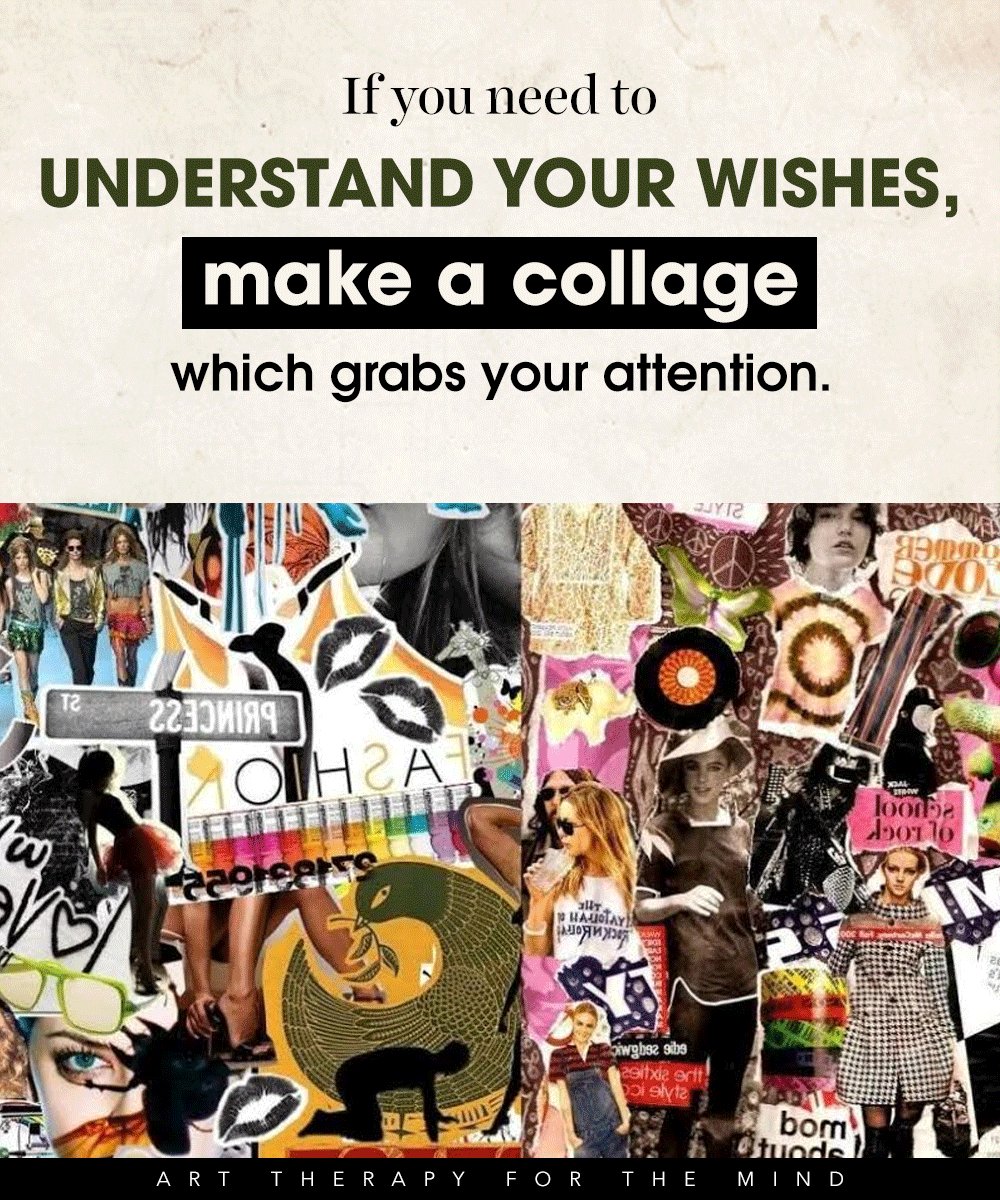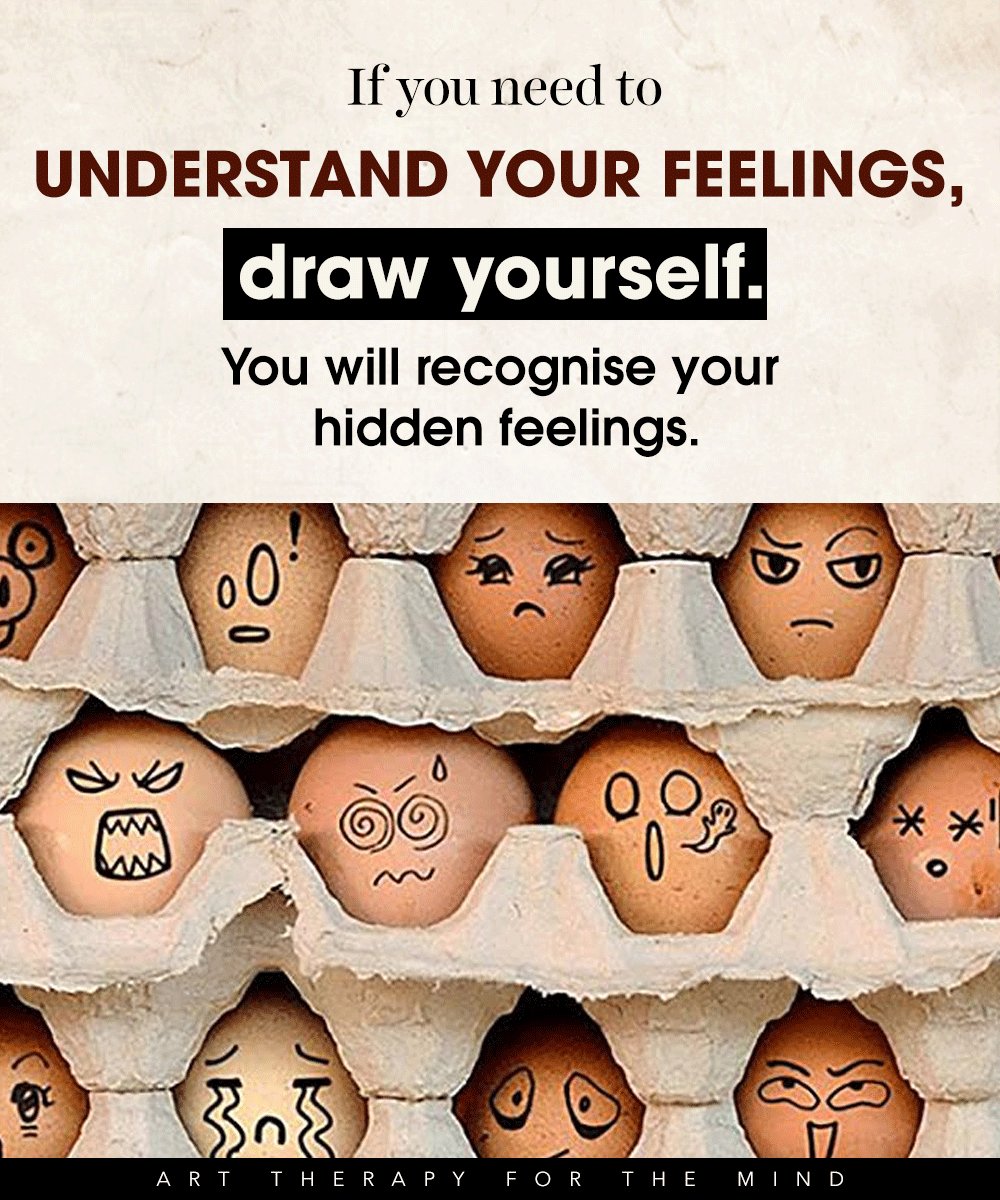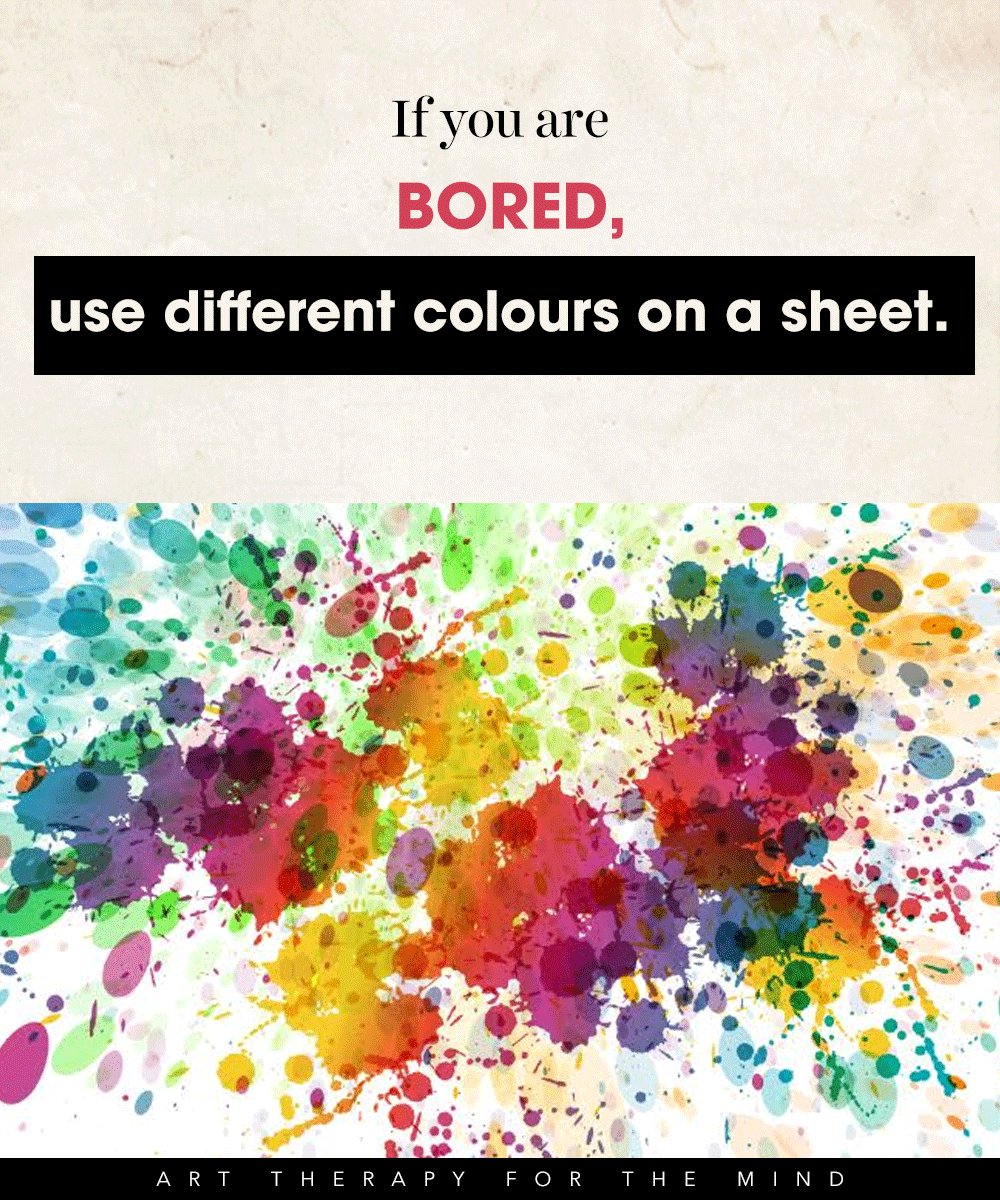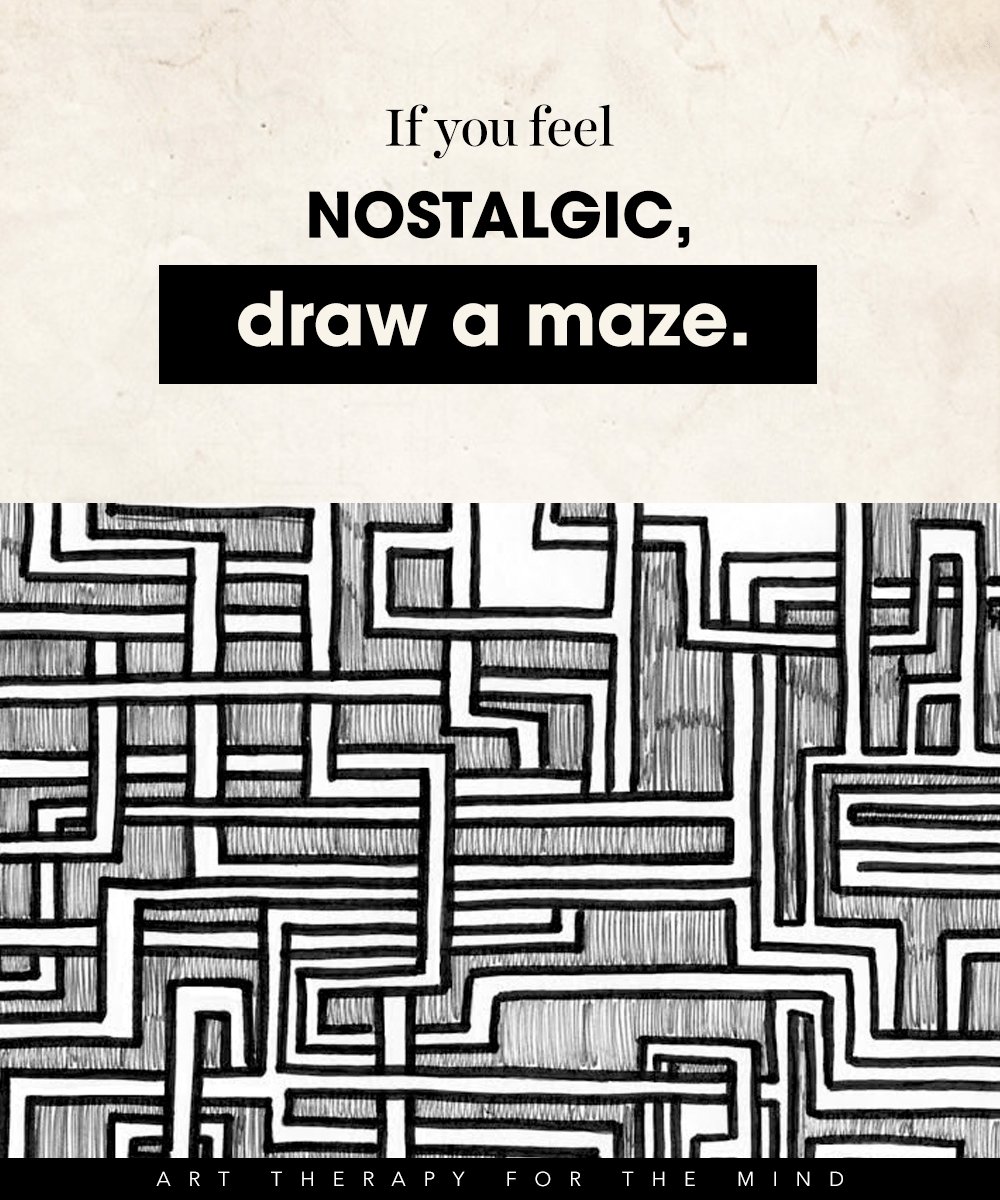 Get a pencil and a piece of paper and unleash your inner artist.
Designs by Aroop Mishra.