Art is one of the easiest for of expressing oneself. Some people express themselves by painting, some do so with music. Everyone has a different way of doing it. However, there are always some people who tend to break away from the mainstream and do something different. Here are some such artists whose methods are something most of us would not even imagine. 
1. Jordan Mang-osan creates masterpieces using sunlight
Remember when we were kids, and first discovered that if you hold a magnifying glass against sunlight at just the correct angle, it can be used to burn paper? Austronesian artist Jordan Mang-osan must have done a lot of that in his childhood, and he became really good at it. Just that instead of burning paper, he creates works of art using nothing but his magnifying lens, and sunlight of course.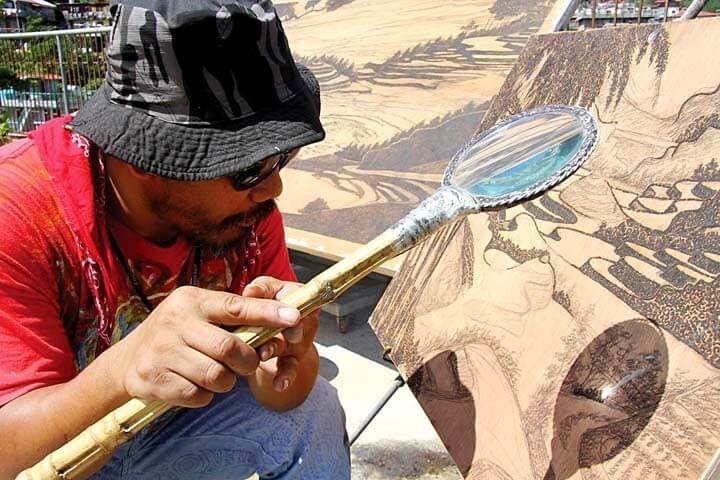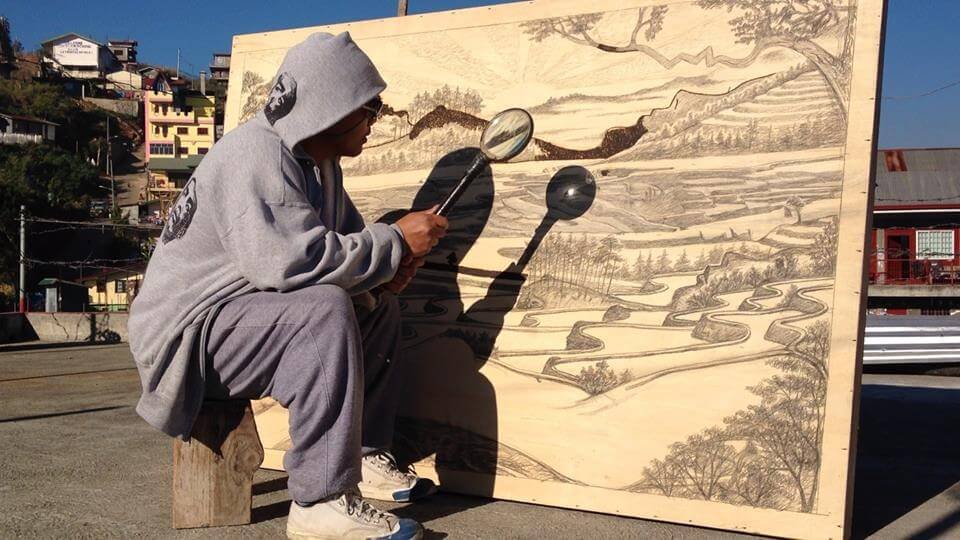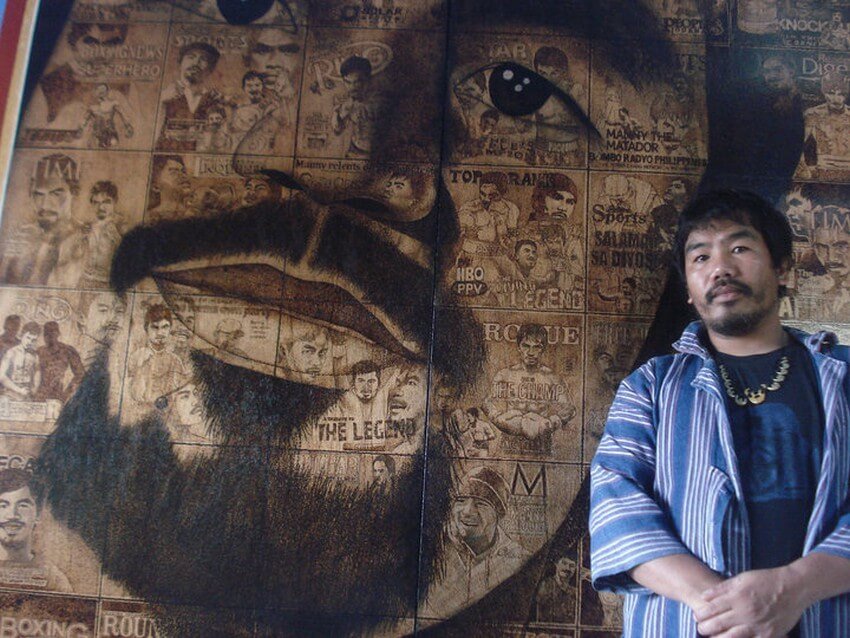 2. Zhongkai Xiang sculpts detailed figures out of cardboard
Cardboards are usually boring. Not to Zhongkai Xiang. The young Taiwanese artist creates beautiful sculptures out of cardboards. He was artistic from his early childhood, first he began drawing, then started making paper sculptures, and slowly evolved into a cardboard sculptor. Here, have a look at some of his works.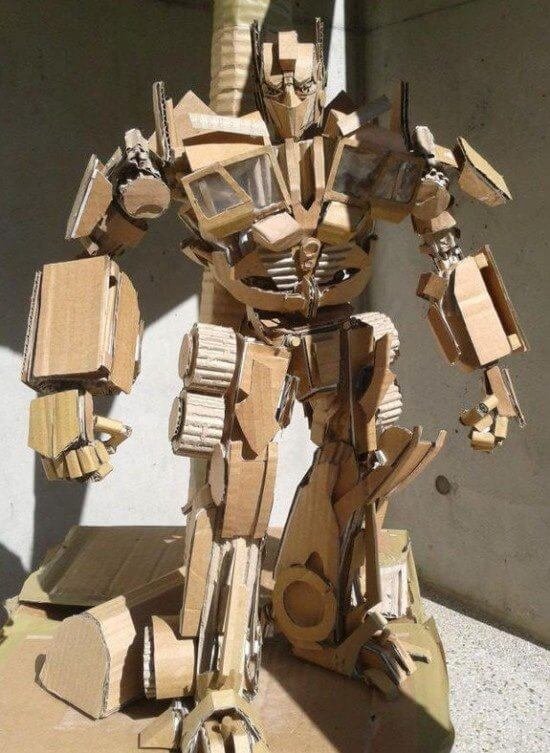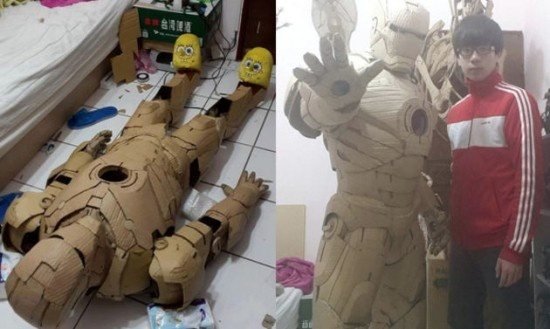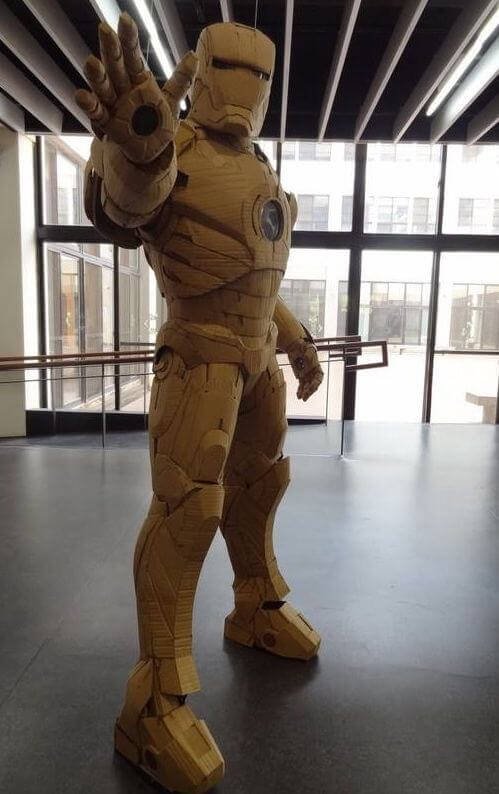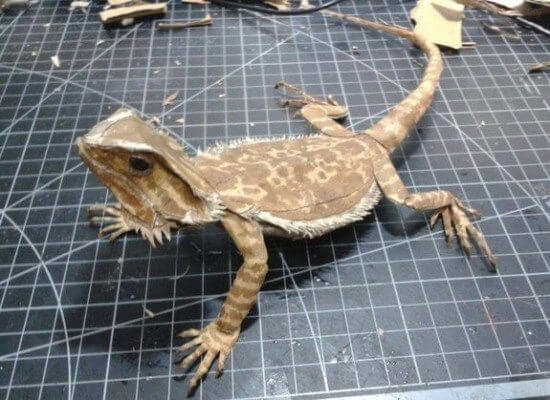 3. Yi-Hong painted Yao Ming with using a basketball
There are lots of things one can do with a basketball. However, you won't think painting would be one of them. Shanghai-based Yi-Hong will change your mind. She describes herself as an artist, who "loves to paint, but not with a paintbrush". In this video, you can watch dab and dribble a basketball to paint a picture of Chinese basketball star, Yao Ming.
4. Peter Gric creats artworks using hands and feet, simultaneously
If you've ever tried writing with both of your hands simultaneously,  you know how difficult it is to operate your limbs independent of each other. Peter Gric though, doesn't care about all that. He uses both his hands, and both his feet, all simultaneously, to create beautiful paintings. Even his eyes move independently of each other. Watch him doing all this in this video.  
5. Vinicius Quesada makes paintings with his blood and urine
Vinicius Quesada, is a talented street artist from Brazil who likes to add shock value to his artworks. One of his art series was called Blood Piss Blues. Unsurprisingly, these were paintings made with blood and piss. He uses his own bodily fluids for the purpose, and most of his works are psychedelic art pieces.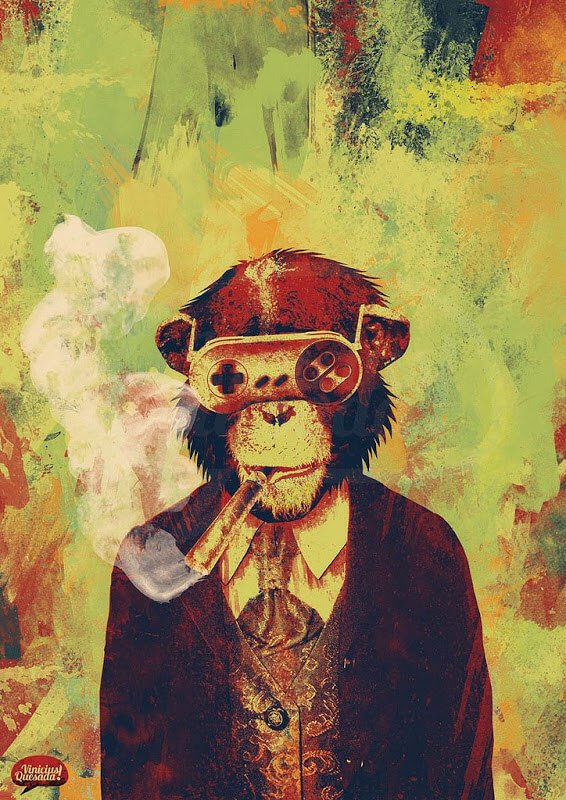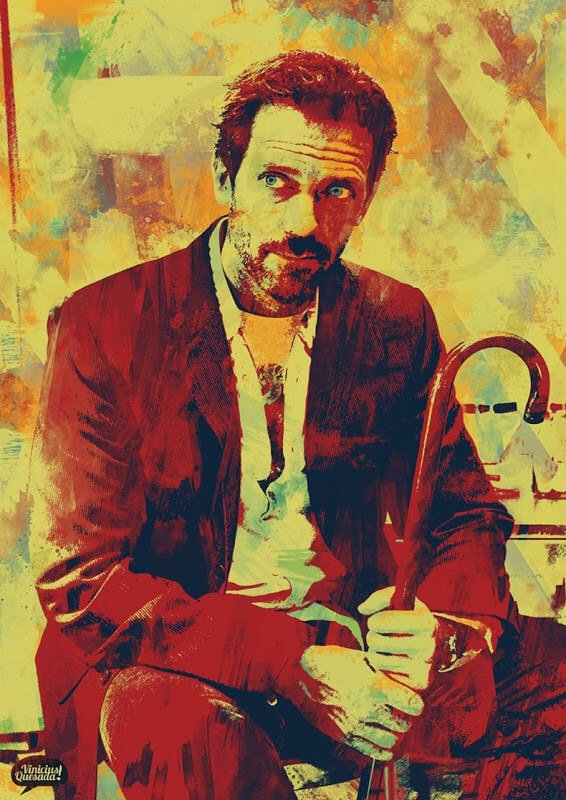 6. A Ukrainian school teaches underwater painting 
Yes, most countries have institutes dedicated to teaching arts, but not as unique as this one. Ukraine has a school of underwater painting. All the people in this school are trained scuba divers, who paint at depths between 2 and 20 feet. The divers here have to keep in mind that colors may look different under different levels of pressures underwater, and above the surface of the sea.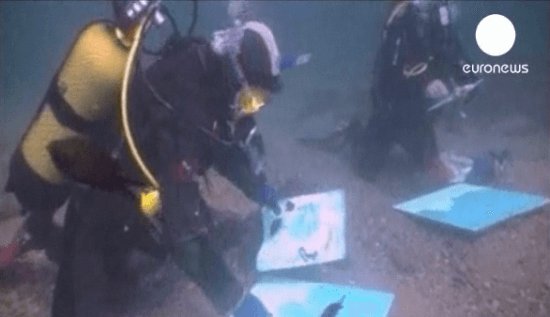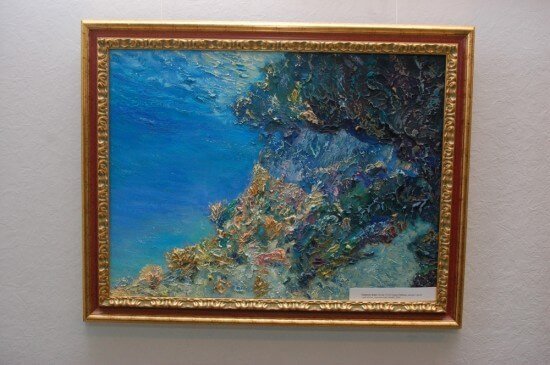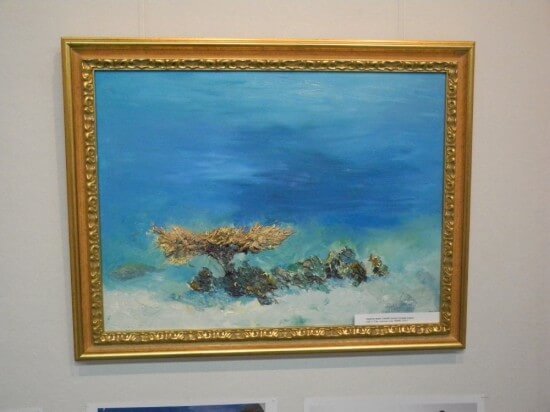 7. Ani K, paints with his tongue
Ani K from Kerala wanted to be different from regular painters. HE first started painting with his nose. But when he found out that other people were already doing it, he started using his tongue. When he started out, he used to get sick regularly, predictably, but has grown immune to paint, he claims. He has so far done 20 watercolour paintings, including an 8ft wide rendering of Da Vinci's The Last Supper.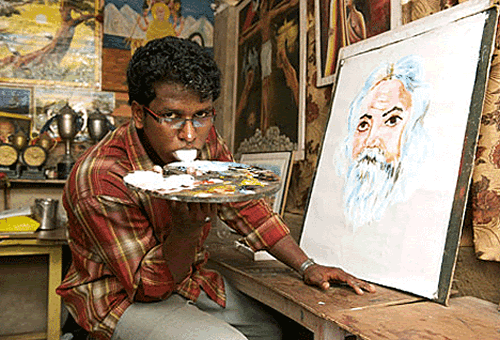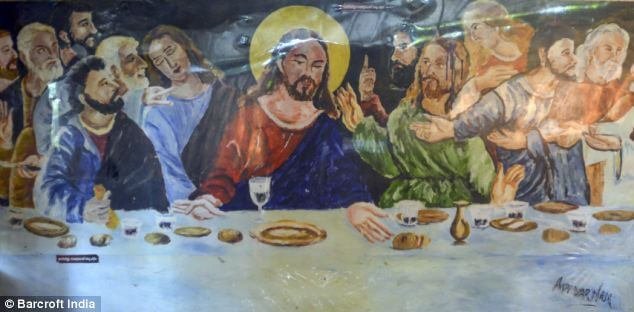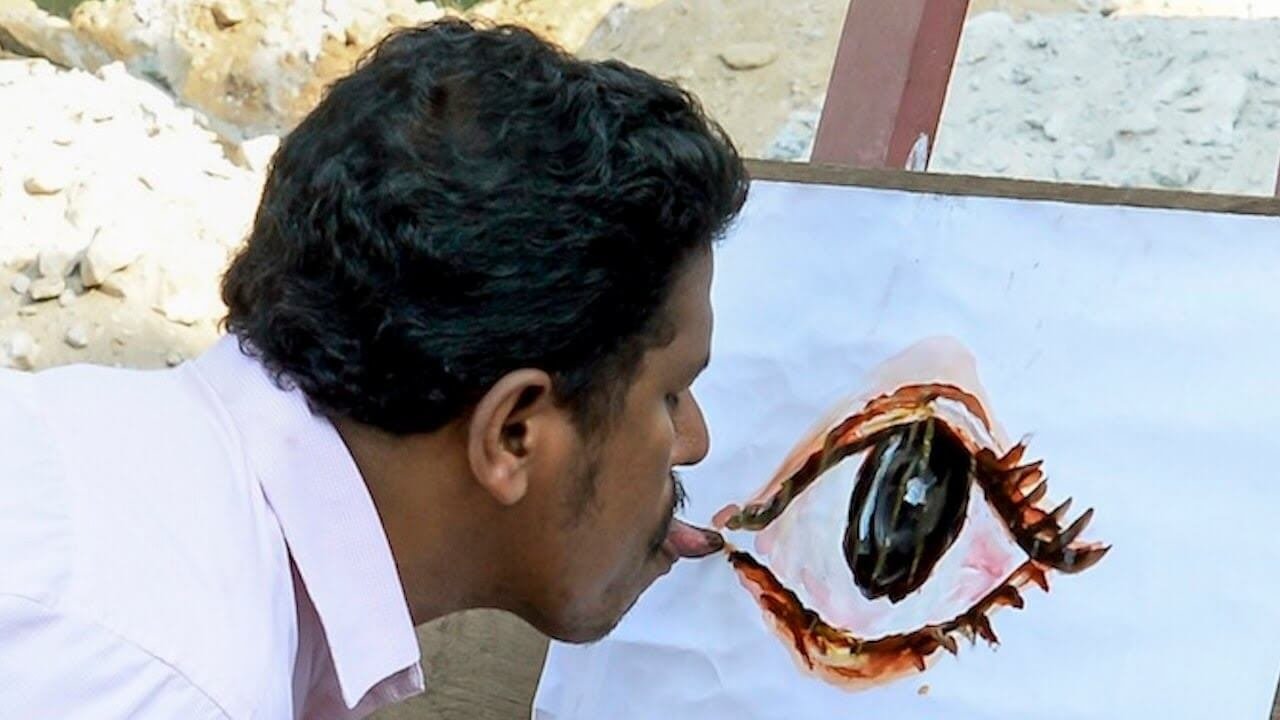 8. Chris Trueman created a painting with dead ants
Chris Trueman wanted to paint a portrait of his little brother holding a rifle. However, instead of a colour palette, he used dead ants for this purpose. And he didn't really like doing it because he had to kill 200,000 ants for the purpose. However, it was all worth it as the unconventional painting earned him $35,000.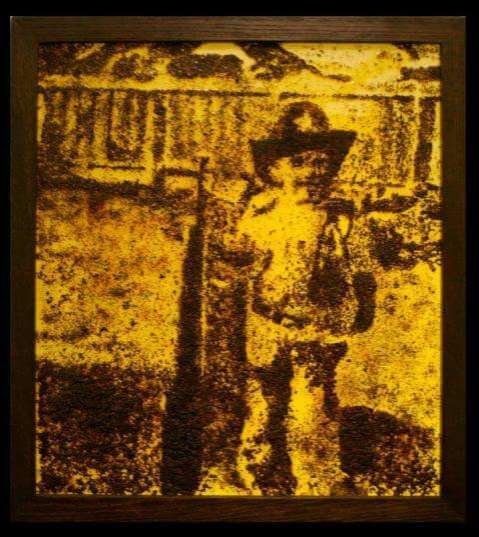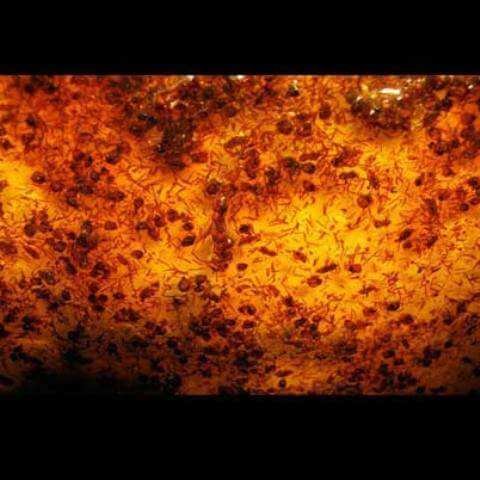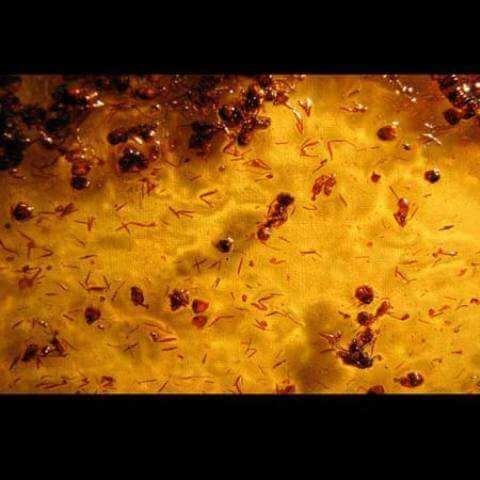 9. Val Thomson uses human ashes for her artworks
Val Thomson is a painter who wants you to preserve the remains of your loved ones in a unique way. The Scottish artist accepts commissions from people who have recently lost their loved ones and uses the remains of the deceased "to build up a bit of texture on the canvas." She creates landscapes, seascapes and dog paintings with this unusual ingredient.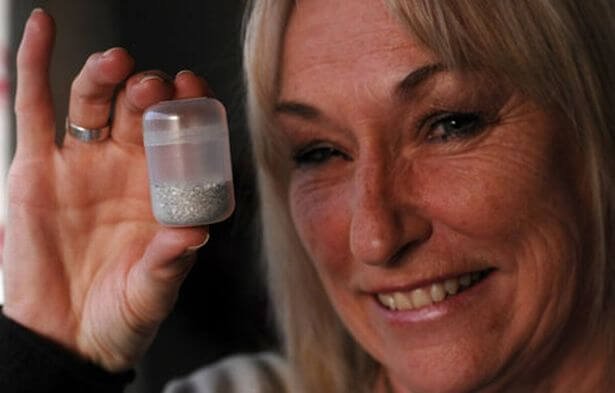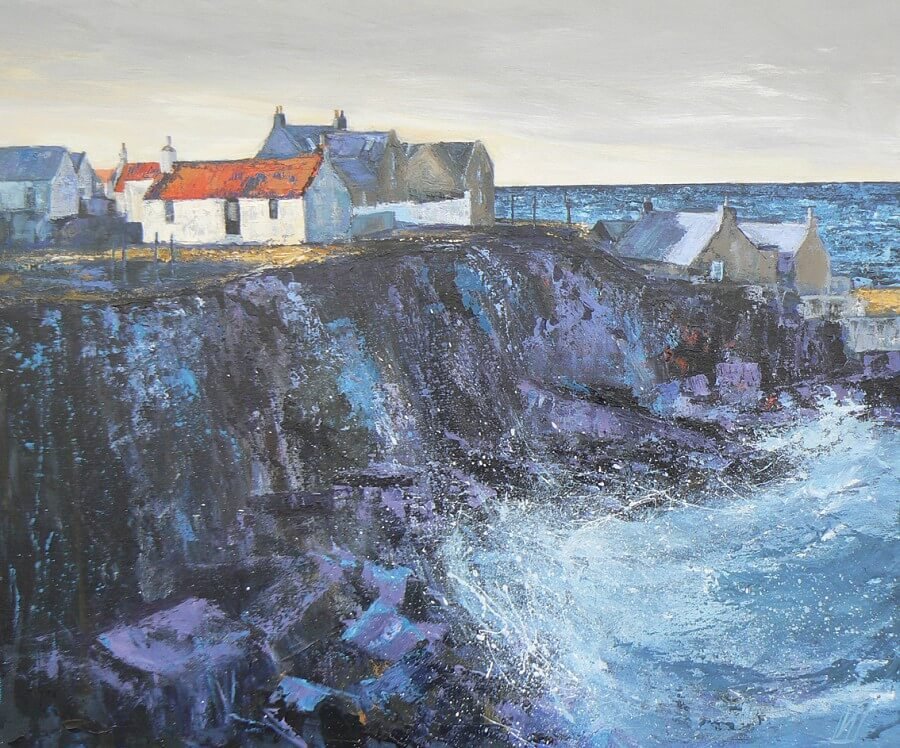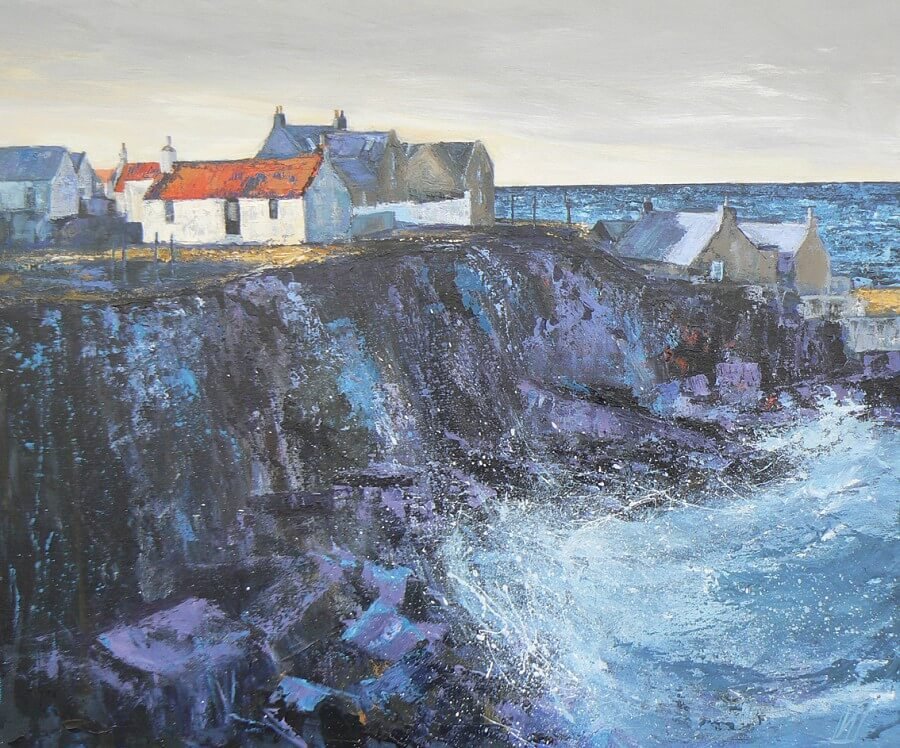 10. Making people look like animals
Johannes Stoetter, is a body painter from Italy, and makes a living by transforming live models by painting them as some depiction of nature. In one of his series, he paints people, into to look just like animals. And how brilliant is he? That he was awarded the title of World body-painting champion in 2012 will give you an idea. See if you can spot the people in these artworks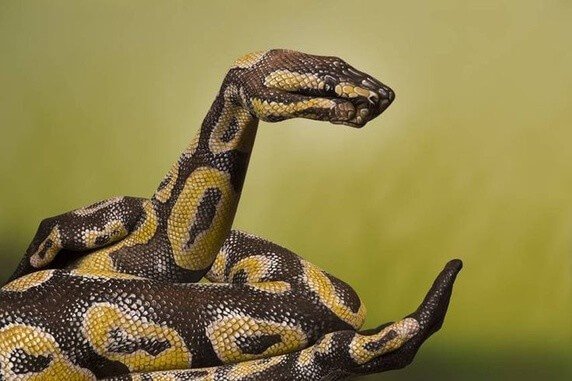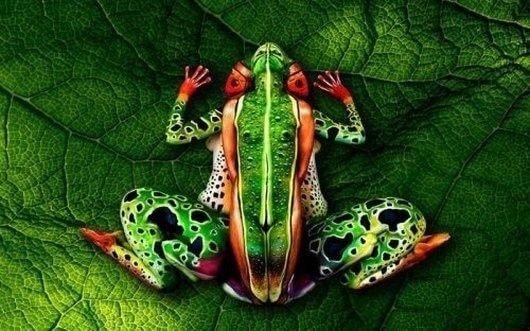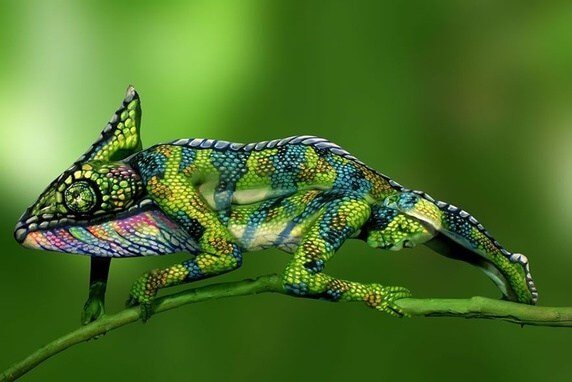 So tell us in the comments which one of these is your favourite form of art.