Arunachal Pradesh Chief Minister Pema Khandu has demanded a separate time zone for the northeastern states, to improve efficiency. The northeastern region of the country loses out on daylight hours while functioning as per the Indian Standard Time.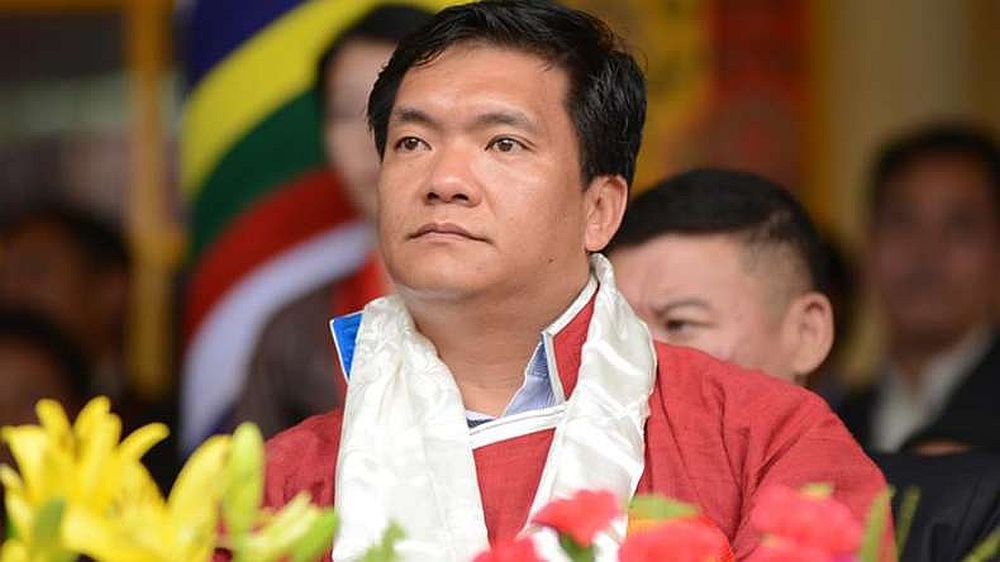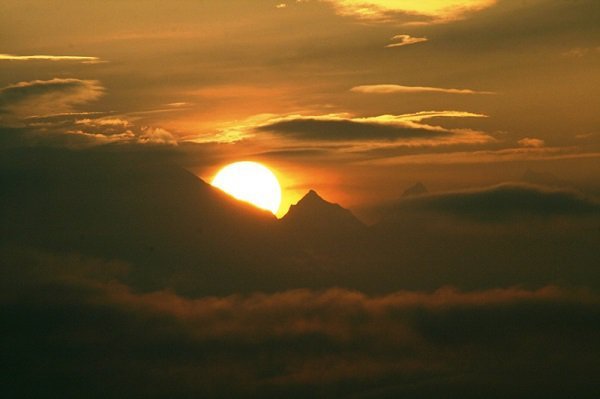 To understand why this demand has been made, let's go back to Class 7 Geography. Latitudes and longitudes. 
Longitudes are the vertical lines that divide the Earth in 360 parts and a shift in every longitude gives a time difference of four minutes. A 15 degree shift results in a time difference of an hour.
Now, longitude-wise, there's a difference of 30 degrees between the easternmost and the westernmost points of India – Kibithu in Arunachal Pradesh and Gugariyaa in Gujarat respectively – which means a difference of just four minutes short of two hours. Two freaking hours. 
The Arunachal Pradesh CM says that a separate time zone for the northeast would save working day light-time and save electricity. By the time people start their day in the northeast, almost half the day has already passed.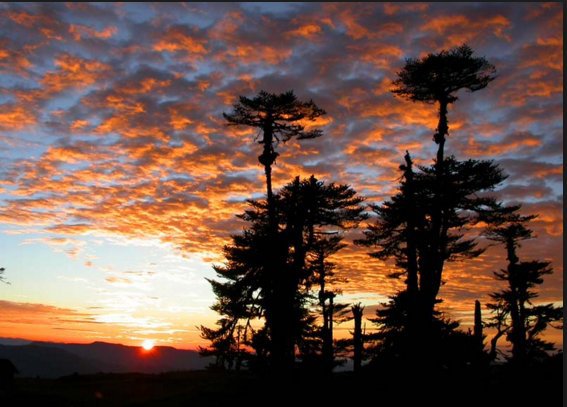 An early sunset results in the extra use of lights in both homes, offices and public places. If the time zone is changed, the people in northeast could make use of added daylight hours.
One might think it's an outrageous demand to make, but it is not something that has not been done in India before. 
The British used to follow not one, not two, but three time zones in pre-independent India, owing to its vastness – a Bombay time zone, a Calcutta time zone and a 'Tea Garden Time' or baagaan time zone (one hour ahead of the current IST). 
The baagaan time zone was observed by the tea plantation workers in Assam so as to capitalise on daylight in order to increase productivity. Post-independence, the IST caters to a country that is approximately 3000-km from end to end.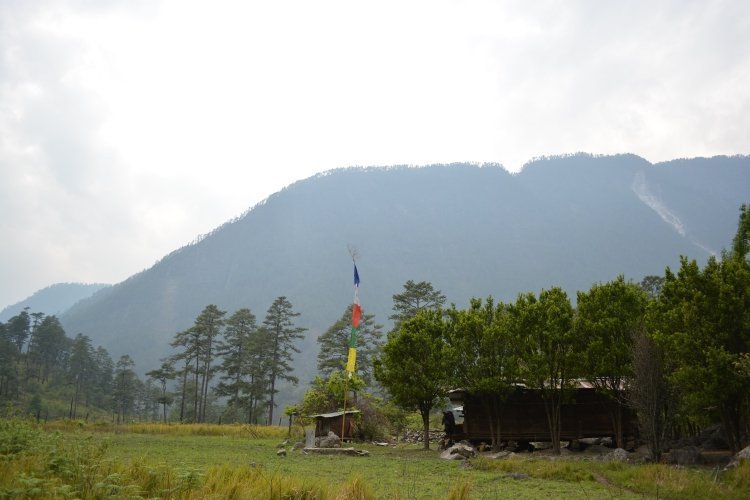 Fun fact: The United States – covering 4300-km distance from end-to-end –  has four separate time zones. Shashi Tharoor wrote a blog post in support of a different time zone in 2012. He spoke about how the northeast produces few cricketers as they have fewer daylight hours to practice.
The Gauhati High Court dismissed a public interest litigation (PIL) seeking a direction to the central government to have separate time zone for the northeast in March. Dismissing the PIL, the bench said,
It is within the domain of government of India to decide whether present system of a single and uniform standard time throughout the country should continue or not.
Back in 2006, a planning commission report suggested different time zones in India could improve efficiency. Another report by the Bengaluru-based National Institute of Advanced Studies claimed that such a move could save up to 2.7 billion units of electricity. 
However, arguments suggest that there will be a lack of coordination between different parts of the densely populated country. It will also pose a logistical challenge in running the railways, airlines, airports, financial traders, etc.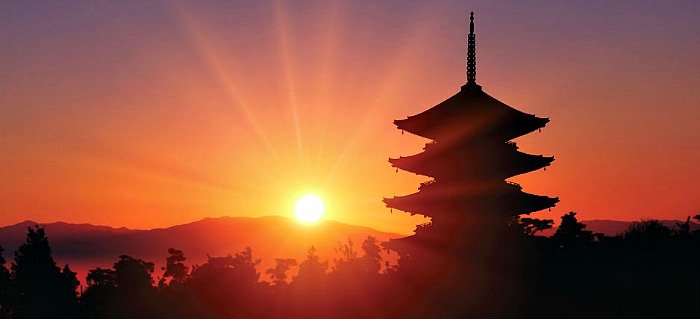 Khandu isn't the first one to moot this idea. Due to multiple requests in the past, the government established a four–member committee in 2001, under the Ministry of Science and Technology to examine the need for multiple time zones and daylight saving. Kapil Sibal, who was heading the ministry then, suggested sticking to the IST. 
Even in 2007, the department turned down the proposal to advance the clock by an hour citing 'acute administrative challenges'.
In an energy-poor country, power saving is a compelling argument, and two times zone might slash bills substantially. I guess, it's time to take time seriously!