The performance collective Kommune has slowly been reviving poetry and spoken story, with initiatives such as The Storytellers, Spoken 2017 etc. Another such initiative by Kommune was 'Beat poetry', which was launched by the performance of actor Arunoday Singh.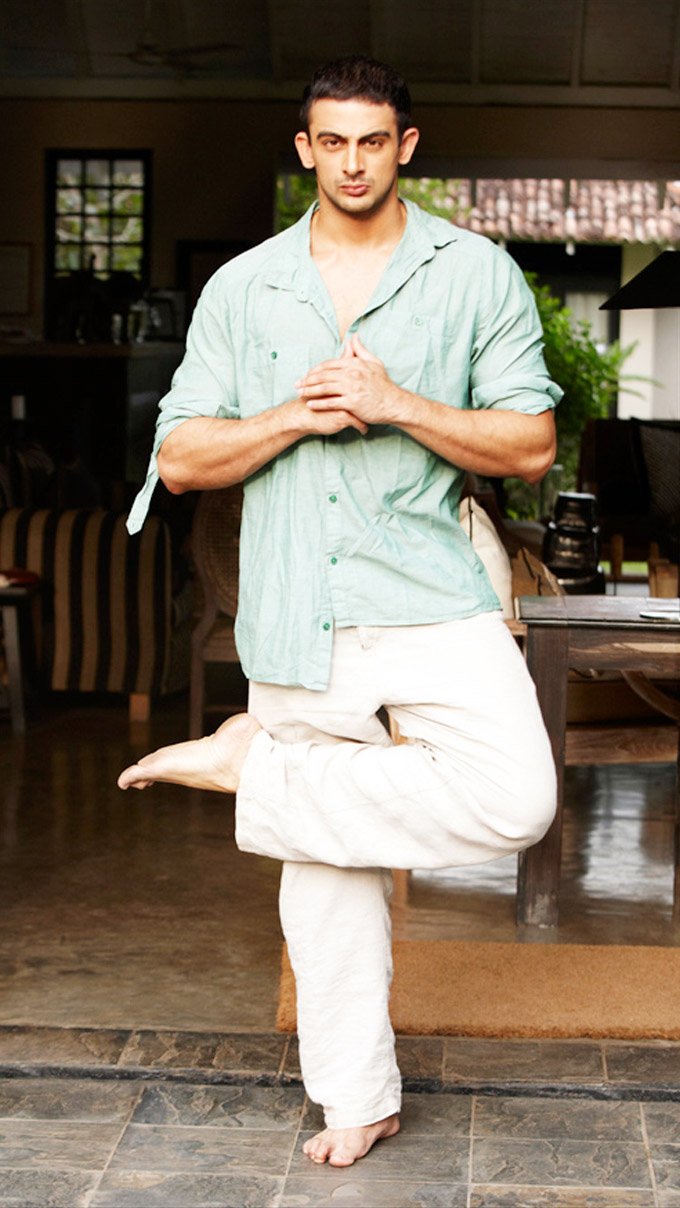 The actor, who is also a beautiful poet and painter, recited his poem on self love, titled "What Remains Of The Light", and his insightful approach leaves you charmed.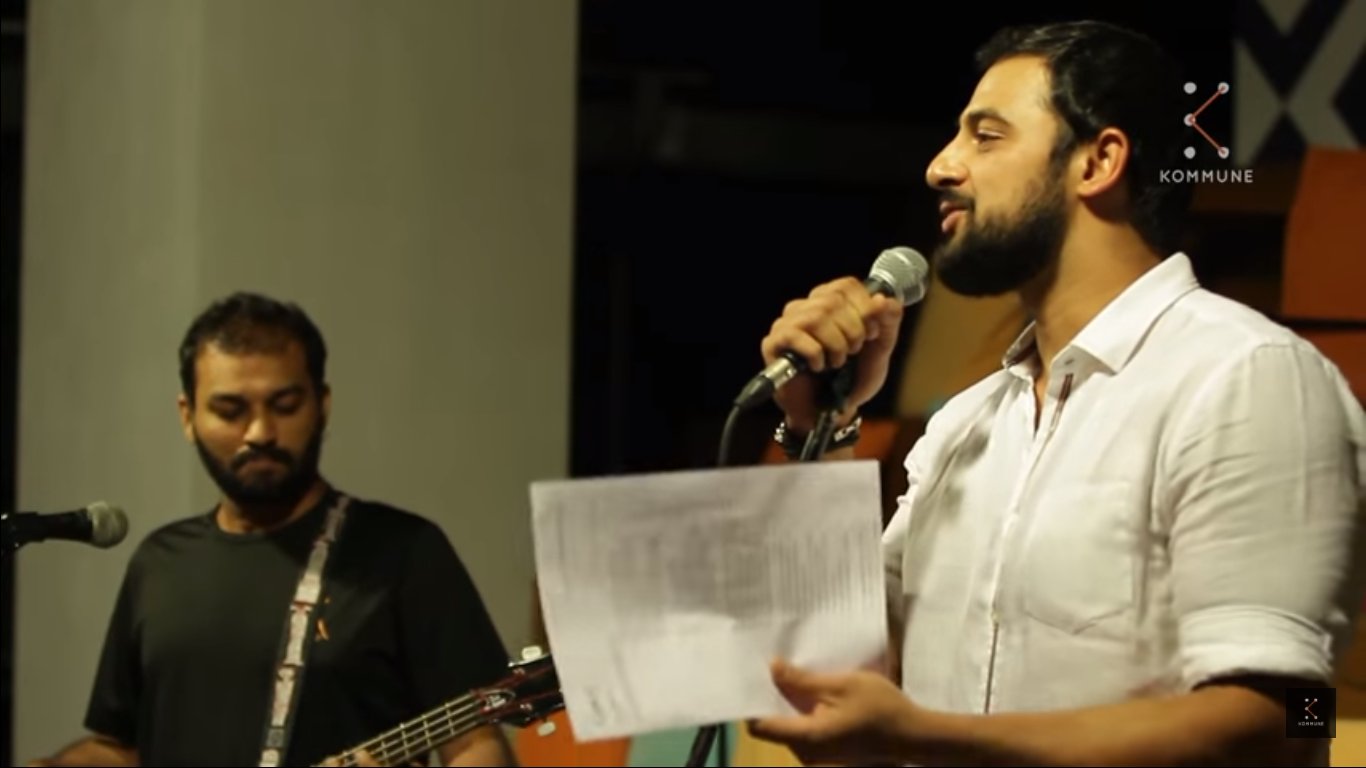 He starts the performance by commenting on how 'there is no easy way' to say how lost we've become in our journey to achieve something – those achievements that were never our ambition to start with.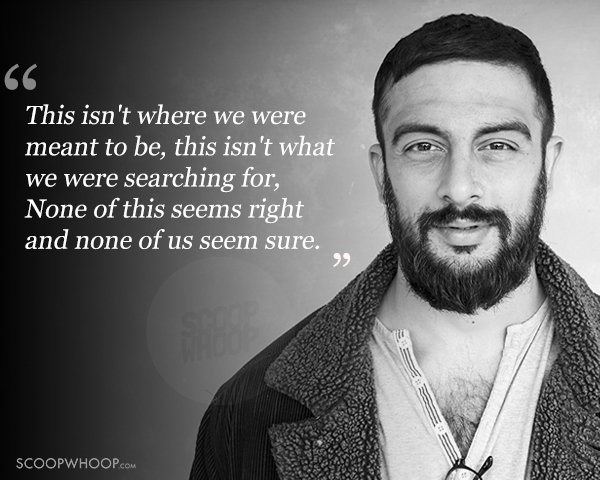 In this ambitious journey, we constantly crave for more, never satisfied with what we have.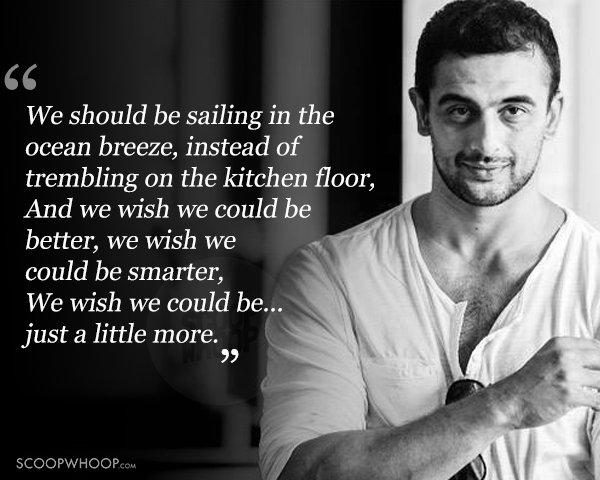 He beautifully explains how, in this race to be more, we tend to forget our individualistic capabilities – abilities that make us unique.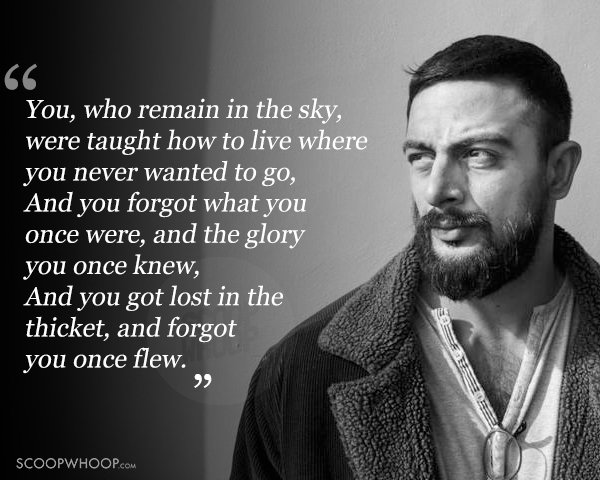 But with these lines, Arunoday highlights a stark truth, that it is more important to be true to our selves, and not to someone else's version of who we should be.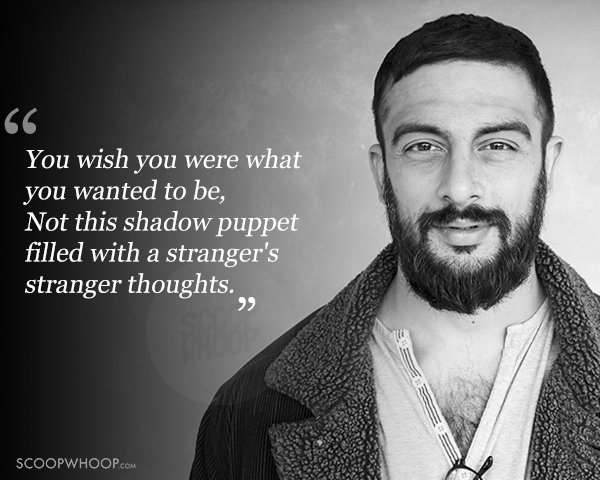 He also addresses the pain of loneliness, while reminding that at the end of the day, we are all together in this 'catastrophe'!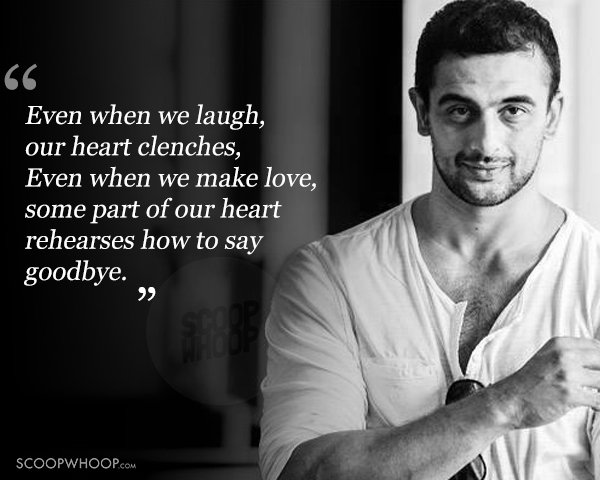 This is why, it is important to break through 'catacombs' and to not stifle our hearts in 'labels and chains'. He ends the poem asking everyone to always love one's self!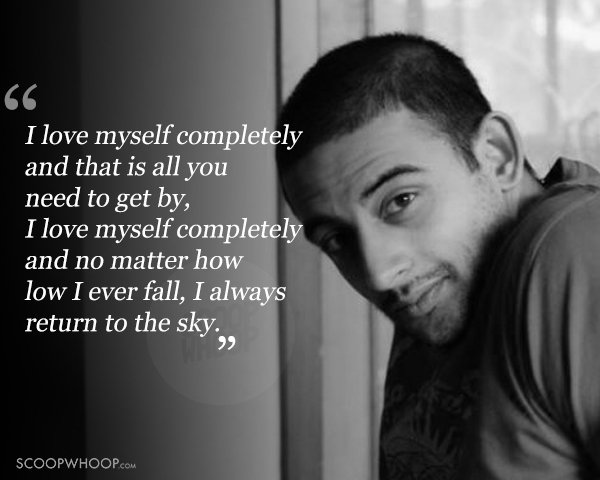 He may use multiple metaphors to express the anguish and inferiority complex many of us battle with, but the advice he leaves you with is spot on!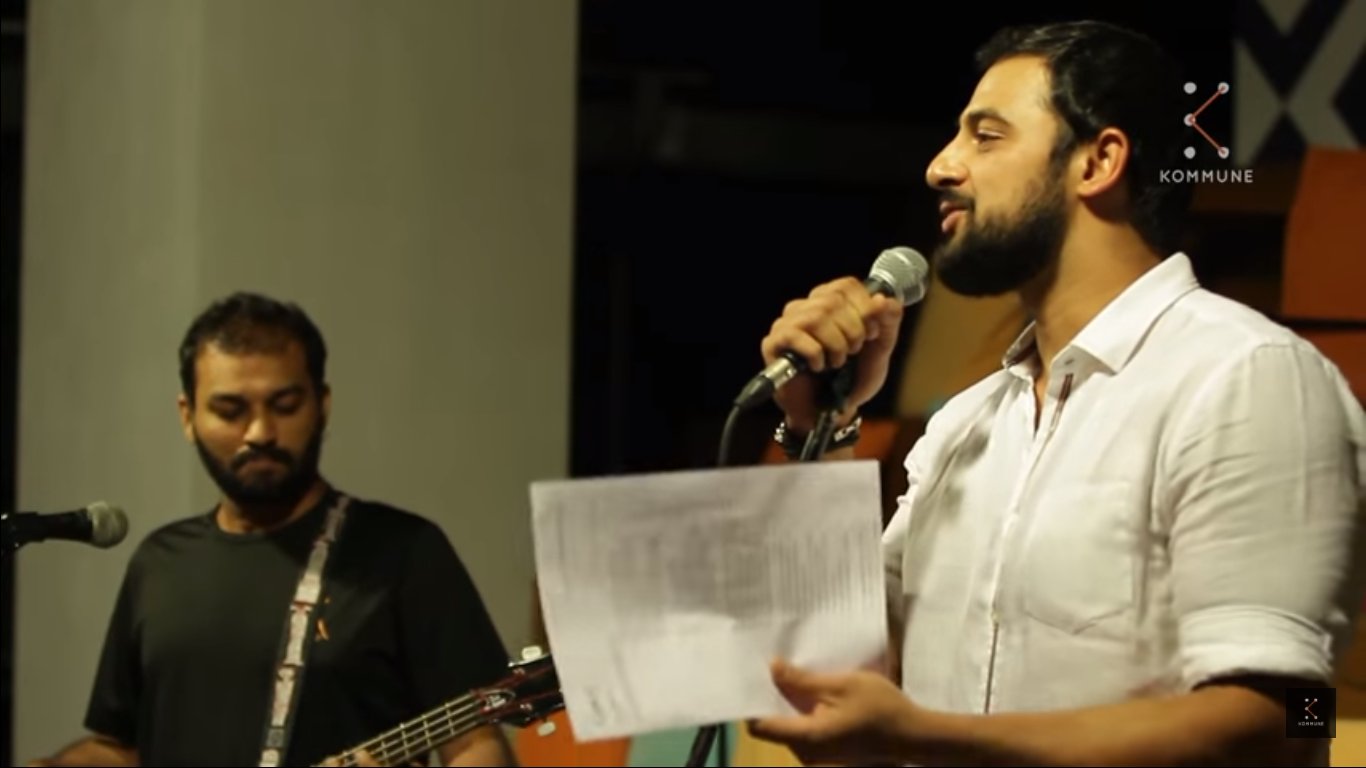 You can listen to the entire poem here :