As a kid growing up in a small town, partying on New Year's Eve used to be an alien concept. 
Clubbing? Nope. 
Going for long drives? Nope. 
Having a house party? Hell no. 
Going over to a friend's place for a house party? Jaoge toh ussi ke ghar pe reh lena.
I know. It sounds boring AF. But here's the strange thing.
It wasn't.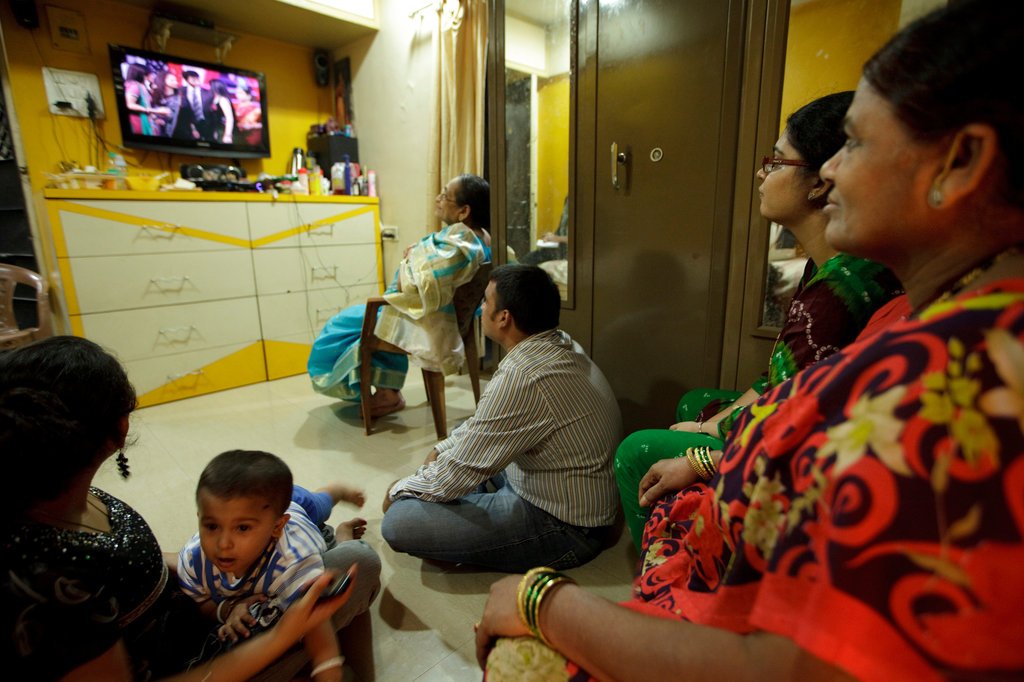 For, back in the day, spending the 31st meant snuggling up in a blanket and watching new year specials on DD National. 
Yes, the same DD National we don't tire making fun of these days. But believe it or not, there was a time when it used to be our best friend on New Year's Eve.
Well, that and a bag of peanuts to keep us company during commercial breaks.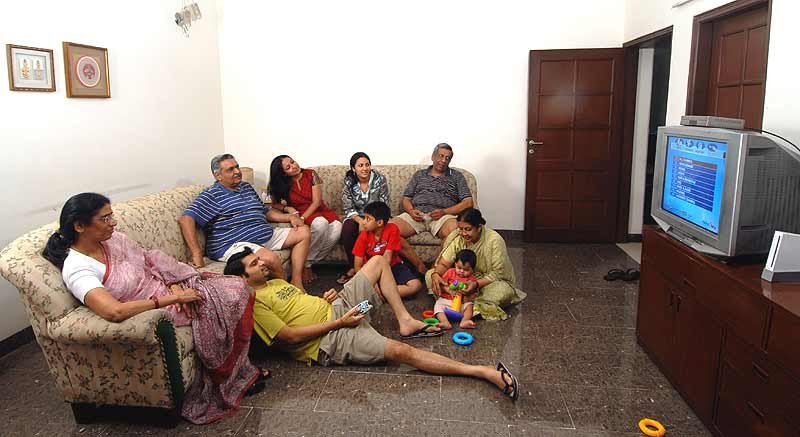 Yes. Before WhatsApp, before internet and before millions of cancelled plans, there was this one staple New Years's Eve celebration.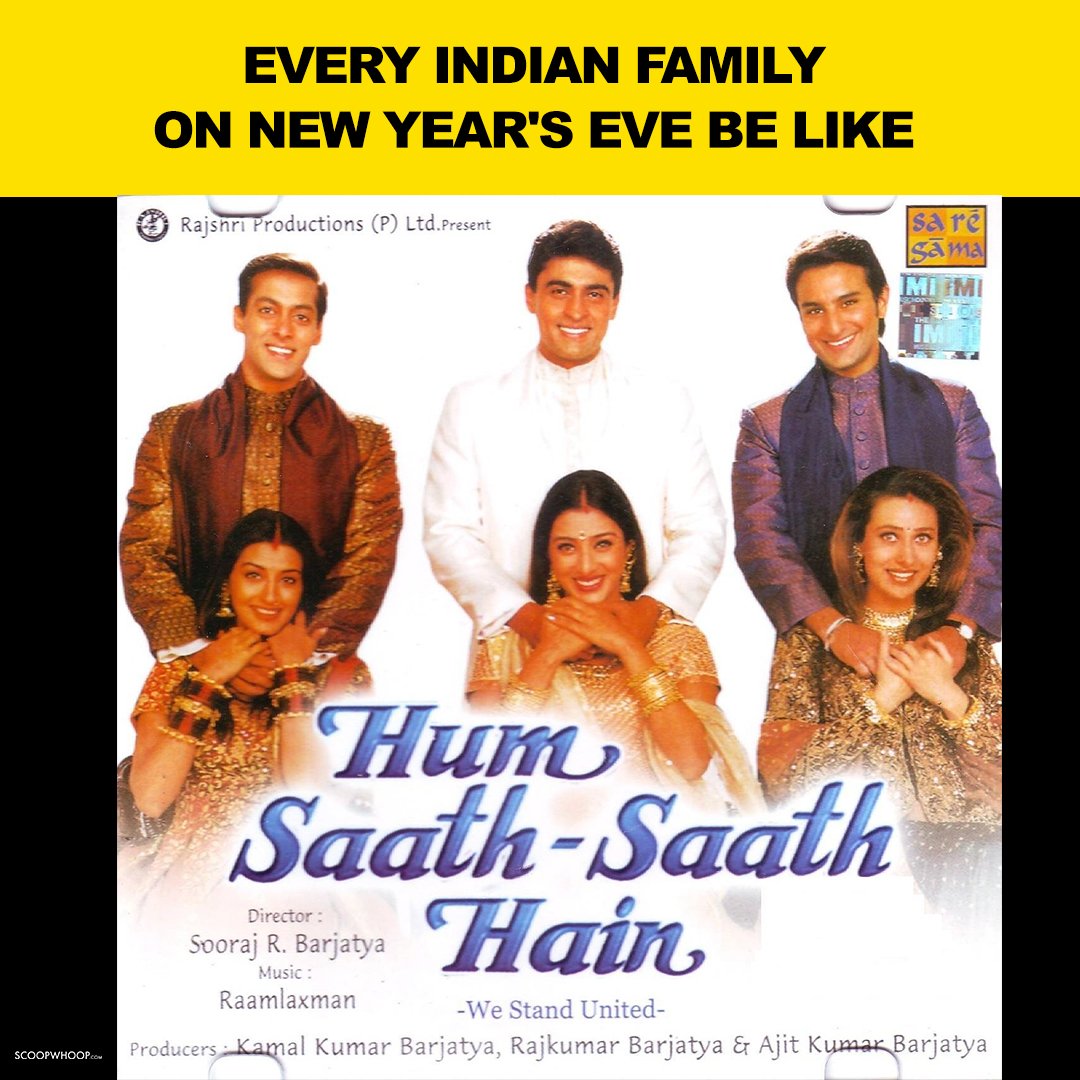 Kids today overburdened with award shows being broadcast constantly on some channel or the other will never understand the thrill of watching your favourite movie star dancing on the stage. 
They'll never understand that watching two actors banter on stage used to be a once in a year opportunity. And it didn't look like this.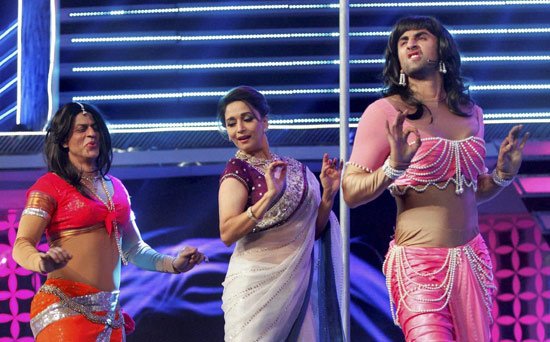 With people going to clubs and discotheques to usher in the new year, it has become a very nucleated affair now. But back then, it was a different story. 
There was a sense of fascination, a sense of awe as we all huddled together in one blanket and watched our favourite Bollywood stars burn the stage. There was a sense of camaraderie. A sense of closeness. 
Yes, before Netflix, it was DD National and chill. Quite literally.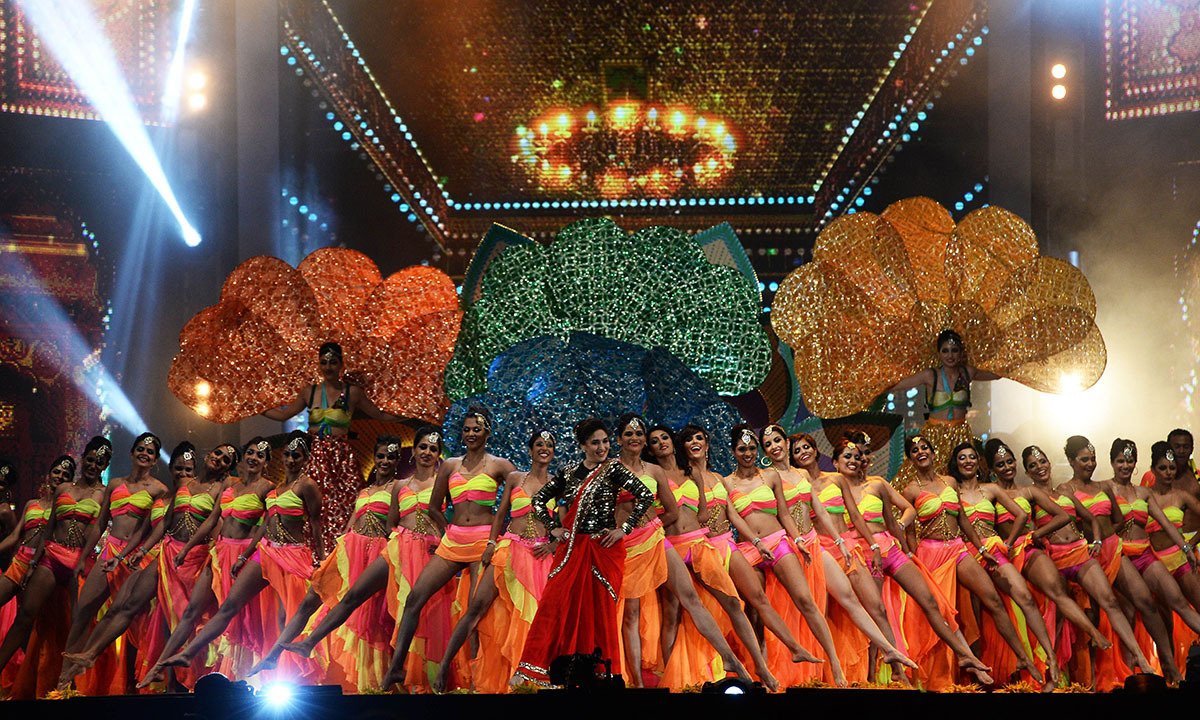 We might not have had cable TV, internet or WhatsApp. But we had each other.