The Asansol town of Kolkata simmers under communal tension, following the violence that started with Ram Navami processions in Raniganj four days ago and political parties are busy blaming each other. 
But there's one big-hearted man, Imam of Noorani Masjid Imdatullah Rashidi, who lost his 16-year-old son in the violence, is requesting everyone to maintain peace.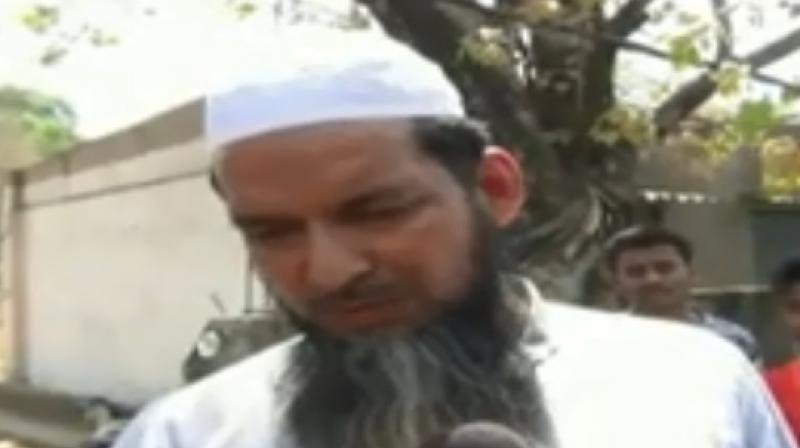 Imdatullah Rashidi's son, a class 10th student went missing on Tuesday evening. As per reports, some offenders dragged the boy along when he had come out of the house after hearing the commotion when the Ram Navmi rally was going on. 
Unfortunately, the young boy was beaten to death and his dead body was found the next day.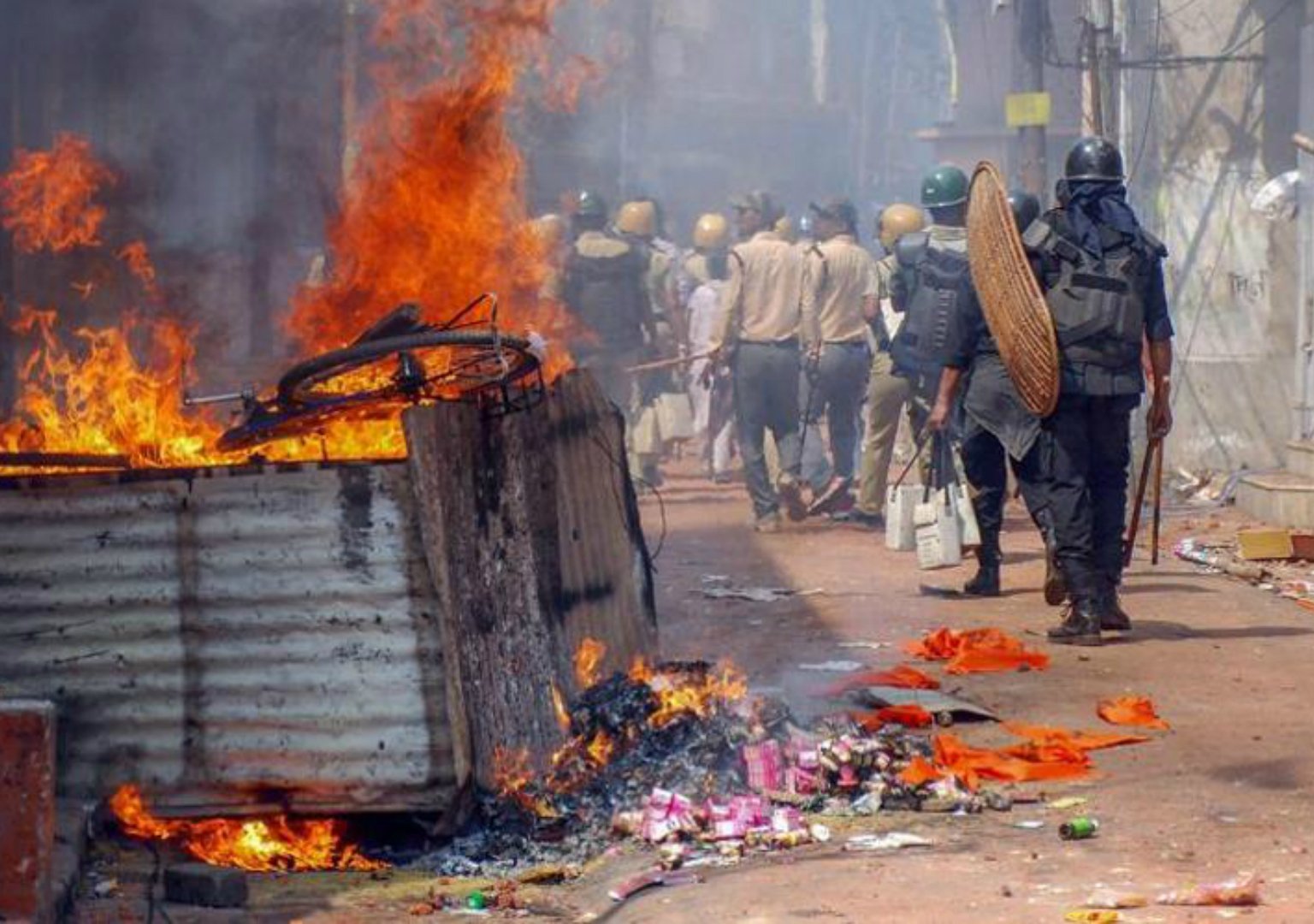 At the funeral congregation for his son Maulana Imdadul Rashidi' appealed everyone not to retaliate against his son's death and maintain peace. As tension peaked in the Muslim dominated Chandmari-Railpar area of the city. 
The grieving father said:
My son is gone… But If you love me, then keep calm. Don't cause trouble for anyone.
Three people died and several injured after clashes erupted in various parts of Bengal during the Ram Navami celebration. 
If only our political parties also had some conscience left.