It seems like someone used a magic wand for the world's driest and lifeless desert has turned into an incredibly lively and exciting place on the Earth now. 
Heavy rains poured unexpectedly in the Atacama Desert turning it into a flower bed. 
Stretching 966 kilometres from Peru's southern border into northern Chile, the Atacama Desert is known as the driest place on Earth. But unexpected rains in the month of August caused scores of flowers to germinate. The rare phenomenon which happens every five to seven years has turned the desert into a spectacular view.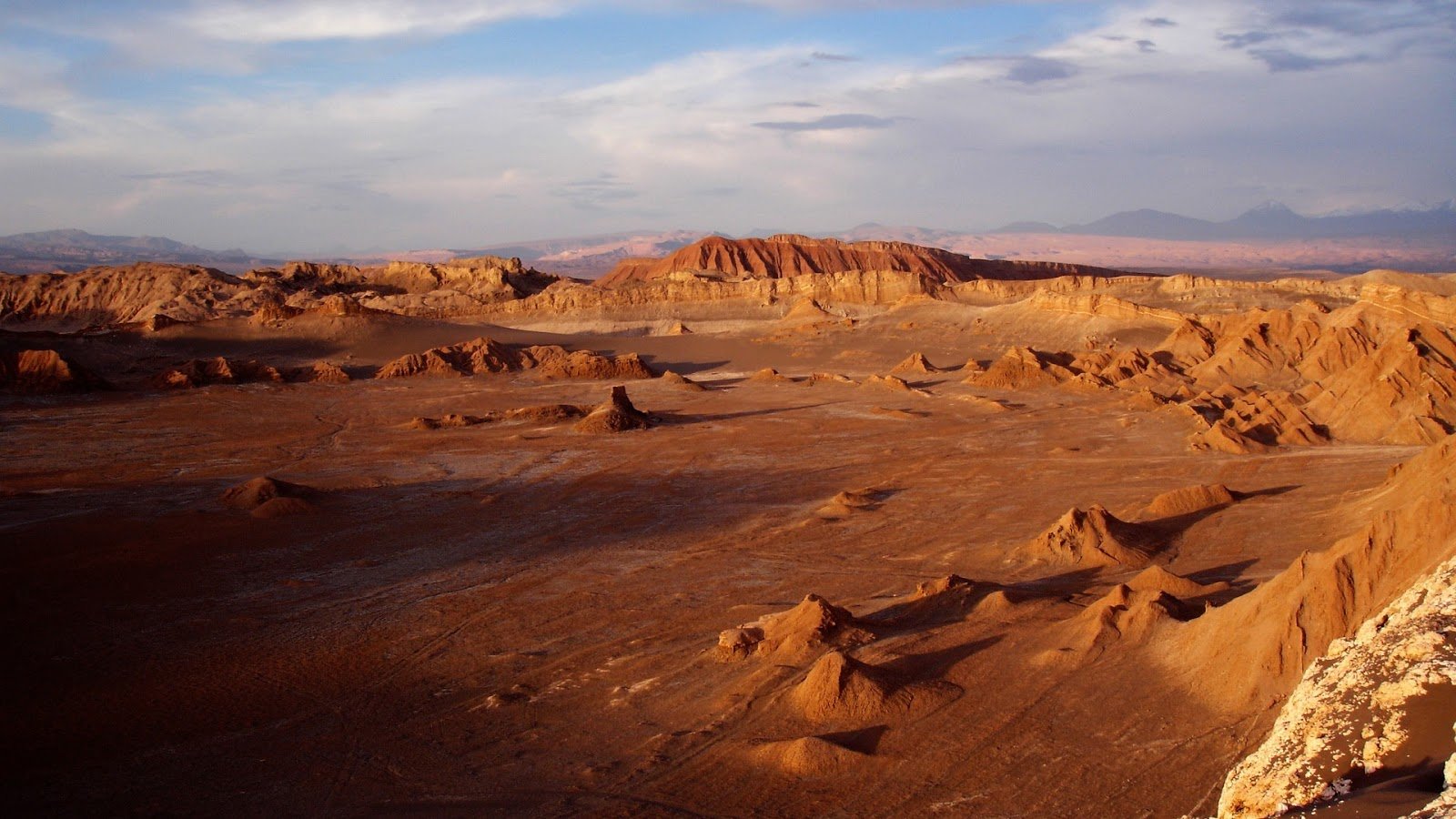 The phenomenon is called Desierto Florido or flowering desert when a desert receives rainfall causing the desert plants to germinate all at once.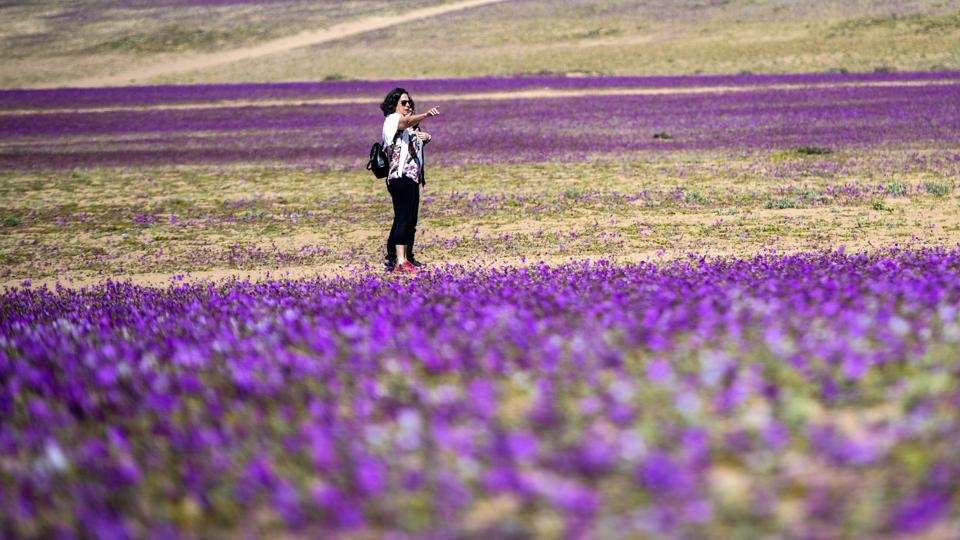 This time, around 200 different kinds of desert plants in the Atacama germinated and the flowers blossomed in all their glory.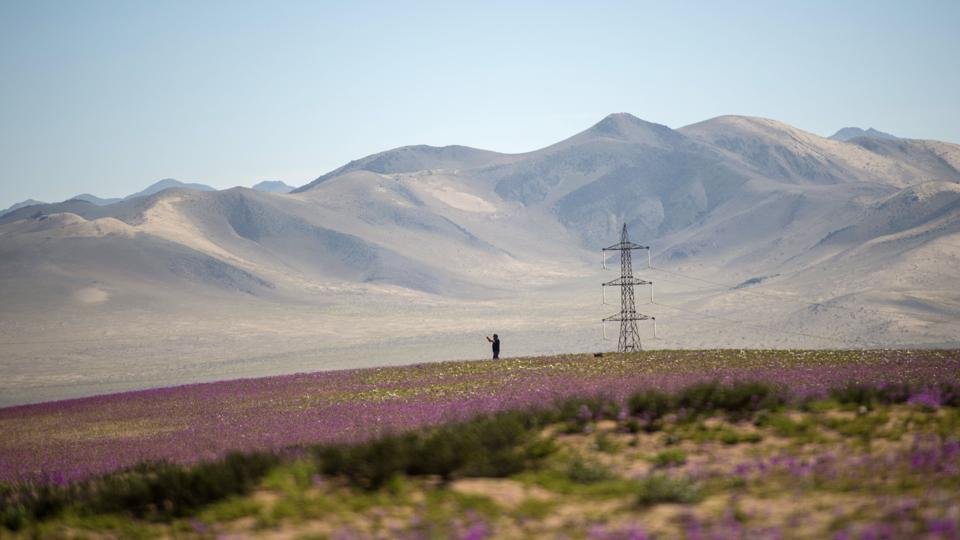 Usually, the Atacama Desert receives only 0.6 inches of rain per year, with some areas receiving as little as 0.04 inches. There are also regions in the desert that have never once received rainfall.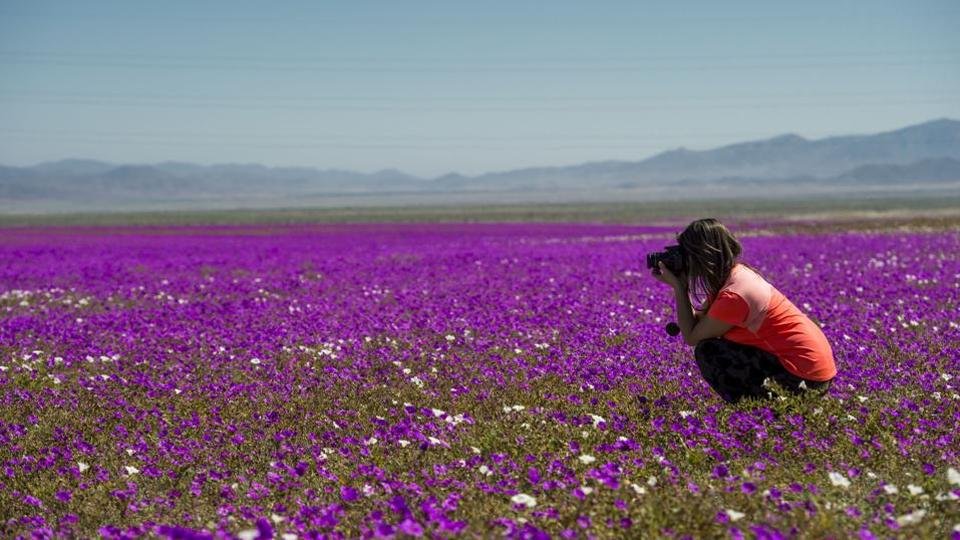 The desert has over 500 species of flora which are mostly herbs and flowers such as thyme, salt grass, and trees such as the pimento tree and Algarrobo.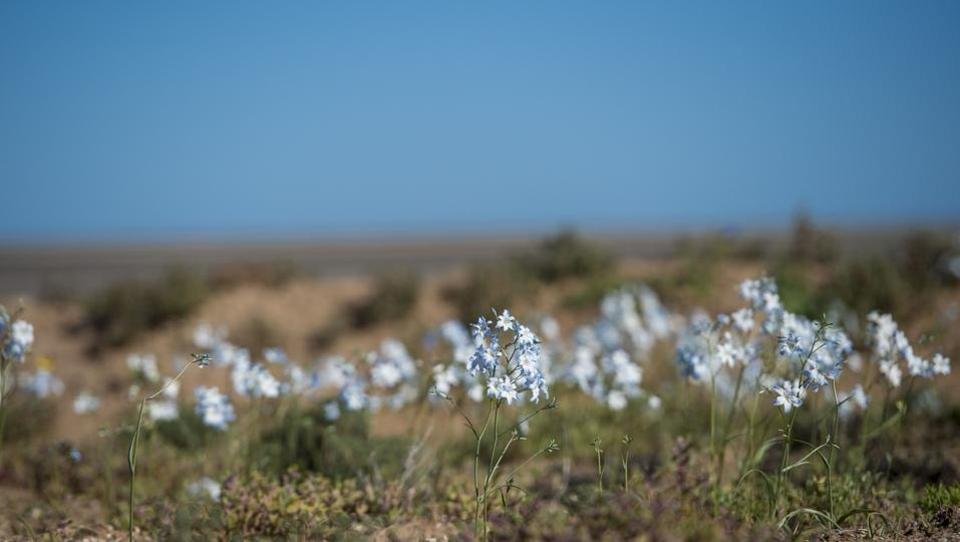 The bloom is expected to last until November and has already attracted a number of tourists who are coming to the desert to witness the rare natural phenomenon.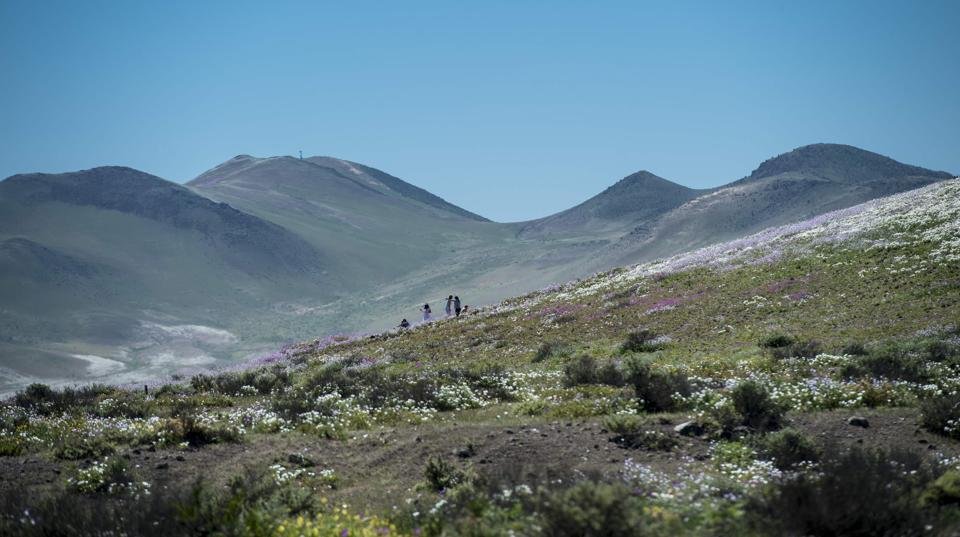 Nature works in great ways, isn't it?