Finding an ATM broken or without cash occasionally is no new sight, but this time reports have been doing the rounds that a shortage of cash has left ATMs dry across many cities countrywide.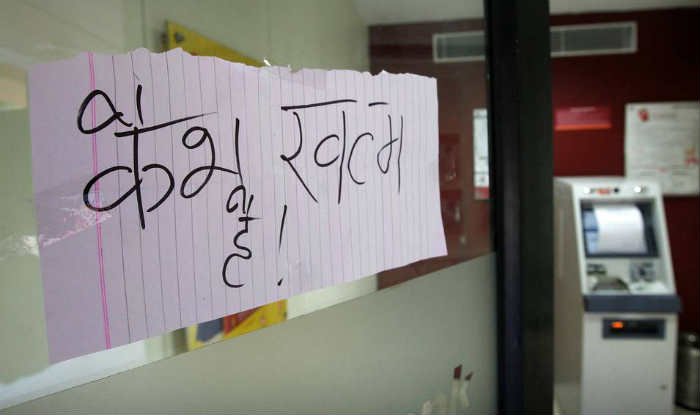 According to reports, ATMs in towns and cities in Andhra Pradesh, Telangana, Karnataka, Madhya Pradesh, Maharashtra, Rajasthan and Uttar Pradesh are running out of cash. 
The problem seems to have affected both state-run and private bank ATMs.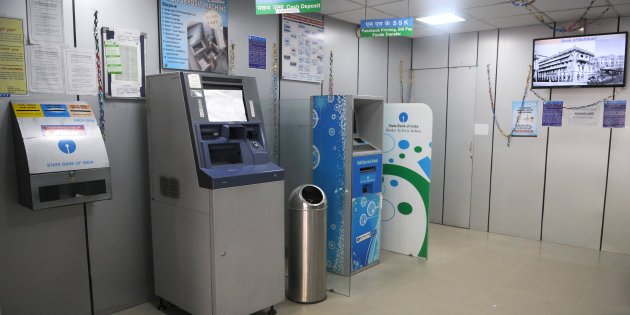 News agency ANI tweeted out several reports of ATMs running dry in various cities across India.  
Telangana: People in Hyderabad say, 'We have been unable to withdraw cash from ATMs as the kiosks (ATM Kiosk), in several parts of the city, have run out of cash. We have visited several ATMs since yesterday but it is the situation everywhere'. pic.twitter.com/wRMS3jgjyP

— ANI (@ANI) April 17, 2018
People in Bhopal have apparently been struggling with cash-shortage for the past 15 days.
Finance Minister Arun Jaitley tweeted that there's more than adequate currency in circulation.
Have reviewed the currency situation in the country. Over all there is more than adequate currency in circulation and also available with the Banks. The temporary shortage caused by 'sudden and unusual increase' in some areas is being tackled quickly.

— Arun Jaitley (@arunjaitley) April 17, 2018
Responding to the country-wide cash crunch in ATMs, Minister of State for Finance Shiv Pratap Shukla said that the government has formed a committee to address the problem and hopes to solve it in the next 2-3 days.