What goes around, comes around. 
Whenever you do good things for people without expecting anything in return, more often than not they do find a way to come back. Sometimes, in a bigger and a better way. 
Living example of this is Mumbai auto driver Amit Gupta, who went out of his way to return a teacher her bag, with all the valuables in place.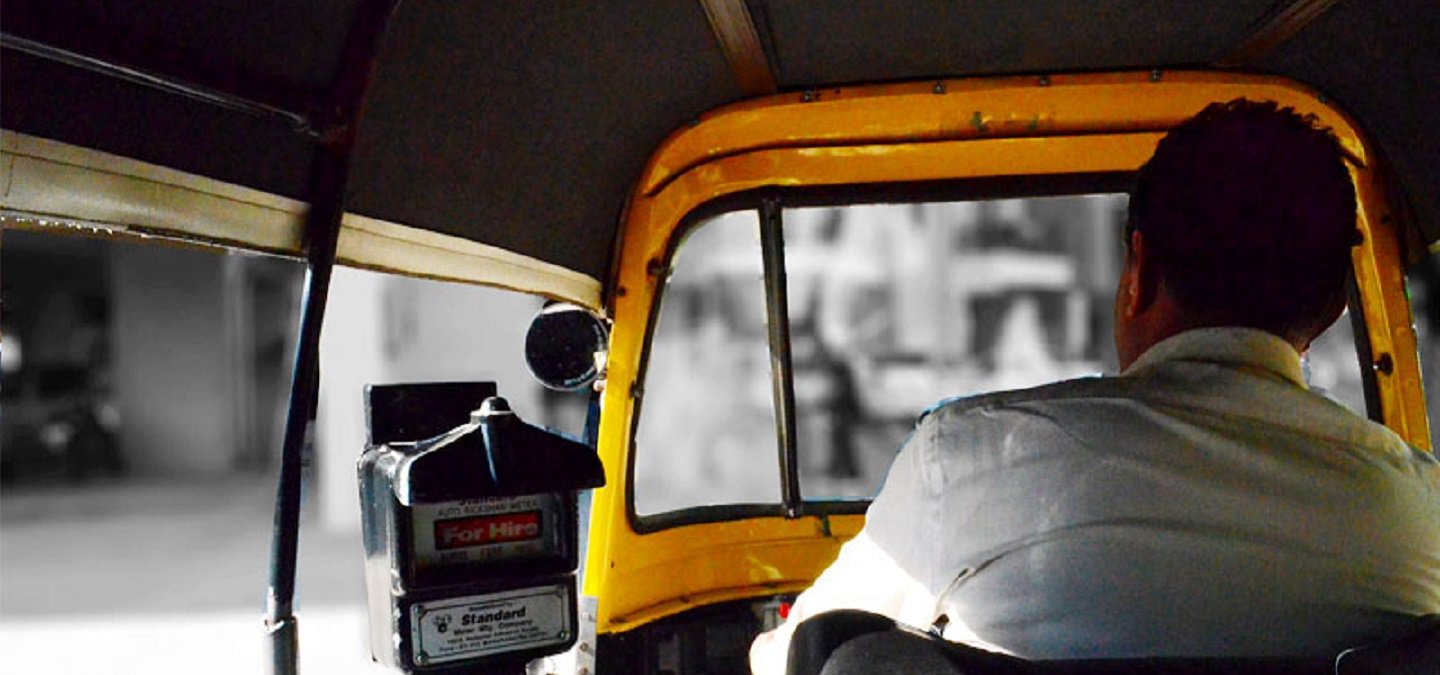 According to a Times of India report, Sarla Namboodiri drove down to the school everyday but parked her car at a distance. As she had a little difficulty in walking, she took an auto to reach school from that place and vice versa. December 21 was no different. She took an auto to the car but a few minutes later, realized that she forgot her bag in it. 
The said bag had ₹80,000 cash that was collected from students as fees, Namboodiri's credit and debit cards, Aadhar card, driving licence, PAN card, car registration documents, two cellphones, house keys and locker keys.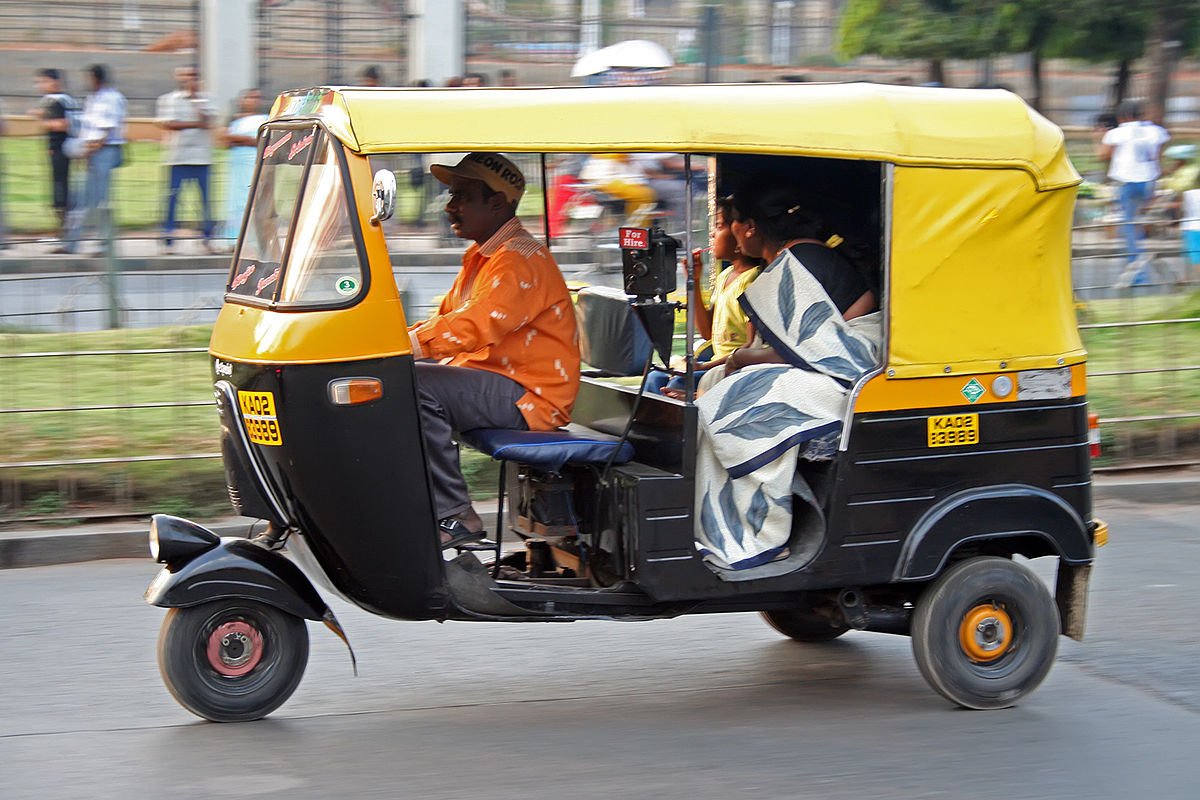 Panicked, she went back to the school and asked the peon to look for the auto driver. He went to the nearby paan shop and the shopkeeper told him that auto guy had stooped there and that his name was Amit Gupta. 
As Namboodiri was planning to file an FIR, the most unexpected thing happened. Amit returned to the school with the bag.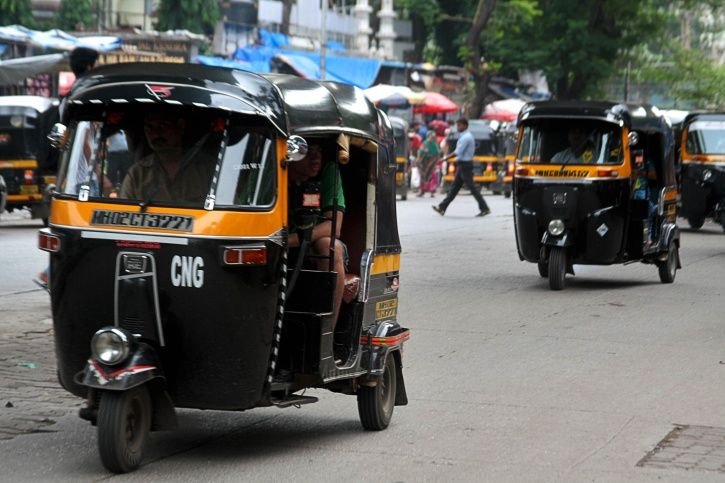 One of the passengers had pointed out that there was a bag in his auto and Amit quickly deduced that it must be Namboodiri's.
Overwhelmed by what had happened, Namboodiri forgot to ask him his name and later regretted it because she wanted to do something for him. In an interview given to The Times of India, she said:
After he left, it struck me that I hadn't taken his contact details and I wanted to do something for him. I approached the paan vendor, but the phone number he gave me was wrong.
But this didn't kill her motivation to return the favour. She tracked him down, called him to school and did what any good human being would.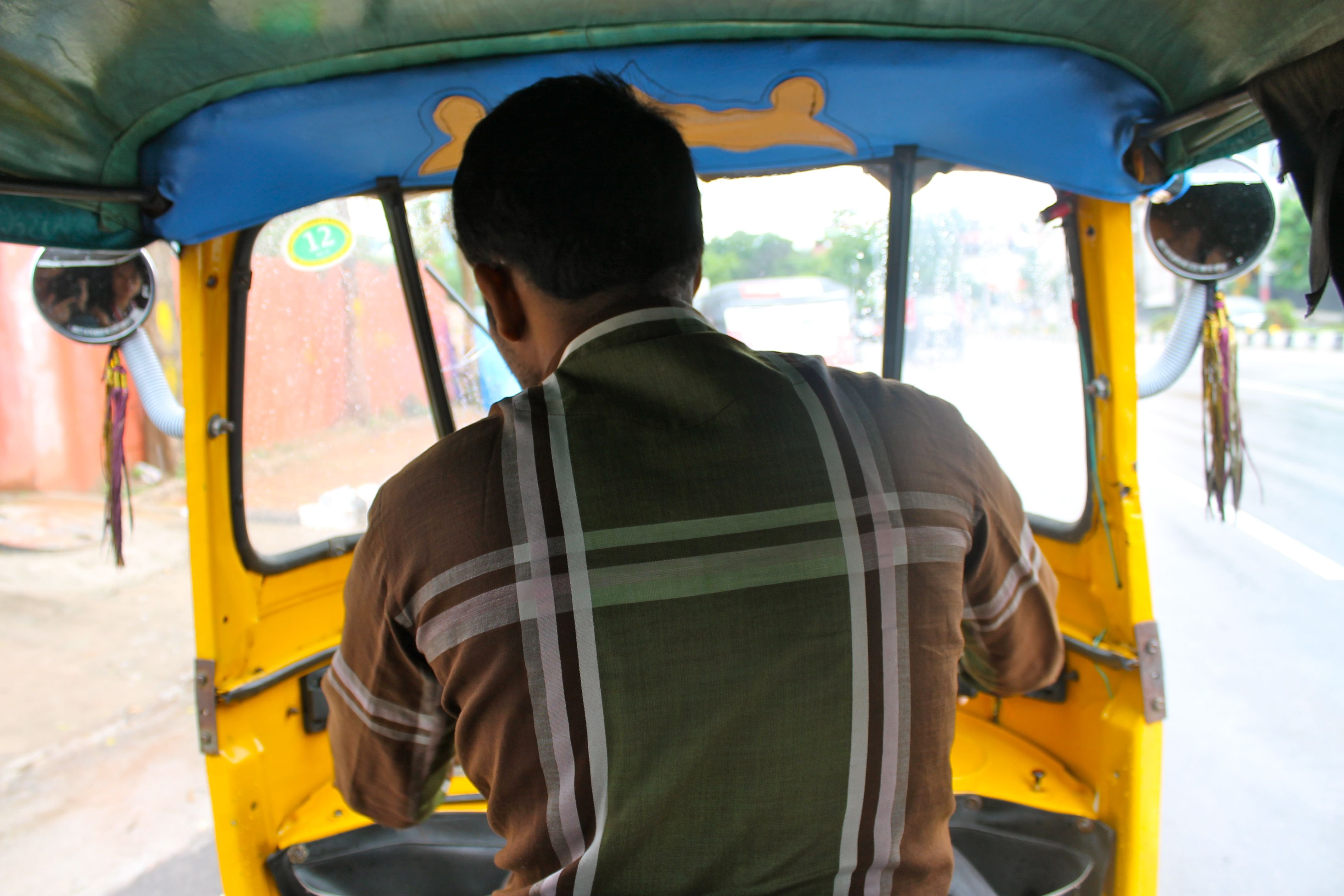 Namboodiri not only give him ₹10,000 cash but also promised to fund the school education of his kids.
I found out that he wasn't doing well financially. I learnt that he had two kids but couldn't afford to send them to school. Being a former teacher and with my experience in the education sector, I decided to provide his children free education.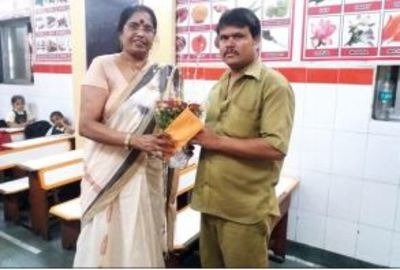 Amit could have easily walked away with the bag but he chose to do good. The universe returned the favour, and how!