Remember what joy a pair of new shoes brought to us as kids – it could make us jump around in joy with those shoes on for a whole week (or more)! The joy is just unutterable! And to capture the joy of owning/wanting to own a pair of bright, new shoes in a child just in four and a half minutes, is (A.) difficult and (B.) definitely not something you would expect from a twenty-year-old. 
But this Egyptian short film, 'The Other Pair', by the 20-year-old Sara Rozik, won at award at the Luxor festival and can successfully stir the soul. It is a story about two boys – one owns a pair of shiny, attractive shoes and the other owns only one pair of worn-out and torn slippers.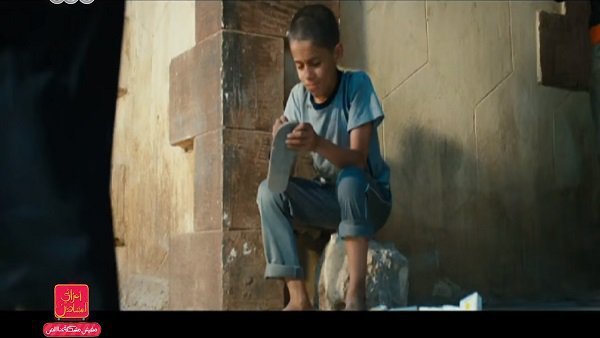 This is a movie that glows with a kind of good-hearted purity and you can easily find a sweetness and innocence that mutes everything else and puts a smile on your face.
Watch the video here: 
Some shoe-strings unknot into a smile.