First impressions are crucial, and dating is no exception to the rule. The only way to guarantee a second date is by making sure that the first date is good. Think beyond candle-lit dinners and long drives. A good first date is not only one that leaves you both wanting more, but is also hard to forget. Just like these wonderful ideas: 
"Love tip #29: Increase your chances of getting to second date by not having stinky garlic breath during the end of the first date. Especially if you're dating a vampire." – Jarod Kintz, This Book Is Not FOR SALE  
1. Go for karaoke, and make sure you get silly. 
Singing your heart out at a karaoke bar is the best way to move past your inhibitions and get comfortable with each other. And if you are a bad singer, you will make memories you can laugh about later.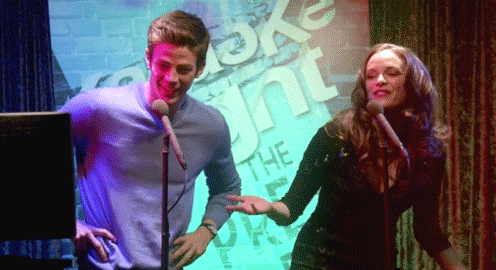 2. Head out for a day trip to a fort palace. 
There's no better place to get to know each other than a scenic heritage hotel. It is a perfectly romantic setting which will bring out the royal in you. Without any distractions, it sets the right mood to get to know each other.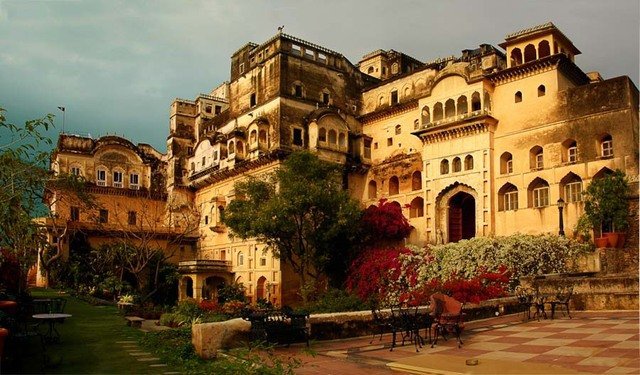 3. Have a game night. Taboo, jenga, cards against humanity, and a bottle of wine sounds like a perfect date. 
Playing games with someone can teach you a lot about them. Are they a sore loser? Do they gloat when they win? Do they let you win just so you can feel good about yourself? It is a great way to get to know your date, while you have tons of fun.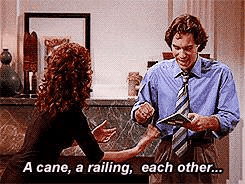 4. Spend the day at a mystery room. 
You will learn how the two of you function as a team. You will also learn how your date performs under pressure. But most importantly, you will get quite an adrenaline rush while you try to find your way out of the mystery room, which will make you remember the date fondly.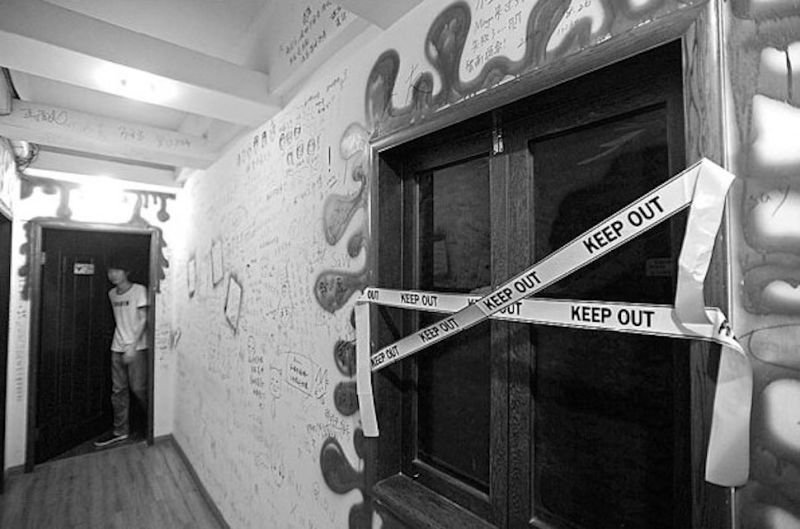 5. Go for a Sunday brunch. 
Usually, a date means either drinks or dinner or both. Break the monotony. There's something so lovely about sparkly mimosas on a sunny Sunday afternoon.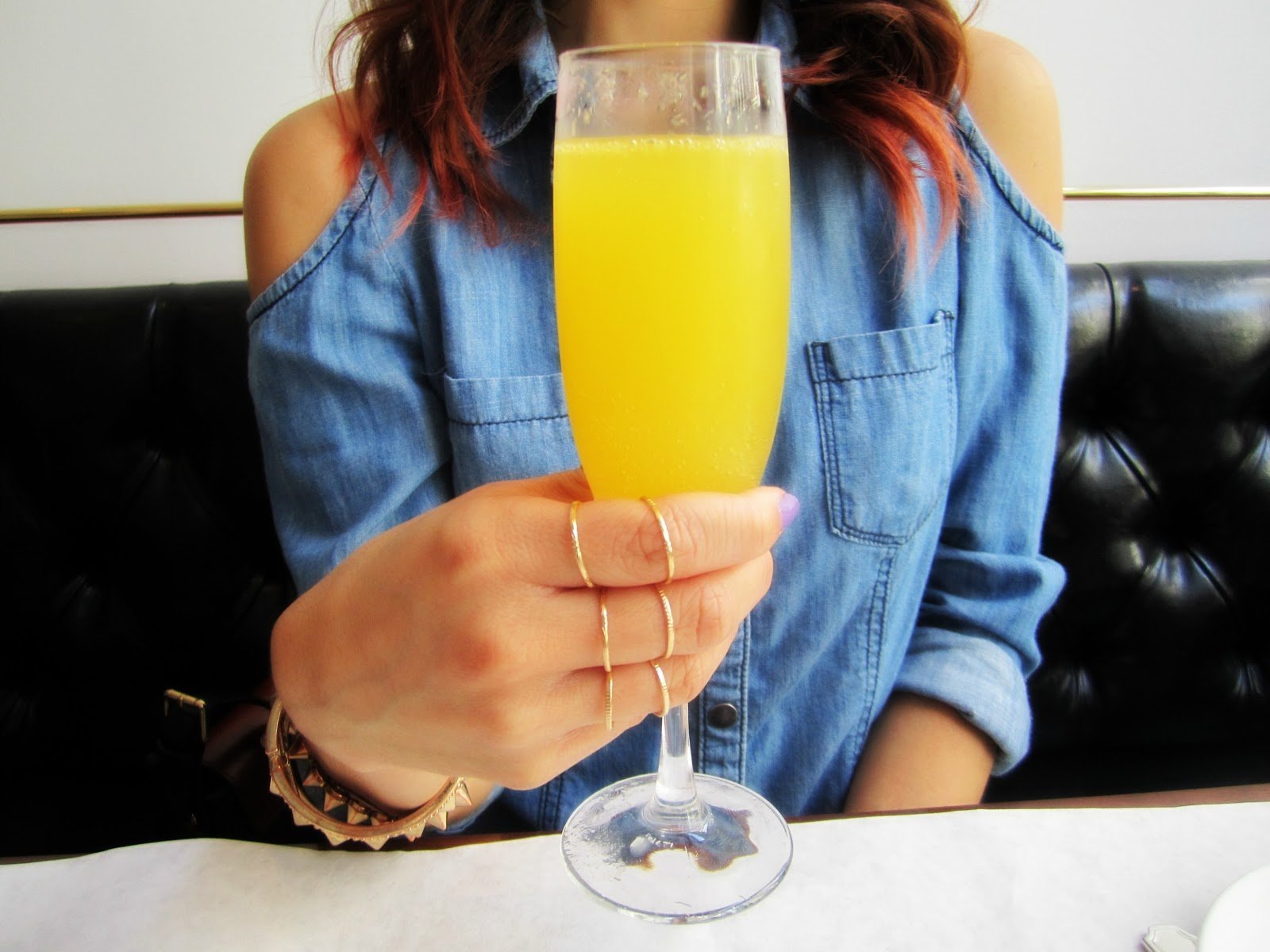 6. Play a round of twister. 
You will certainly laugh a lot as you watch each other trying to twist into pretzels, lose balance and fall all over each other in the process.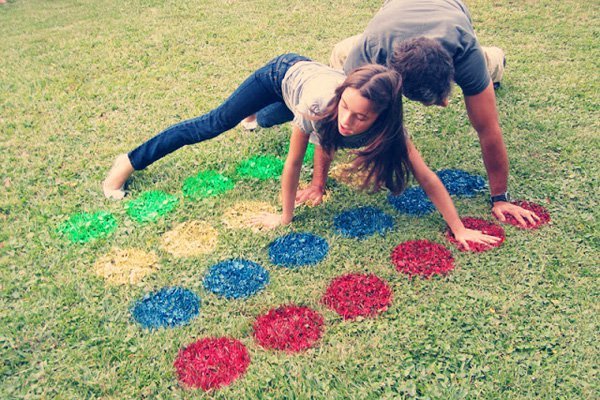 7. Wake up early and watch the sunrise together. 
They say that the best time for introspection and reflection is from 4 to 6 am, before the rest of the world wakes up. It is safe to assume that this is also the best time to get to know someone else.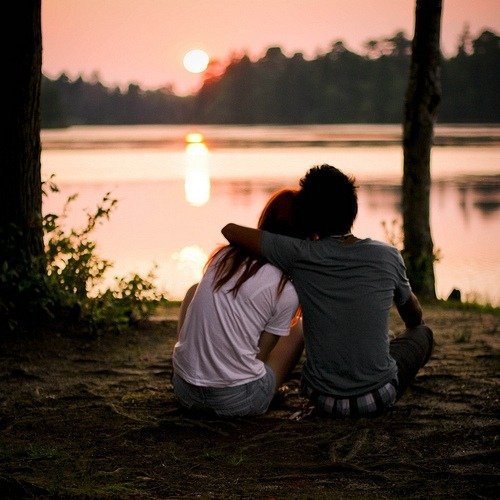 8. Take a pottery class together. 
It is oh-so-romantic. And by the end of it, you will have a tangible memory of your date that you can take home with you.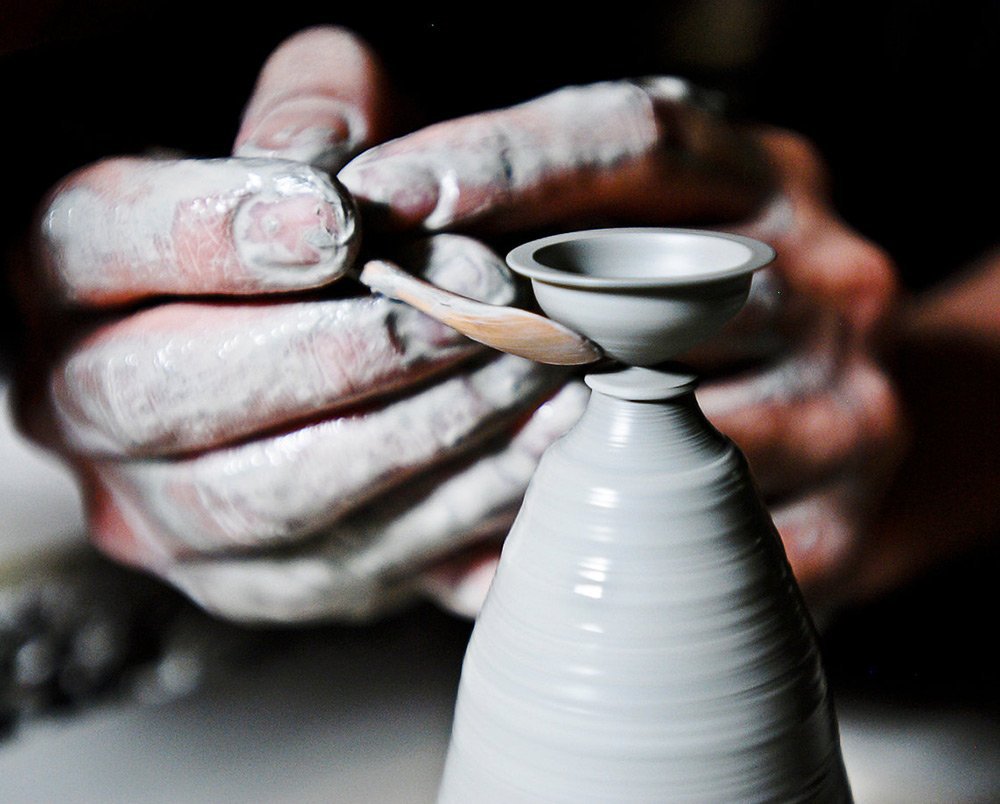 9. If you can't head to a beach, then spend the day by the poolside at a hotel. 
Slip into your bikini, slather on some sun block and spend the day basking in each other's company. And if you are feeling playful, volleyball in the pool is always super fun.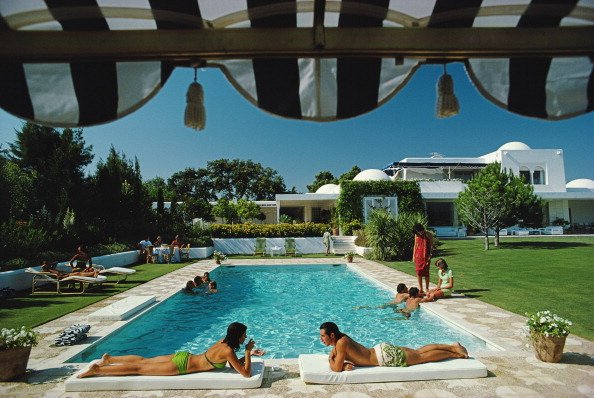 10. Dump your cars, make use of public transportation and explore your city together. 
Go to places neither of you have been to, explore the by-lanes of popular markets, discover eateries that are off the grid, and in the process, build brand new memories.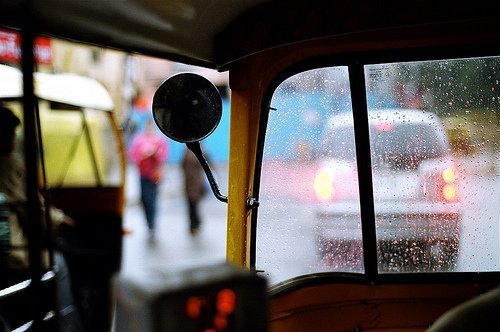 These awesome date ideas will surely make you unforgettable. We are sure you also have some great date ideas. Share your ideas for #TheBestDateEver. The winning entries will get a makeover which will make sure that you look perfect for an all-expense paid dream date. Participate here: TheBestDateEver.in
Feature image has been sourced from coolerliseftyle.com