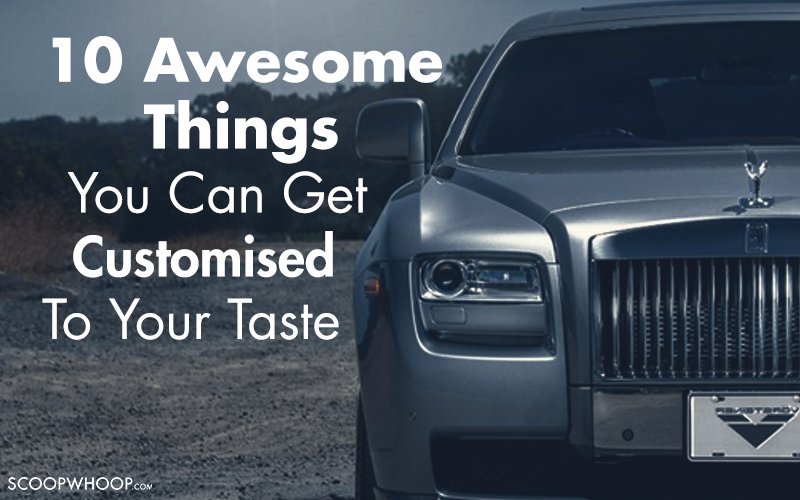 Because to customise is to innovate!
Who doesn't like to have things custom-made? But when we think of custom-made products, we don't think beyond calendars and T-shirts. Let's not limit our imagination, because here are a few more things you can get made to your liking.
1. You can get a bottle of a perfume or cologne customized to your favourite notes.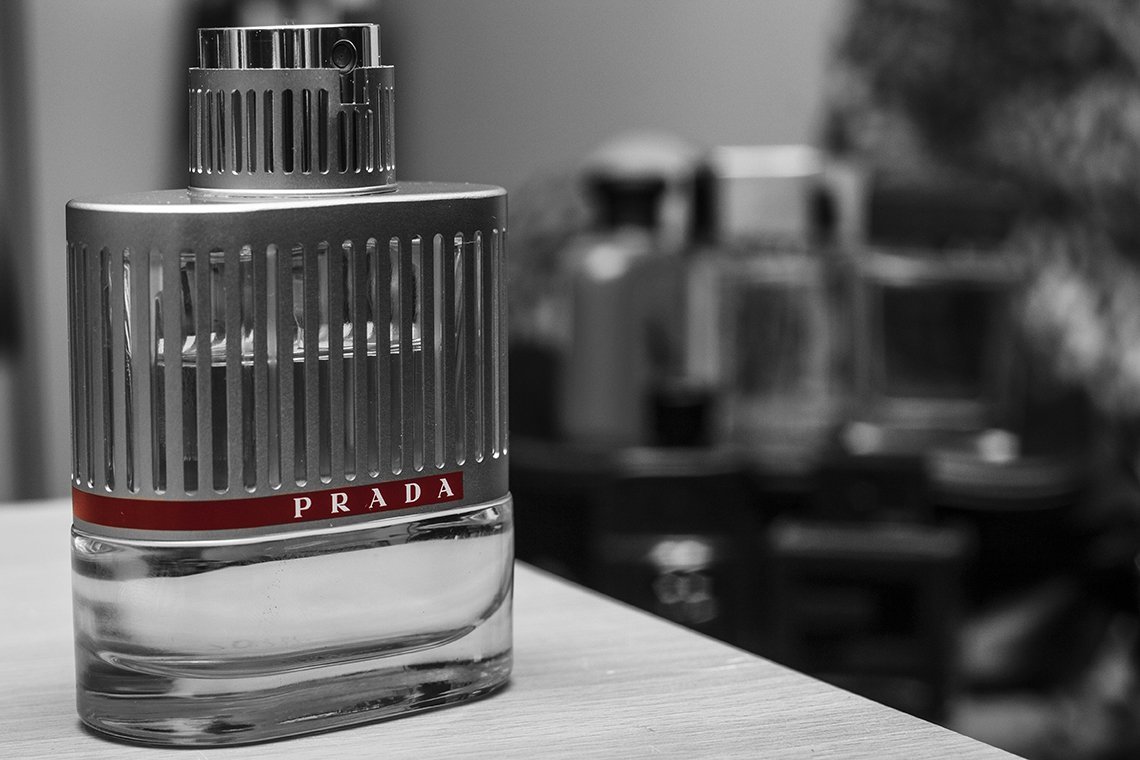 Customised fragrances are not only for the rich and famous. There are companies lie the Grape Seed Company that let you handpick your favourite perfume notes and bottle them exclusively for you.
2. When it comes to customizing a Vertu phone, the sky is the limit.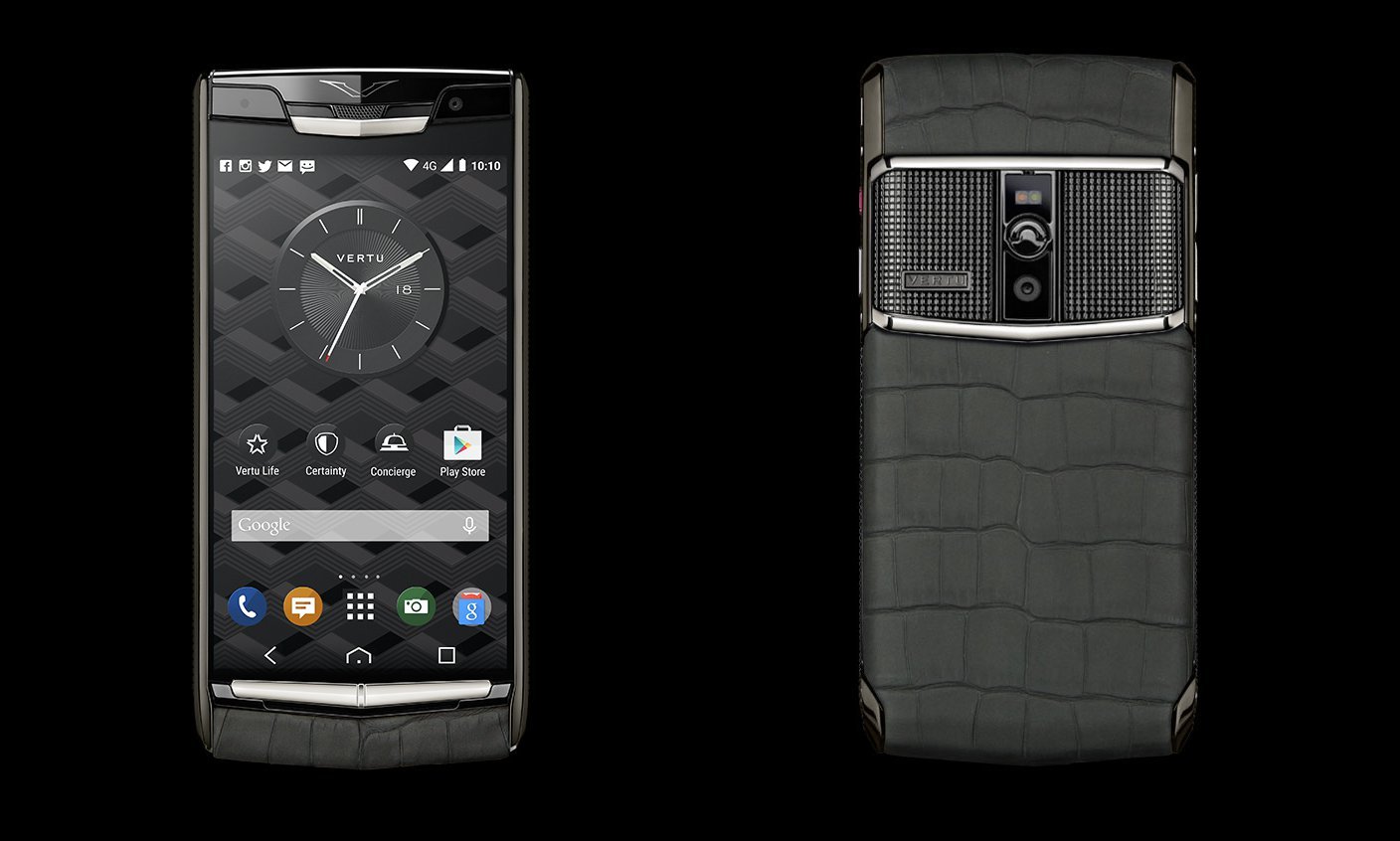 The best thing about a Vertu is that once you customize it, you can be sure that you will be the ONLY one with that phone.
3. Rolls-Royce offers exclusivity like no other.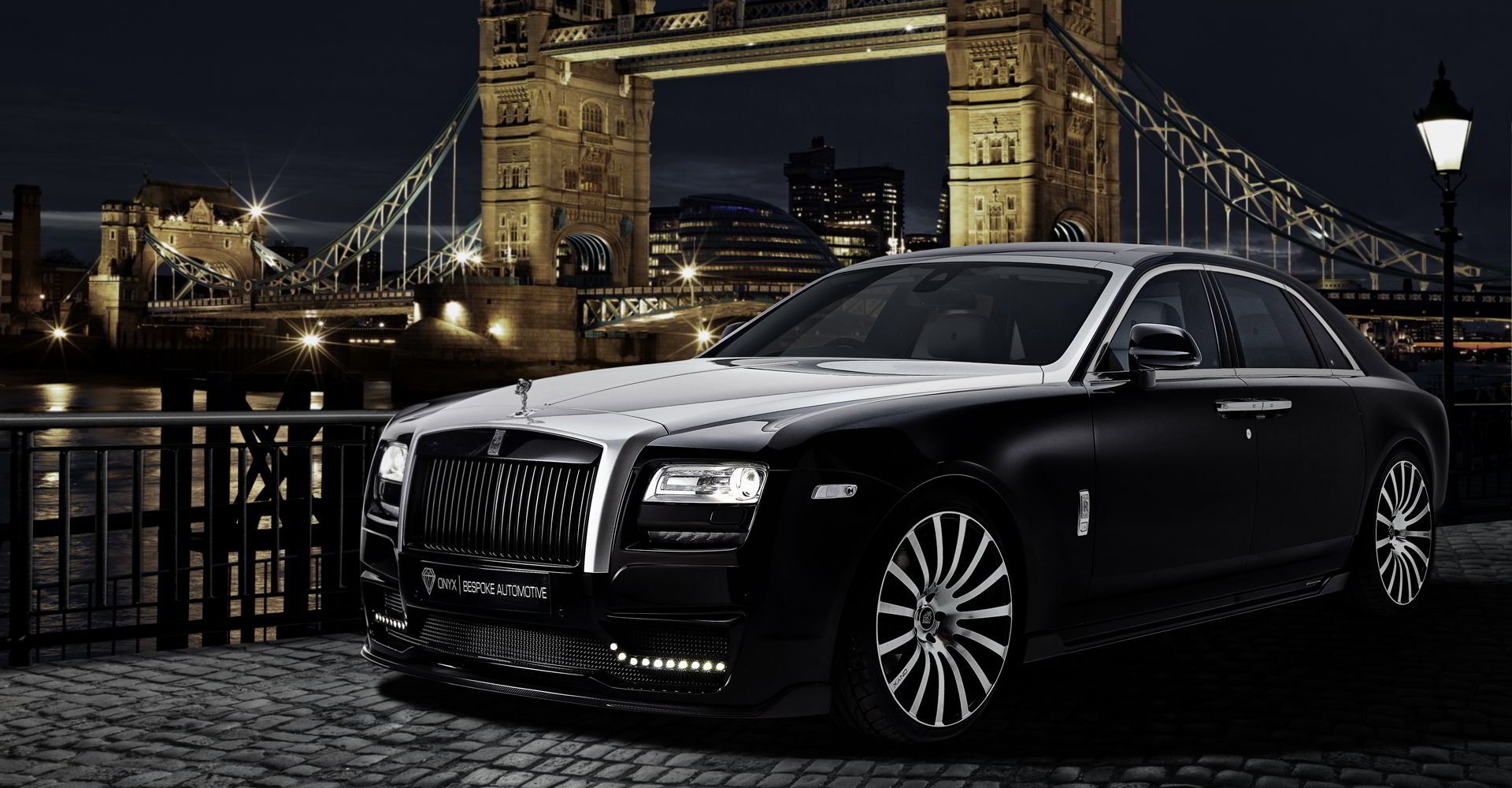 Yes, you read that right. Rolls-Royce allows you to engrave your initials in gold in the interiors of the car. And if there's something more specific that you want (like a certain kind of leather or a particular seat cover colour) they will happily oblige.
4. You can now get personalised beer labels for your favourite beer.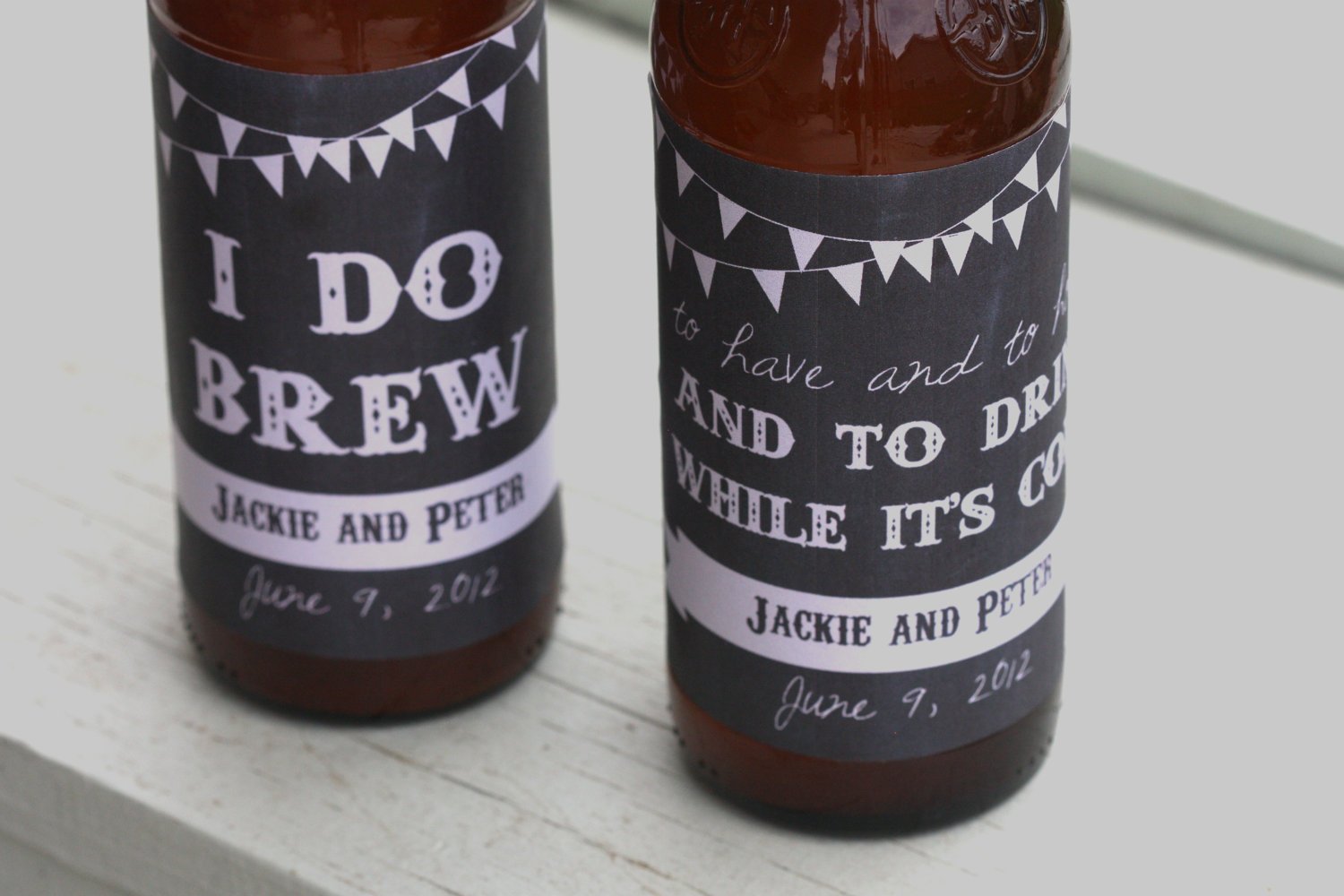 It's hard to find something cooler than this, right? Imagine a beer can or bottle with your own personalized label. Many companies like GrogTag and BottleYourBrand can do this for you.
5. Personalise your sneakers like a boss!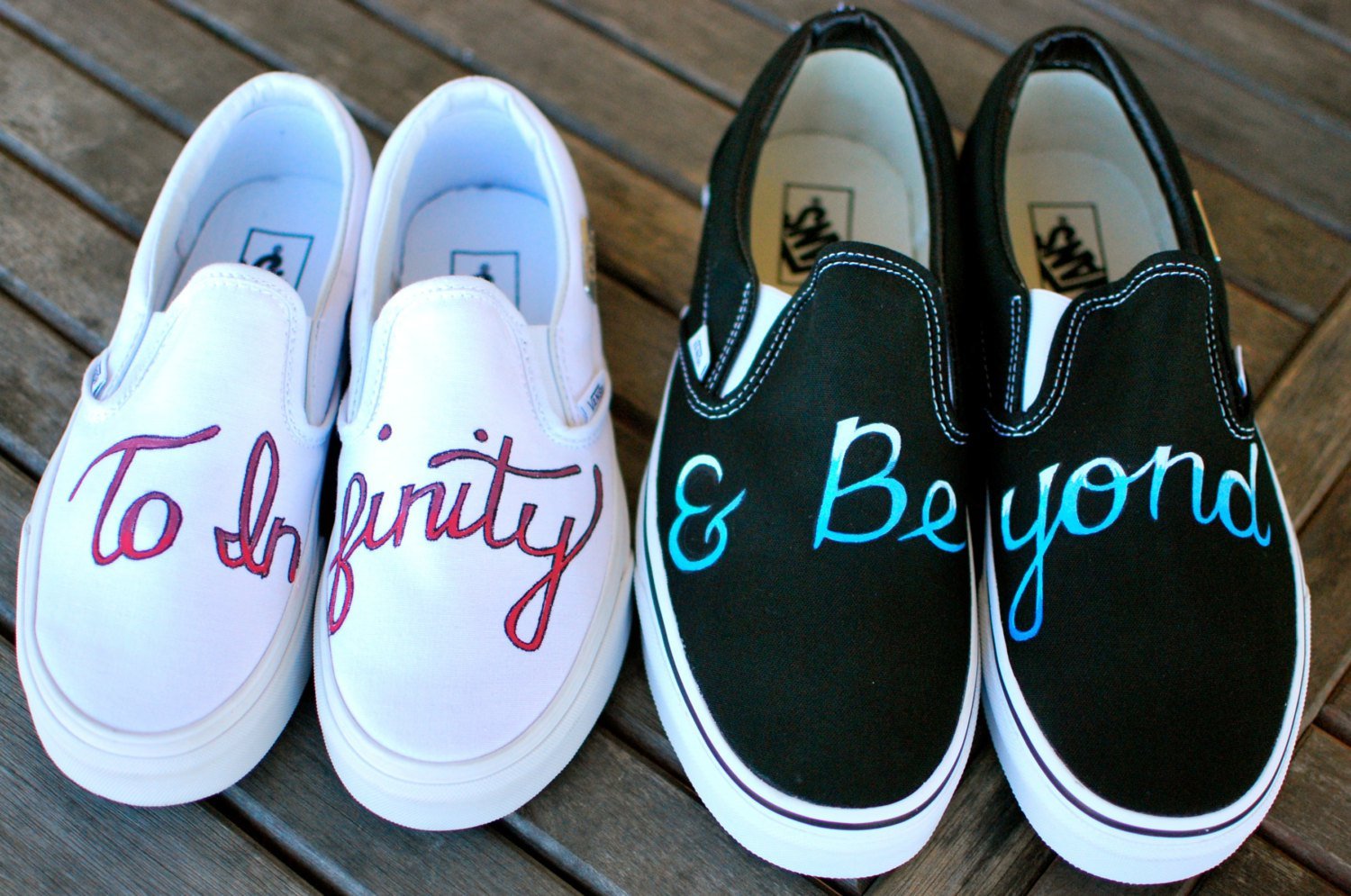 Lifestyle trends are all about customization nowadays because everyone wants a product that stands out. Companies like Nike offer the option of owning a pair of completely customized shoes. They allow their clients to mix up to 6 colours in one sneaker. Cool, right?
6.  Customized jeans are now a thing.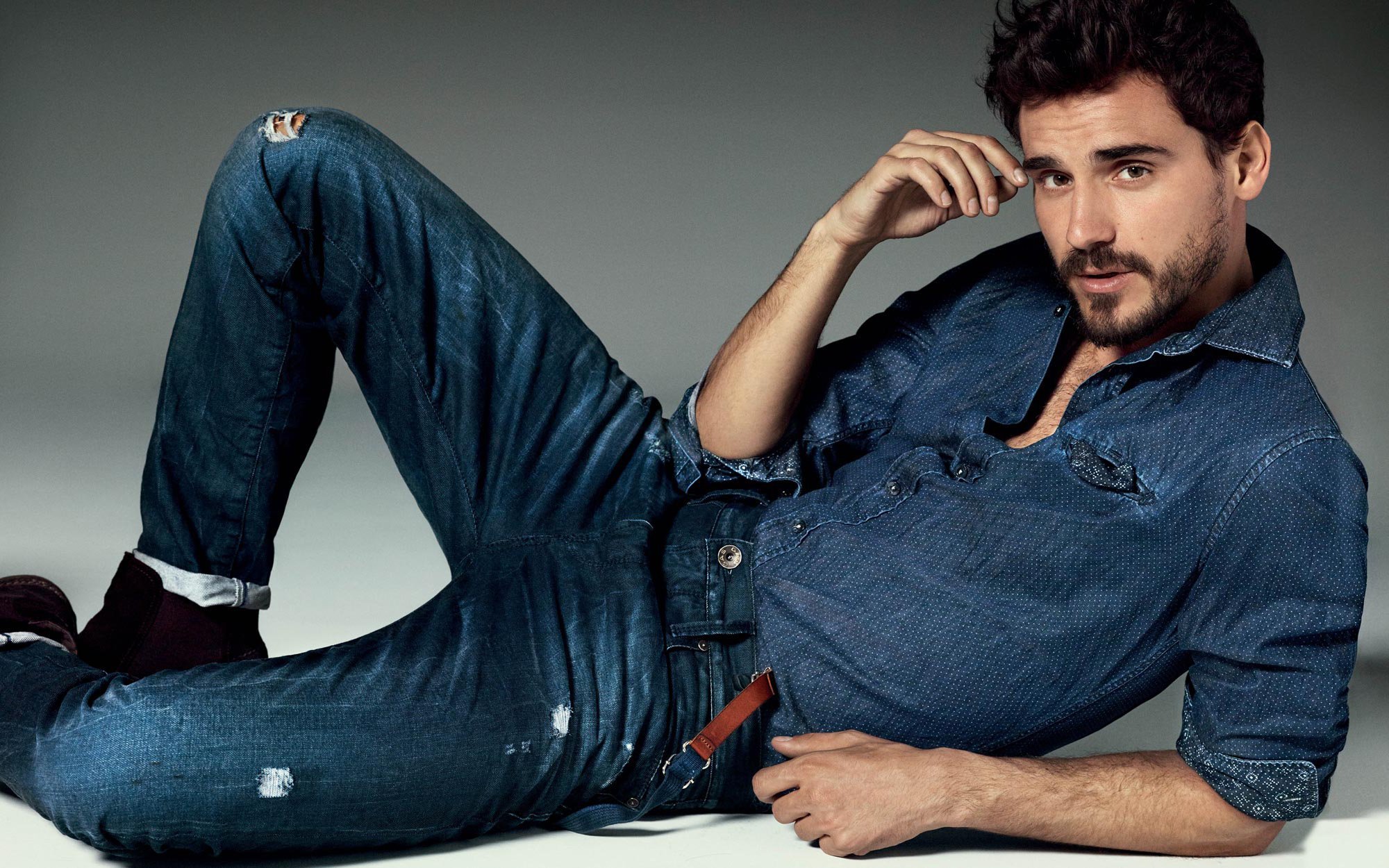 Be it fits, cuts or  colours, you can now customize your jeans to your liking. Websites like MakeYourOwnJeans lets you do this with ease.
7. Enjoy a box of personalised chocolates.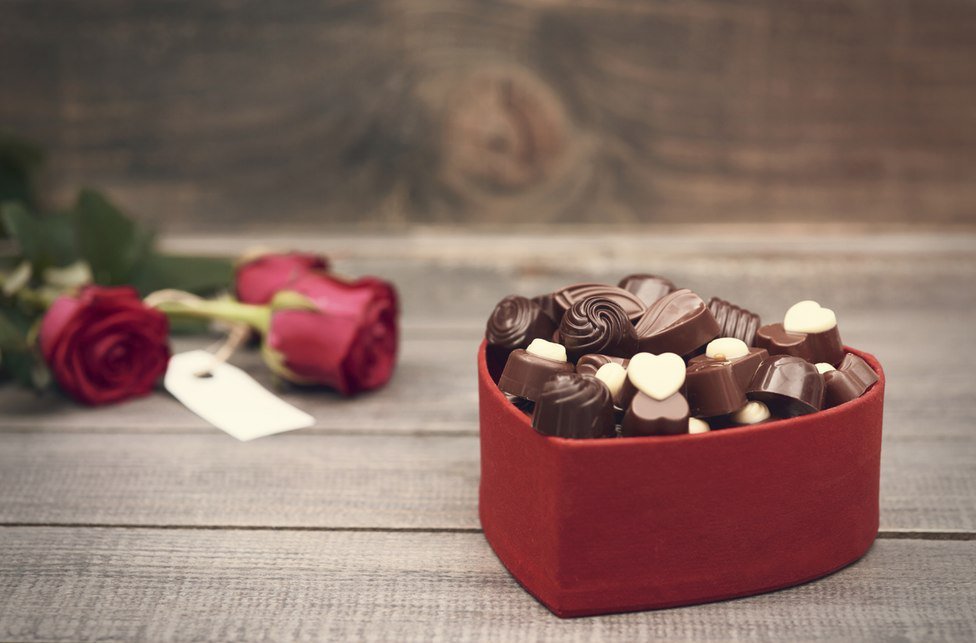 Chocolates are the best gifts to give! And when you have the power to customize them, you have the power of making someone's day a happy one. Companies like CocoaBella allow you to choose from more than sixty of the finest chocolates from around the world and customise your own box.
8. Because personalised rubber stamp portraits are awesome.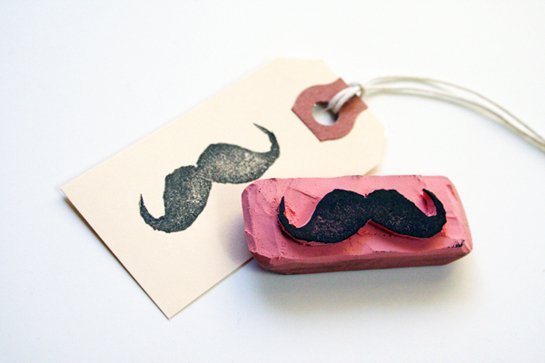 Wouldn't it be awesome to have your own rubber stamp that you can use on your official documents? Sounds interesting, right? Well, companies like Stampics can do it for you without any problems.
9. A customized handbag is definitely more exclusive than a designer one.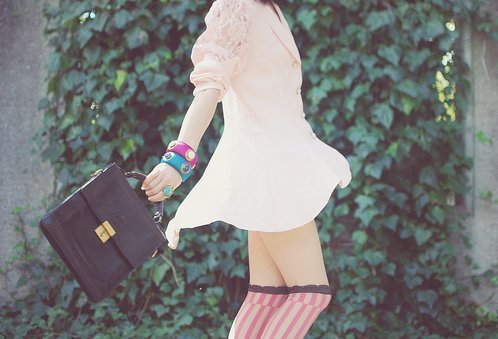 Today, many handbag companies like Laudi Vidni let you design your own handbag. So ladies, gear up and get that customised masterpiece for yourself.
10. Take your gaming skills to another level with a customized Monopoly board.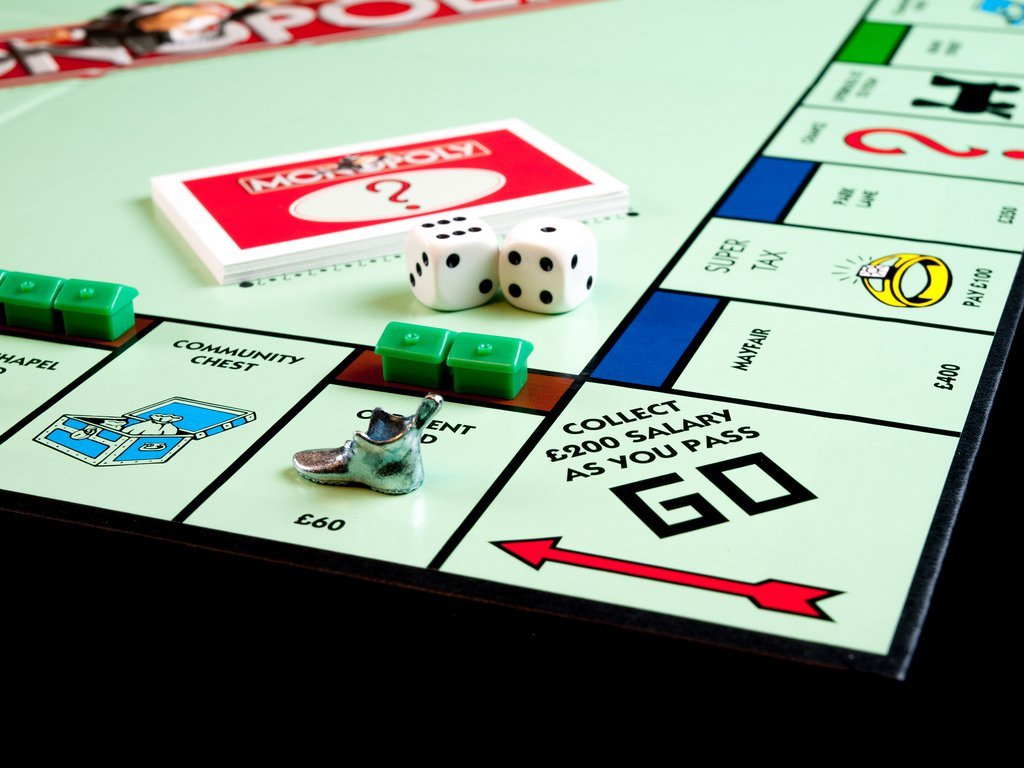 Yes! You can get a made-to-order Monopoly board featuring places, spaces and icons of your choice from companies like The Game Crafter. Dope, right?
You may not be able to get everything personalised, but with a Citi Priority banking account, you can get your banking experience customised to suit your needs.