Medical science is touching new heights each day and we've been hearing reports of people undergoing brain surgeries with their eyes wide open, while playing violin and even chess. 
A similar surgery was done in Guntur, Andhra Pradesh, where the doctors screened Baahubali to keep the patient awake, and it worked!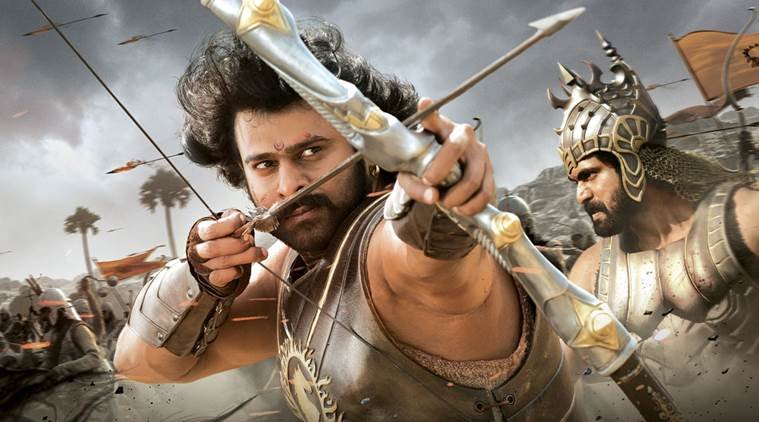 The patient, Vinaya Kumari, a nurse by profession, had been suffering from fits, which was later detected as a brain tumour. 
Doctors at the Tulasi Multi-specialty Hospital in Guntur performed a critical surgery on her and to keep her awake, played SS Rajamouli's epic drama 'Baahubali 2' on a laptop.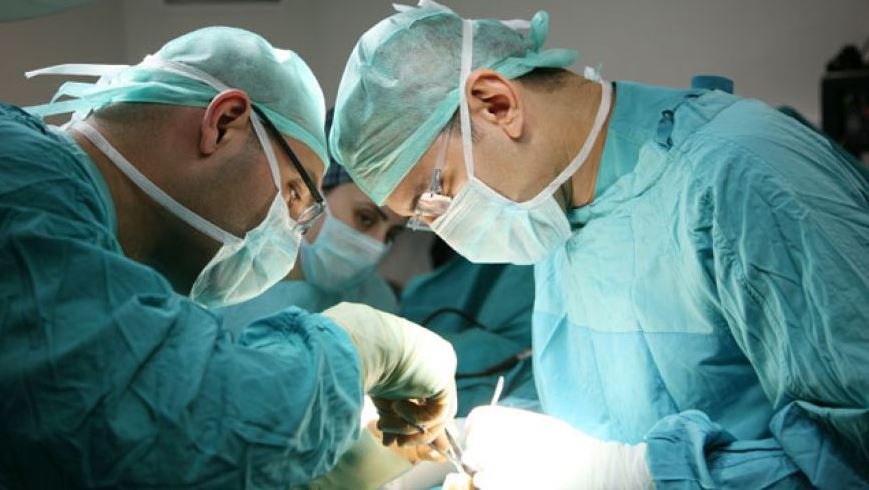 The doctors are able to perform on the brain without the patient feeling any pain and it was important that she remained conscious throughout the procedure for them to locate the exact area to operate on.
Dr Srinivas, a neurosurgeon, told Times Now:
In this brain surgery, it was crucial to keep the patient conscious so that doctors can pinpoint the exact area needing surgery. The procedure also lowers the risk of damage to functional areas of the brain that could affect vision, movement or speech of the patients.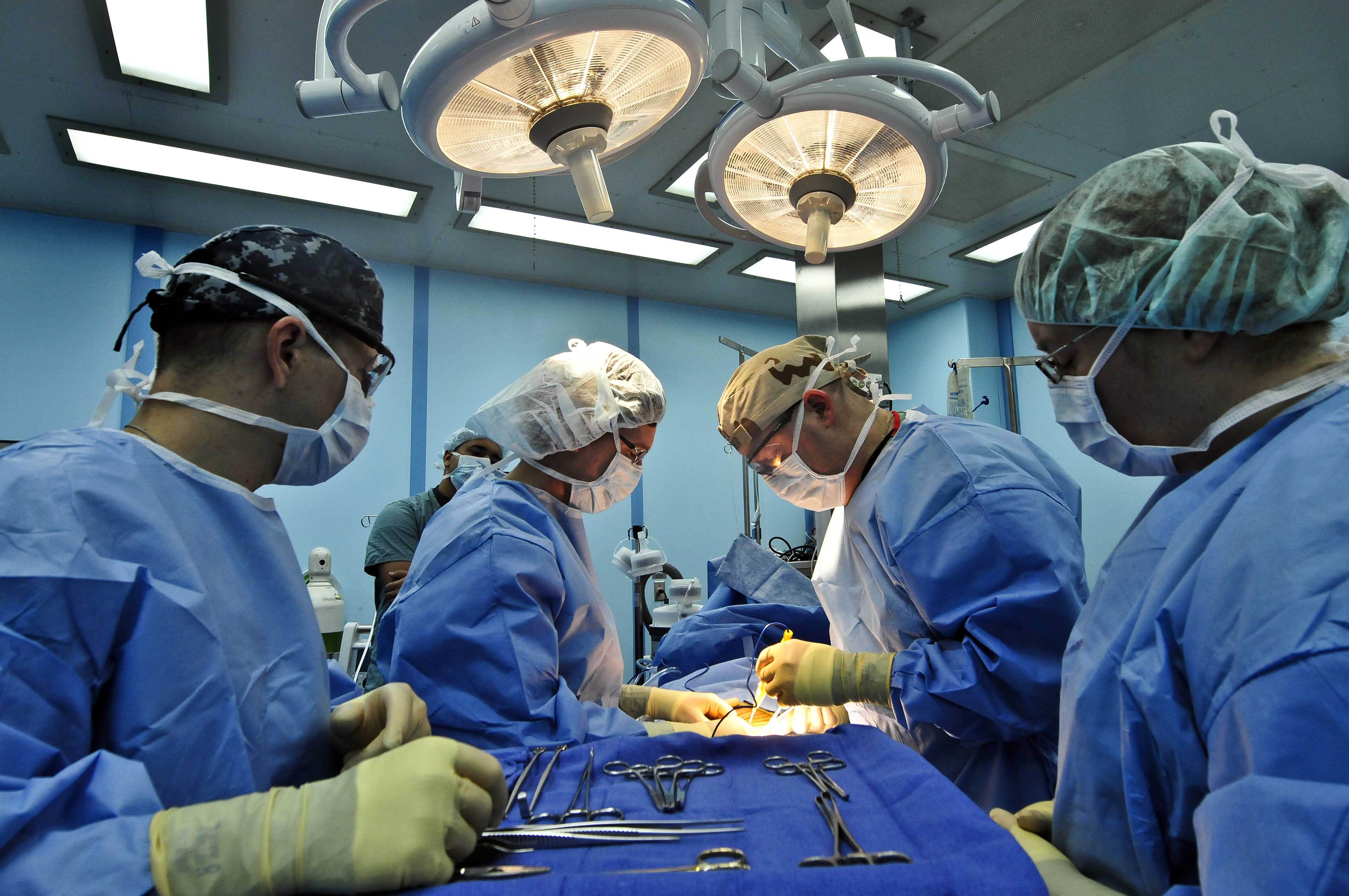 He added:
In this surgery, it was important for the patient to stay conscious and the film managed to do exactly that. The patient did not panic through the process, in fact, she was enjoying and humming the songs.
Well, the operation turned out to be successful and the doctors named it as a "Baahubali Brain Surgery"!