We talk about a classless and caste-less society where no human is above another. A society where everyone gets equal opportunity. But we all know that ground reality is far from that. Our country is deeply divided by caste-based biases. People and even institutions still believe in this regressive and degrading practice. Like this government college in Madhya Pradesh which sees nothing wrong in differentiating its SC/ST students from the rest.
The college distributed bags to its students belonging from the SC/ST communities that marked their caste.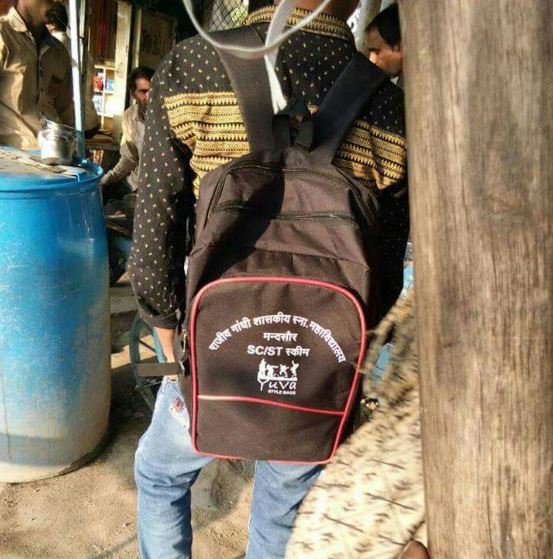 Ironically, the bags were given under a government's welfare scheme for SC/ST students. Around 250 students of the undergraduate and post-graduate courses studying in Rajiv Gandhi Government PG College received these bags containing a calculator, pen, and notebooks. 
The principal of the college, BR Nalvaya, told Indian Express:
"What's wrong if it is spelled out clearly, because the bags were distributed under a welfare scheme. If some people don't like it, I will get the words erased. In any case, it was the supplier who wrote it on the bags."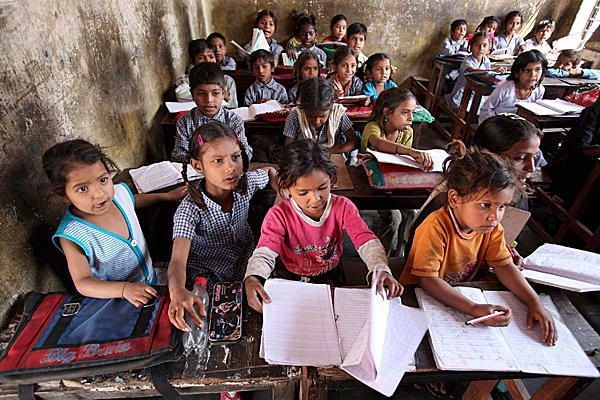 The distribution of these bags marking caste began in August this year. It created an outrage after Arun Yadav, president of the Congress Committee in Madhya Pradesh, shared an image on Twitter slamming the action.
H/T: indianexpress.com