Summer holidays, rainy days, cultural functions, awkward love issues, term exams, these are some of the things which come to my mind when I think of my school days. The tests, the assignments, the projects and of course tuitions! This never-ending cycle of fun and work has undoubtedly given me the best days of my life. And it couldn't have been described better than these amazing illustrations released by Paper Boat. Check 'em out below: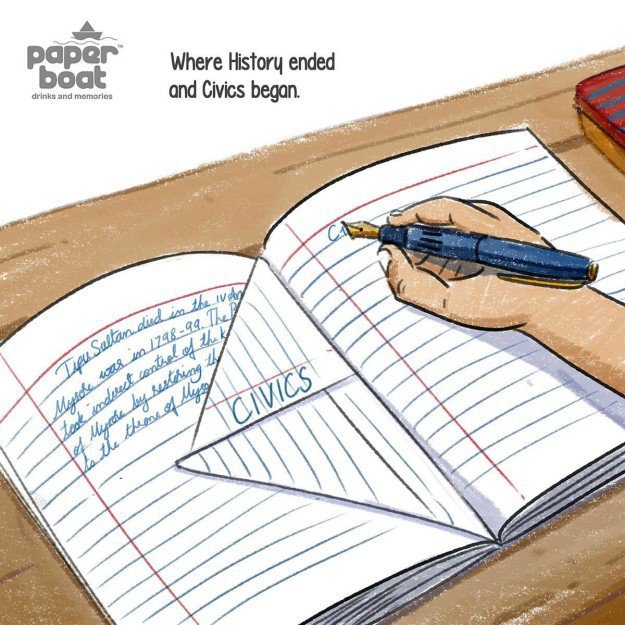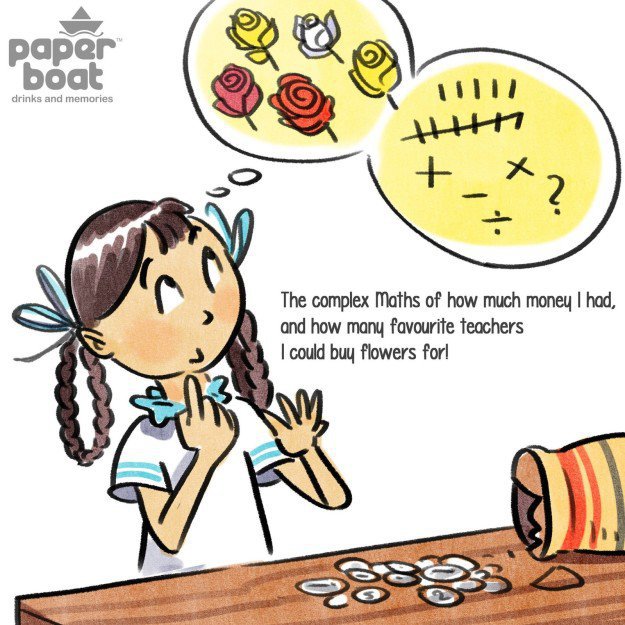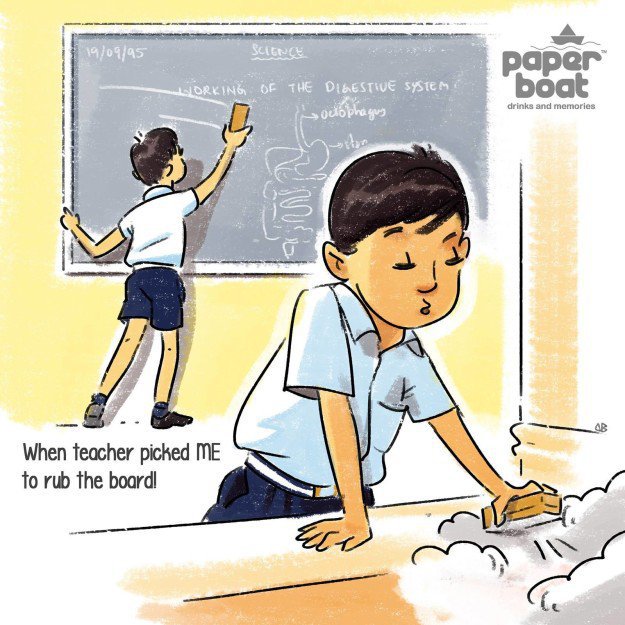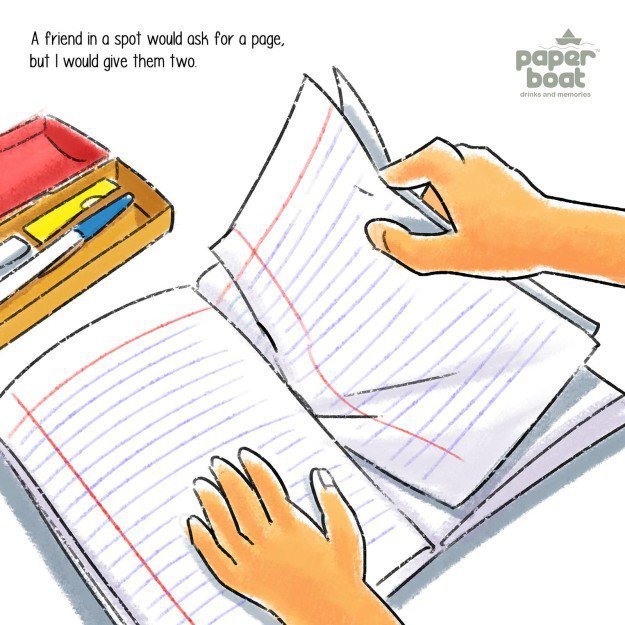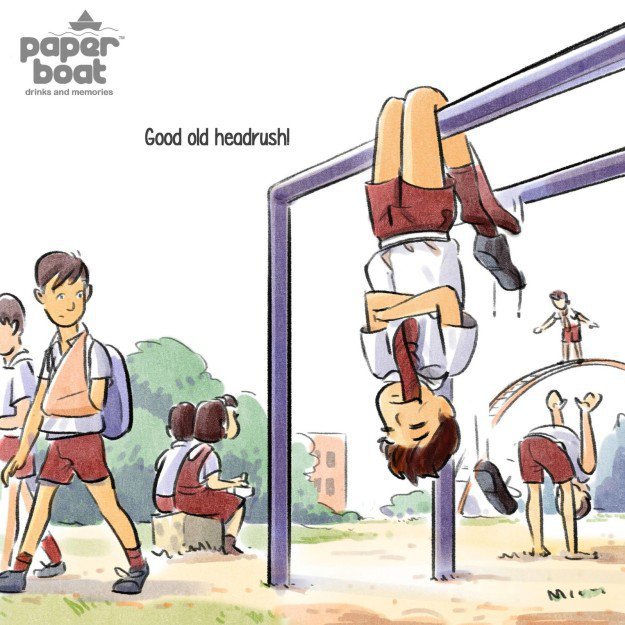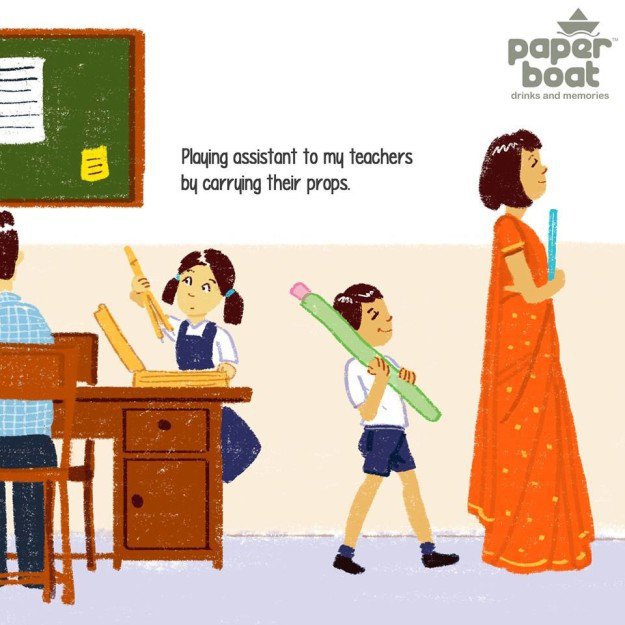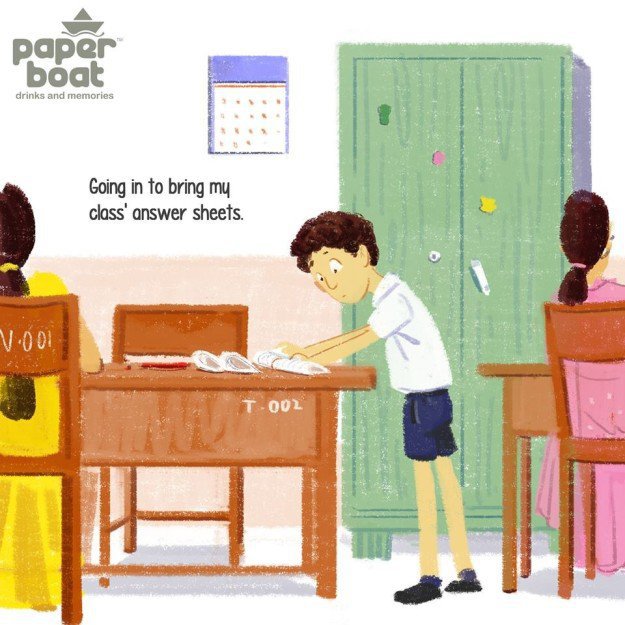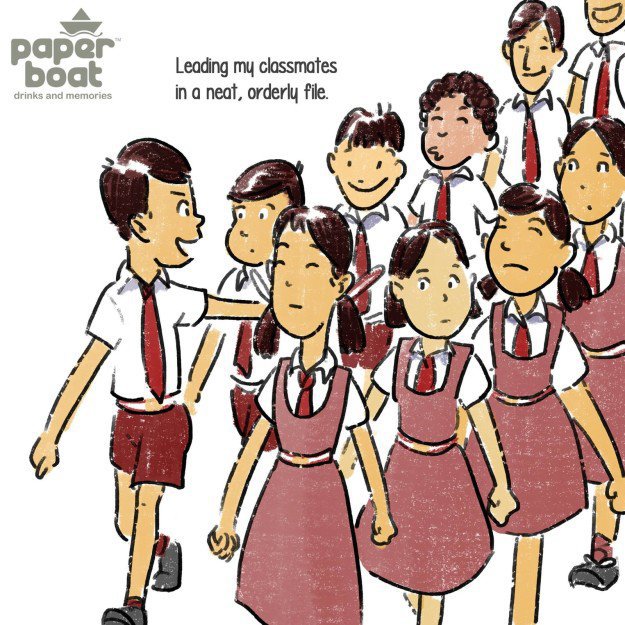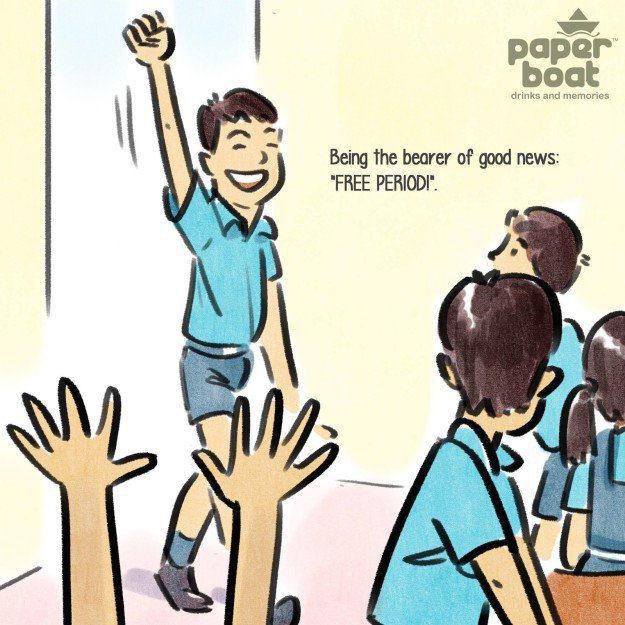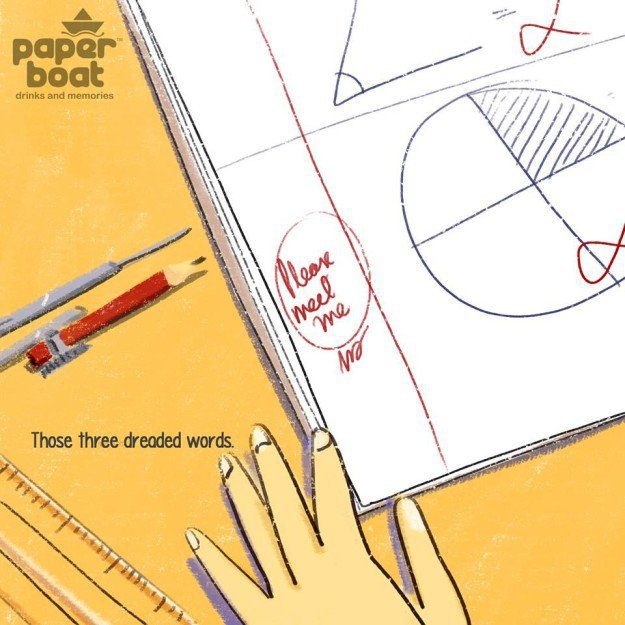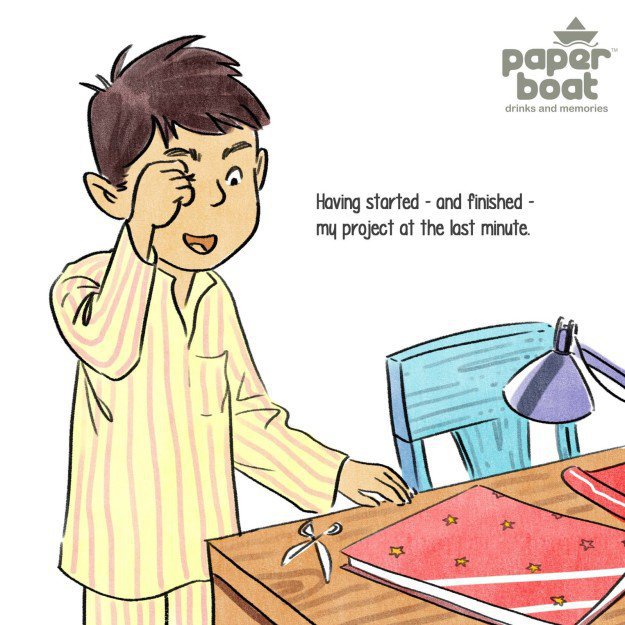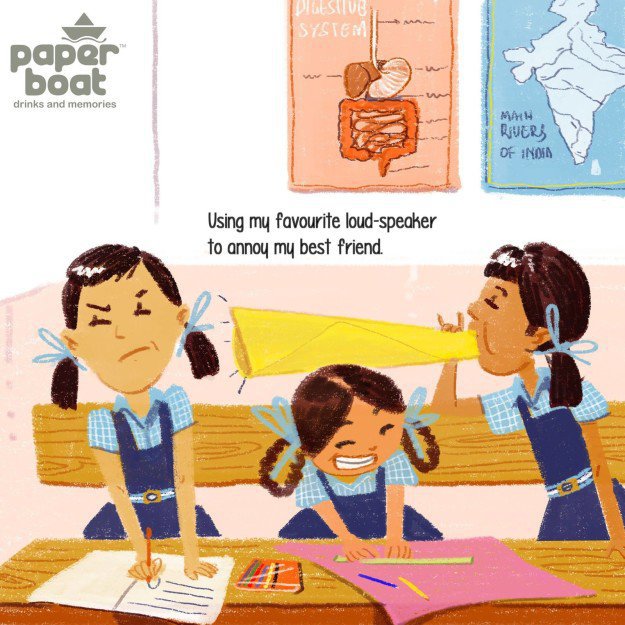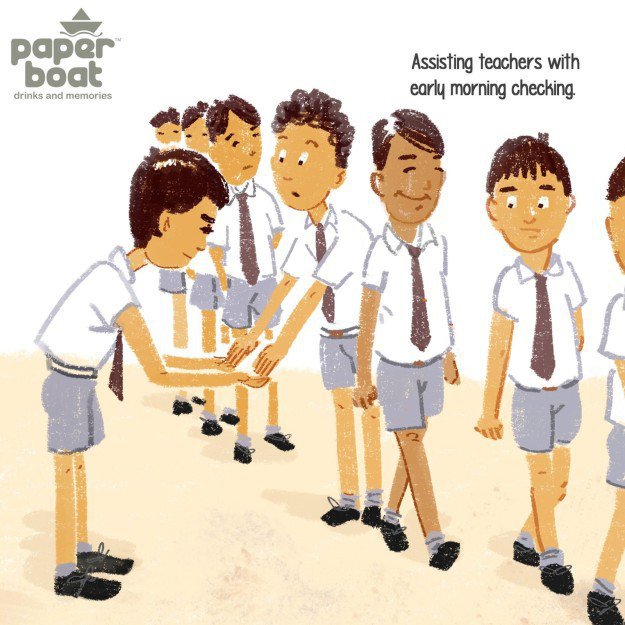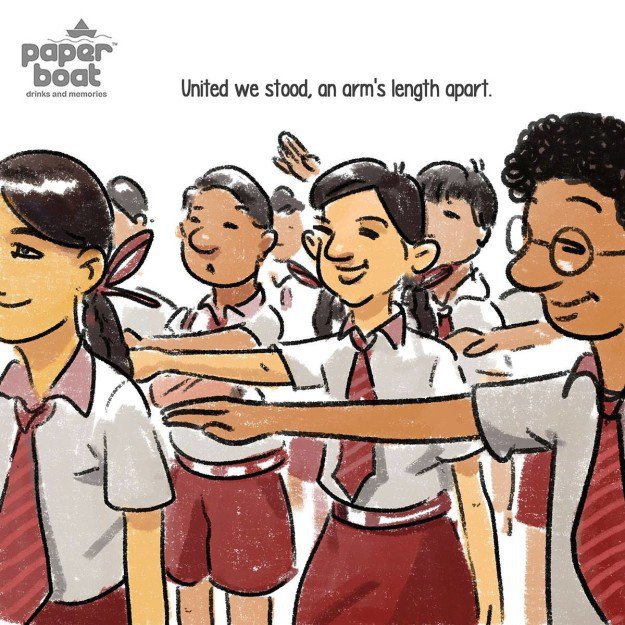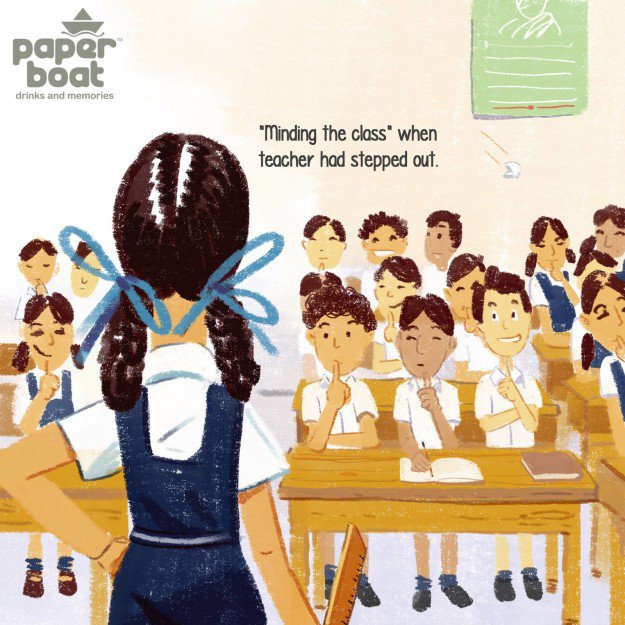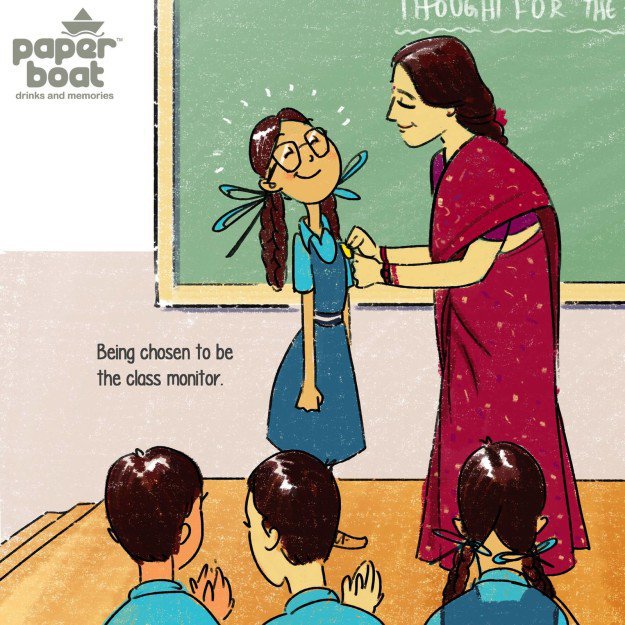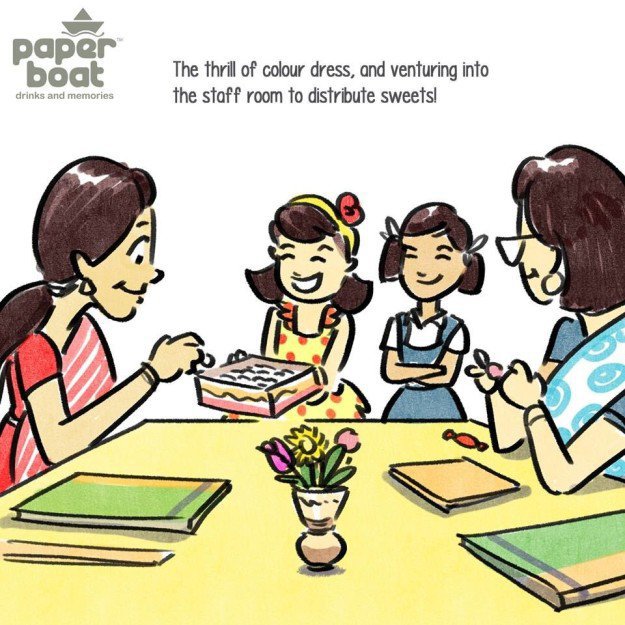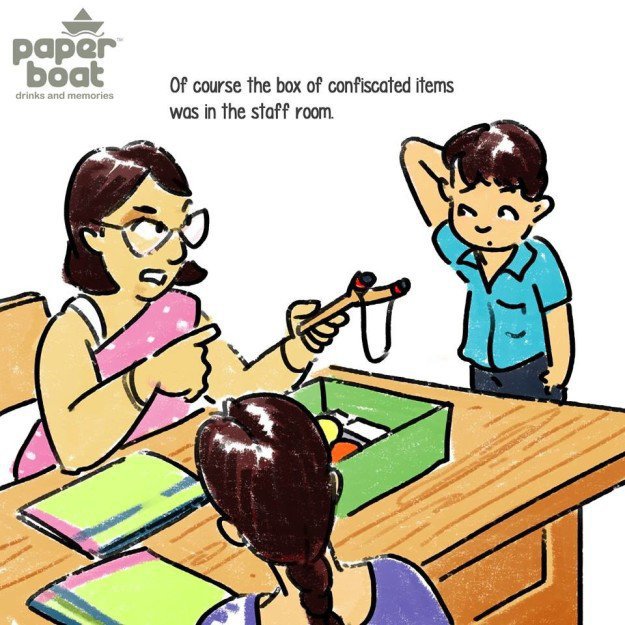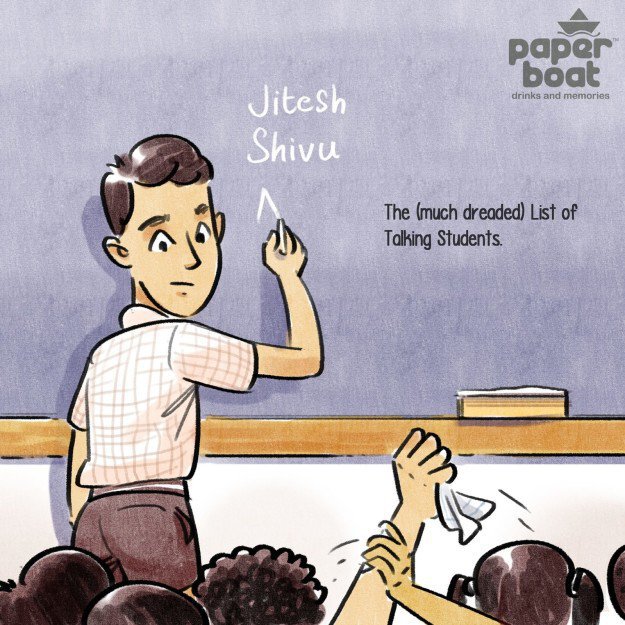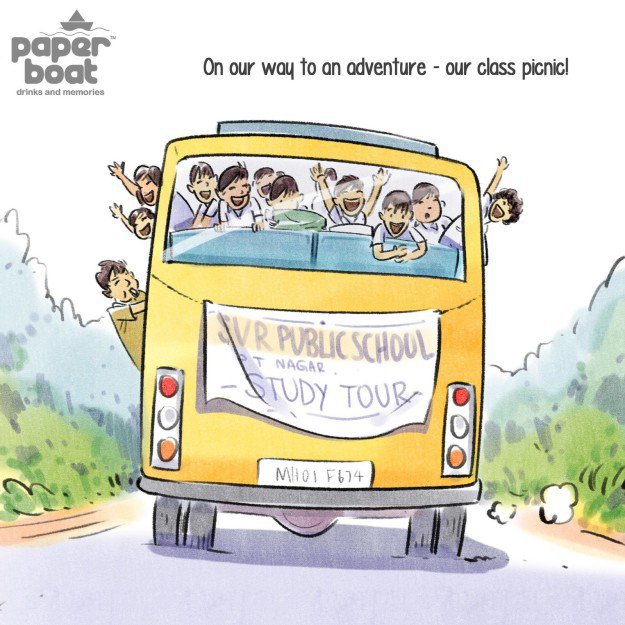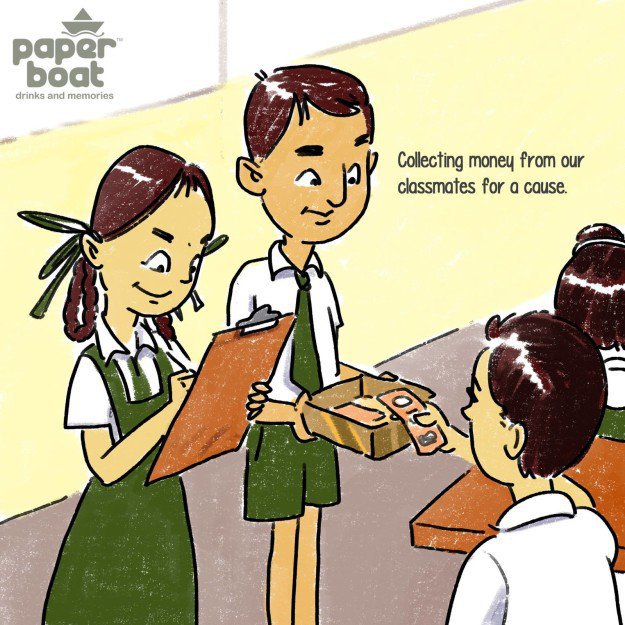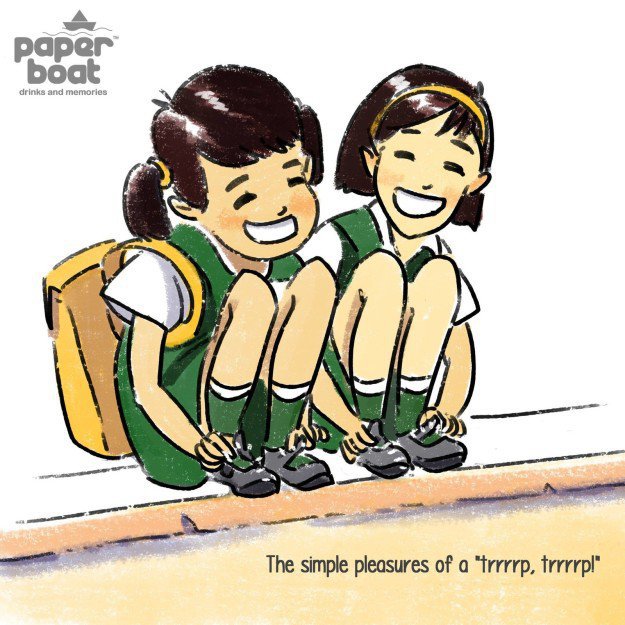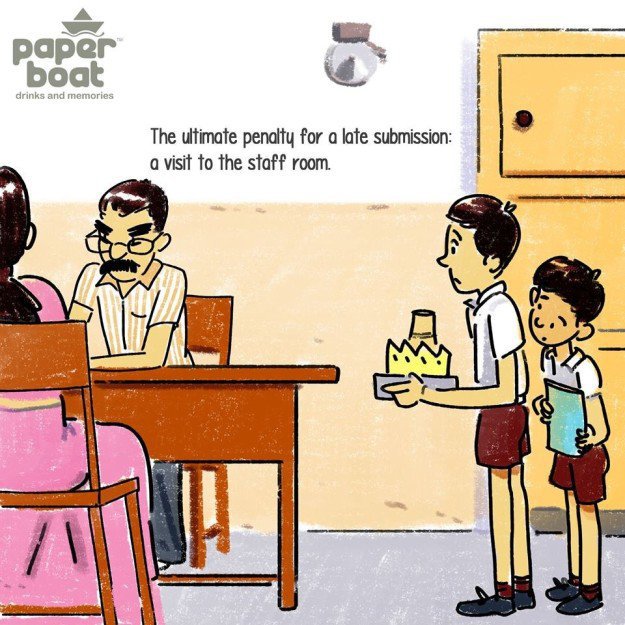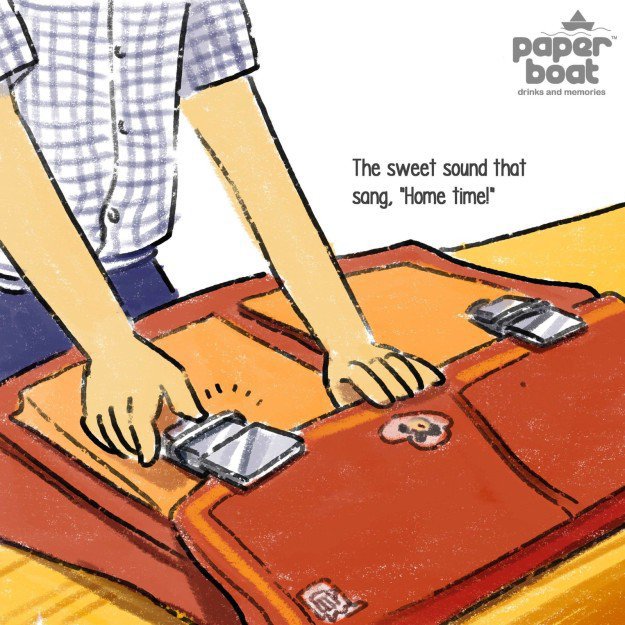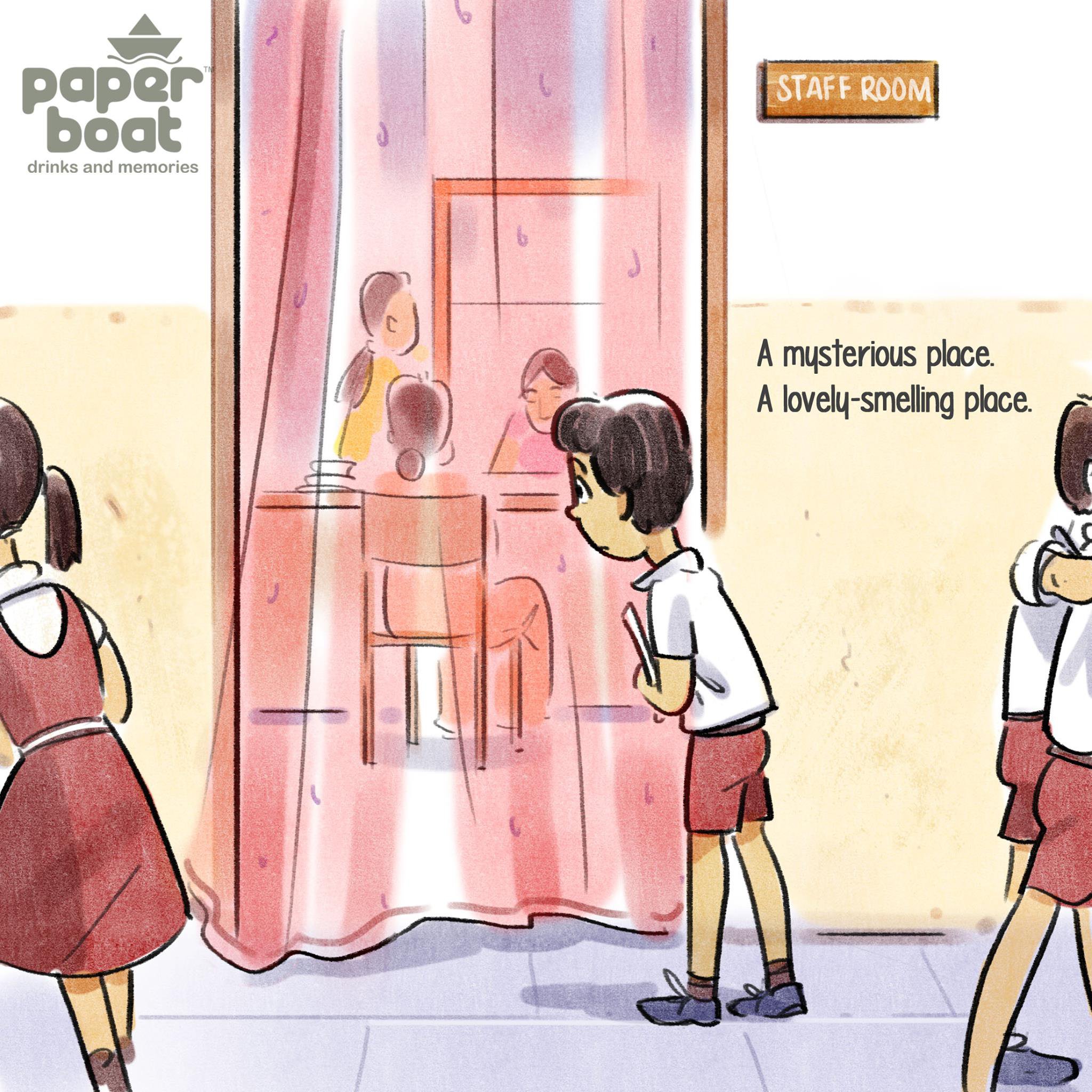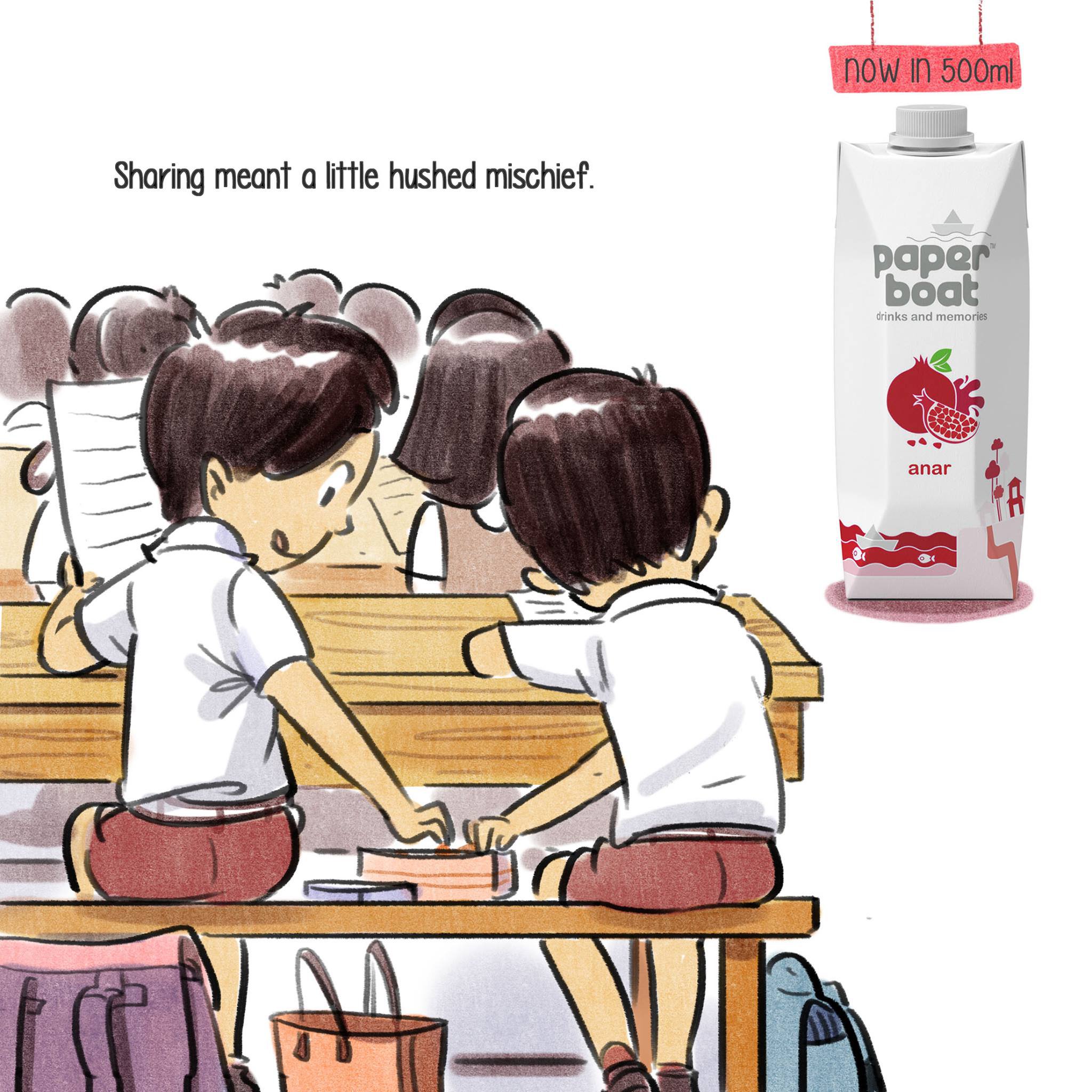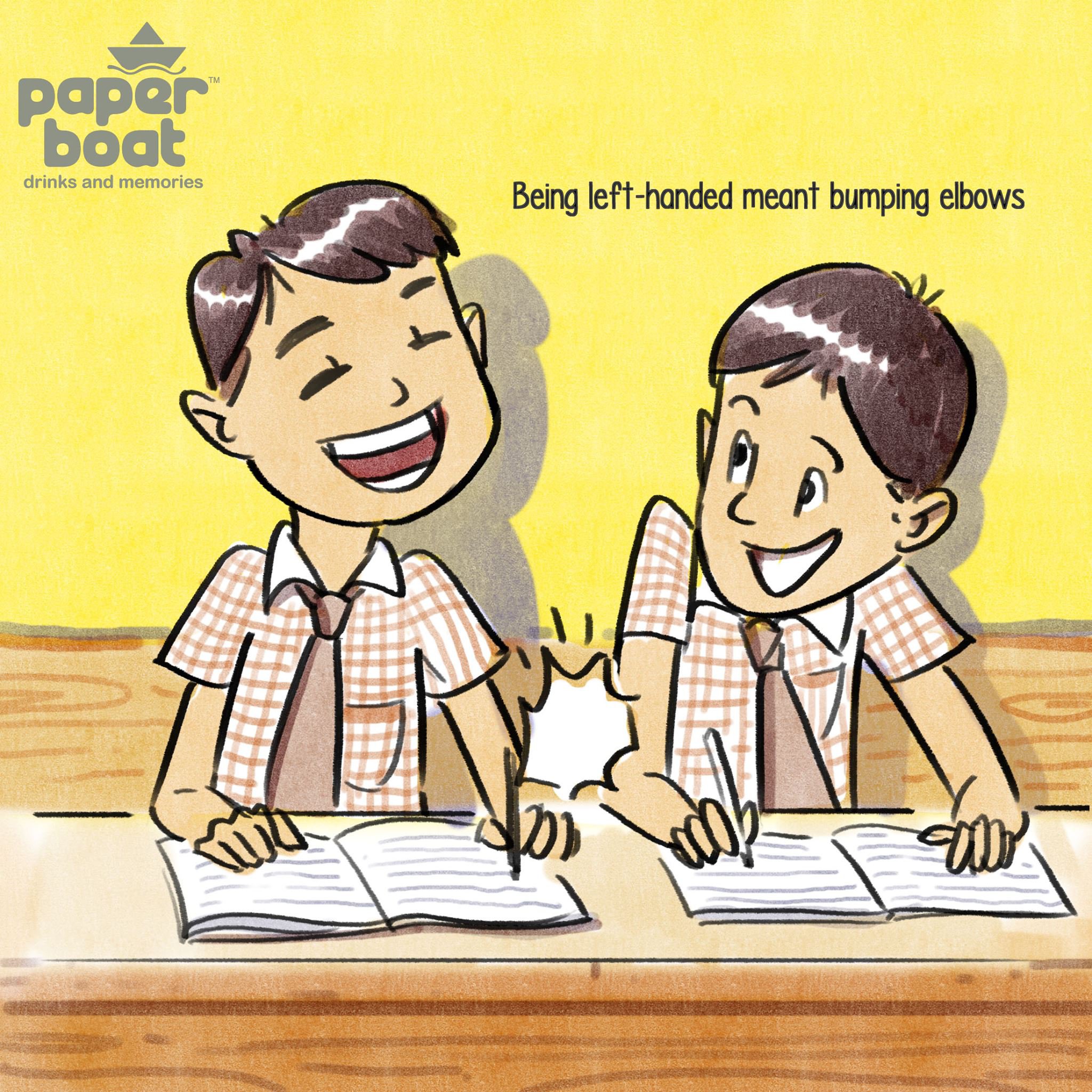 Those were the days!
All images sourced from Paper Boat Facebook page.