A dab of scarlet on our lips, and we feel ready to take on the world. I know, I do.
Make-up has been used for centuries to beautify a person's features. But now, it does so much more than that. It is our go-to saviour to hide that pimple we squeezed too generously this morning, after trying really hard not to. To hide the dark circles that haunt us, after working for 12 hours on a stretch. Make-up makes us feel and look like the wonder women we are, ready for anything that comes our way. 
So ladies, we bring you some of the best products we have loved and sworn by this past year, for every occasion.
1. Lakme Absolut Lip Pout 
For those perfect luscious lips, with just the right amount of matte. This product is great if you want to nail the everyday look.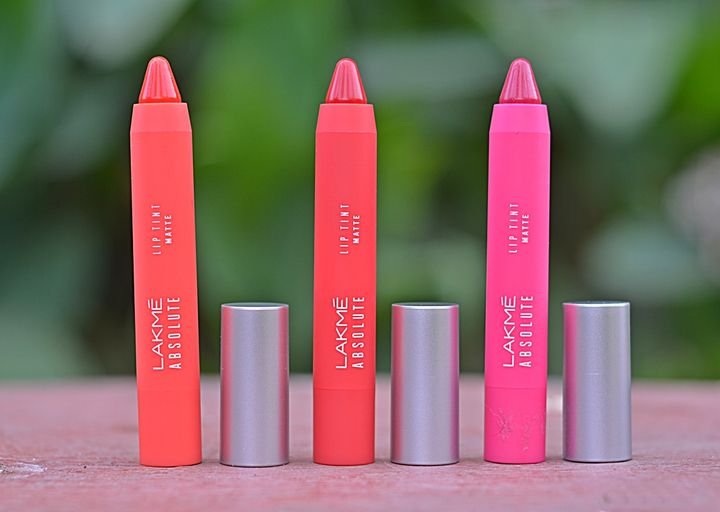 2. Maybelline Dream Ma
tte

Mousse

For that perfect light weight touch to your skin. And it comes in over 10 shades. We're pretty sure, you'll find your match here.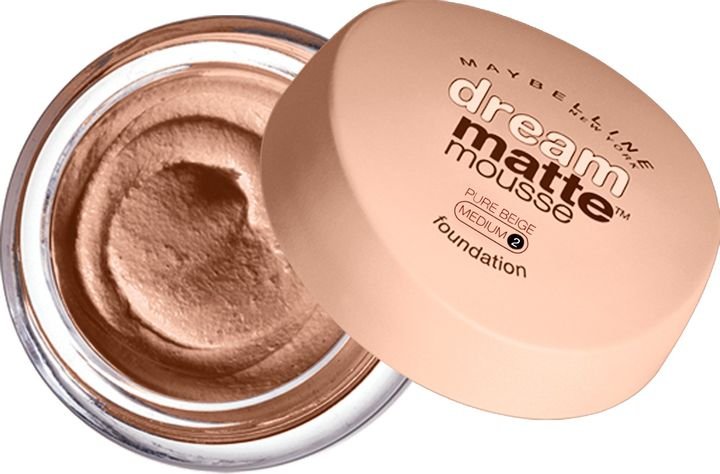 3. Incolor Fabuliner
This is the goddess of all liners, an absolute must have for the ones who are obsessed with cat eyes. *Puts under New Year's Buy List*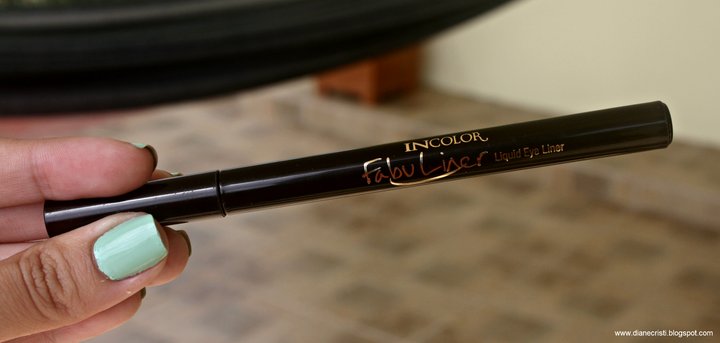 4. Maybelline Drama Gel Liner
This one liner stays true to what it claims. It does not budge, smudge, smear or wear off. And it's super black unlike the others.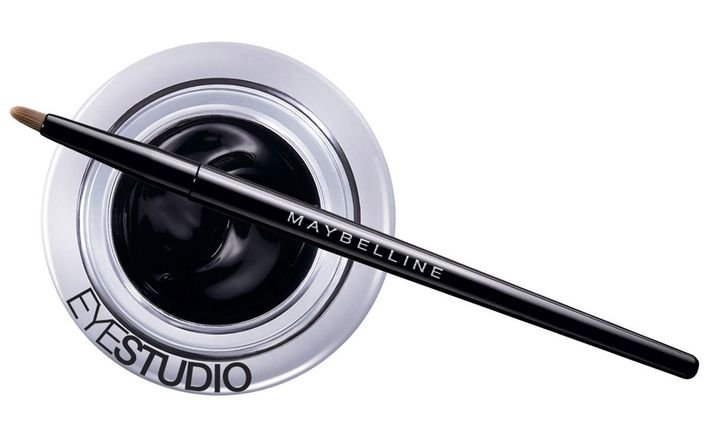 The go-to when you're in a super rush. Just one dab of it and you're good to go, looking as fantastic as ever.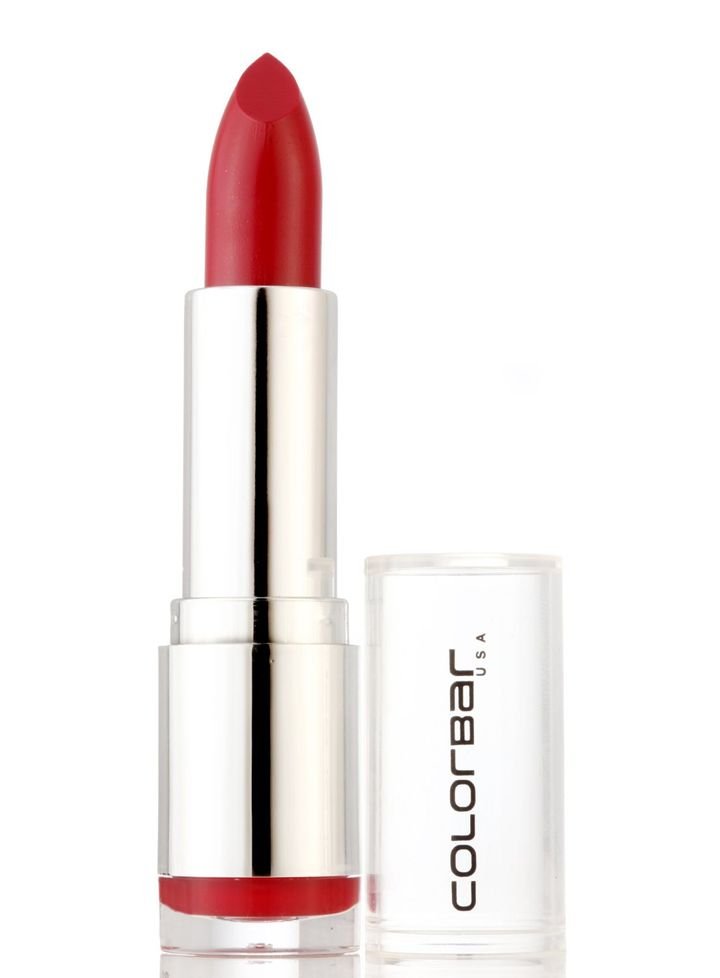 6. Maybelline Rocket Volum' Express
To get those oh-so-sexy, super long lashes, and an absolute must have for every girl who loves a bit of drama.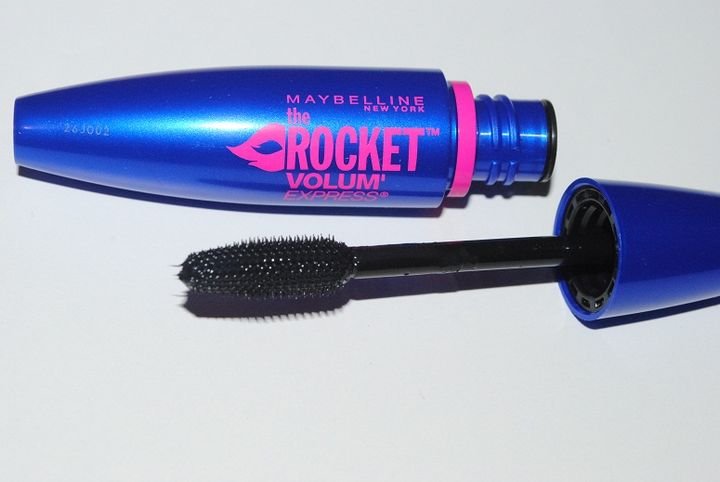 7. Lakme 9 to 5 Lip Color
The perfect lipstick that stays for long and does not make your lips feel like bricks at the end of the day.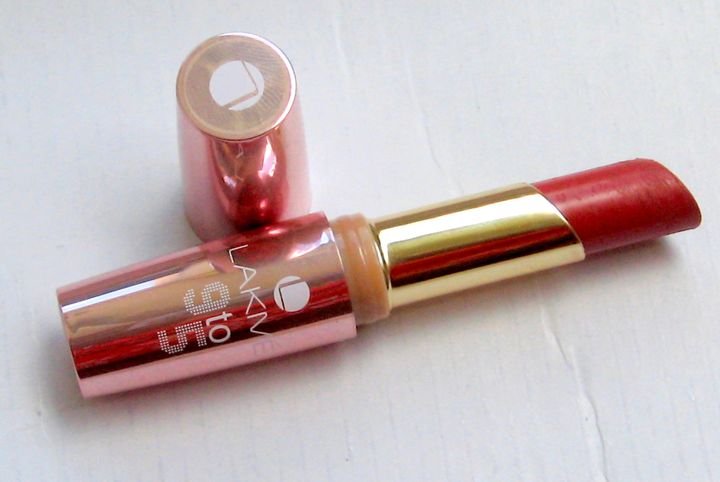 8. Maybelline Colossal Kajal
Everybody buys it, everybody loves it, and yes, we all swear by it. Yes, it breaks sometimes. But it is still kind of our go-to, isn't it?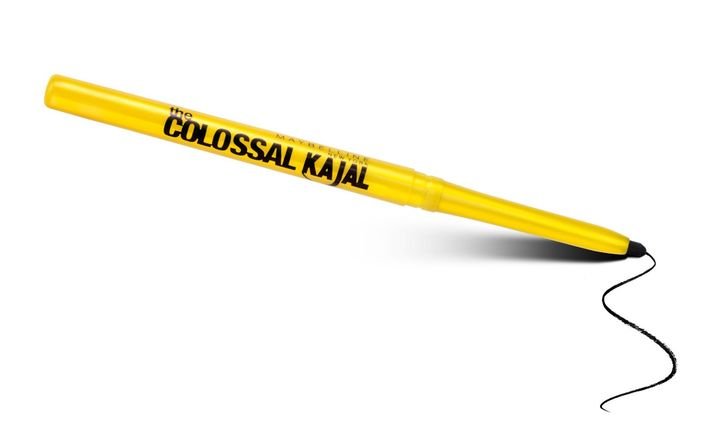 9. Lakme Eyeconic White Kajal
This product has so many uses, you wouldn't probably know about. It can accentuate your eyebrows, and just a smudge of it around the tear ducts. Voila! You're ready for the day after a rough night!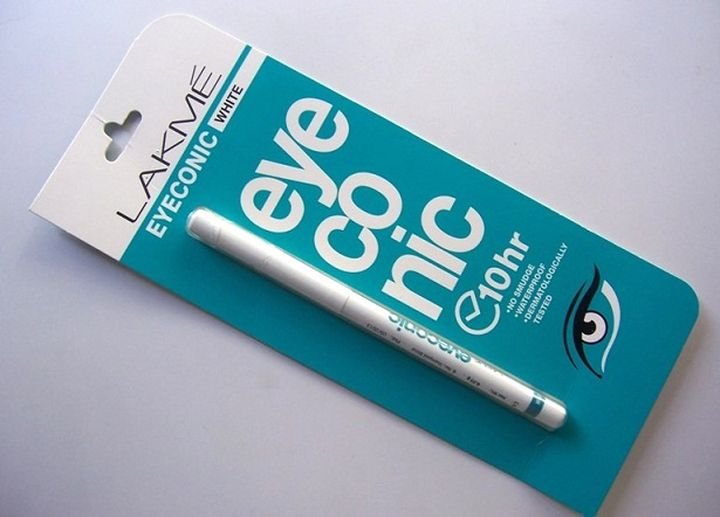 10. Maybelline Baby Lips
The one product that we just can't live without. This small wondrous lip balm with a tint for that perfect pucker is something we will carry to 2016.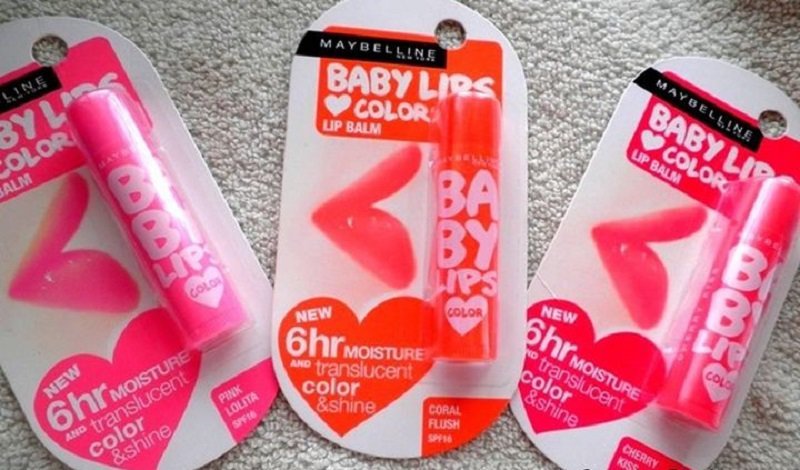 11. Maybelline Fit Me Foundation
One of the best foundations available at a very reasonable price. It perfectly balances the skin tone, without making it look unnatural. Girls, trust me, this product is a definite have.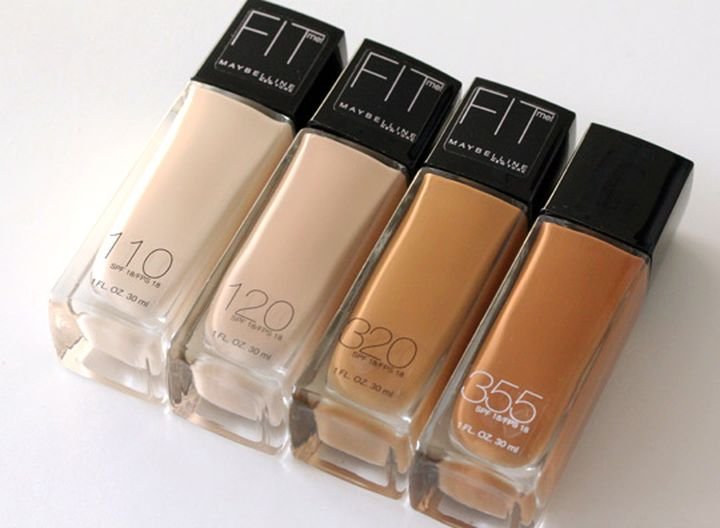 12. Revlon Colorburst Matte Balm
A natural pink shade that goes perfectly well with Indian skin tones. It definitely lasts longer than most other balms and also smells pretty amazing. *Bonus*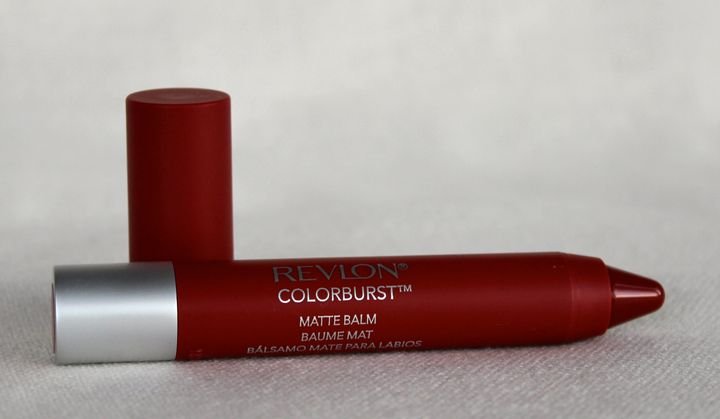 13. MAC Cosmo
Ladies, this is it. This is the perfect nude shade that we have been hunting for all these years. Don't let go.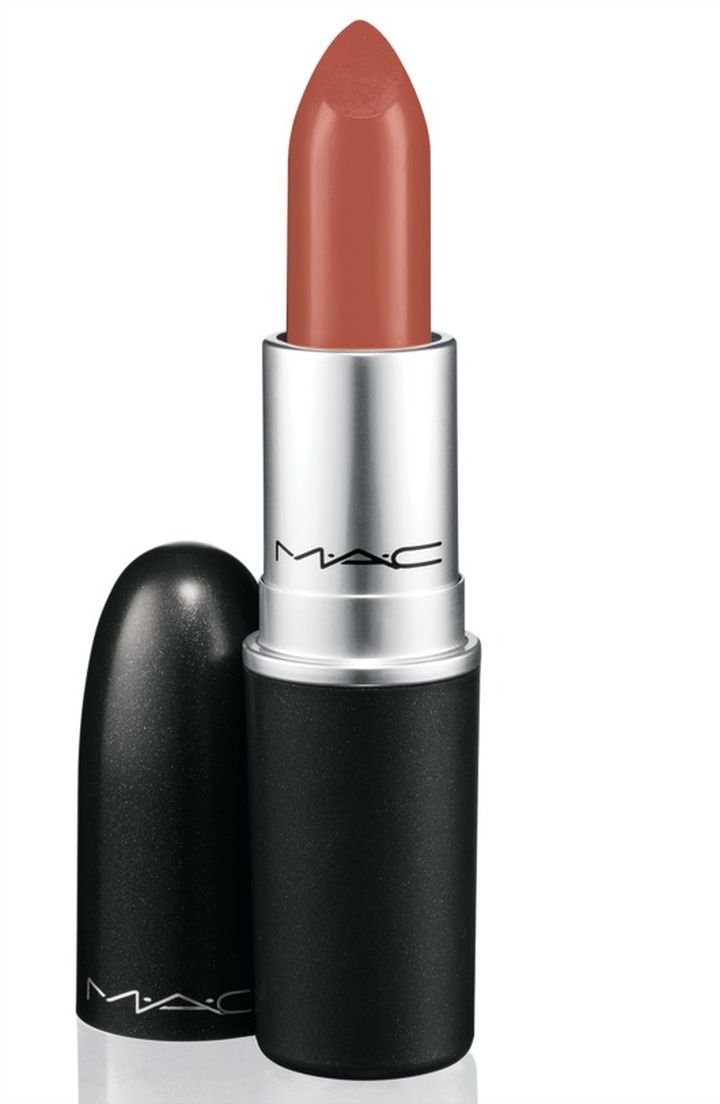 14. Make Up Forever HD Foundation
The perfect liquid foundation with the best balance between coverage and a natural finish. If you don't have it already, go get it girls.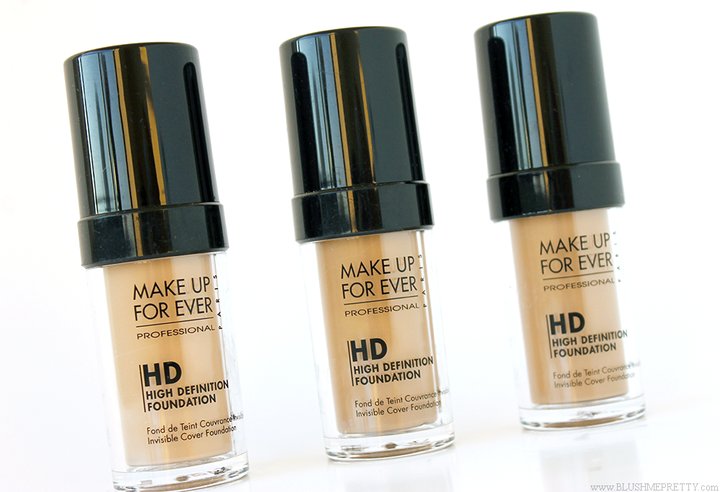 15. Beauty Blender
And we thought what could a sponge do, right? This sponge is the ultimate equipment for your make-up. It's the perfect help for an even make-up.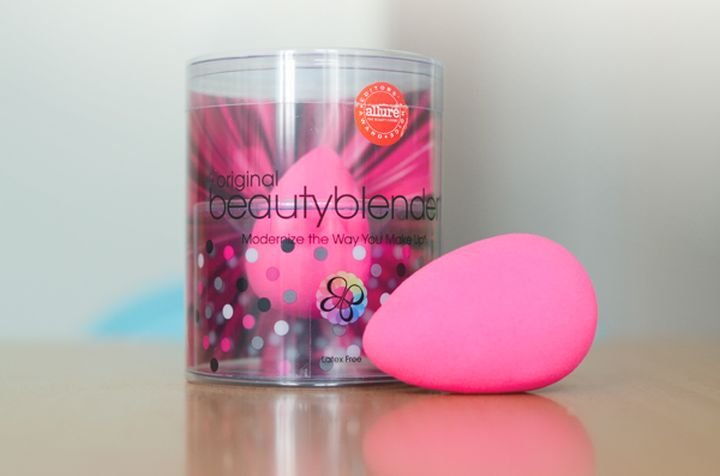 16. TIGI Bed Head After Party 
It controls all that freaking frizz and makes your hair super smooth. This one thing should be in everyone's make-up bag. It comes handy when you're having a bad day.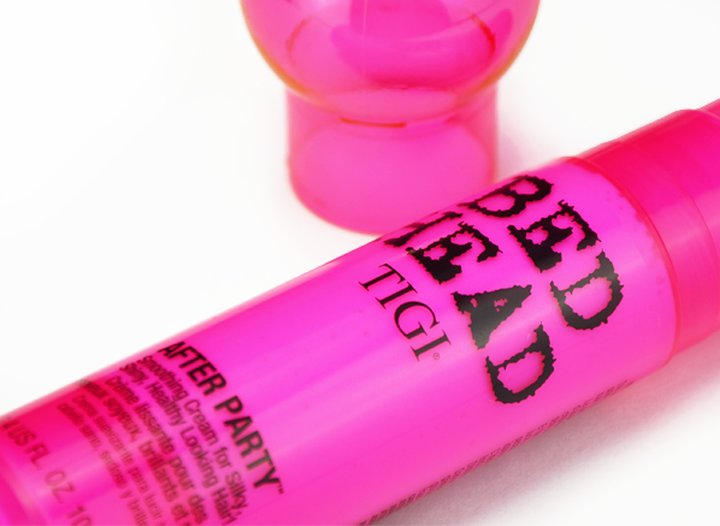 17. Maybelline Dream Lumi Touch Concealer
This petite pen works as a concealer as well as a highlighter, and that too with an built-in brush which smoothly diffuses the liquid formula. It's definitely on my list.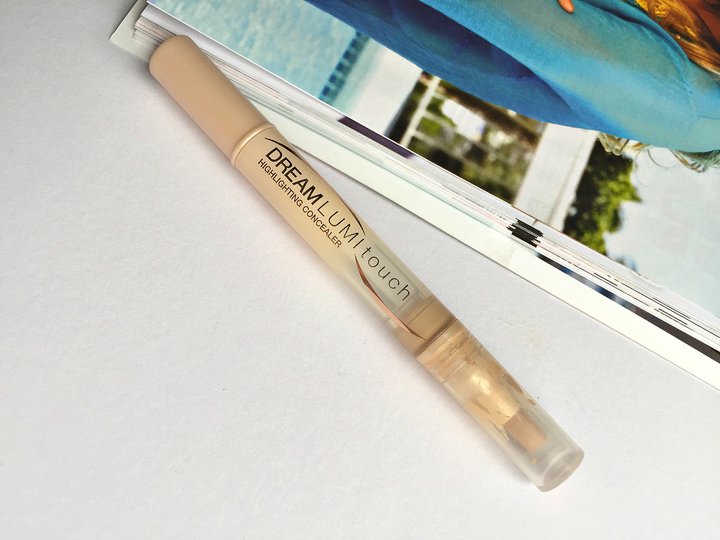 18. Body Shop Honey Bronze in Honey Gold
This bronzer is the milk to your tea. It's a dry oil that perfectly covers your skin and will not smudge like the others. Definitely a must buy for the new year if you don't have it already.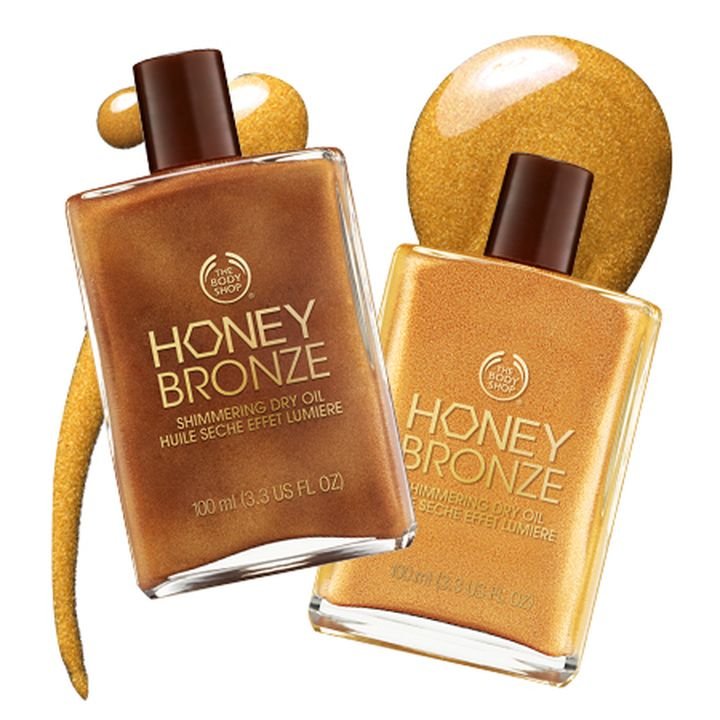 19. TIGI Foxy Curls 
This wonderful product holds and defines your curls, keeps them frizz-free and adds that playful bounce to them. All your curly hair problems will go away with this one product.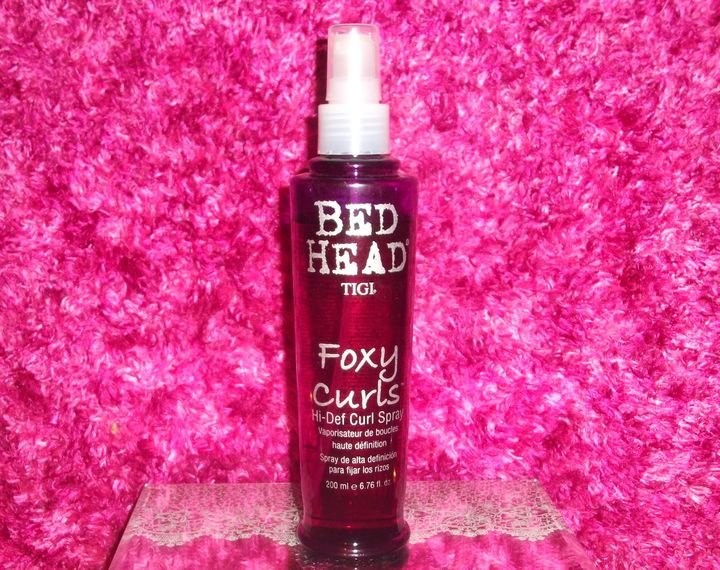 20. Inglot Brow Shaping Pencil
With Cara Delevingne's eyebrows being the rage these days, this eyebrow pencil is a must have to get those defined eyebrows with the perfect natural blend.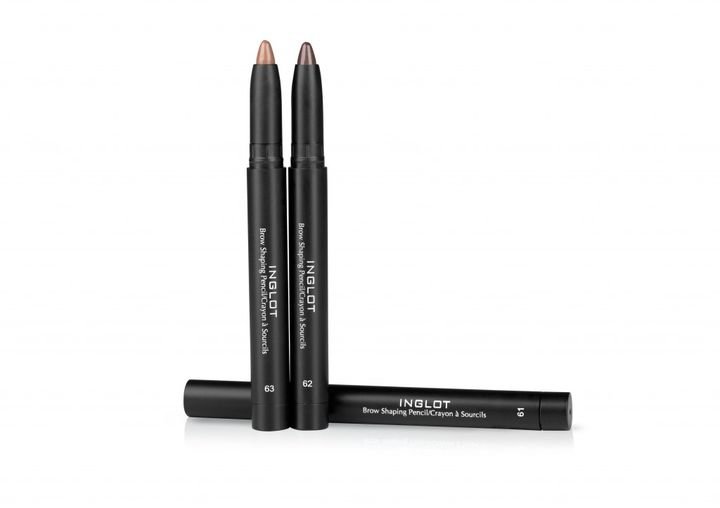 21. Johnson's Baby Cream
This one product is a definite have. Although, not meant for us grown ups, this moisturizer does wonders for our skin. So why the hell not, right?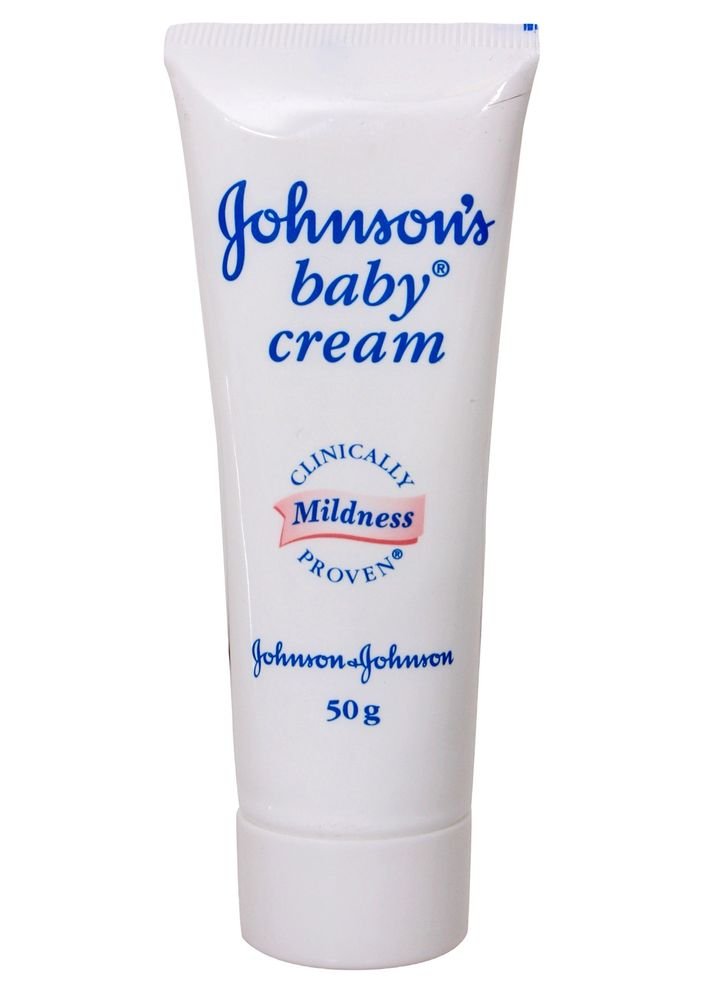 22. L'oreal 6 Oil Nourish Shampoo
This is probably the best shampoo ever! It has 6 oils for 6 different benefits for your hair. The best out there if you hate oiling your hair.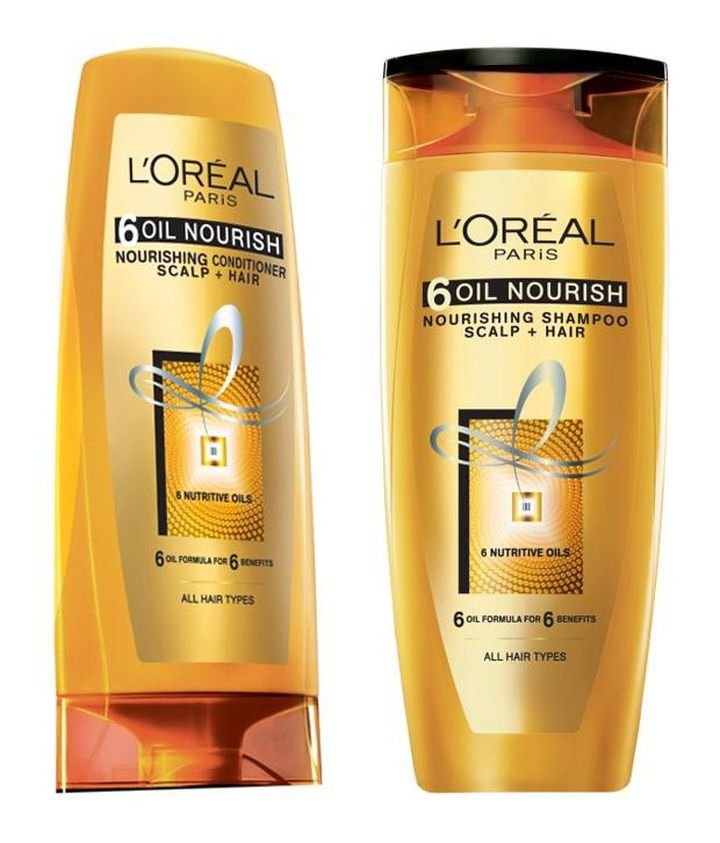 23. Maybelline The Nudes Palette 
With 12 shades in bronze, beige and taupe, this eye shadow palette should be on everyone's buy list.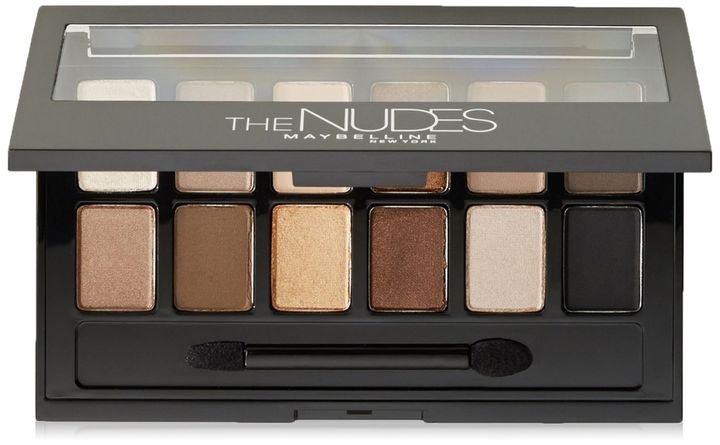 24. Roghan Badam Shirin Almond Oil
This oil is your one solution to every skin problem. You can use it to get rid of those dark circles, as a make-up remover, and as a moisturizer for your skin.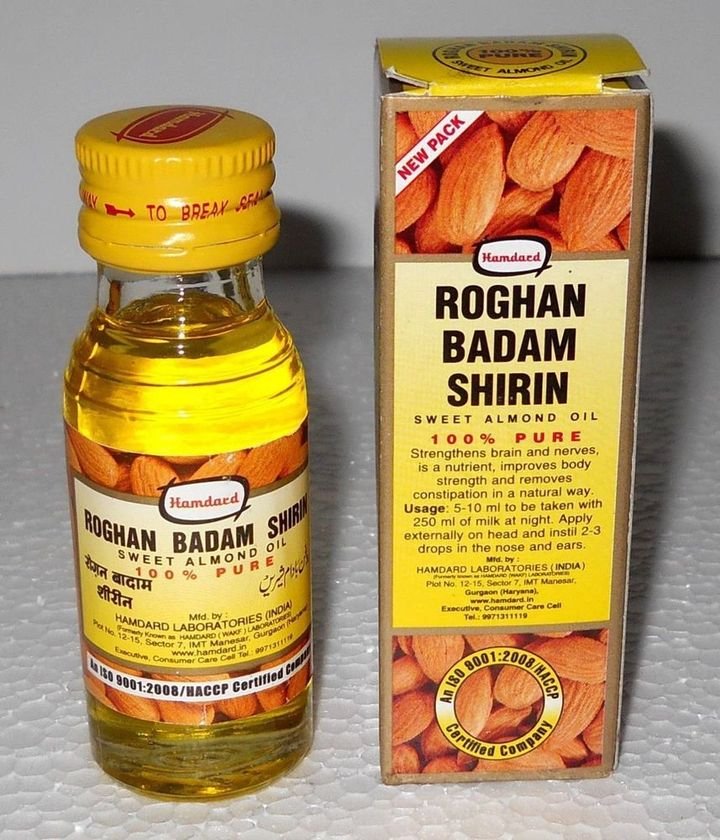 25. Revlon Parfumerie
A scented nail enamel which is definitely a must buy. It comes in over 10 beautiful shades and at a very decent price. Don't sniff the bottle though, the scent is revealed only after the nail paint is partially or completely dry.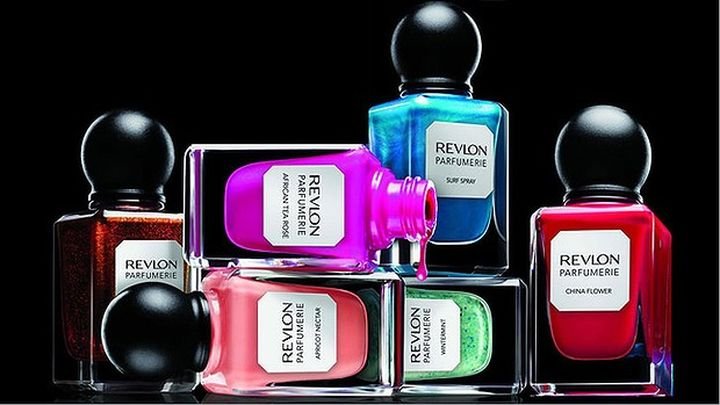 With such great products, you'll definitely have a great new year!