Sponsored by
JACK & JONES
Eccentric, wild, in-your-face and of course, fearless. These are just a few adjectives that do justice to Ranveer Singh, Bollywood's jack-of-all-trades. Whether he is acting in a movie or just being himself when the camera is not rolling, Ranveer Singh is someone who just loves to entertain the audience. His never-say-die attitude and fearlessness are what makes him the uncrowned king of quirk.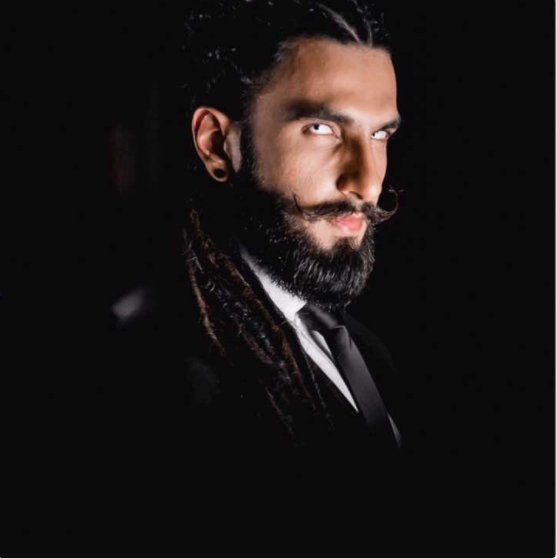 Ranveer for his latest madness teamed up with four rappers, Spitfire, SlowCheeta, Devil The Rhymer & Kaam Bhaari, who were discovered by JACK & JONES for an adrenaline-pumping rap video. The video features some insane camera play and shows Ranveer sporting a completely new and borderline crazy avatar. And the king of versatility has yet again proved that he can pull off any look with ease & panache. His Men In Black-meets-Hip Hop look with dreadlocks, tiny pupil lenses and carefree swag truly showcases his #DontHoldBack attitude in each and every second of the video.  
See it for yourself!
Feature image source