Dronestagram brings together people, from around the world, who are passionate about drone photography. Photographers share thousands of pictures every day and can also take a look at pictures by others.
The whole idea of drone photography is that it gives a different angle to the pictures. Every year Dronestagram announces the 20 best pictures of the year. The ones from 2017 are simply stunning. Take a look.
Kefalonia Melissani Cave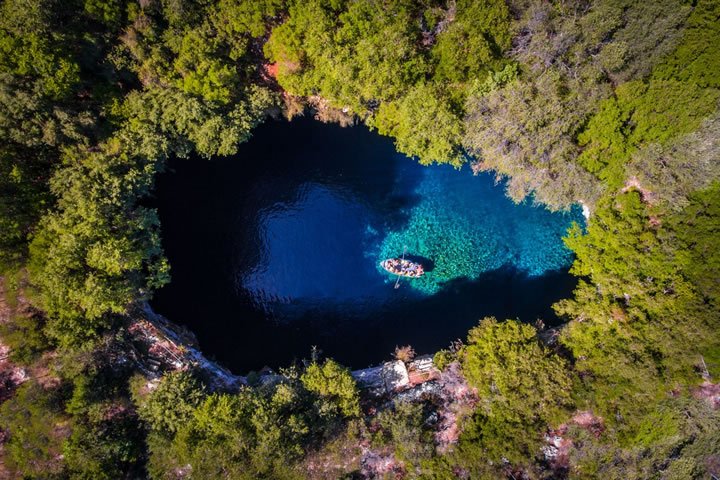 Waterlily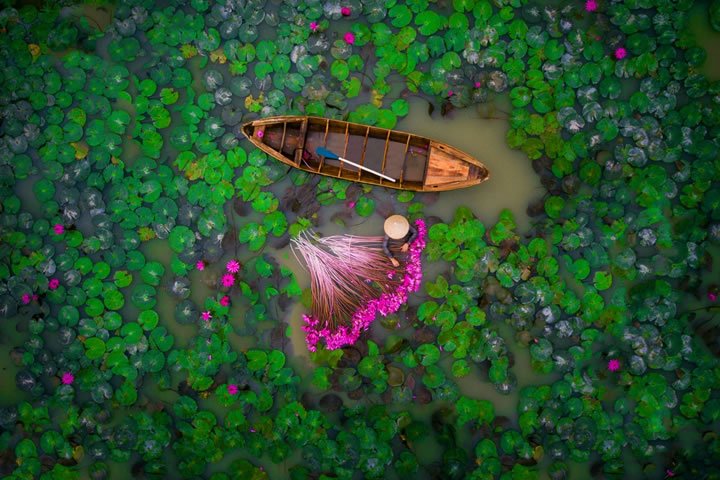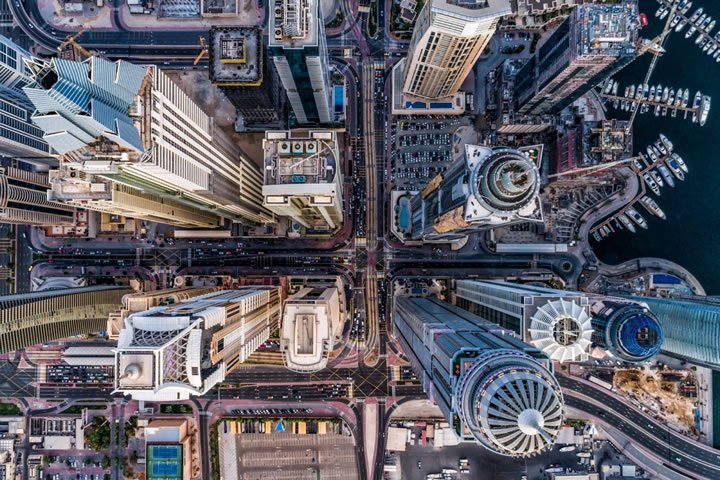 Dawn on Mercury Tower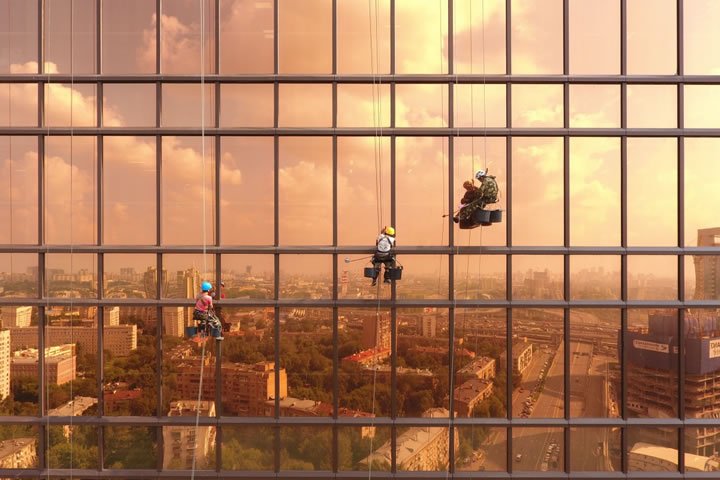 Salt fields
Bac Lieu is the salt basket of the Mekong Delta, with extensive salt fields along the coast.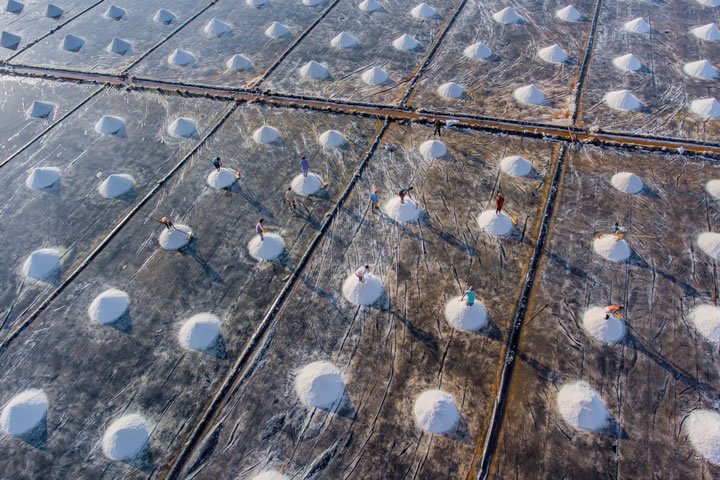 Portuguese surfer
Rising waters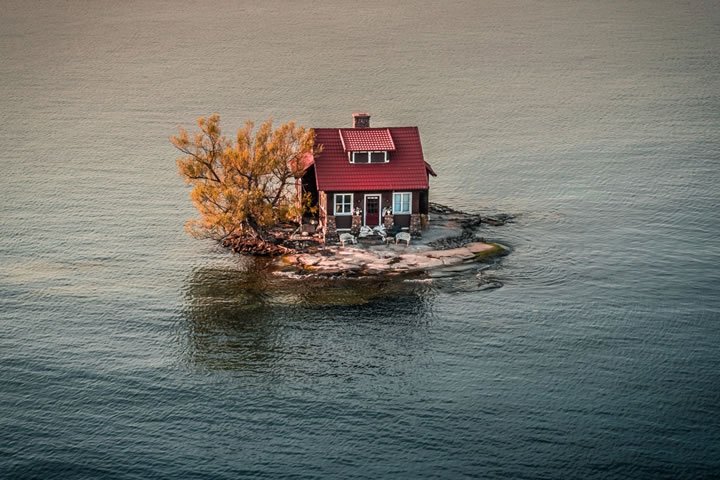 Marigolds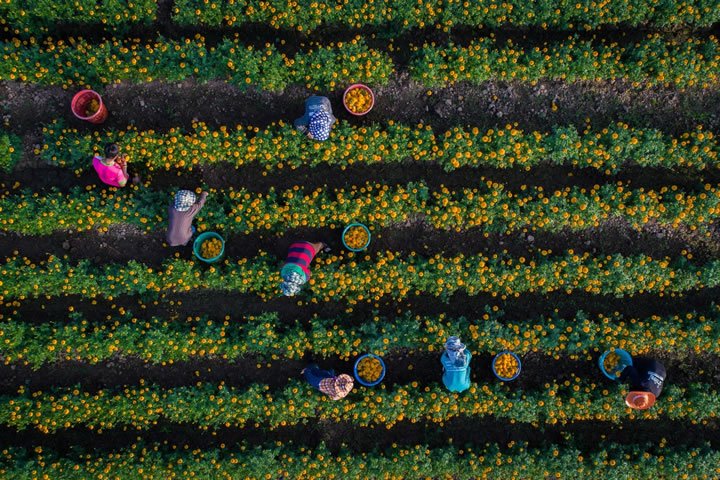 The long staircase leading to one of the most beautiful beaches in the Algarve, Portugal.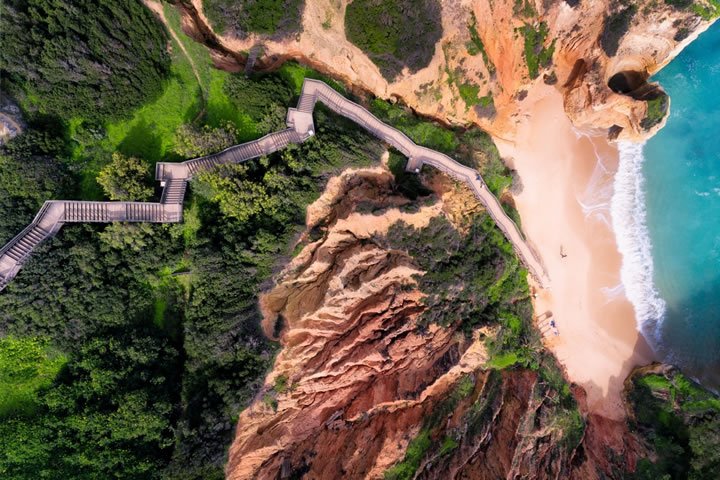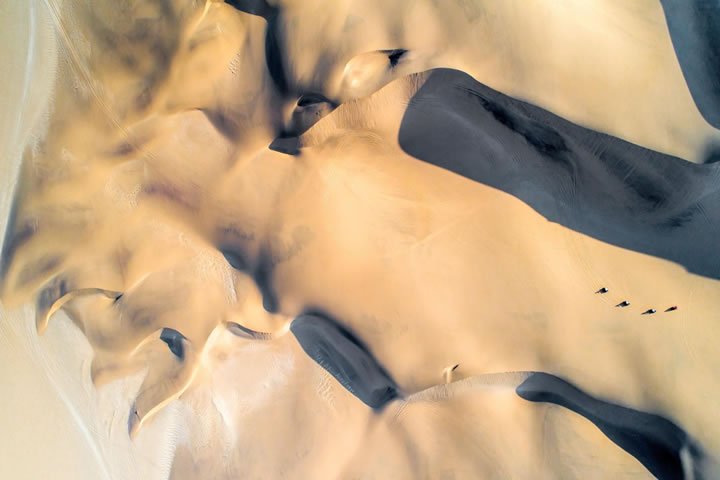 Stingray and girls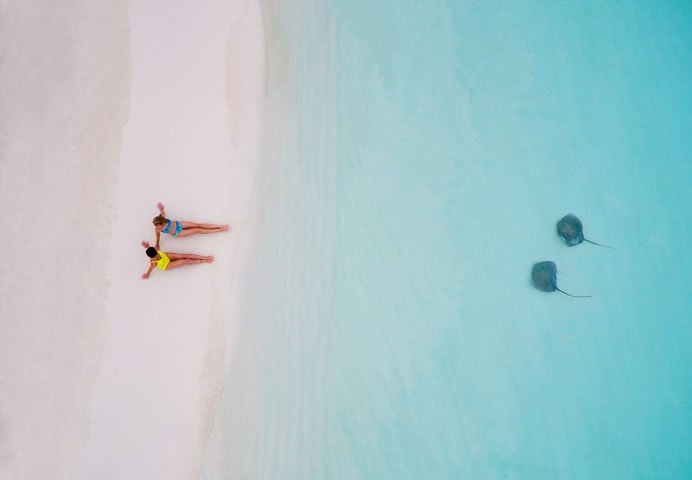 Motorbike bridge over river in Thailand
Cruising the Route 66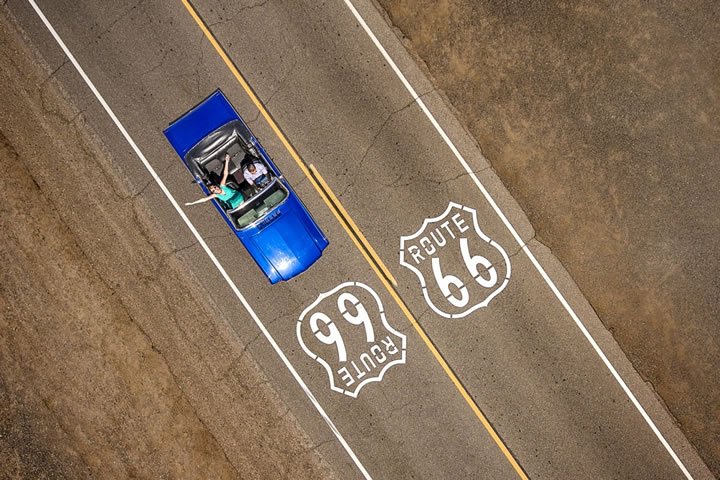 The majestic beast Nanuk
The large polar bear Nanuk in Inuktitut is an impressive animal. In this photo, we can see him crossing between two pieces of sea glacier, or we can imagine him trying to hold it as it melts.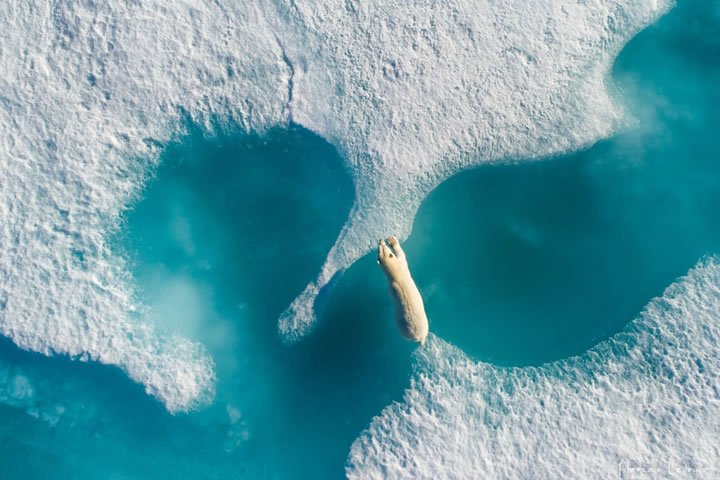 Girls at the beach, Rio de Janeiro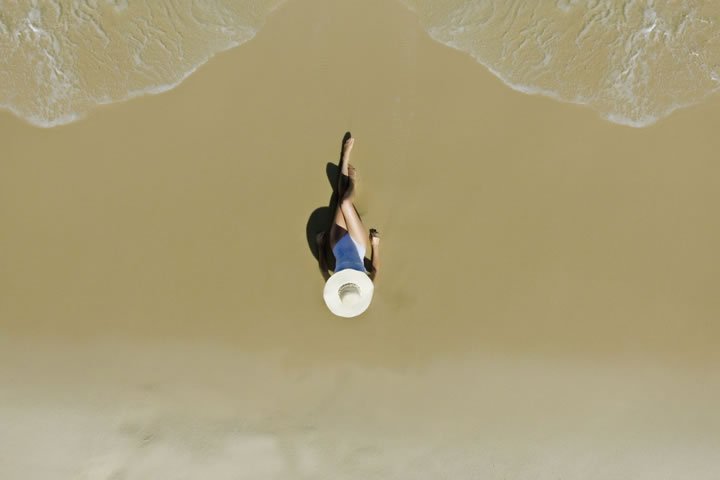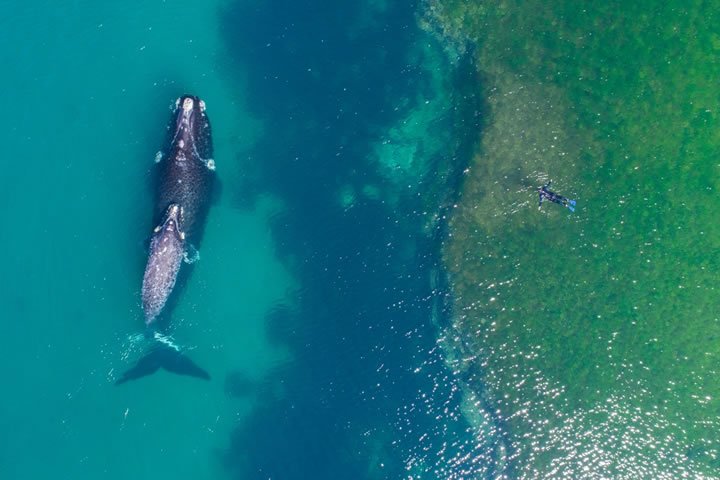 Tropical island beach, Dominican Republic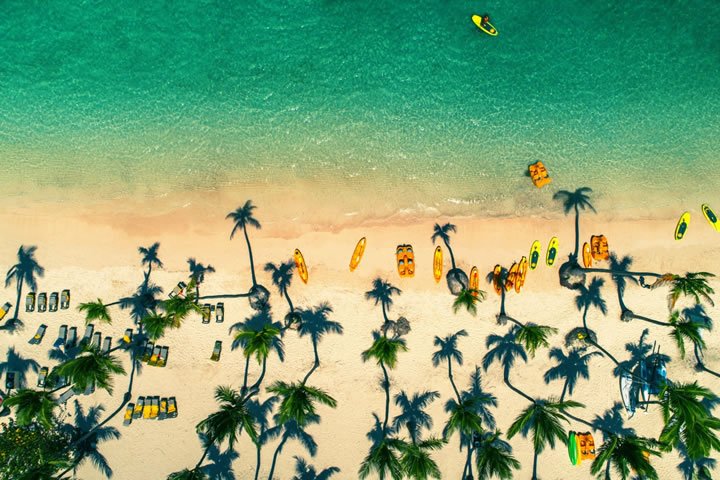 Hippopotami in Serengeti National Park.
Cracked mud boating on Burke Lake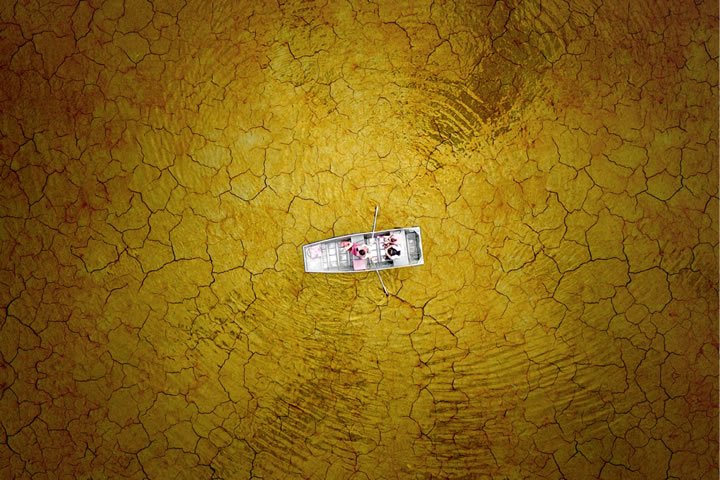 Sveti Stefan hotel in Montenegro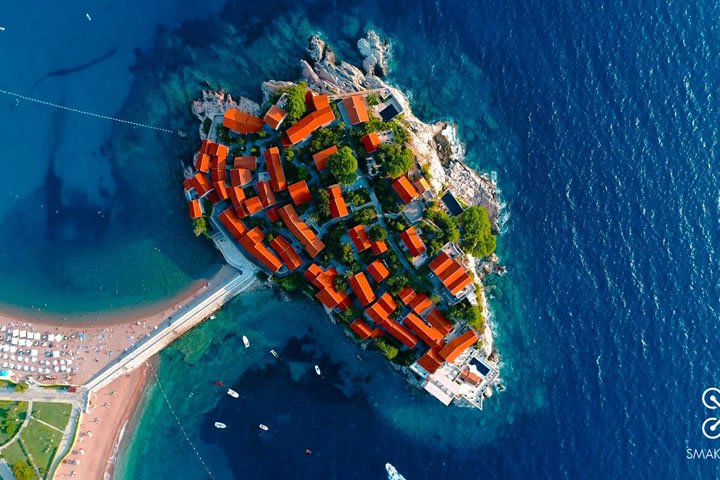 Apart from the top 20, the website has listed these 2 photos as honourable mentions.
The most famous waterfall in Iceland, Gullfoss.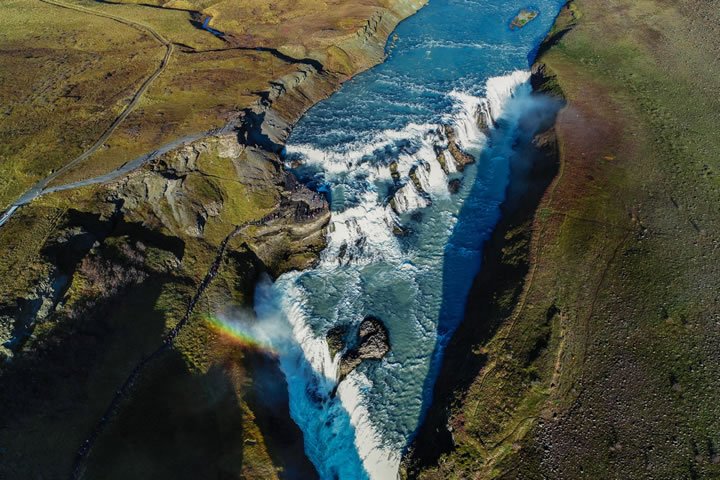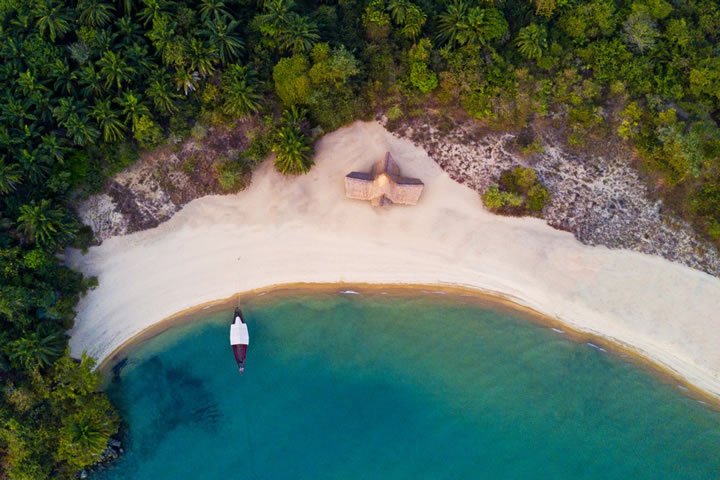 Breathtaking, isn't it?