Friends or lovers, there are some relationships that stay with us forever and it knows no bounds – it does not recognize caste, colour or gender. Once you find someone you feel comfortable with – that is all it takes and that is when it all starts. These people are such a perfect fit, it is difficult to let go of them. 
Meet Mariyappa Kattimani and Basappa Undi. The 56-year-olds always kickstarted their day with a cup of tea together, worked in the fields that belonged to both families, and ended their day with each other. Like peas in a pod – they were always together.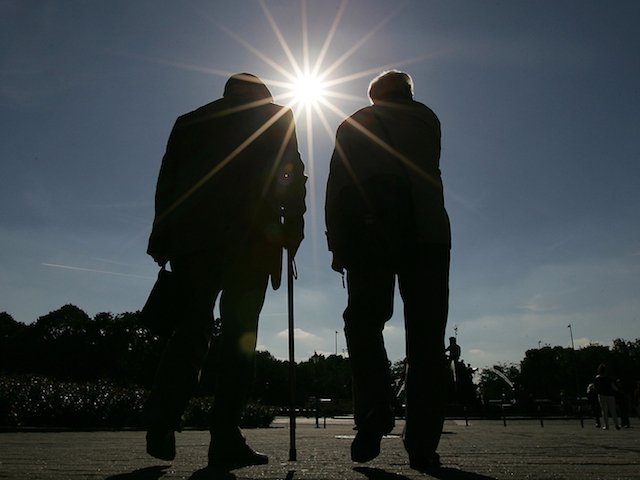 Two of a kind, the friendship of Mariyappa and Basappa of Hulageri village in Kushtagi taluk, Koppal district, is a legend in the area. Even something as cruel as death couldn't separate them. Both of them breathed their last on Sunday.
Mariyappa died after being hospitalized in Bagalkot following asthma-related complaints. Just when Basappa went to offer a garland to the body of his compadre Mariyappa, he collapsed. 
"You won and I have lost," Veeranagouda Patil, a village elder, quoted Basappa as saying while offering the garland. 
"As he collapsed, we immediately took him to a local doctor, who suggested to take him to nearby Ilkal town. When we reached Ilkal, doctors pronounced him brought dead," said Patil.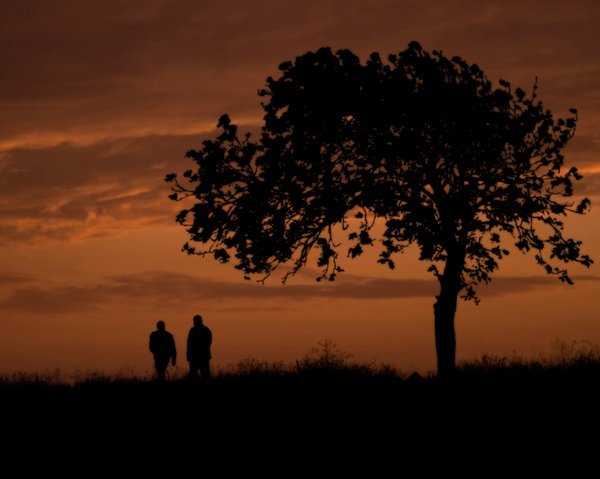 "Though Mariyappa was a Kuruba and Basappa a Dalit, there were like brothers. Mariyappa used to say in a lighter vain that Basappa should follow him in death too. Now that has come true," Patil added.
They grew up together, and died together as best friends. If that's not true friendship, I don't know what is.
Feature Image Source: homeaidhealthcare.blogspot
All the images used in this article are representational.