A chill in the air and celebrations all around. Layers of clothing and bright smiles on the face. This time of the year is magical and all things beautiful. All year round, isn't this what we wait for? Winter brings with it not just a change in weather but a change in atmosphere too. Everything around is joyous and jubilant. No one is in a bad mood! 
Undoubtedly, winter is the best season in our country. 
We have horrible summers, humid monsoons and after much waiting around, we finally get to embrace the season that makes us feel cozy and comfortable. 
Just the thought of sitting in your blanket with a mug of hot chocolate is enough to bring a smile to your face, right? And there is nothing better than just sitting in the sun during a lazy afternoon with some oranges on the side. 
There are also those bonfires of course that compensate for the numerous chilly evenings.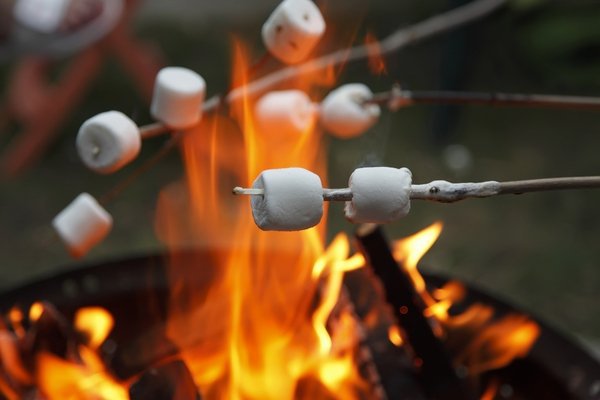 With Christmas and New Year's Eve just a few days away, there's unadulterated happiness in the air.
Friends and colleagues go all out when it comes to playing Secret Santa and honestly, there is nothing like seeing that excitement on someone's face when they open their presents. 
The gift-giving, all the surprises and those countless sweets we have during this season, bring out the child in us. This is the only time when being at work is also genuinely fun!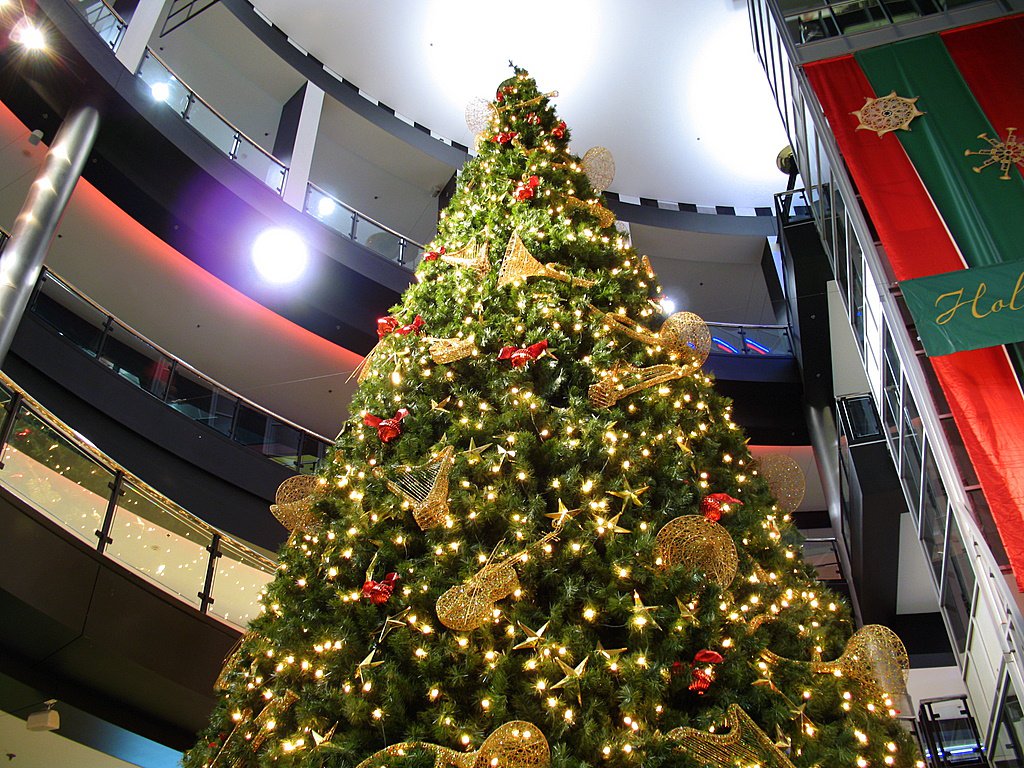 The excitement of welcoming a new year with all gusto takes over us completely. 
Even if you are the 'I don't party' kind of person, you can't not be excited about New Year's eve.  
But amidst all the partying, it also gives us a chance to reflect back and look at what we achieved and what is left on the list. It gives us a chance to plan our year ahead and make resolutions that may be hard to fulfill, but nevertheless, give us hope for a better future ahead. 
The year that went by might have sucked but with the beginning of a new year, there is a sense of hopefulness that is enough for us to look at the bright side.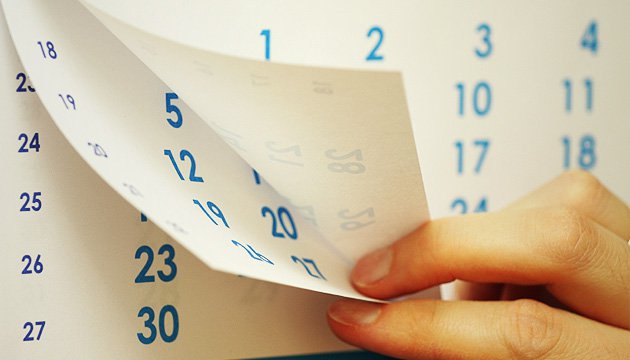 Another great thing about this time of the year is all the sales that begin in the market. I mean, nothing could be better than that to lift up your spirits, right? 
You get to go out and splurge on all the things you need and even the ones you don't!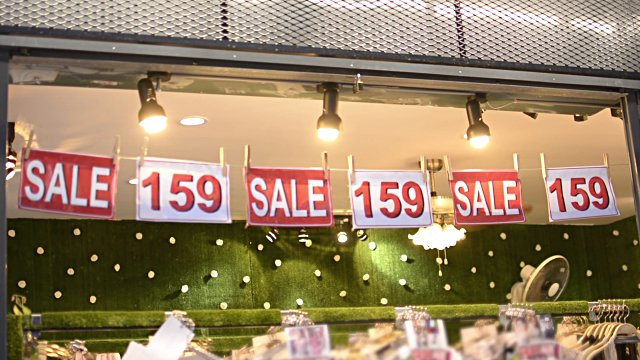 This time of the year brings in festivities and happiness. The sky looks cold but its the warmth in people's hearts that makes this season worth enjoying. 
The world feels like a better place with all the joy around us.
Have a great time!