Every day when I open Facebook, my feed is flooded with posts of couples (pretending?) in love: pre-wedding shoots, honeymoon shoots, we-have-lots-of-money-to-travel shoots… 
I am sure you'll agree that after a point it gets frustrating. So much so that you'd rather watch Half-Girlfriend than go through your timeline.
Amidst all the couple goals and parenting goals doing rounds on Internet, two besties, Monika and Shivalika, decided to set BFF goals instead. 
They planned a typical couple-y lovey-dovey photoshoot to celebrate their friendship because, ultimately it's your BFF and not your BF who's the love of your life.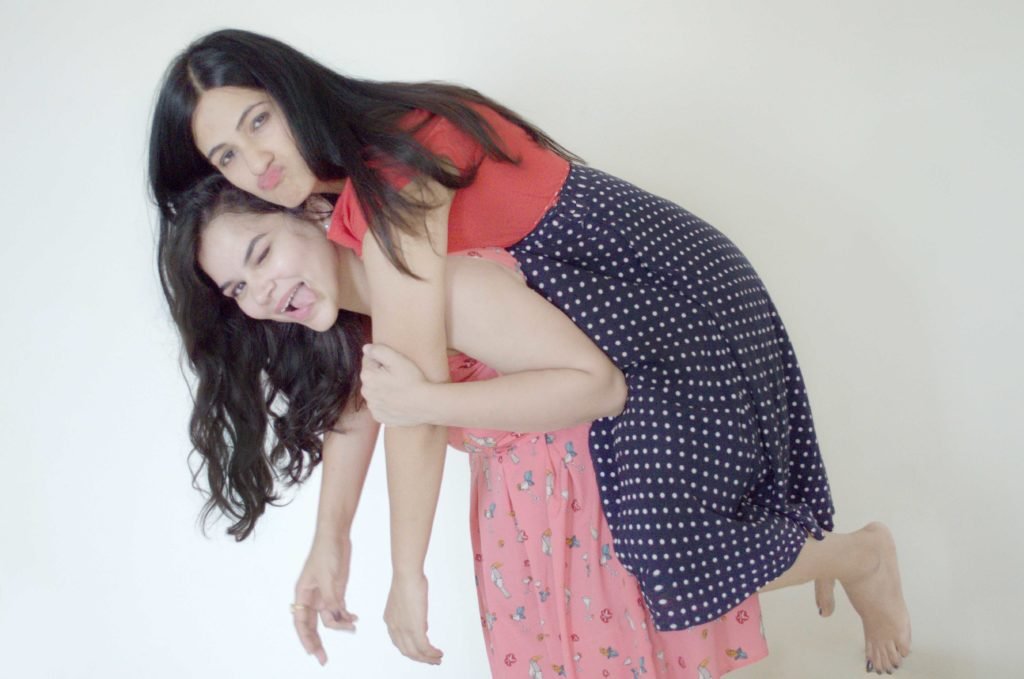 You already found a forever relationship – with your BFF!
From tripping over the latest songs to crying on each other's shoulders and playing the silliest of pranks, from making pouts and clicking selfies to arguing and fighting, you have probably done all of it and much more with this crazy soul.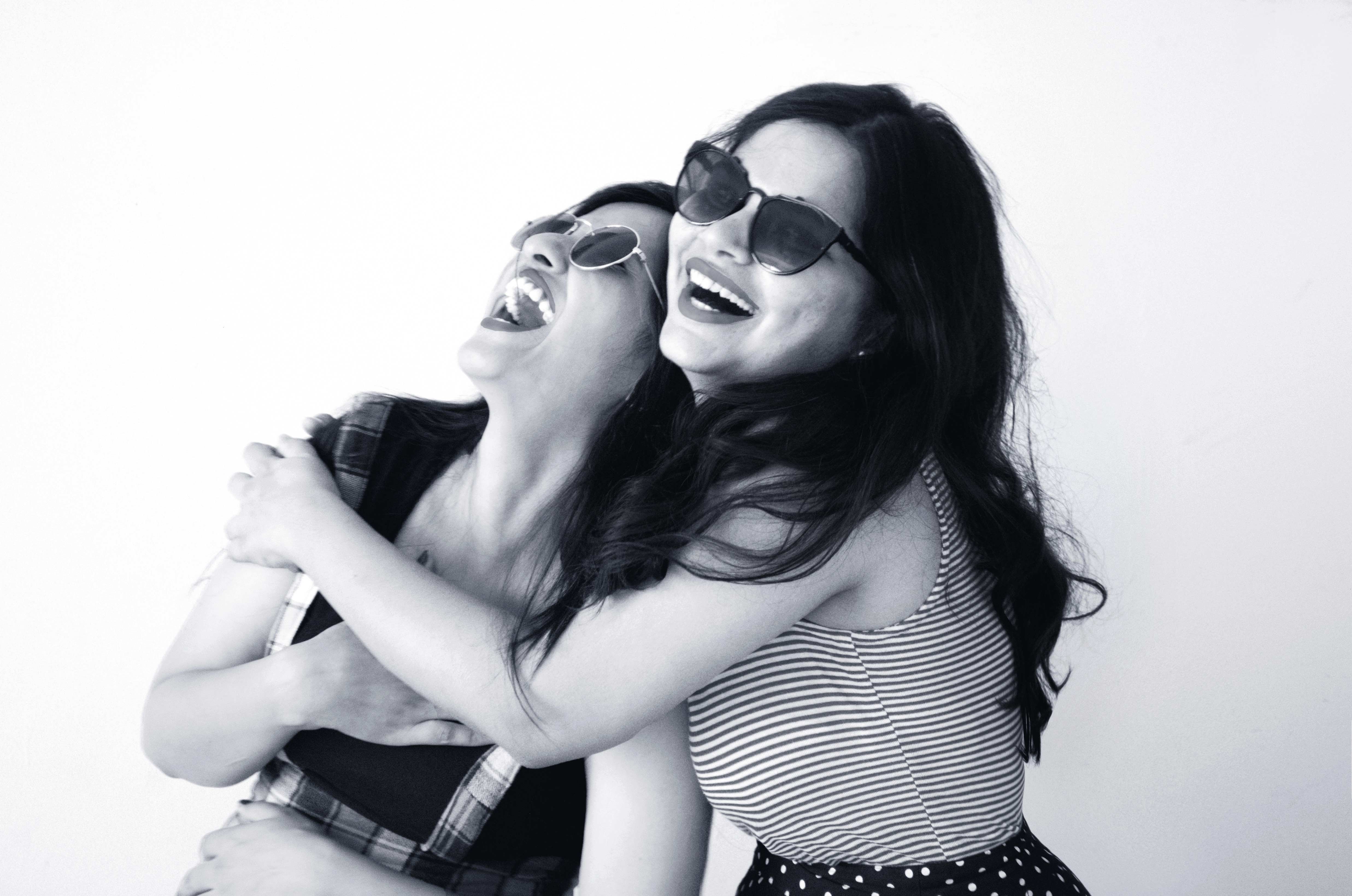 While the world wants you to grow up, your BFF reminds you it's okay to be a child. Together.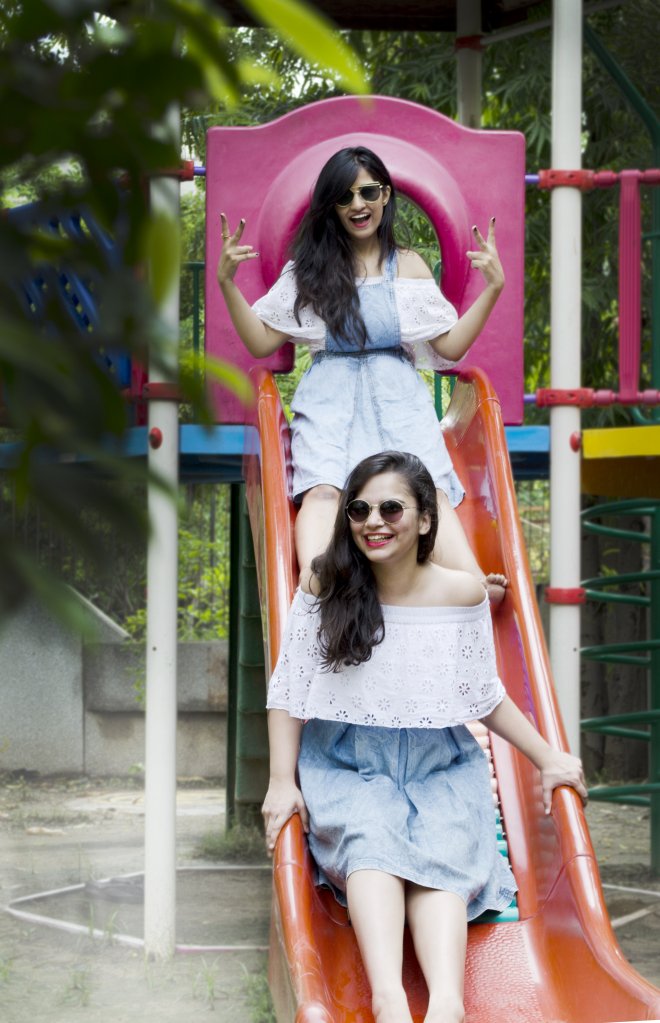 It's a fulfilling relationship that requires the lowest maintenance.
You can be your real self when you are with your best friend. No explanations or extra efforts are required to keep on with each other. Just the person you can call in the middle of anything – night, bad day, or breakup.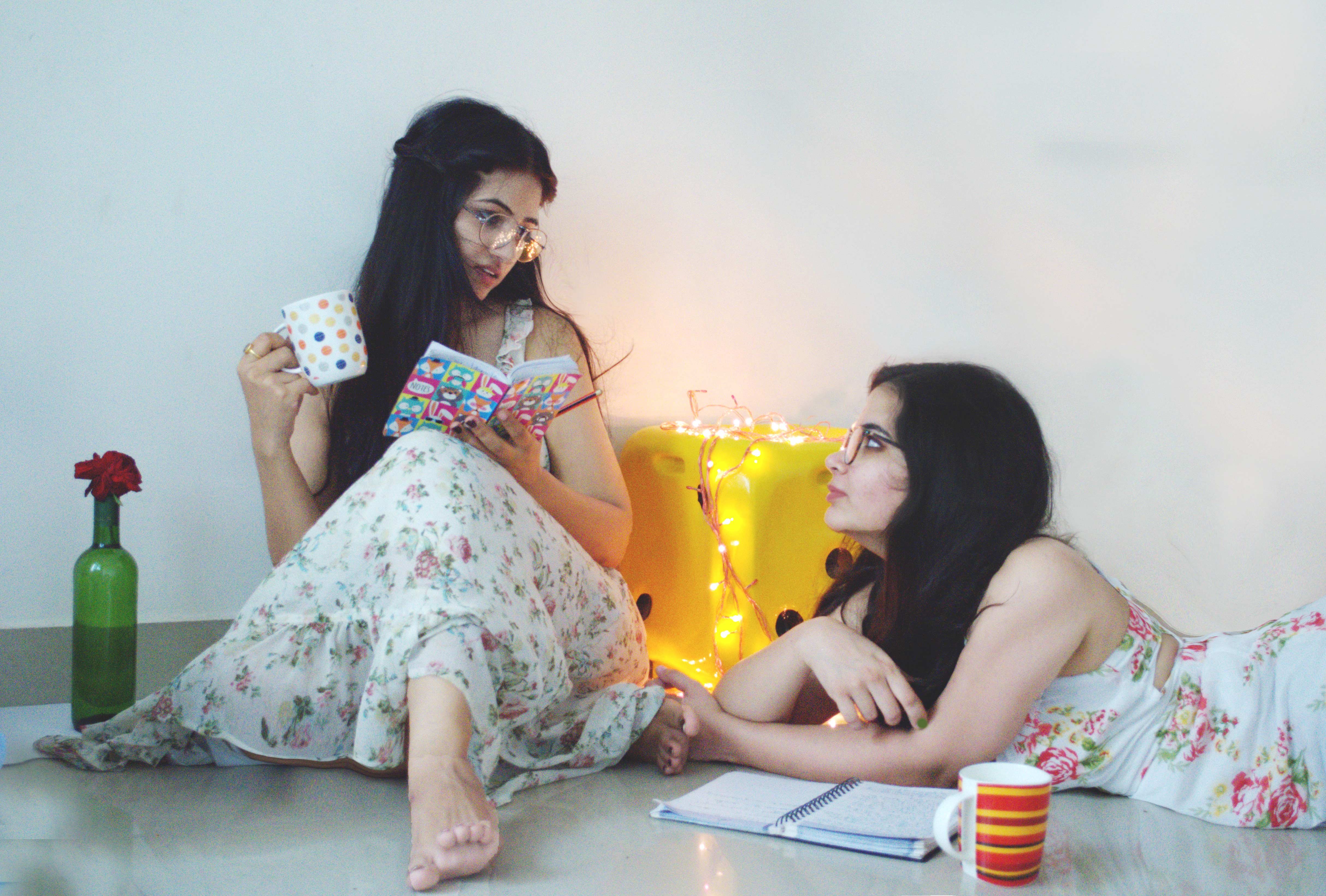 BFF over BF anyday!
Your best friend will fulfill so many other roles for you. Don't have a sister? She's there. Don't have a mister? What's the need for BF when you have your BFF. Want any relationship advice? Just turn over and you'll have it.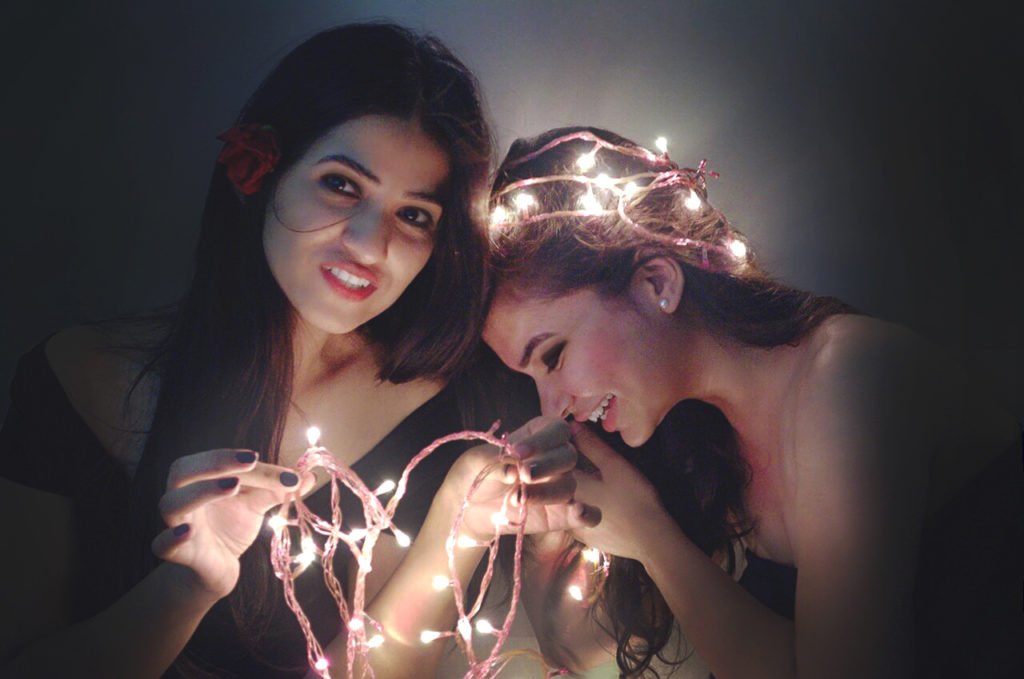 The best part is that there is no fear of rejection when you are with your best friend. 
From everyday motivation to bigger life goals, you'll have this soul every time.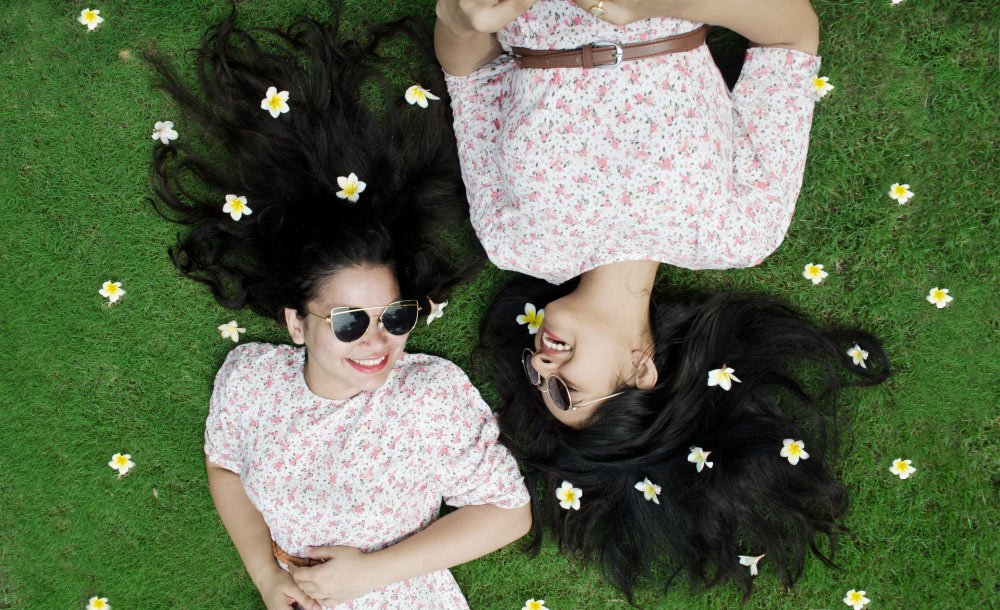 And secrets? Secrets do not make any sense when you are with your bestie. Fights with them is no big deal because none of you gonna leave.
Life is so much fun with a forever best friend by your side. Stop worrying about the lesser important ones and live your friendship to the fullest.
It's the best because it stands out from the rest!