In a terrifying incident in Mokama, Patna, an engineer was forced to marry a girl at gun point after being kidnapped. 
Apparently, this is a popular ceremony in Bihar known as Pakadua Vivah.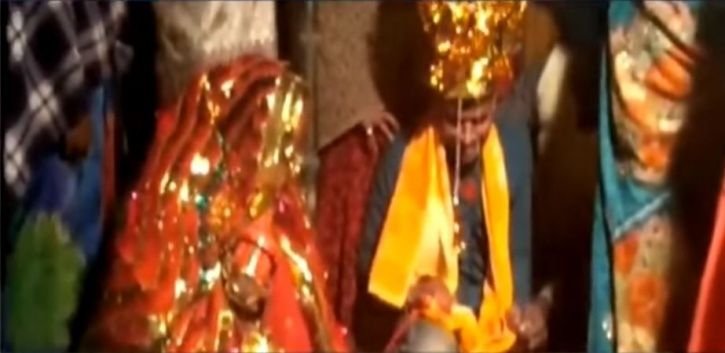 According to News18, the incident has come to light, a month later, after the marriage video surfaced. The girl's family is pressuring the groom, Binod's family, to accept the marriage.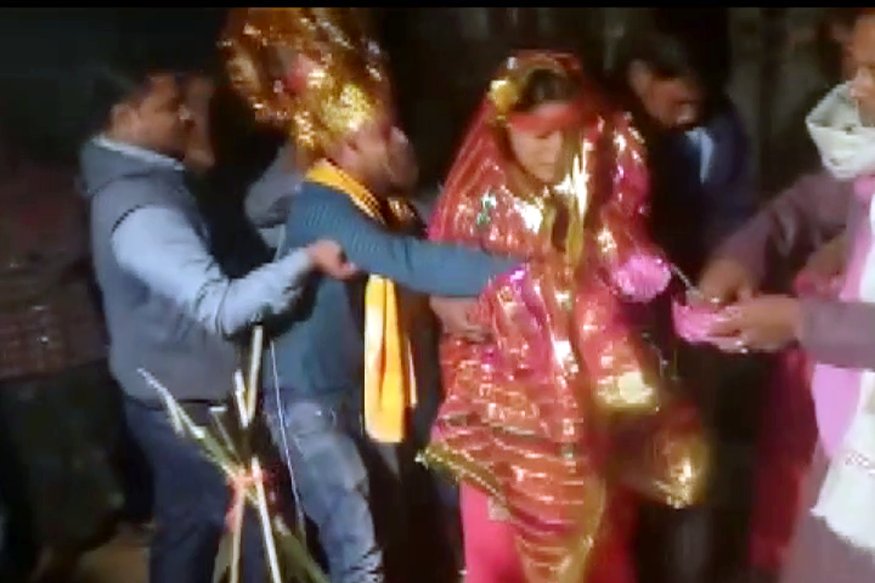 The victim's family have approached Patna Senior Superintendent of Police Manu Maharaj for protection. They are afraid of Surendra Yadav, a strongman who was responsible for abducting Binod.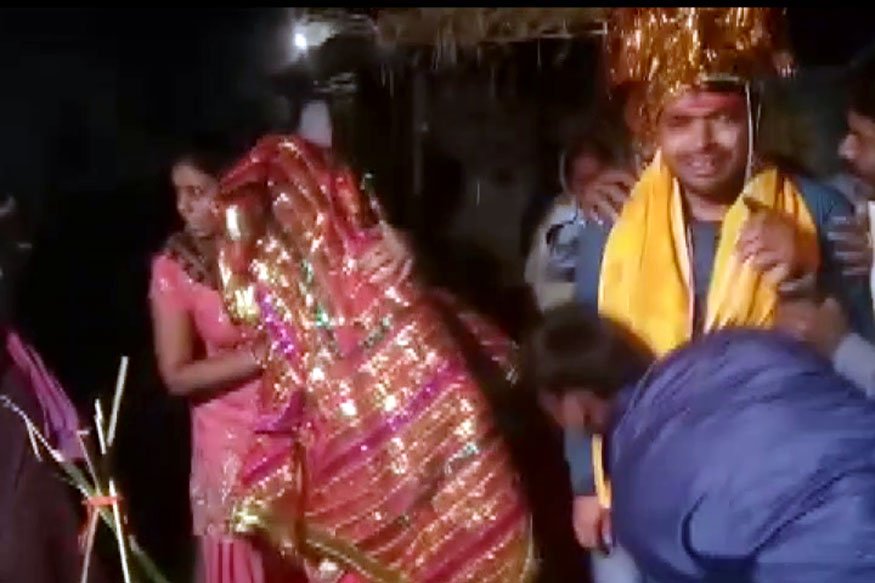 In the video, Binod can be seen crying on being forced to marry a stranger, while a relative of the bride can be heard saying:
"We are only performing your wedding, not hanging you. Why are you crying loudly? Shut up." 
Binod had gone to Mokana to attend a marriage ceremony where the bride's family befriended him and then kidnapped him.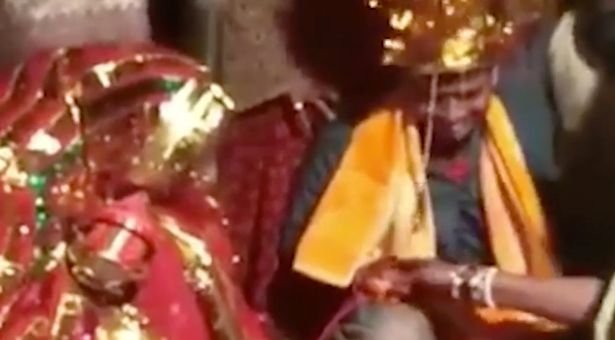 According to reports, Binod says:
"They befriended me during the wedding and asked me to step out. They kidnapped me and took me to a home where I was forced to put vermilion in the hair of a girl. I had never seen her and I don't know who she is."
However, the bride's said has a different version of the story. According to them, Binod already knew the girl for a long time and talks were already on of their marriage.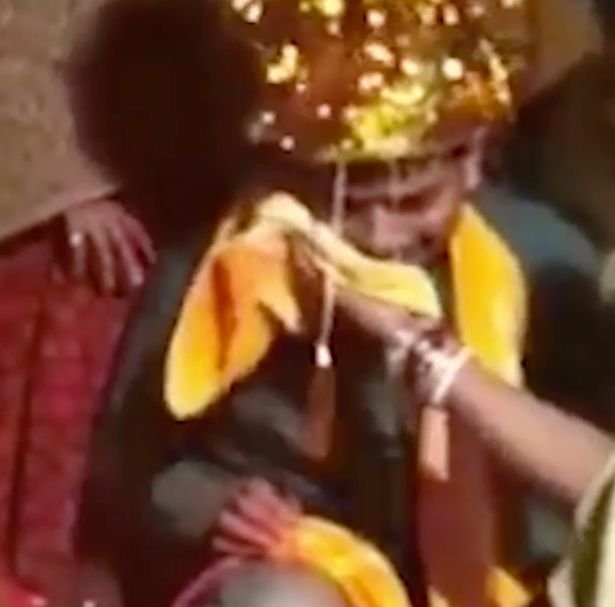 Binod, dressed as a groom, can clearly be seen sobbing throughout the ceremony. There stands a high chance that he was kidnapped and forced to marry.
You can watch the video here. The video contains scenes that viewers may find distressing. Discretion is advised.
The police is looking into the matter.