Calling all beer lovers!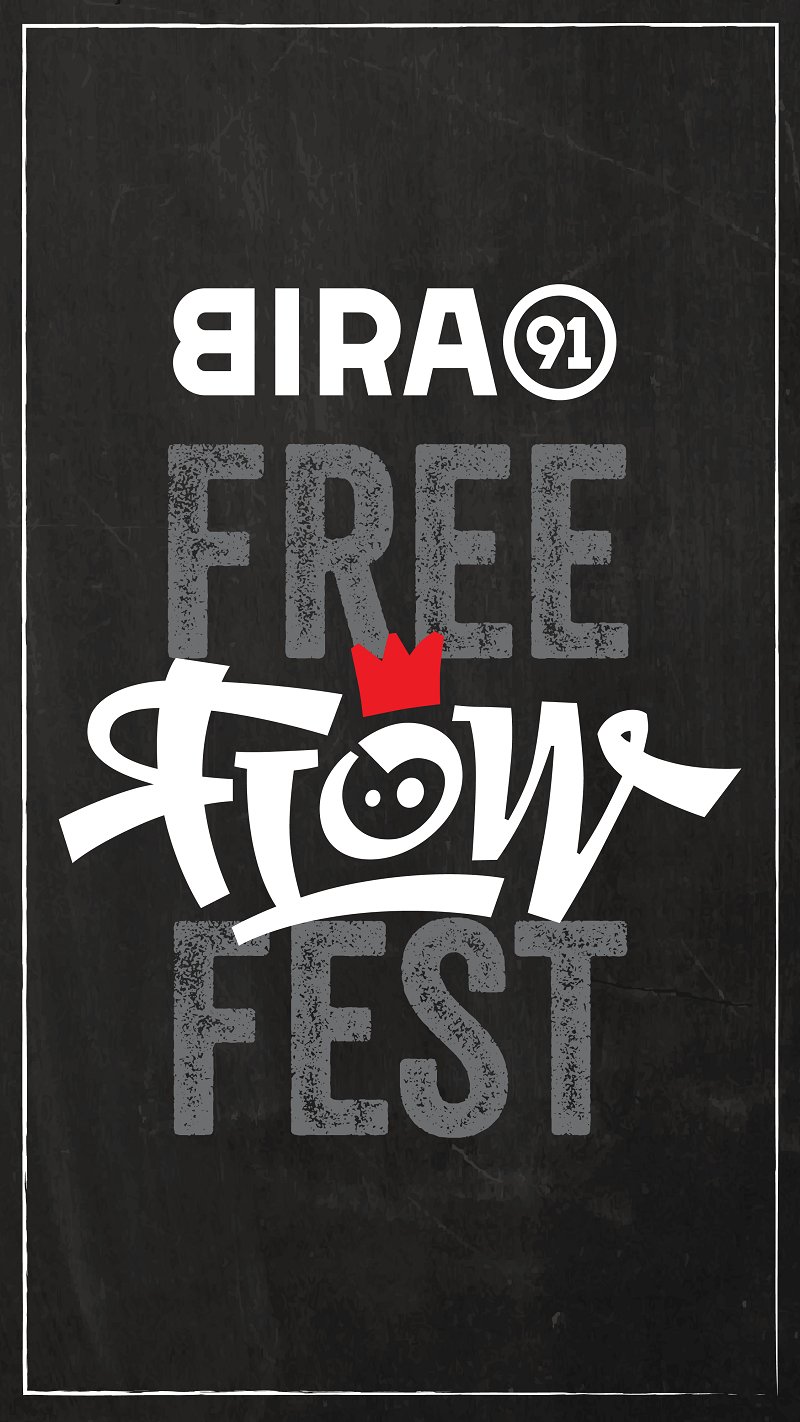 If you love beer, you'll definitely know that Bira 91 has changed the Indian beer scene for the better and for good. For the uninitiated, this is what we're talking about: In 2015, Bira 91 came out with Bira 91 White and Bira 91 Blonde, two Belgium brews that hit the spot right from the first sip. The extra malty and flavourful 'Blonde', made with two-row barley is a refreshing contrast from the usually aroma-less mass-market beers. 'White', on the other hand, is this delicious, citrusy wheat beer with a distinct level of low-bitterness.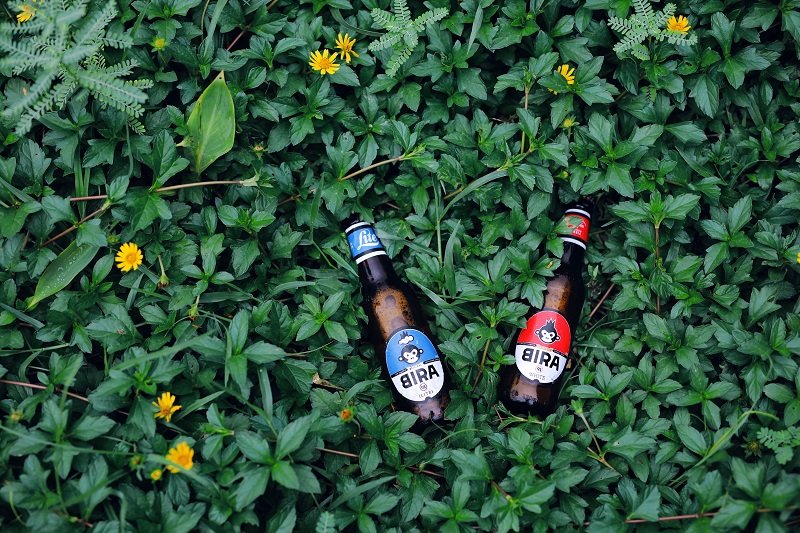 Now, we're guessing, a lot of you already knew about these two brews. What you may not know is that Bira 91 has recently launched another variant for those that like their beer extra bitter. We're talking about 'Bira 91 IPA', a premium, old school, a high-alcohol-content brew that is made with a mix of two-row pilsner malts, pale malts and wheat malts. Not to mention, it's got the world's most flavorful aroma and bitter hops including some exotic varieties!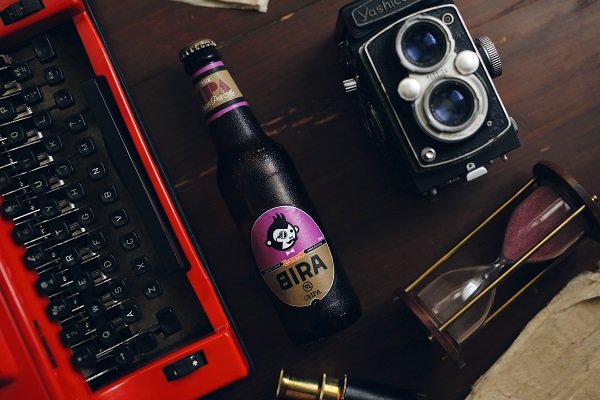 There's more, though. And, this is probably the part you've been waiting for.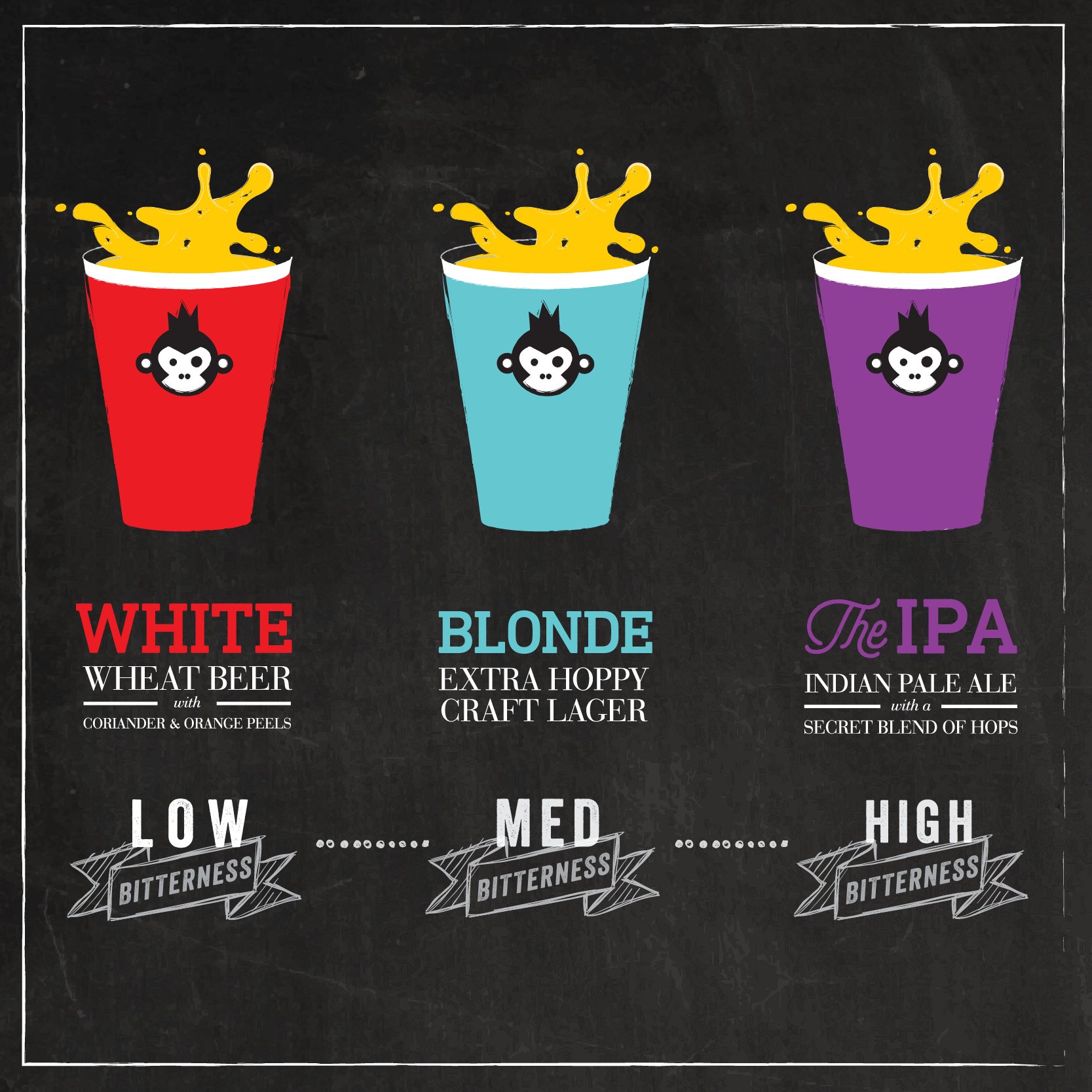 If you haven't tasted all or any of these brews, this October is the perfect time for you to catch up because Bira 91 is coming up with the #FreeFlowFest, where you'll get a third pint for free when you buy two. That means this is the perfect opportunity for us to try Bira 91 brews of varying bitterness levels. The offer is valid in over 250 outlets across 5 cities in India.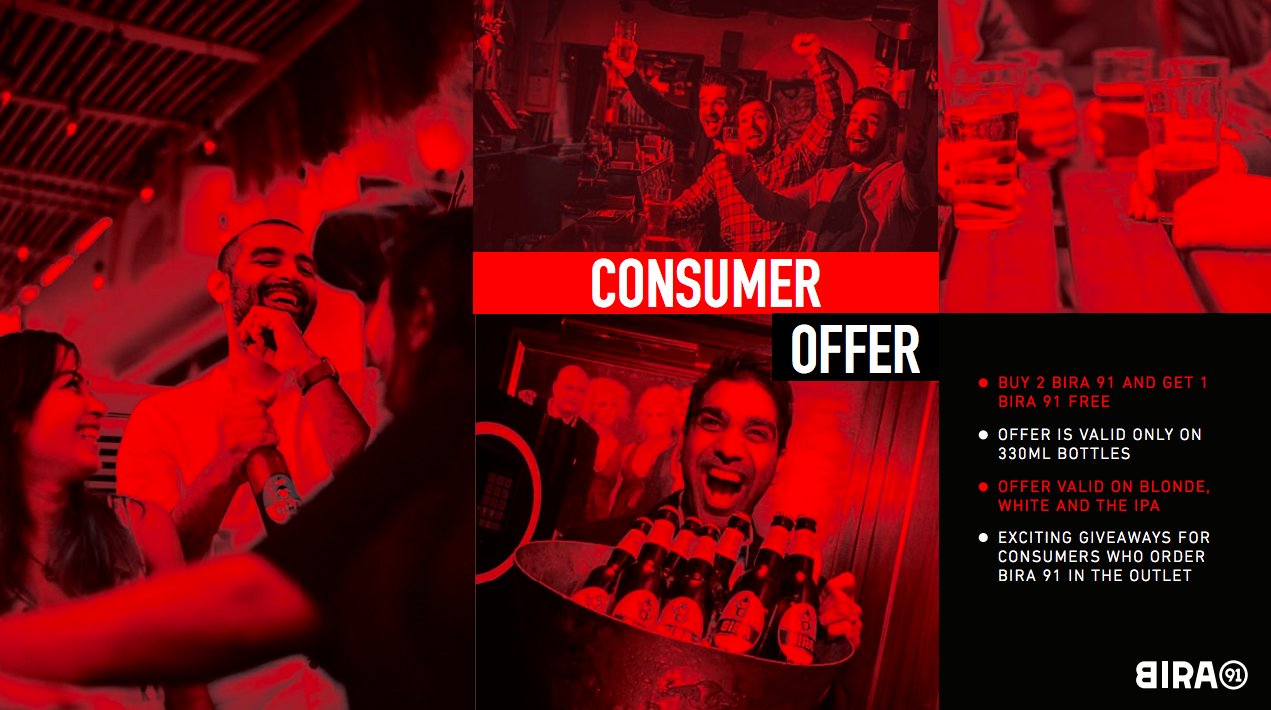 The Free Flow Fest is already in full swing in Mumbai, Pune and Bangalore and will last till 18th October. Delhiites, on the other hand, can enjoy this offer form 12th – 31st October. Now, that's certainly something for all us beer lovers to get excited about! When you go to one of the FFF outlets, remember, the theme will be #LowMediumHigh.
And at the end, there's just one thing we'd like to say…. 
Chug chug, chug, chug!