In the past few years, social media has dramatically changed our perception towards our bodies.  
Promoting a more receptive attitude towards our own body, Sara Puhto, a 20-year-old body-positive blogger has shared some pictures that reveal how often times, beauty bloggers deceive viewers by taking pictures from different angles. 
Here's what she wrote:
"Nobody has abs or a flat tummy 24/7 when they sit down", she wrote.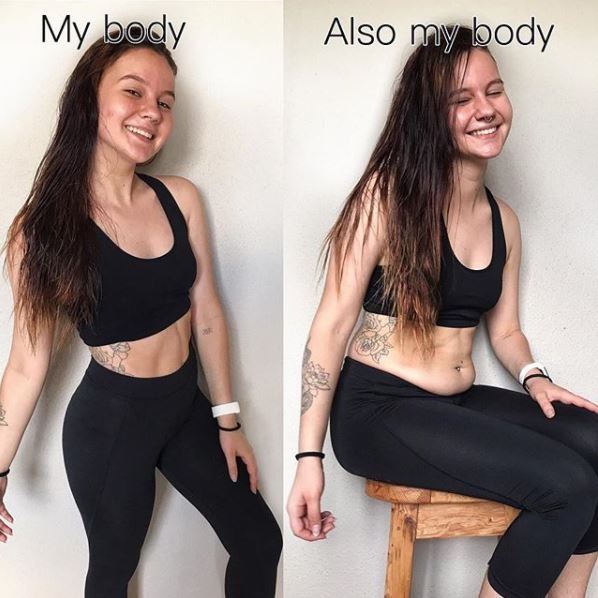 Because no one wakes up like this.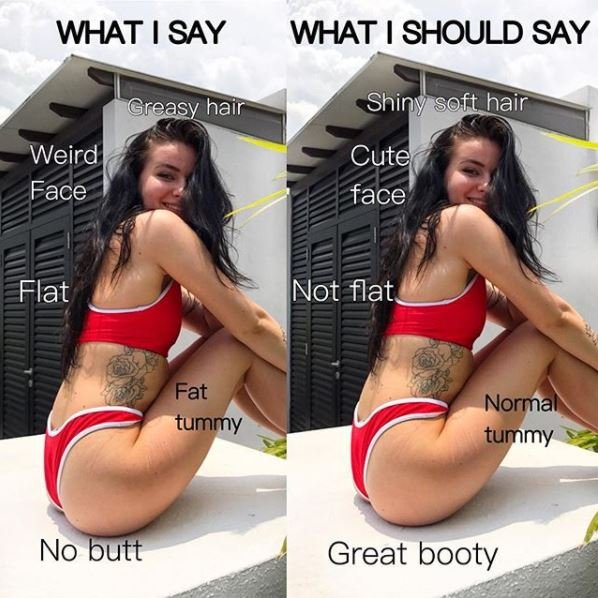 The truth behind those perfect curves.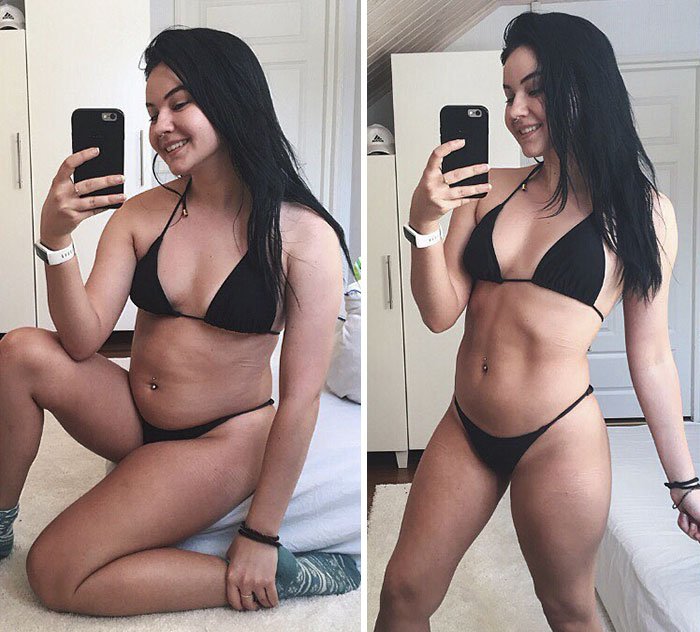 "Nobody's booty looks round and peachy from all angles", Sara wrote.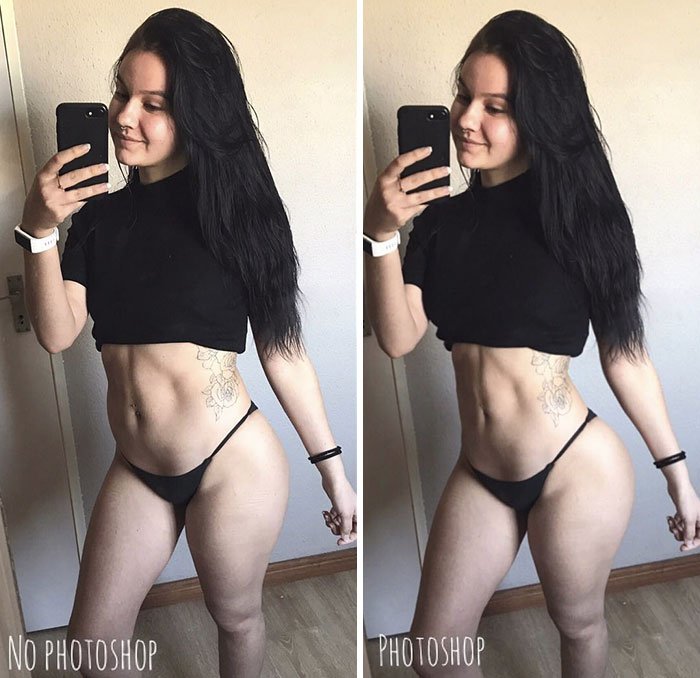 Are you still gonna whine about your bikini body?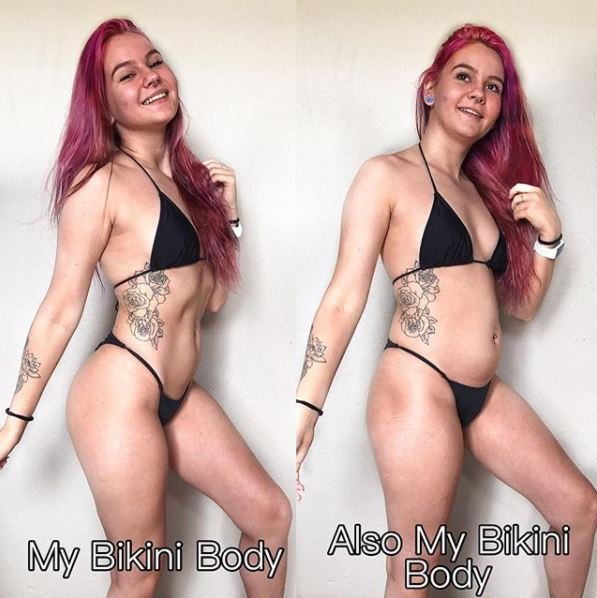 It's all about posing, really.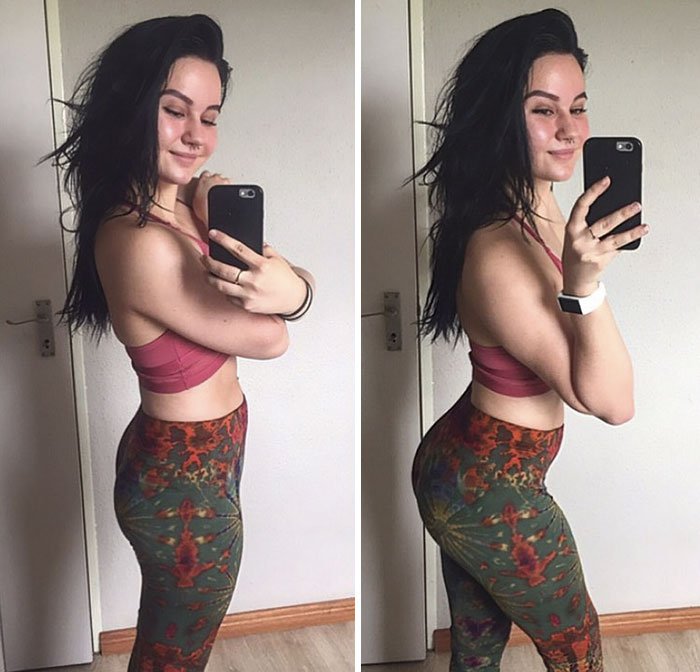 "The beauty industry strives off our insecurities, and only shows so few body types, please don't let this make you hate yourself," she said.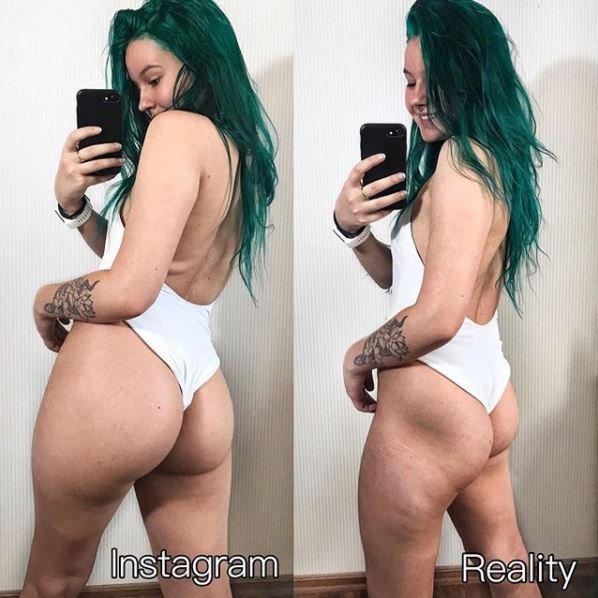 There is no such thing as a perfect body. Your body IS perfect!