Robert Nesta Marley was not just a Jamaican singer, musician and guitarist. He was much more than that; he was an inspiration and he continues to be. His songs and their lyrics speak to all of us.
What really makes Bob Marley a legend is his take on life. He always believed that the most important thing about life is to live each day to the fullest. He also believed, and rightly so, that love is a very integral part of life.
Today, on his 72nd birth anniversary, we bring you 15 thought-provoking quotes by Bob Marley which are exactly the life lessons that we all need to learn from.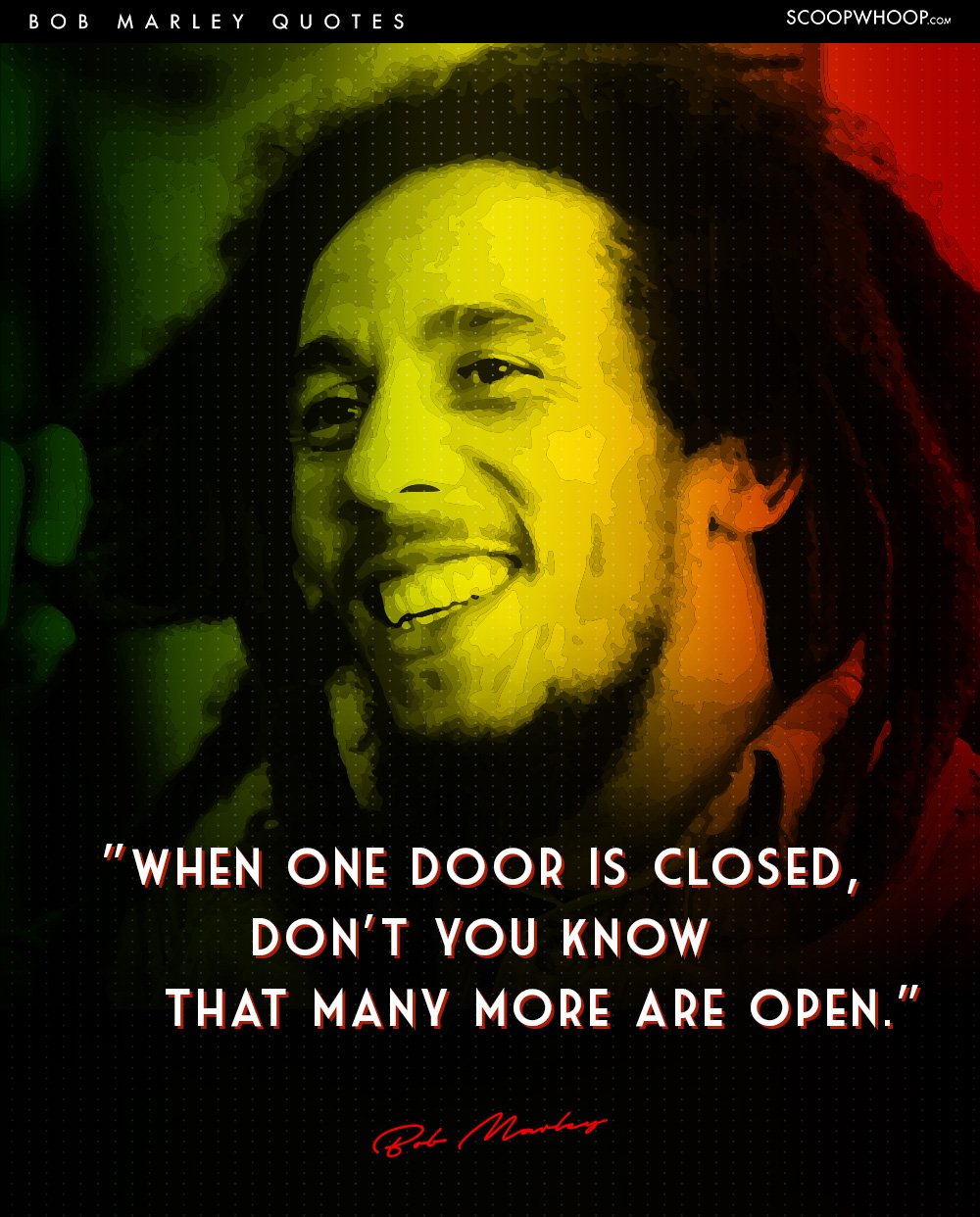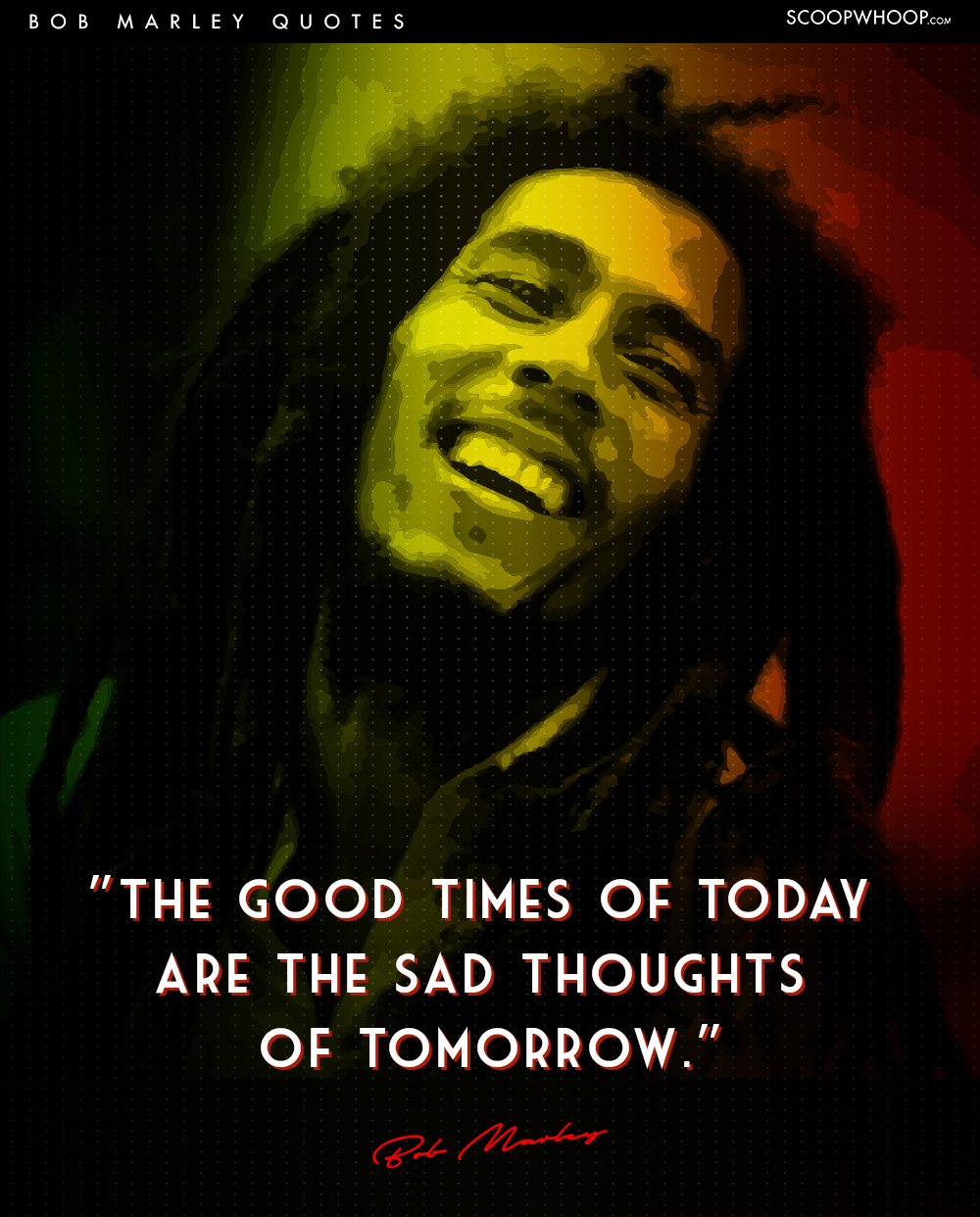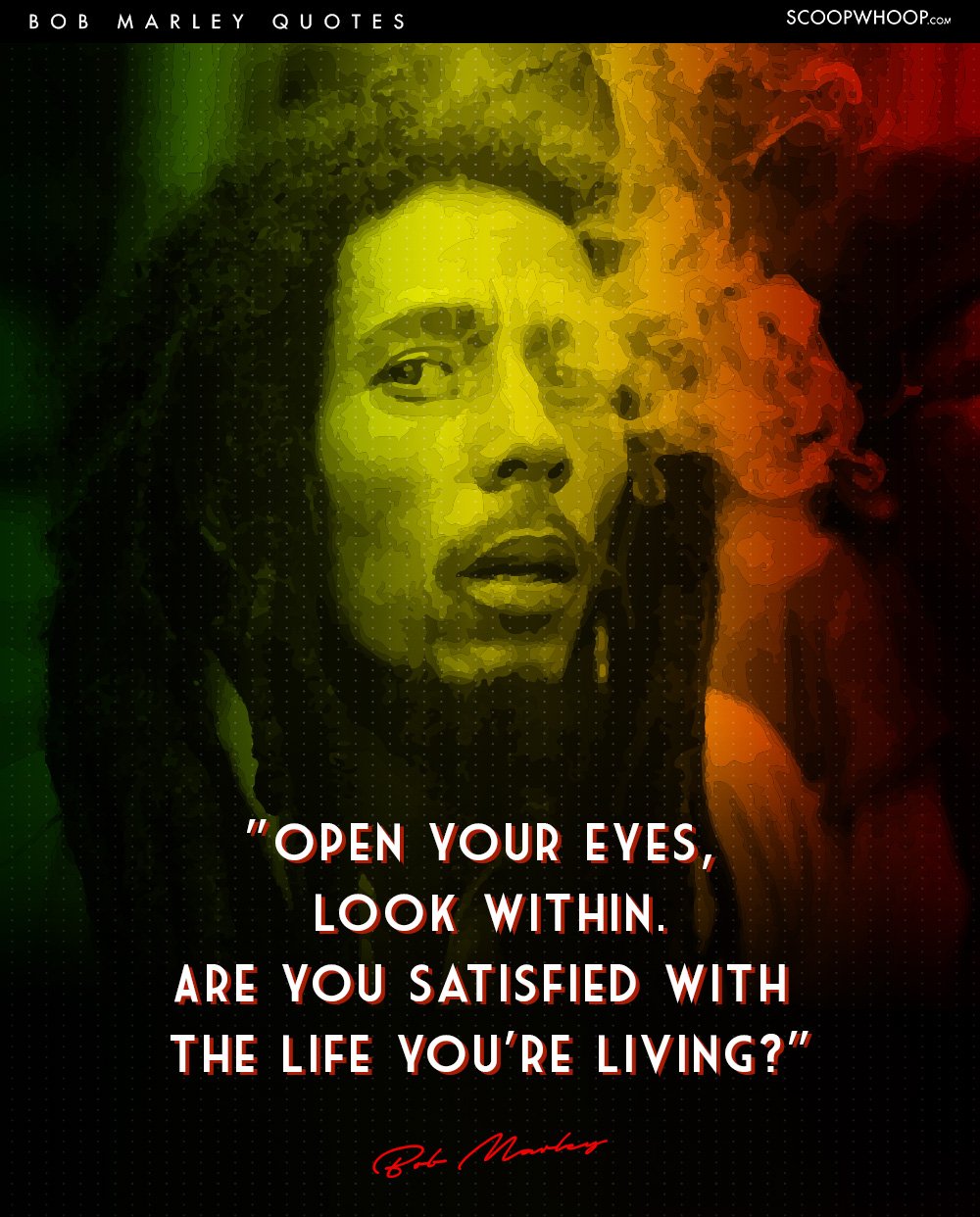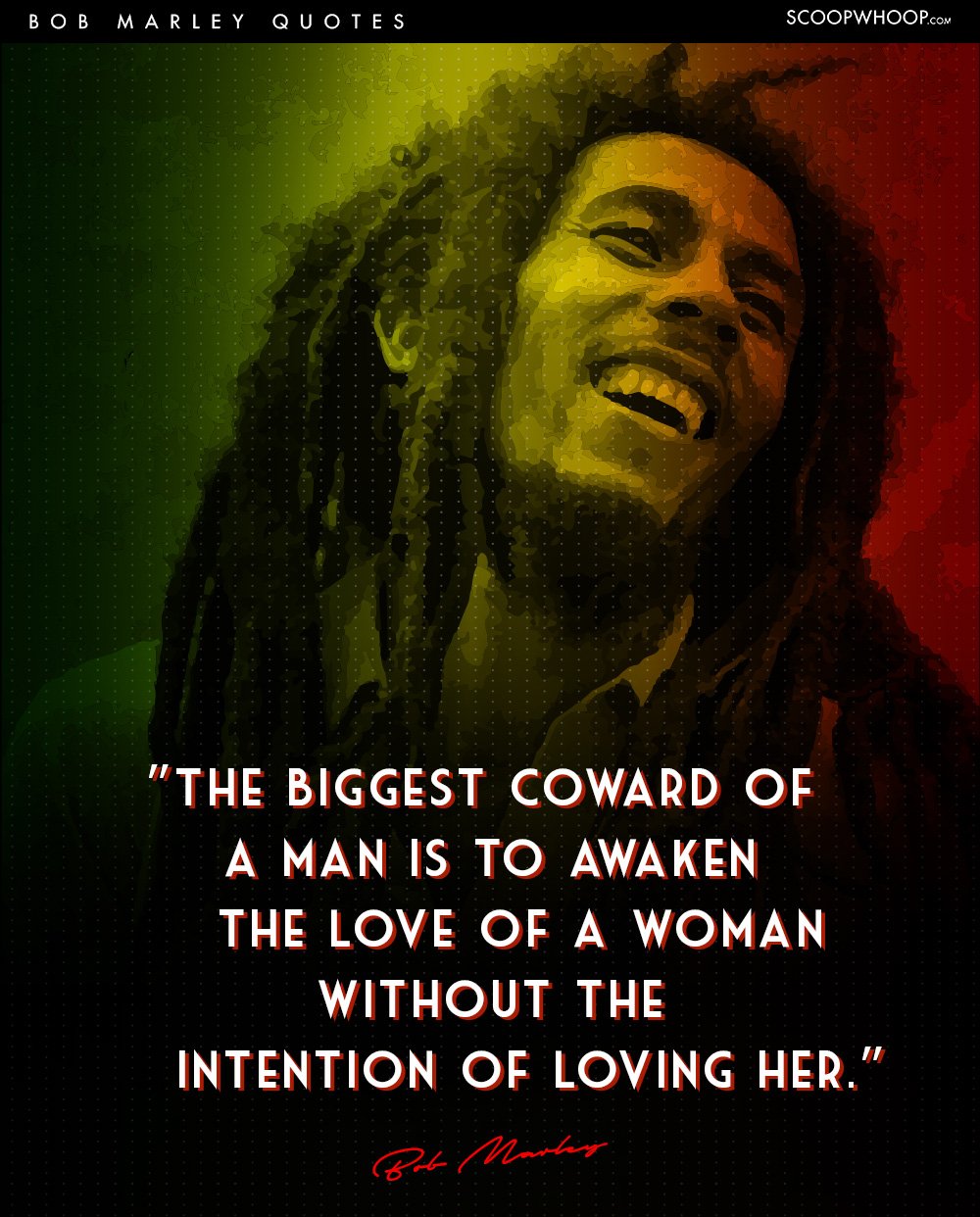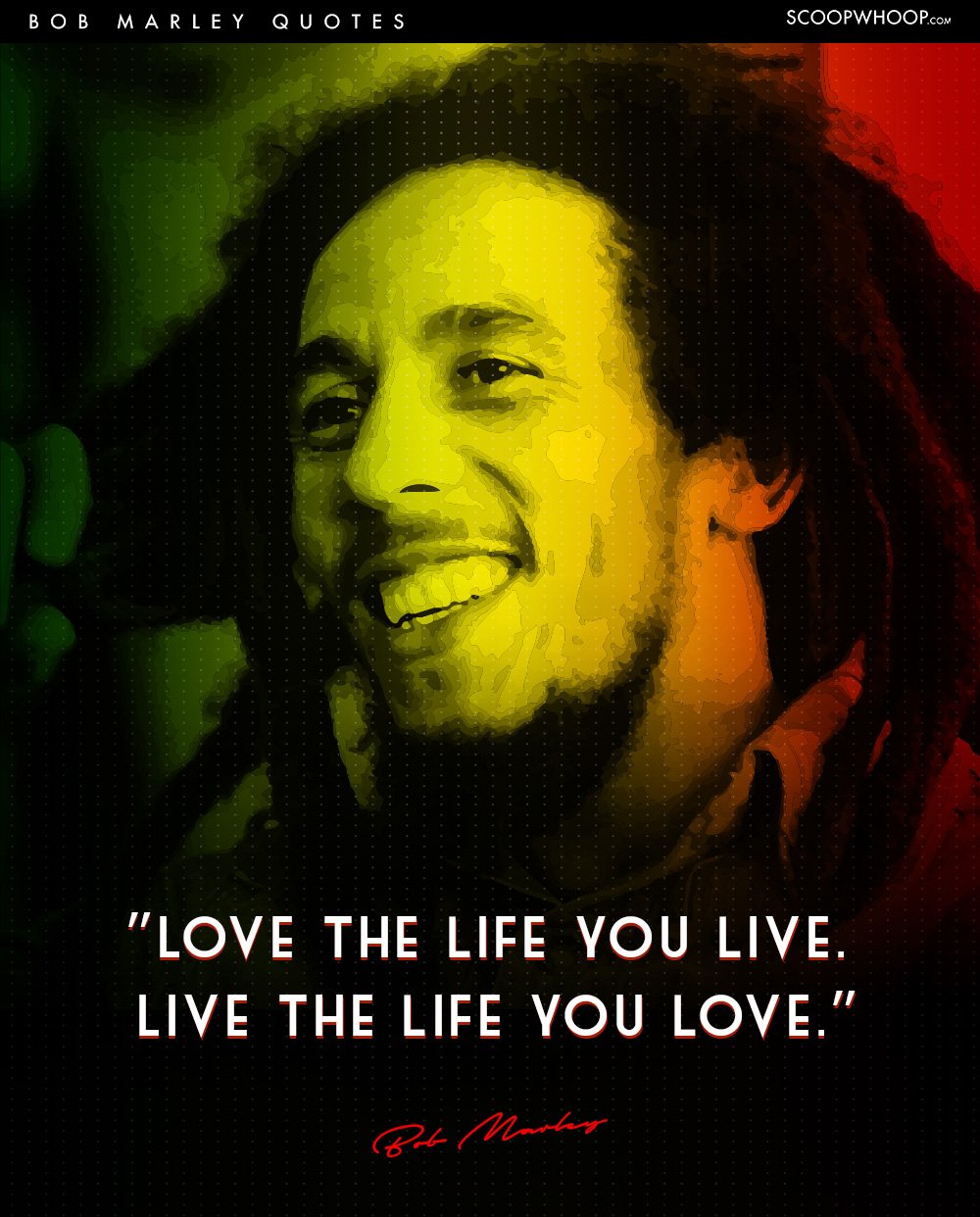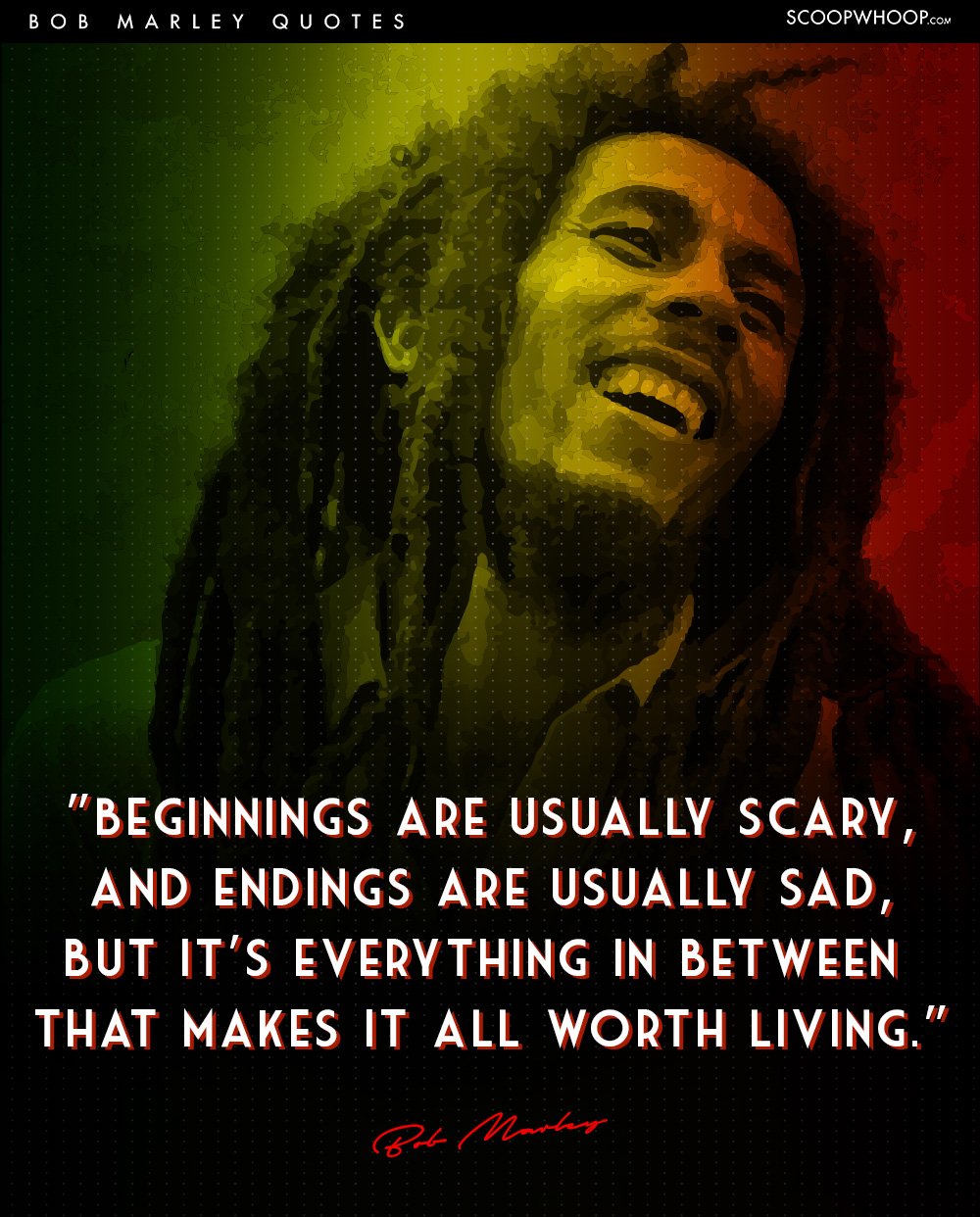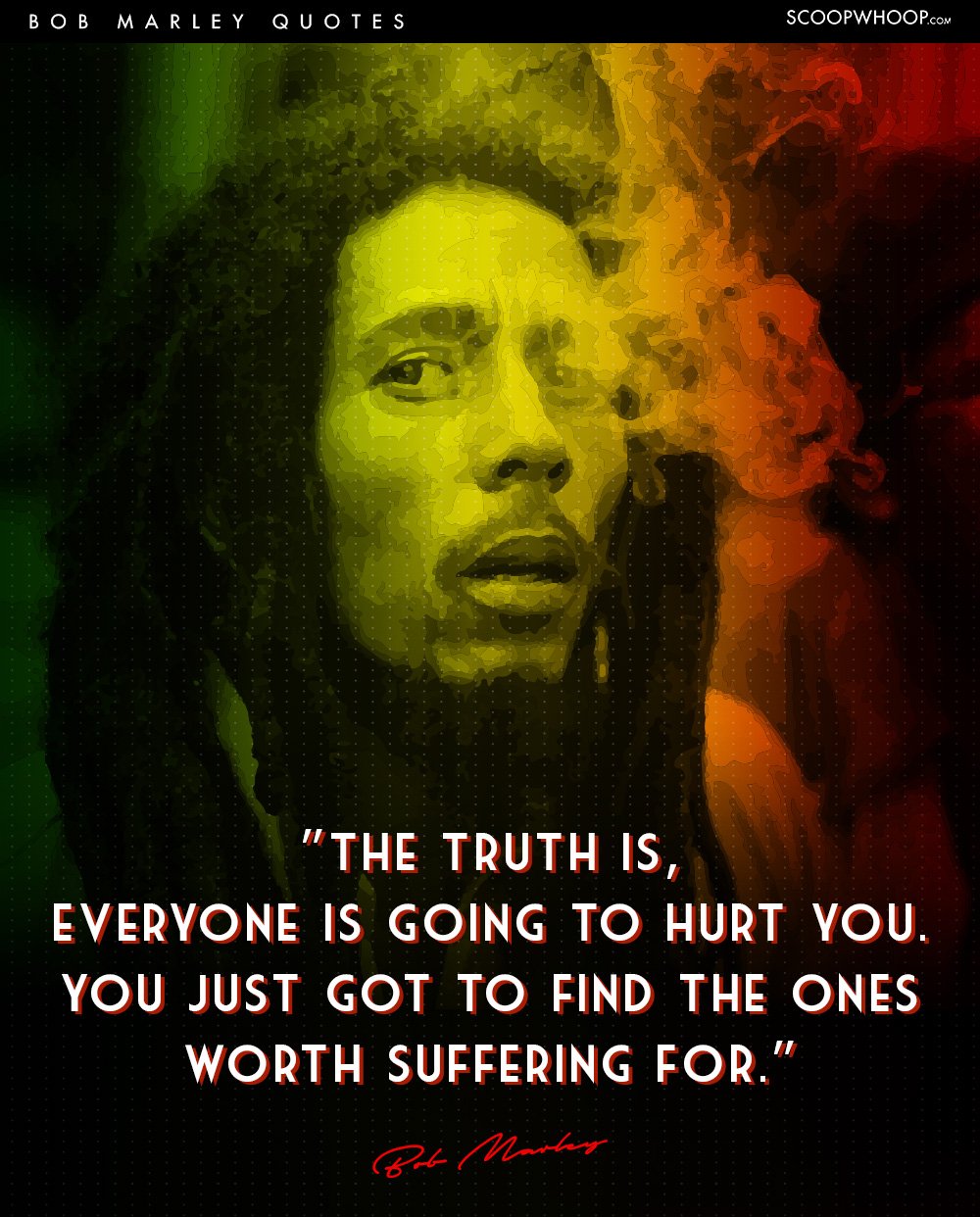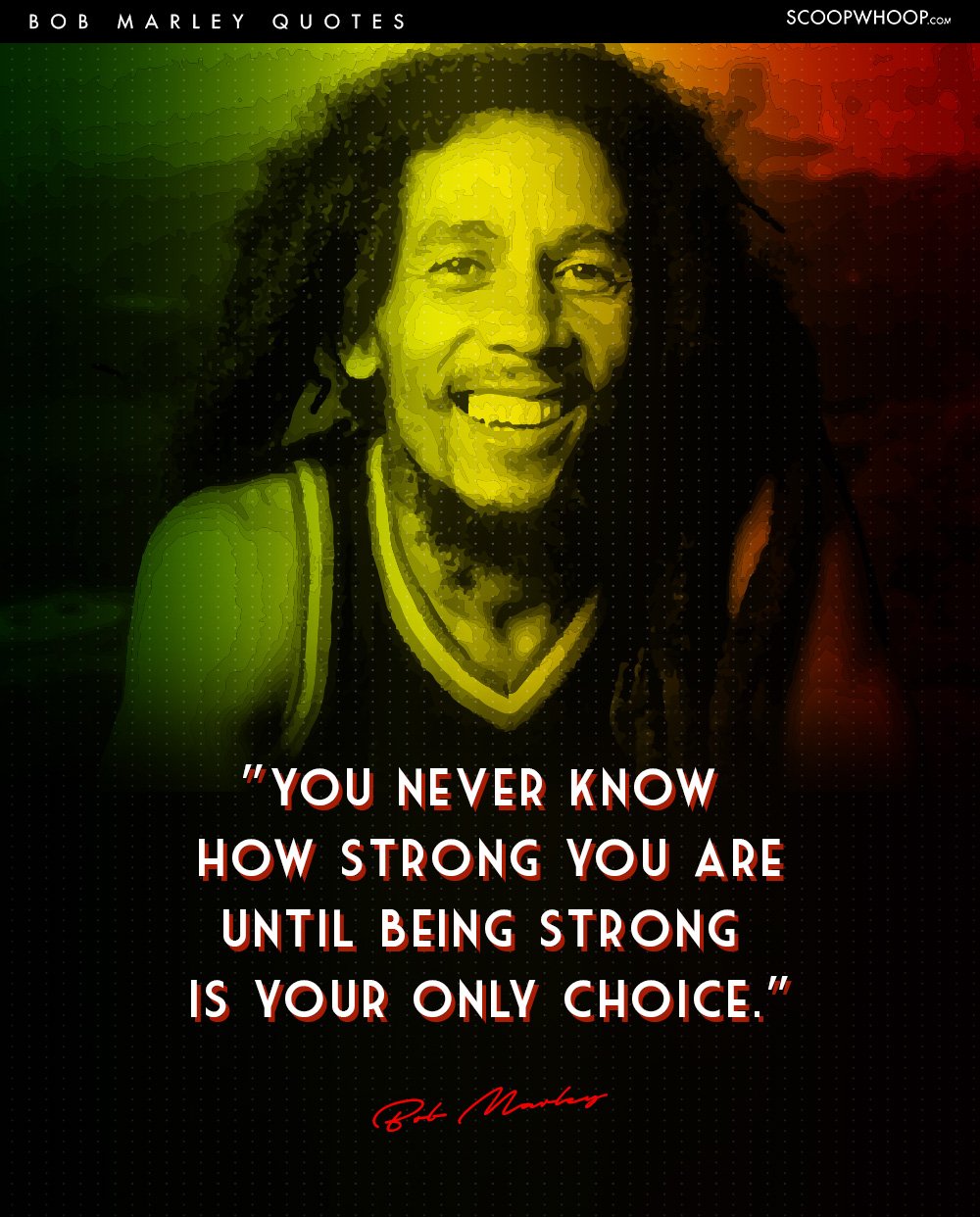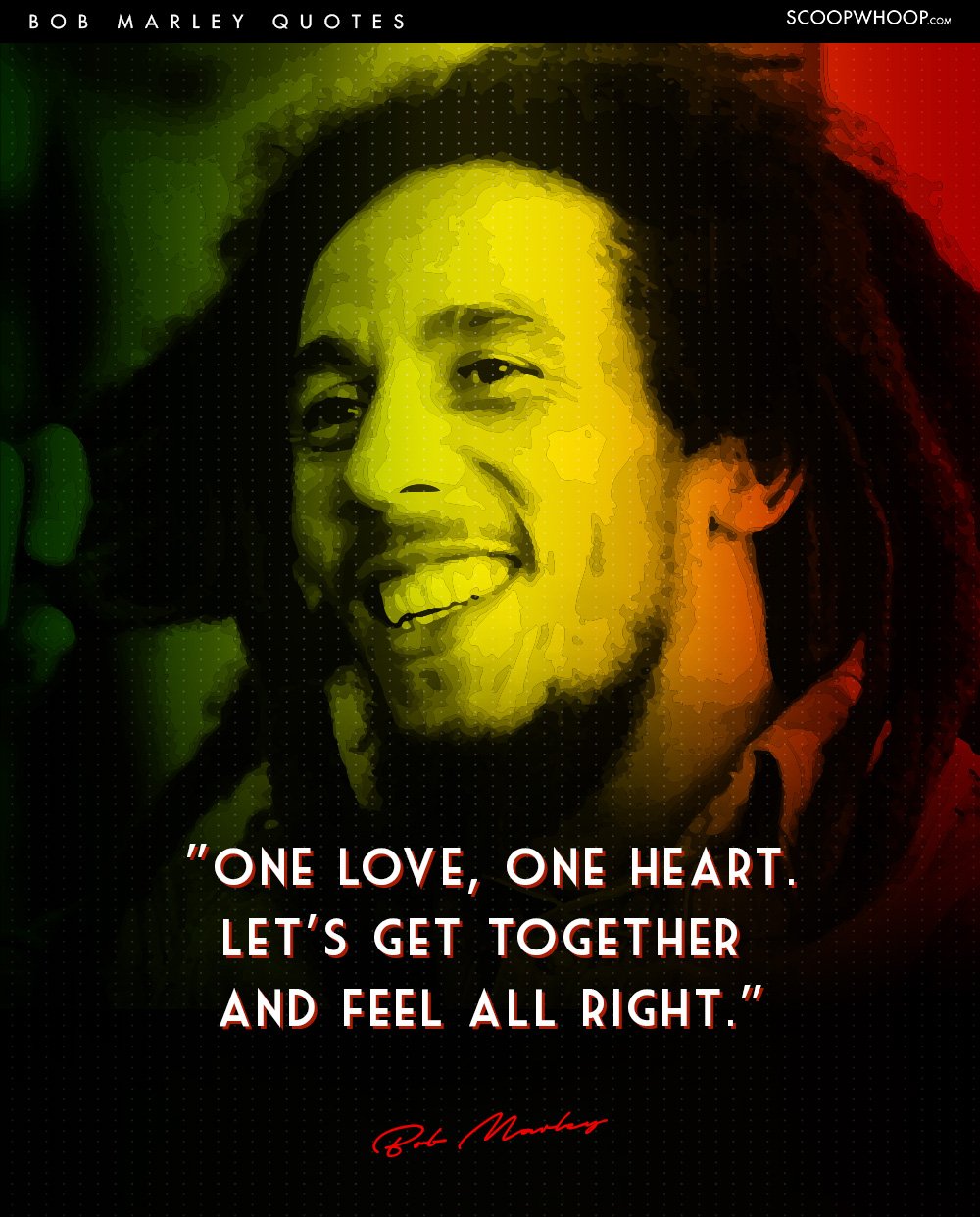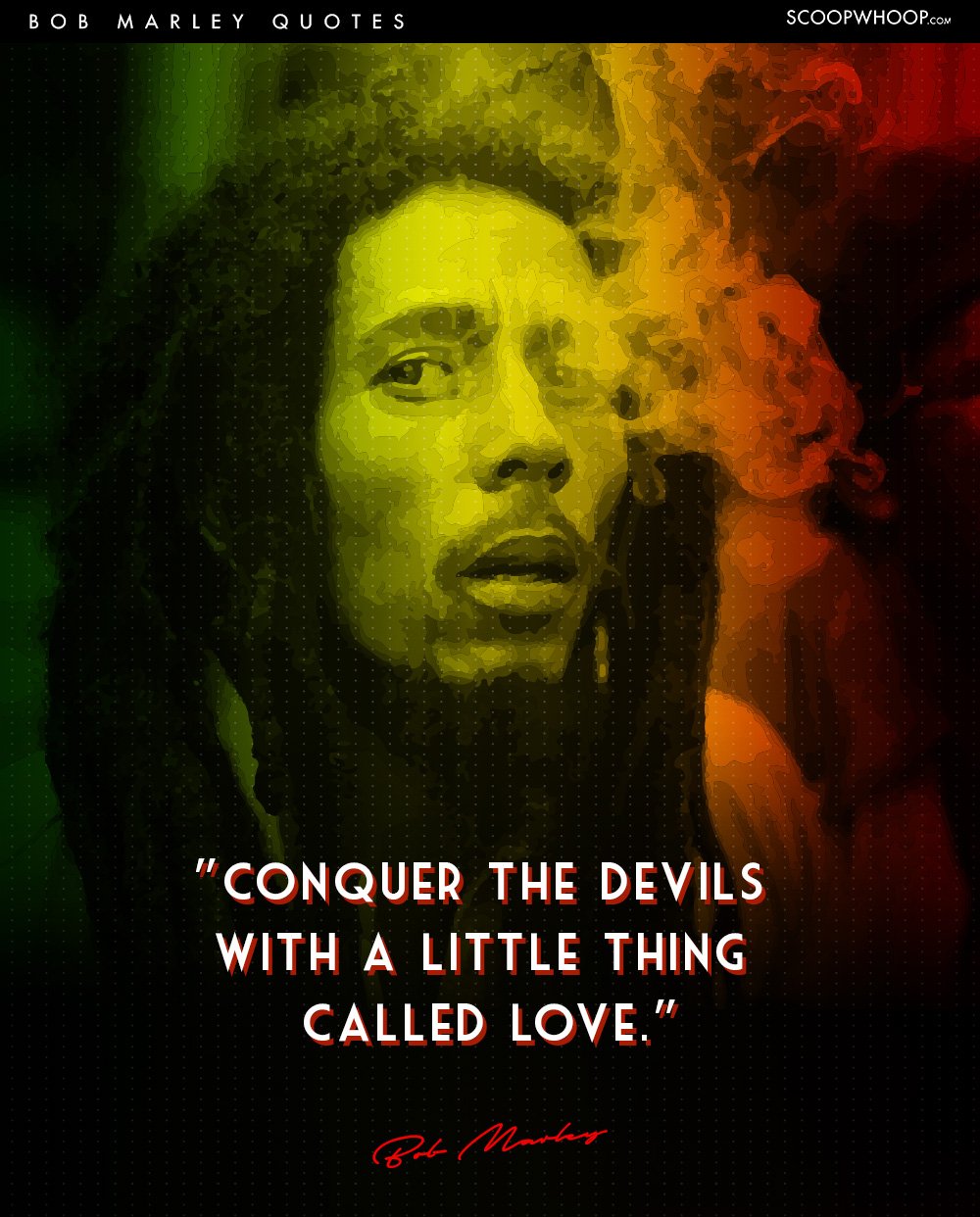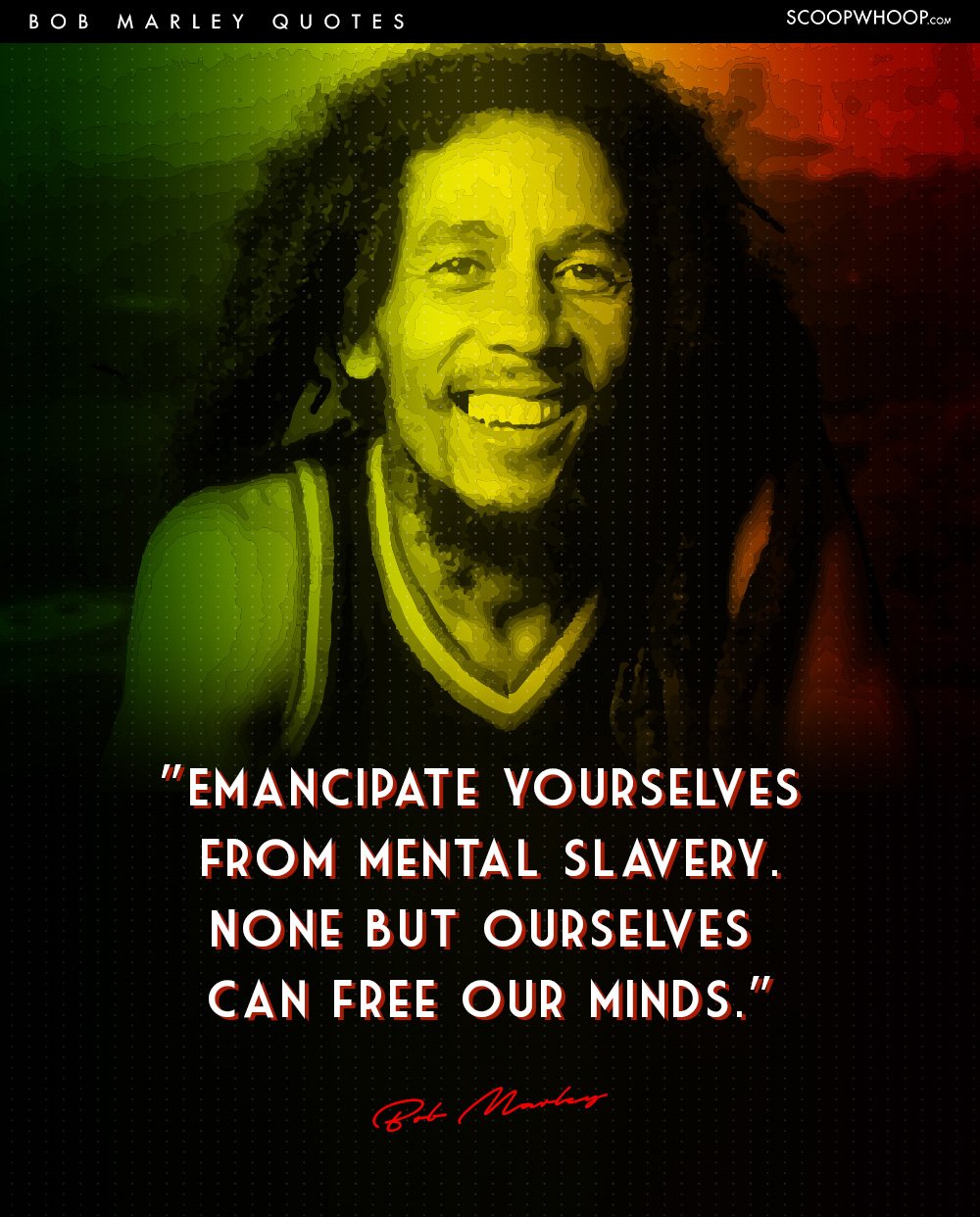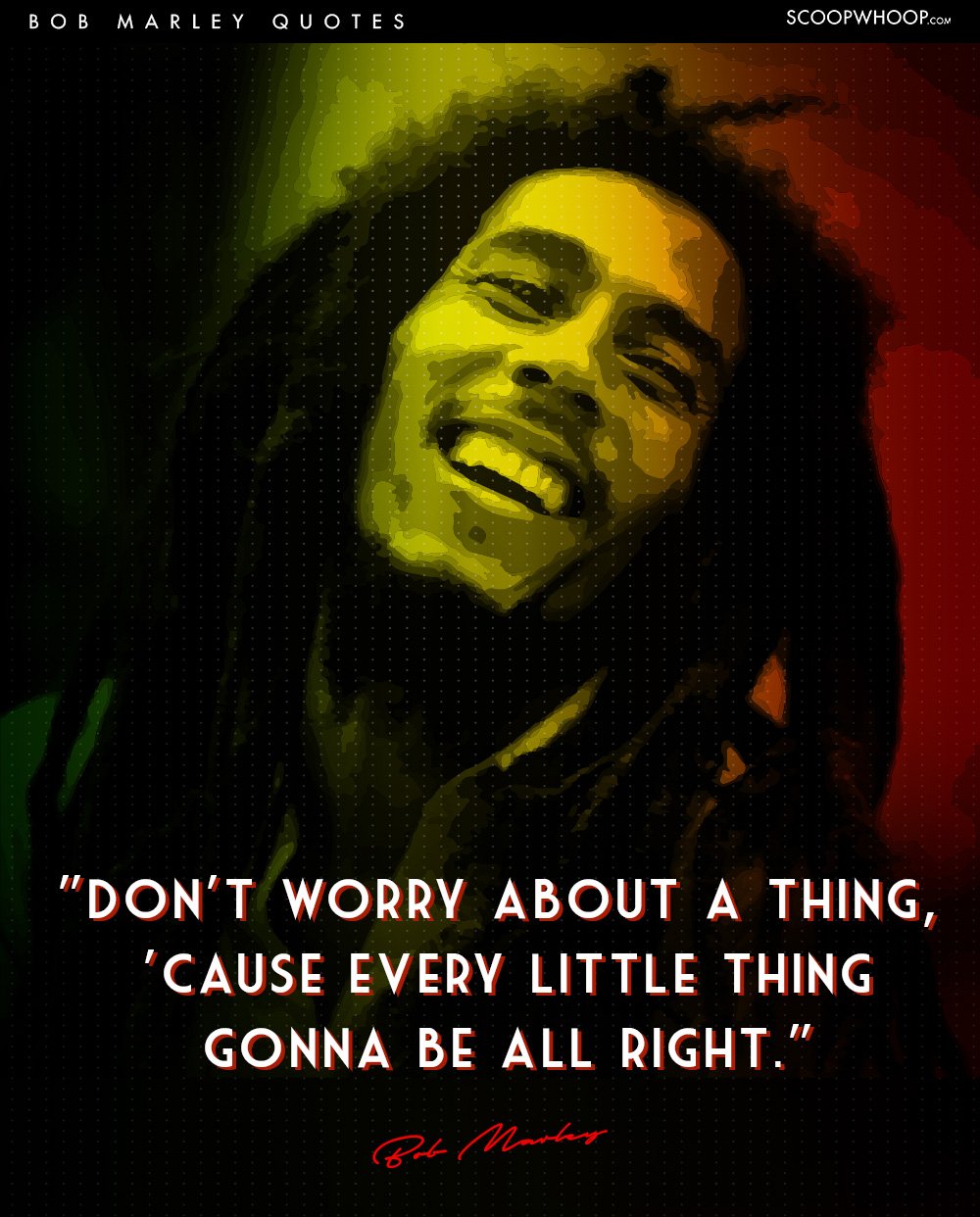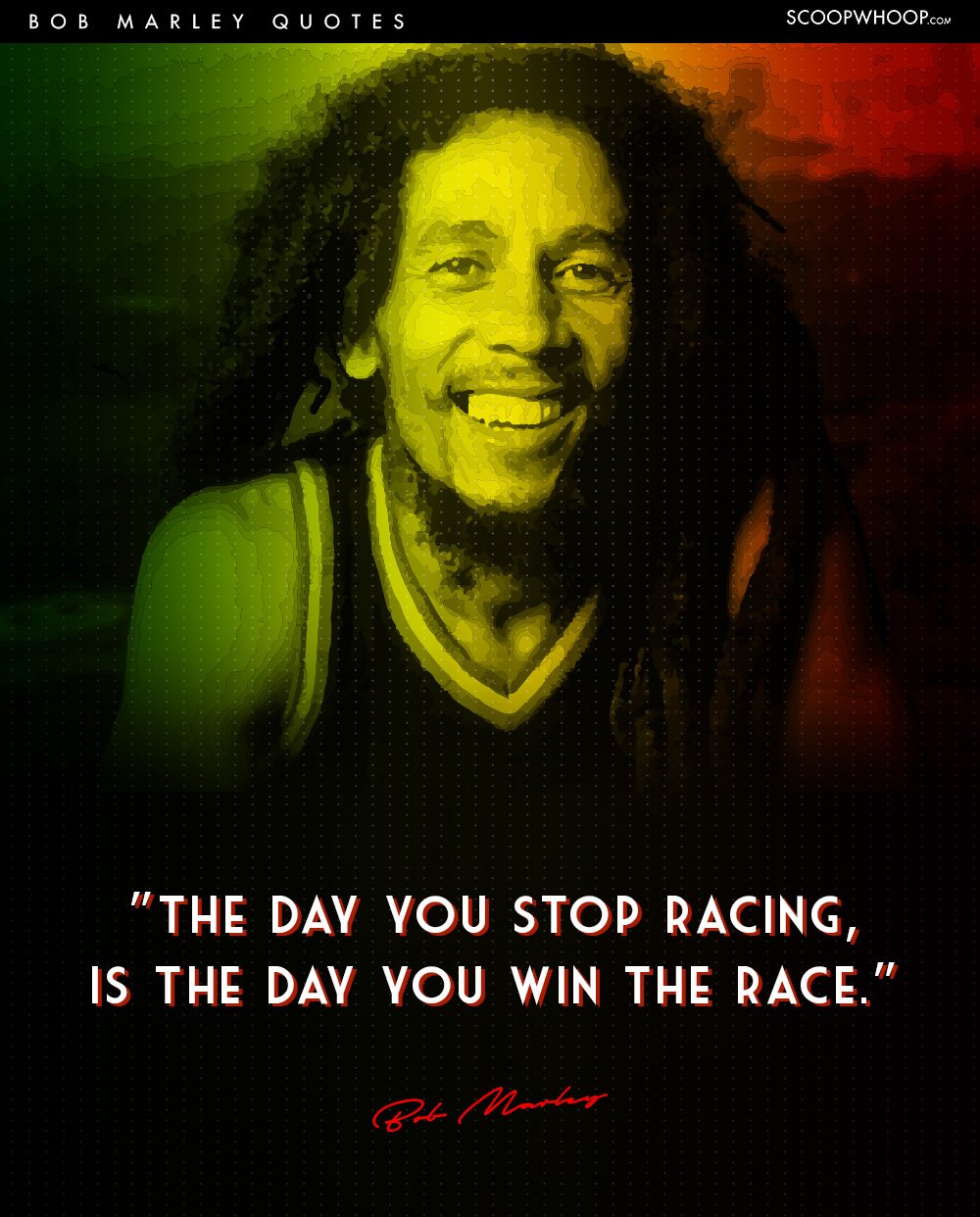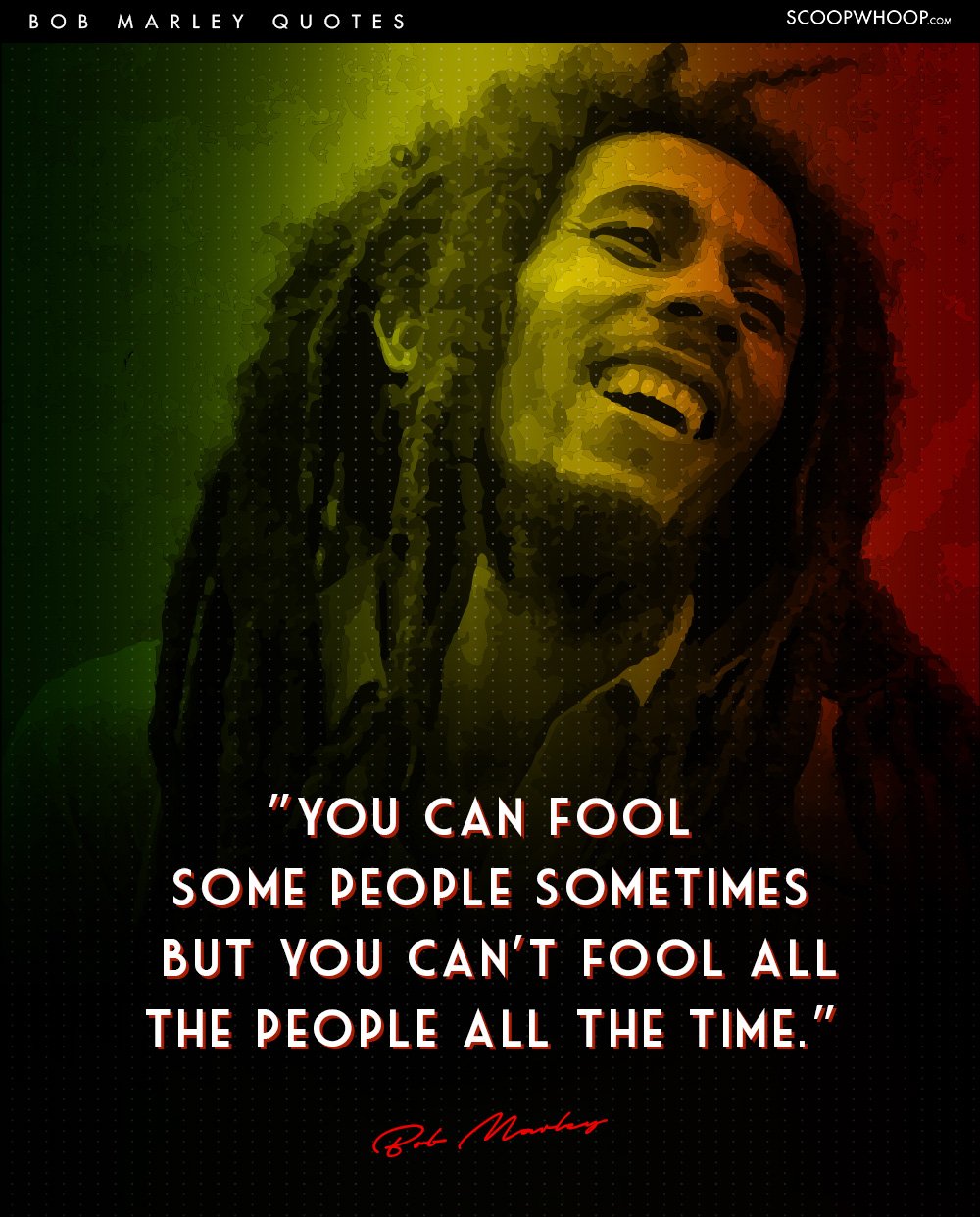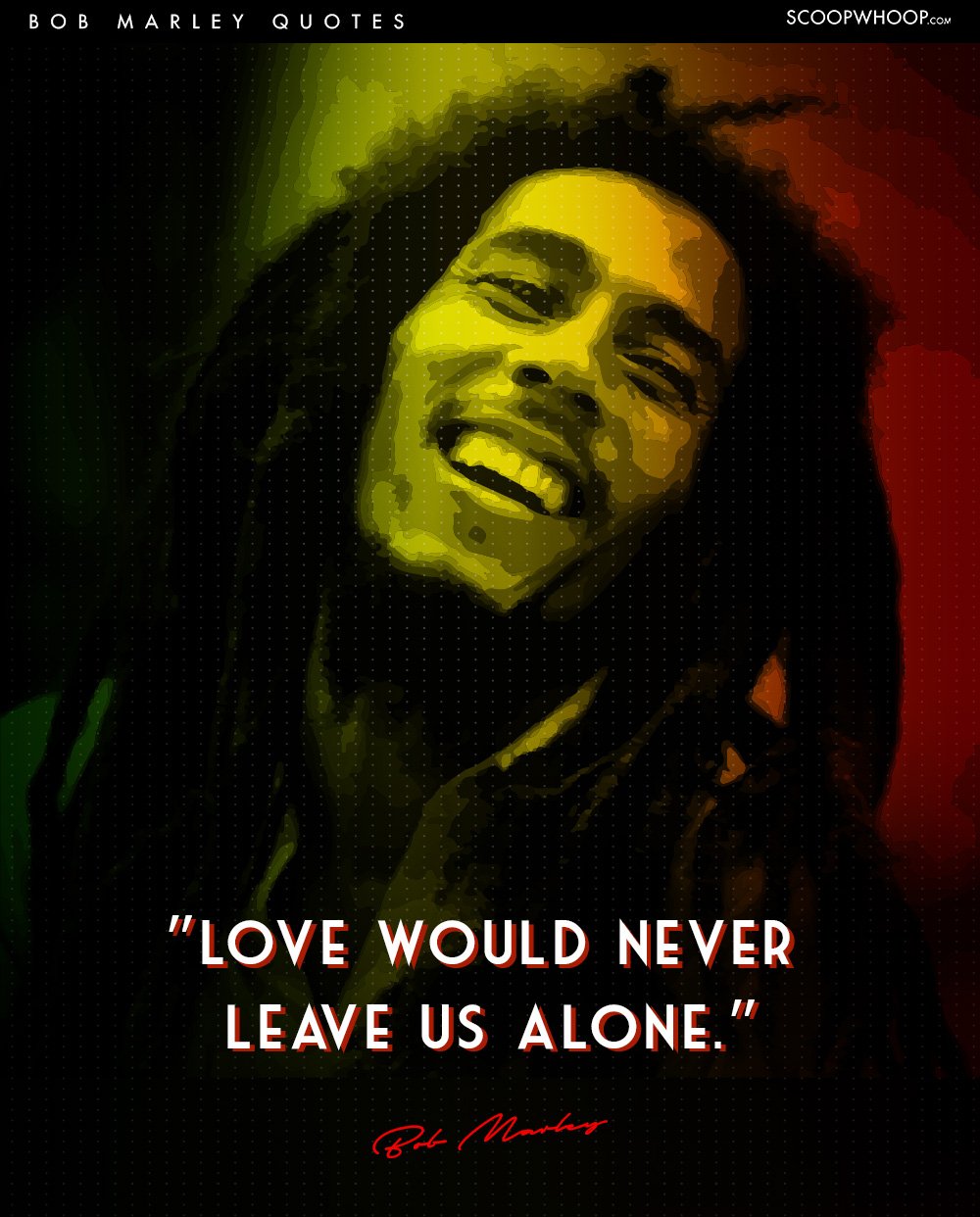 Design Credits:  Suvojyoti Ray