On February 11th this year, actress Bobby Darling got married to her longtime boyfriend, businessman Ramneek Sharma.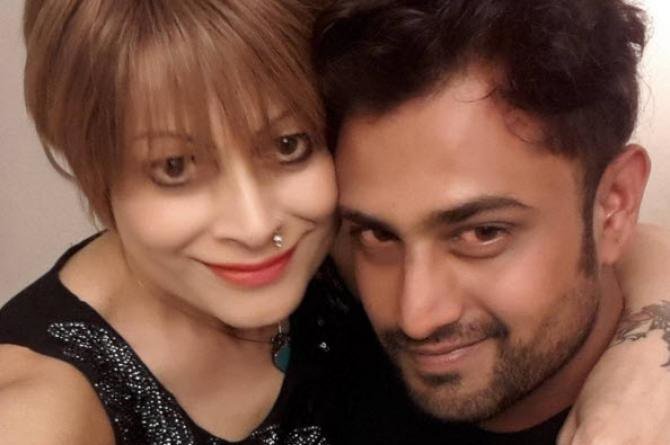 Born in Delhi and going by the name Pankaj Sharma during her early years, Bobby Darling took to acting from an early age. Before transitioning, she appeared in the Limca Book of Records for playing 18 roles as a gay man.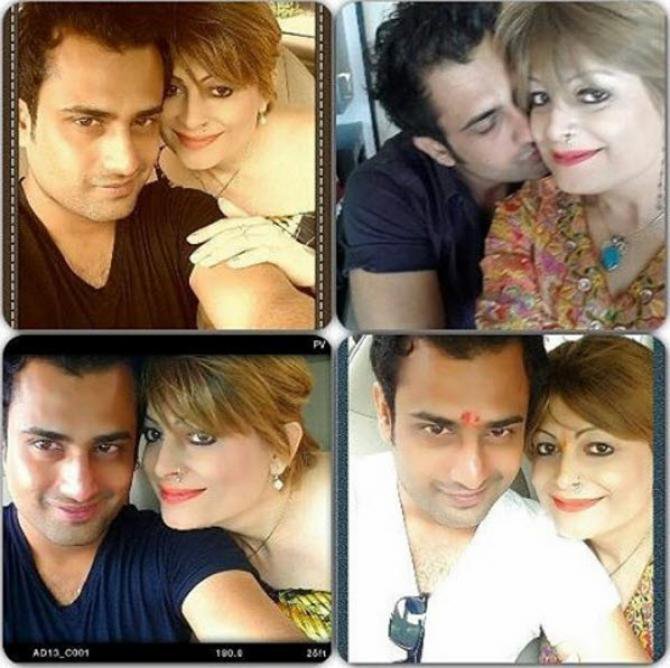 We're especially happy for Bobby Darling. As someone from a very marginalized section of Indian society, it's amazing how she has achieved everything in life. This, despite having a difficult childhood and a string of failed relationships.
In an interview with Malika's Indian Transgender Blog, Bobby Darling talked about how she wanted to kill herself at one point of time. 
I was aware that if I did anything to affect my father's social status, he would kill me. To avoid such a situation, I eloped with my boyfriend just before my exams. We travelled like a happy couple all across the Asia and Europe. It was very exciting. After two years, I got a call from my dad, saying that mom was unwell and she wanted to see me. I was by her bedside when she died due to kidney failure. Just four days after her demise, my boyfriend called our relationship off saying that he had to fulfil his responsibilities towards his parents. He got married, and now he has kids too. I headed straight to the bathroom and emptied a bottle of phenyl down my throat. My father saved my life. Constantly teased by friends in college, I left Delhi, with Rs 8,000 in my pocket. I decided to move to Mumbai. 
Ramneek (28) is fifteen years younger than Bobby (43), and their low-key wedding was held in Bhopal with the consent of both their families. According to some reports, Bobby Darling now goes by the name 'Pakhi'.
Best wishes to the happy couple!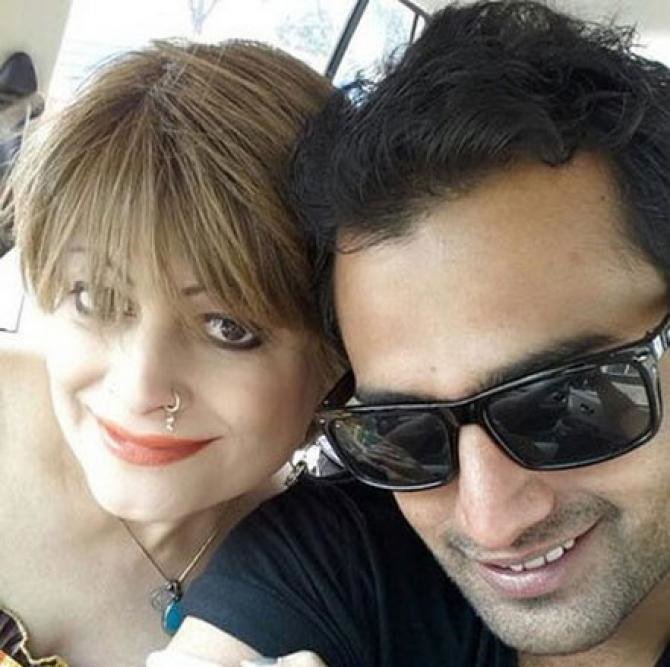 You can read more about Bobby's life here.