There is too much negativity around the world for people who do not conform to certain beauty standards. It's beyond us to understand how people take liberty to comment on other people's bodies, making them feel outcast.
In these dark times, these Instagram accounts around the world are spreading messages of body positivity. From proudly flashing their curves to not hiding their facial hair or stretch marks, these accounts are the need of today's self-conscious youth.
1. Aashna Bhagwani (aashna_bhagwani)
This Instagram account is all about loving yourself just the way you are. Aashna brings forward amazing styles for curvy girls to don.
She flaunts her curves with pride, never making an attempt to hide, inspiring others to not feel ashamed of their bodies.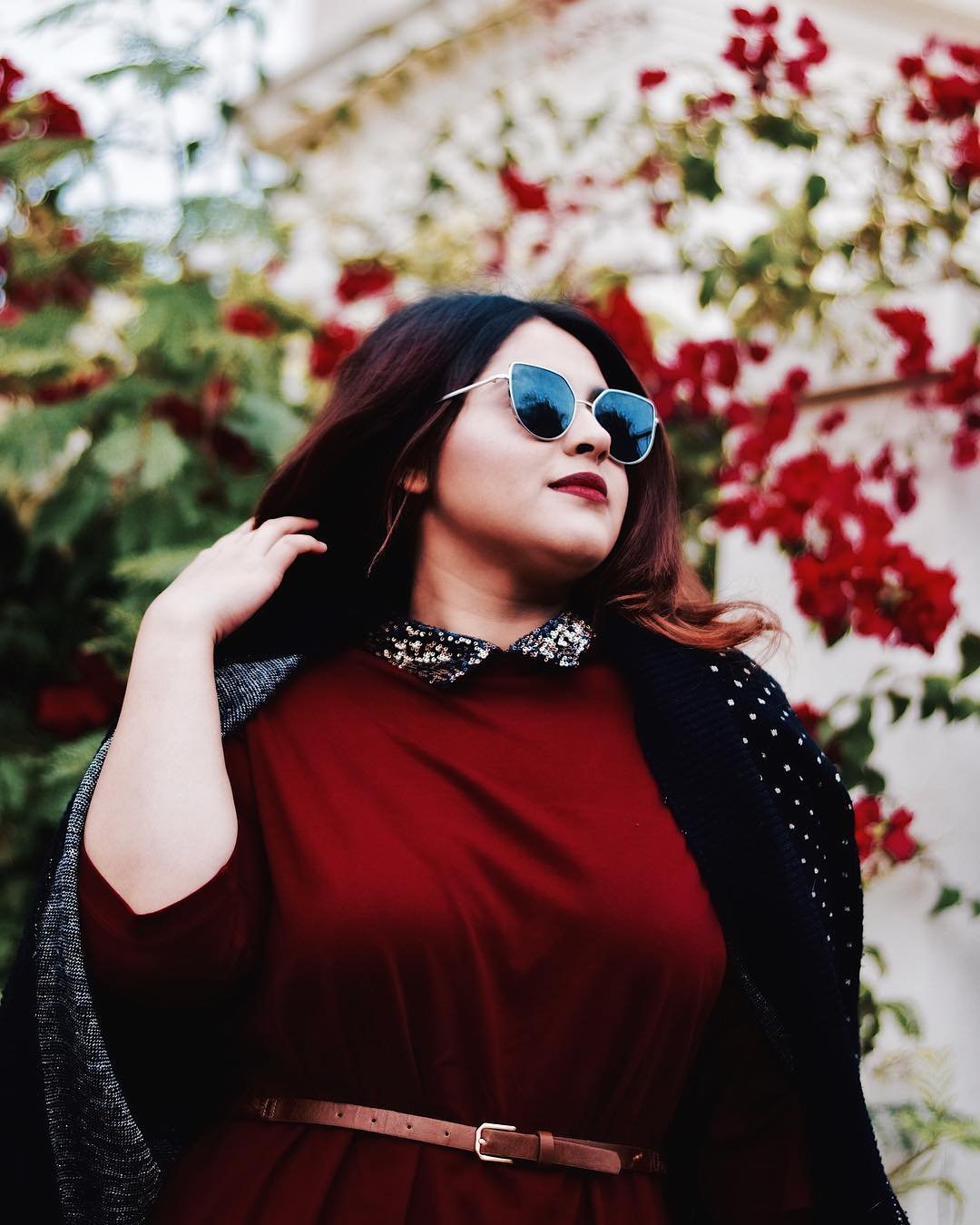 2. Neha Parulkar (nehaparulkar)
A plus size model who is proud of her body. She is also a body positivity influencer who boldly shatters the idea that only slim means pretty.
She has a bold style statement and wants girls to know that beauty goes beyond size.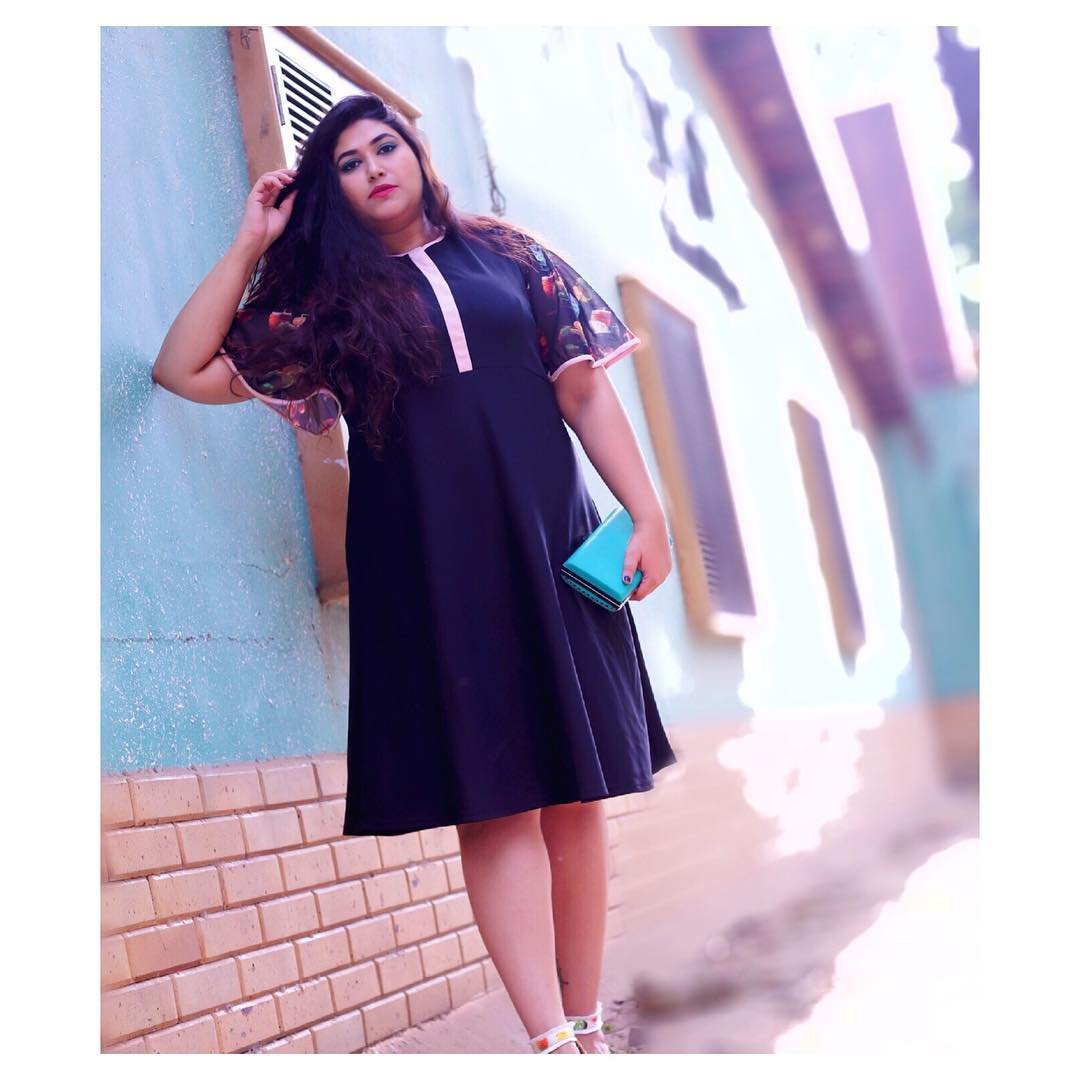 3. Denise Bidot (denisebidot)
Her Instagram is a ray of hope in these times. 
She makes no attempt in hiding her stretch marks from childbirth as it is the most natural thing.
She urges people to love their natural bodies.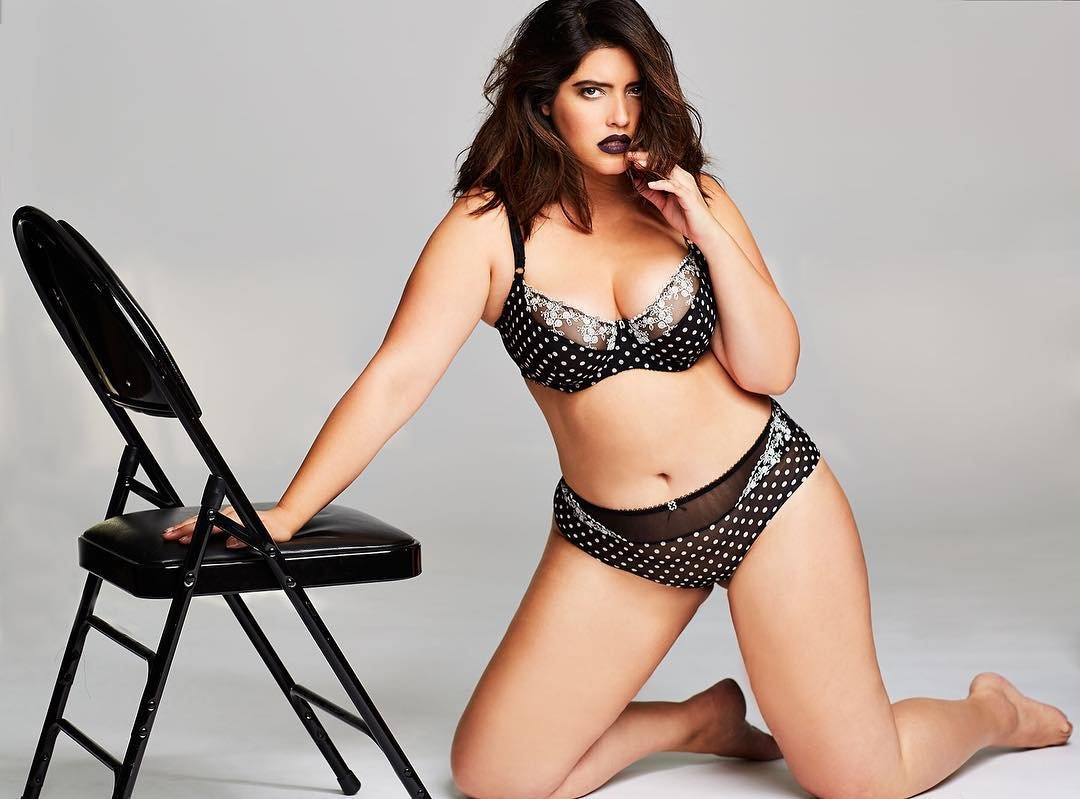 4. Clémentine Desseaux (bonjourclem)
Freckles are very common and yet a lot of people with freckles are discriminated against. However, Clementine did not hide her face behind layers of make up, she puts her freckles on display. 
She is a successful blogger who inspires others to be comfortble in their own skin.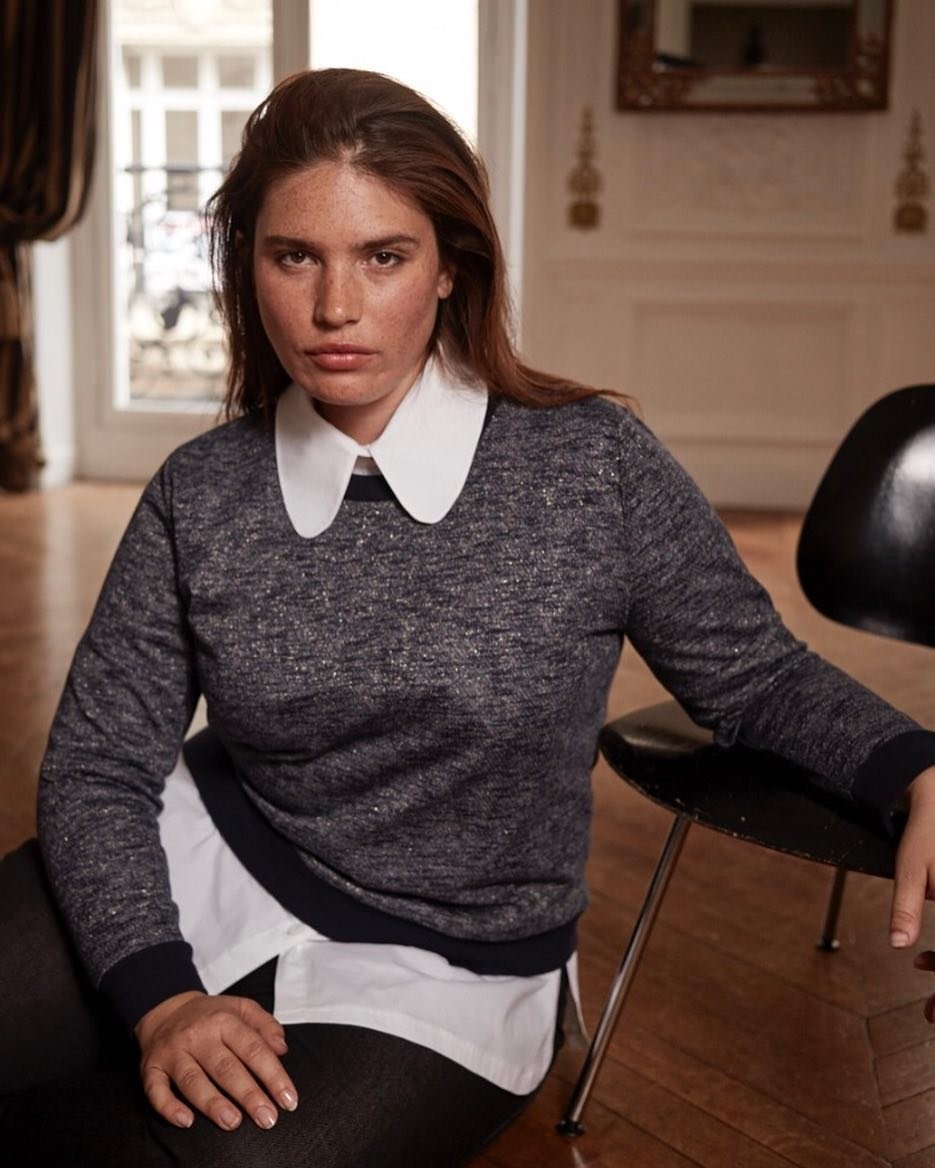 5. Masaba Gupta (masabagupta)
In this era of sleek, straight hair, Masaba Gupta stands out with her wild, unruly curly hair.
She is proud of her inter-racial features and doesn't have any wish to conform to normal beauty standards.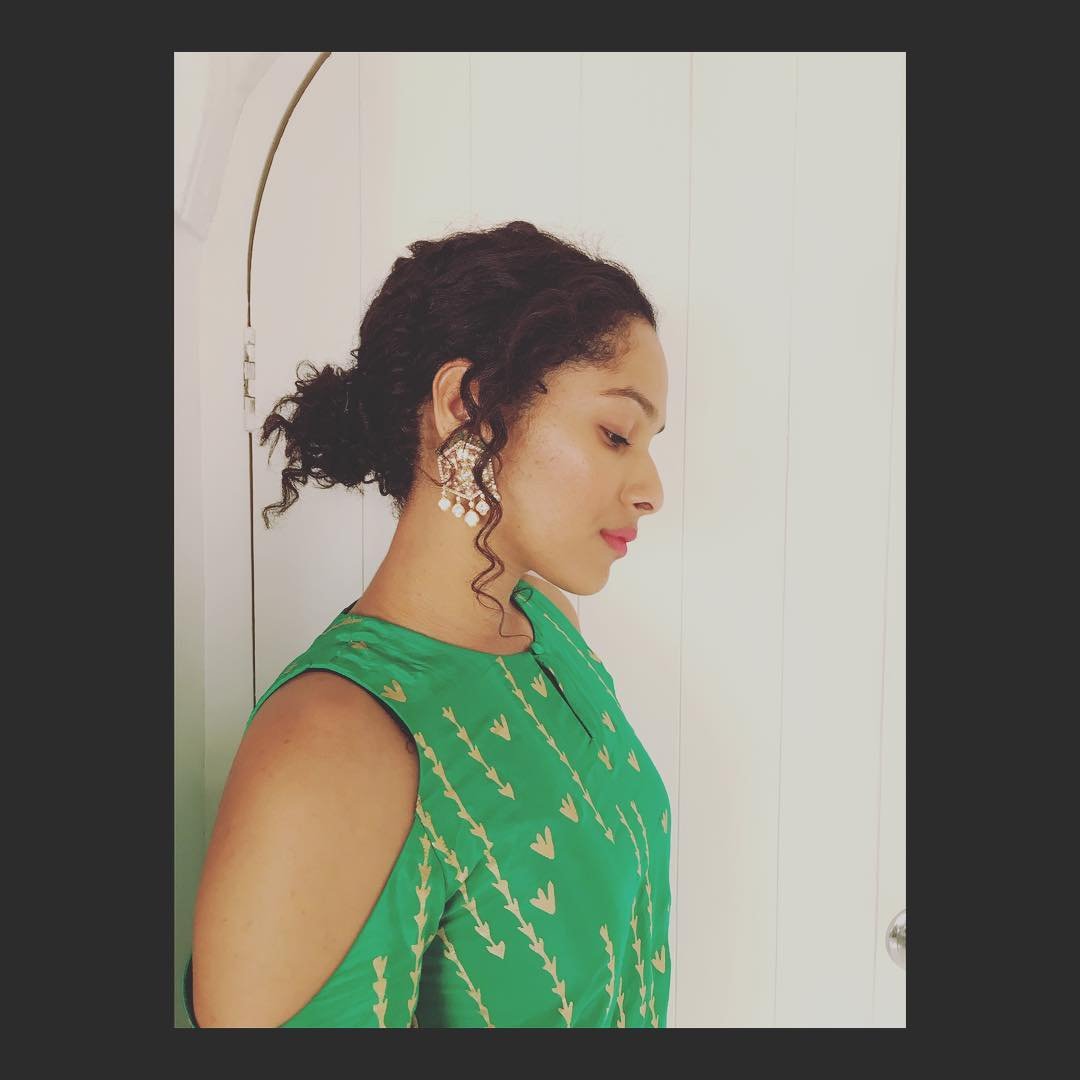 6. Nidhi Sunil (nidhisunil)
Dark skinned? Tch, tch. A comment often heard in a tropical country like India. This is exactly the kind of stereotype Nidhi Sunil is here to break.
She doesn't shy away from the sun, not giving a damn about society's praises for the 'fair' skin.
She doesn't back away from exposing her no-make up, frizzled hair self.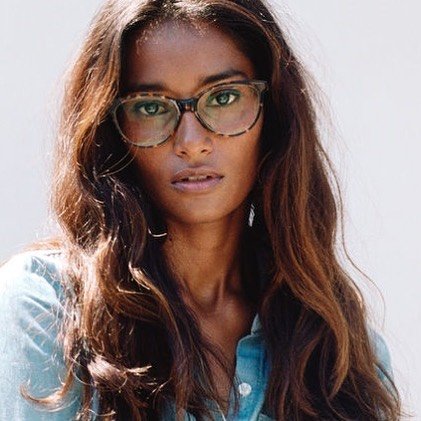 7. Winnie Harlow (winnieharlow)
Only people with Vitiligo will understand how society discriminates against them. Winnie Harlow rose above those who looked down upon her and is now spreading the message to others.
Having contemplated suicide at one point in her life, Winnie is now all about accepting and loving her own skin.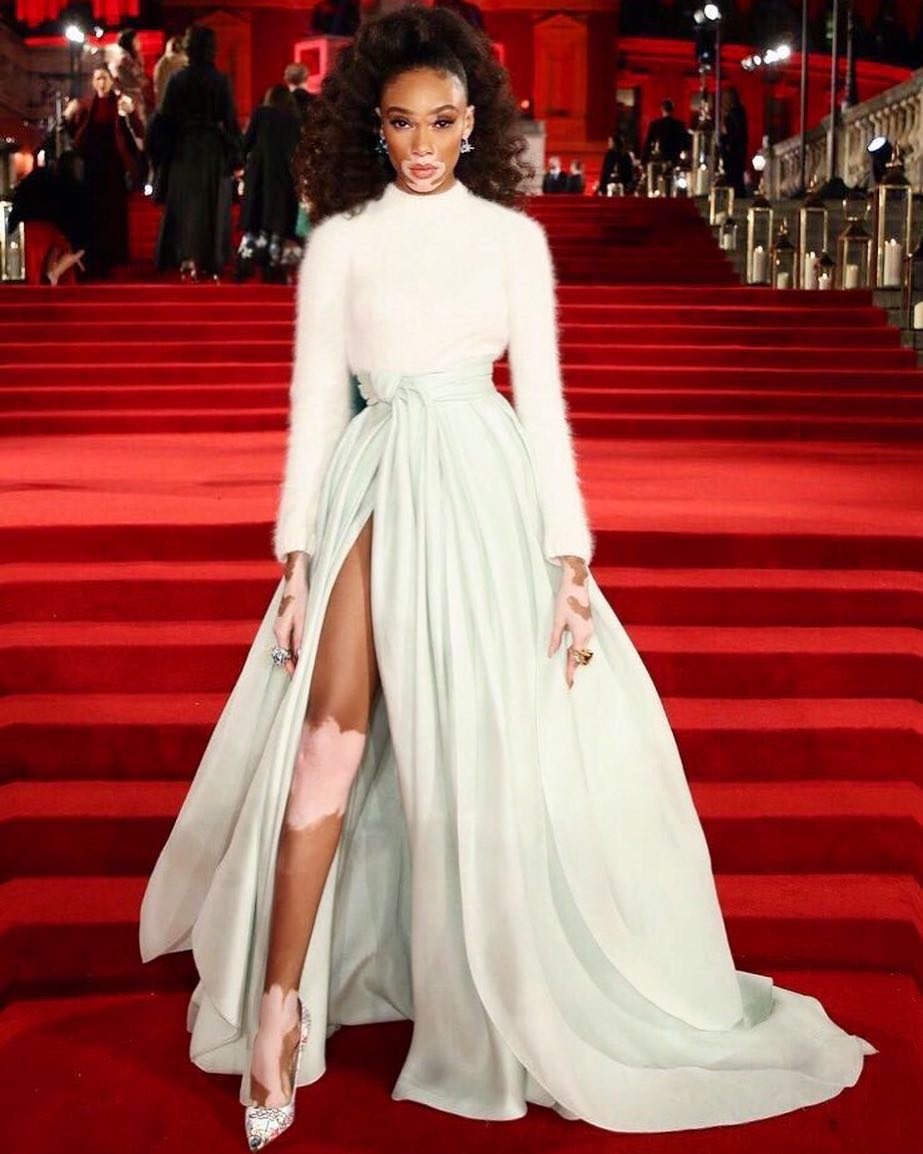 8. Cinta Tort Cartró (Zinteta)
Zinteta, an Instagram account that celebrates the female body for all the wonders it is capable of.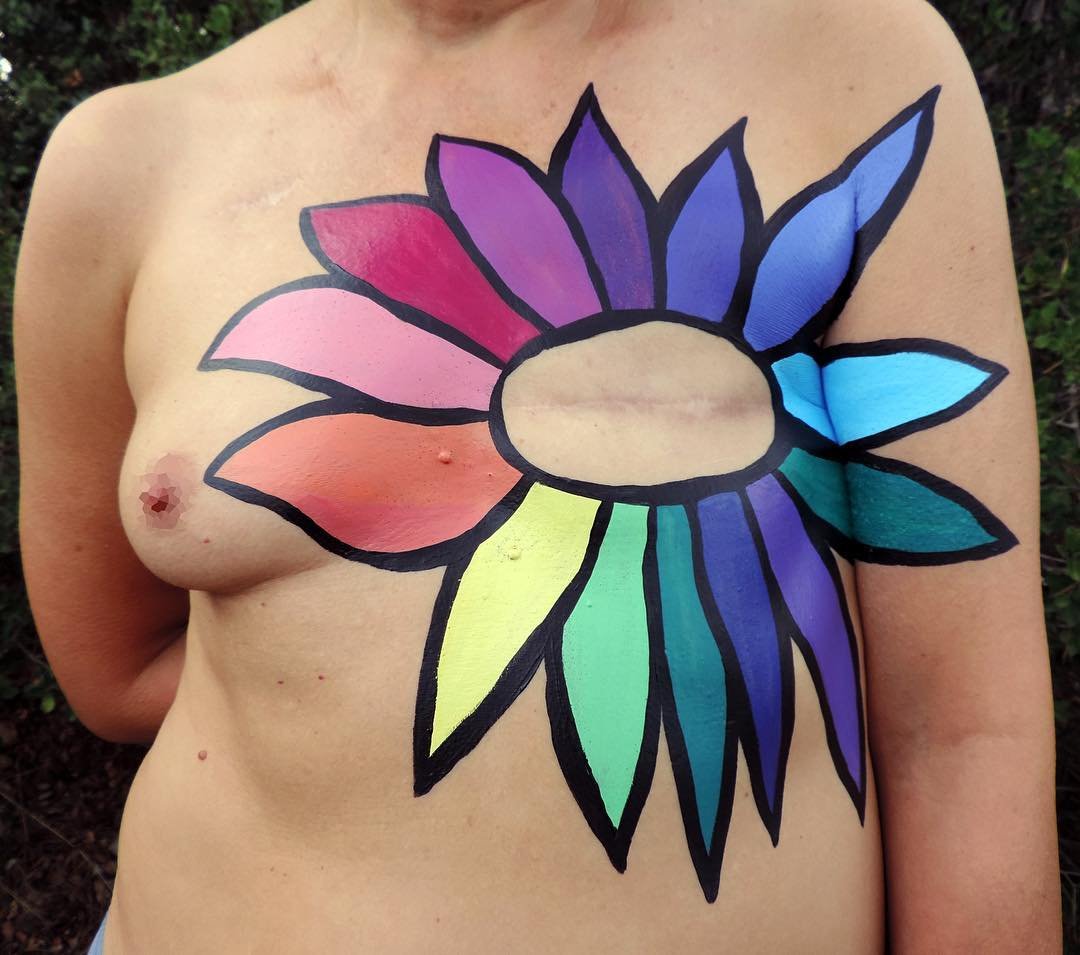 The artist behind the account paints on females, highlighting the magic a woman is.
Life with PCOD is really difficult, especially when people around you do not understand. Harnaam Kaur was bullied for her facial hair but she turned her life around.
She is a successful activist now, flaunting her facial hair in all its glory.
It is an account that everyone needs to follow, simply because it will get you up on days when you're feeling down.
They post lovely pictures and quotes that will make you say – 'not perfect, so what?'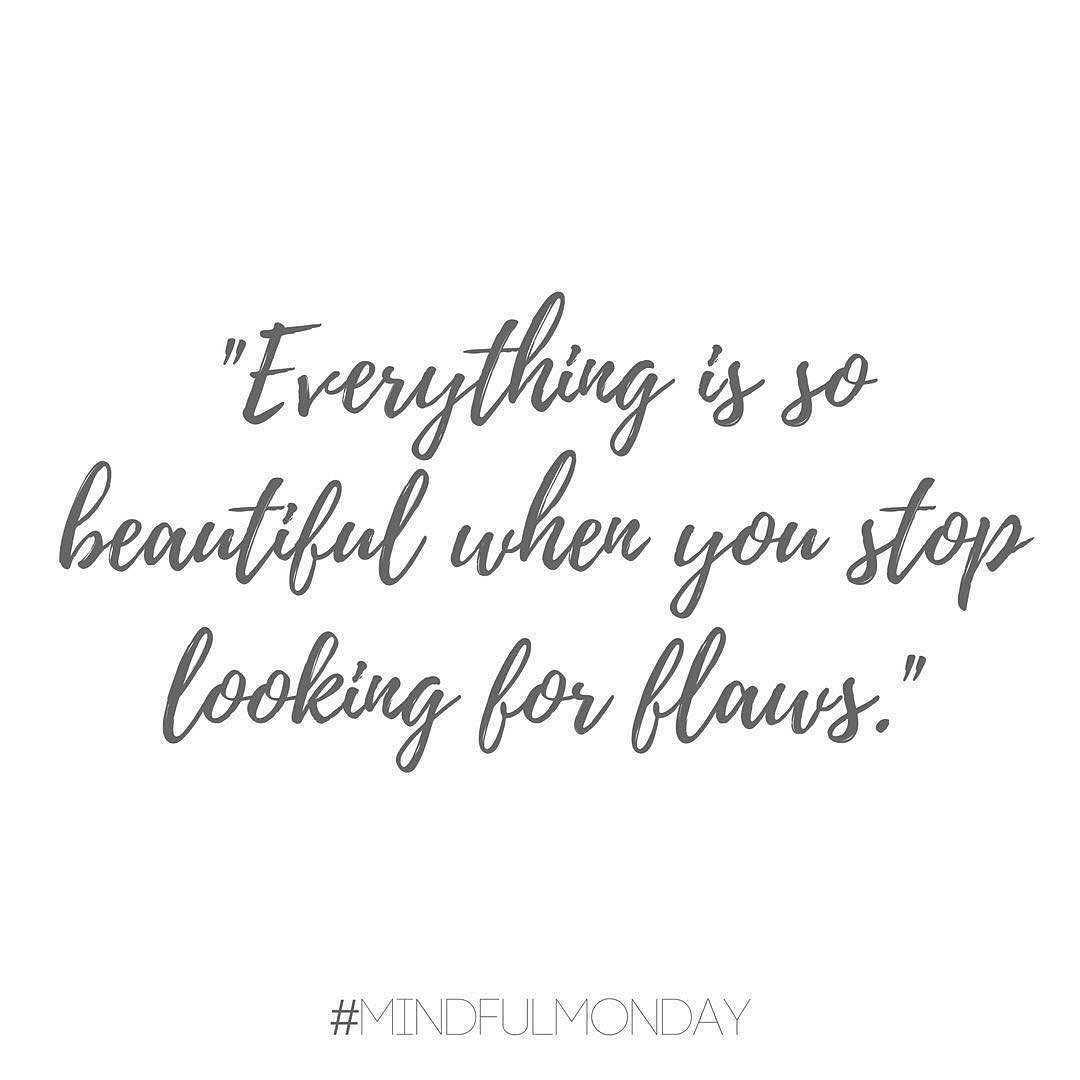 This is another account that will leave you feeling happy and positive.
Their clear message is to let women be and that messing up with your natural body is not healthy.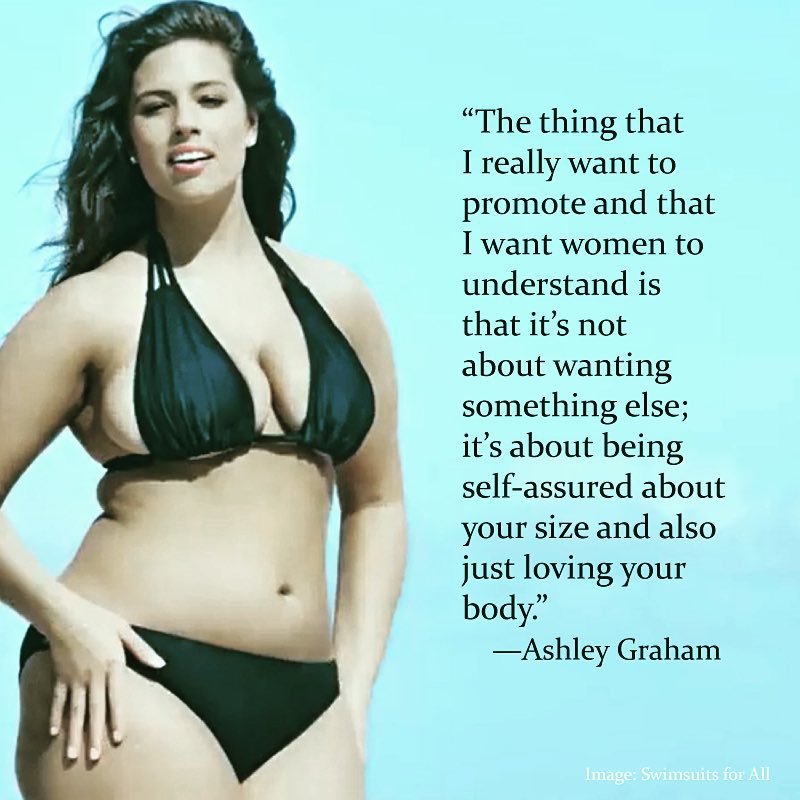 Girls, go ahead and love your bodies. You do not need anyone's validation to know that you're beautiful.
If you wanna work out, go ahead, if you don't, that's fine too. The whole point is not to look down upon others and not care if someone does it to you.