In a country obsessed with cricket, you can't keep yourself away from the game for long. Not even if you deliberately want to! I mean, think about it. Whether you are an ardent follower of the game or not, you can't deny that when the last few balls are left, you can't stop yourself from getting glued to the TV. And, of course, from secretly praying that team India wins even if it's too late for prayers. Forty runs in six balls? Good luck with that!
Phew… all this sounds like the perfect script for a good ole' Bollywood drama flick, doesn't it? Nope? Well, I'll let some crazy GIFs prove my point:
1. When you are slyly trying to convince your boss to approve your leave for an India-Pakistan match…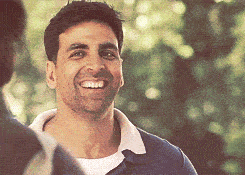 2. …and he/she says NO!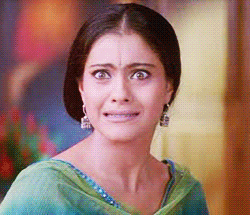 3. When you have to sit through a boring meeting while the Power Play is on!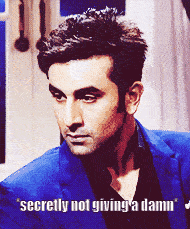 4. When you finally get a chance to catch a glimpse of the match…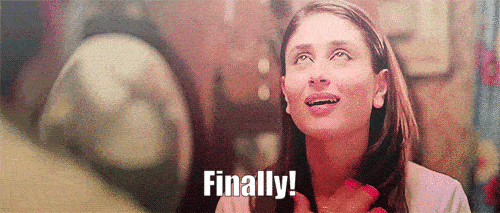 5. …and realize that the Indian bowlers are being smashed out of the park.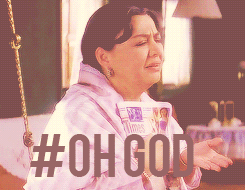 6. God forbid if one of them bowls a freakin' NO BALL!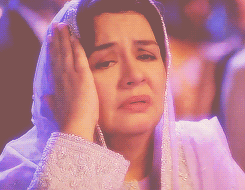 7. When you deliberately stick around to make sure that an opposition wicket falls and… IT DOES.

8. All because Raina pulled off a stunning catch out of thin air.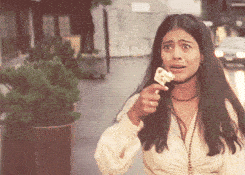 9. When there's a terrible mix up between the opposition's batsmen and one of them gets run out.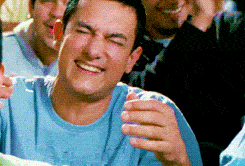 10. When after being hammered around, out of the blue, Ishant Sharma picks up a wicket!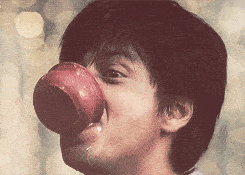 11. When some random colleague says, "Bro, I don't think chance hai jeetne ka" and you're like…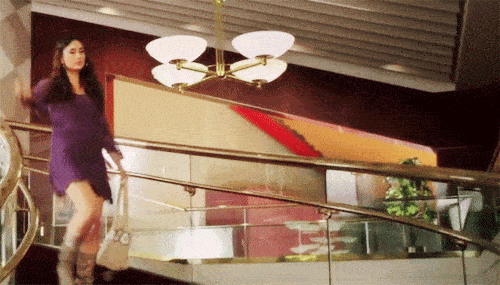 12. When you feel like smashing the TV because one of the Indian openers just threw away his wicket.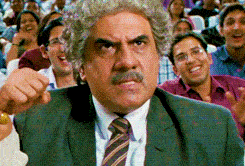 13. When even you start thinking, "Ab inse naa ho paayega…"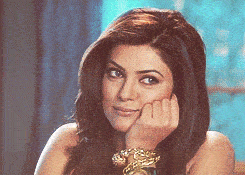 14. When you come back after taking break and suddenly another Indian batsman gets out…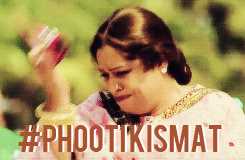 15. …and you realize that it was Virat Kohli.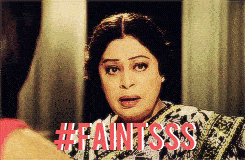 16. When a new player whom you're not really expecting to score big, hits a century…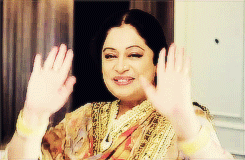 17. …but gets out at the very next ball!!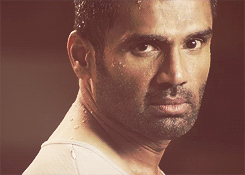 18. When everything comes to a standstill because it's the LAST OVER.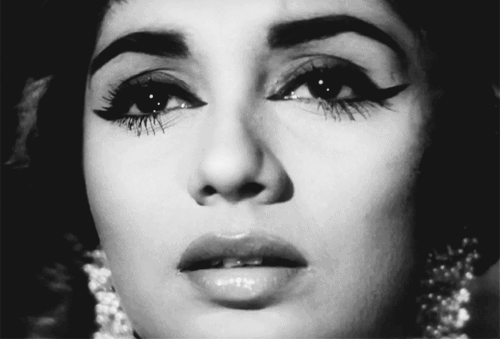 19. Three balls to go and Yuvraj smacks one out of the park!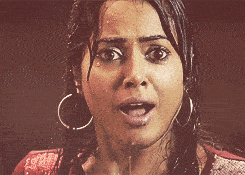 20. When after a lot of crazy drama, finally… INDIA WINS!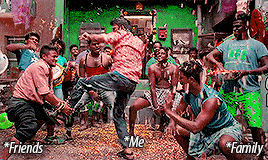 Just like these GIFs, this video from Parle 20-20 Celebrity Cricket League perfectly depicts the love affair every Bollywood-obsessed fan in the country has with the cricket. Watch it for some serious lulz!