How would you like to have your coffee served by someone who's serving life imprisonment? Well, there's a cafe in Shimla that lets you do just that. 
The concept of reforming jail inmates might be less heard of in India but a book cafe in Shimla has taken a great initiative towards prisoners' rehabilitation by giving jail inmates the responsibility to run a cafe. 
In the special book cafe, prisoners are formally trained by a renowned hotel to serve customers.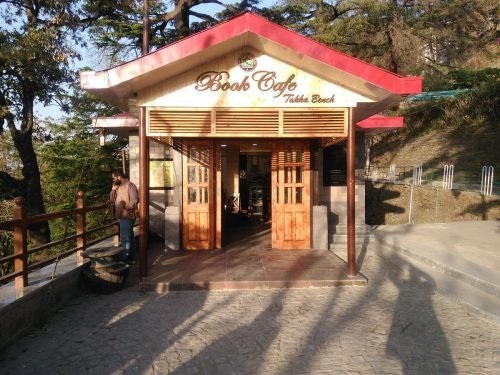 Situated right above the popular Shimla Ridge, the unique cafe was constructed at a cost of ₹ 20 lakh. Himachal Pradesh Chief Minister Virbhadra Singh inaugurated it recently and it can accommodate up to 40 people at a time. 
The four inmates running the cafe – Jai Chand, Yog Raj, Ram Lal and Raj Kumar – are serving life imprisonment at the Kaithu jail near Shimla.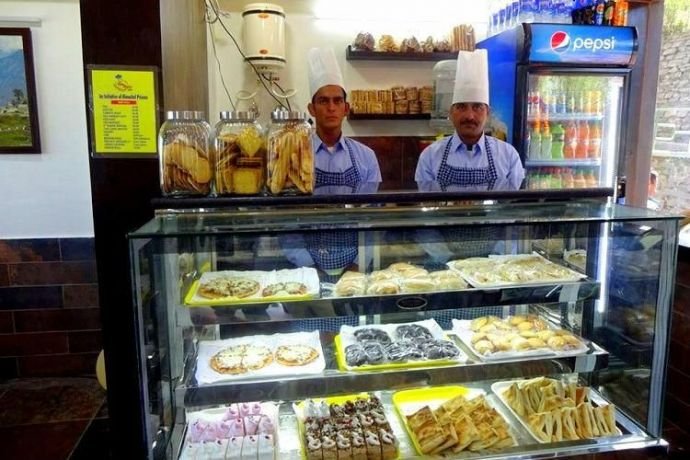 The opening hours of this first-of-its-kind cafe, which gets funding from the Himachal Pradesh Tourism Department, are from 10 in the morning till 9 in the evening. At night, all the four prisoners return to jail.
The cafe has free Wi-Fi access and offers books of authors like Chetan Bhagat, Nikita Singh, and French novelist Jules Verne, besides educational books, magazines and newspapers.
Jai Chand, one of the prisoners told Business Standard:
This cafe has given us the chance to connect to the world.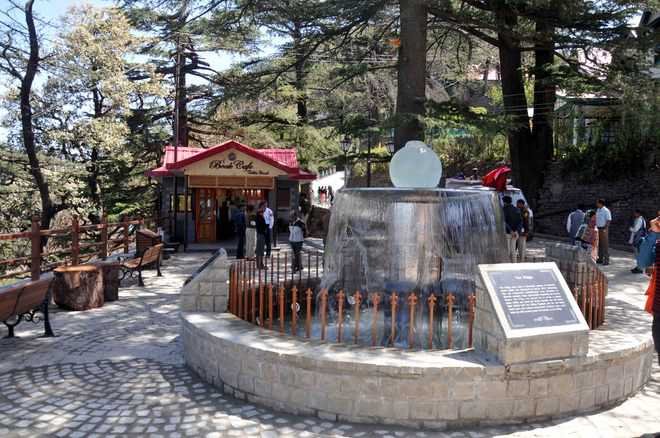 Yog Raj, another jail inmate, is hopeful that running this cafe will help enhance their employability once they walk out of jail. In his own words:
"This is being run by four of us independently. Even the visitors, the locals, don't show any apprehension while interacting with us. Indeed, they are keen to know more about our radical transformation."