Inspiring stories are emerging from the flood-ravaged state of Assam where the residents are battling heavy rains for the past few days.  
The most recent news comes from Guwahati where an 11-year-old boy Kamal Krishna Das jumped into the Brahmaputra river thrice to save his mother, aunt and a stranger.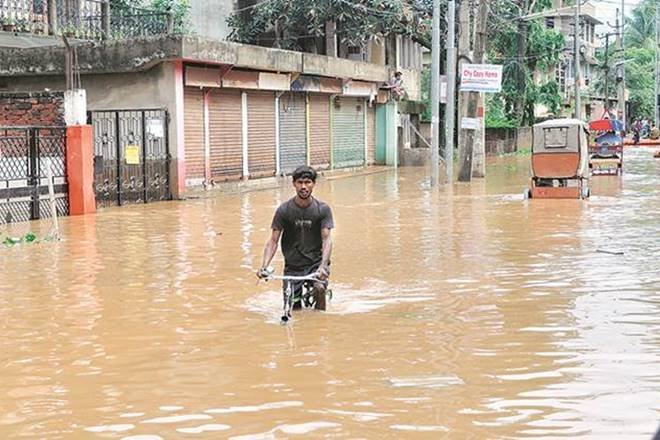 As reported by the TOI, the tragedy struck when a country boat carrying Kamal, his mother and aunt hit the pillars of a  water supply project and capsized. Seeing this, his mother yelled at him to take off his shoes and swim to safety. When Kamal reached a safe spot, he realised that his mother and aunt were nowhere to be seen.
In the next 20 minutes, the little boy turned into a saviour no one would have ever imagined him to be. Knowing that his mother couldn't swim, Kamal ventured into the water and pulled his mother to safety. Immediately after saving his mother, he dived back in and rescued his aunt.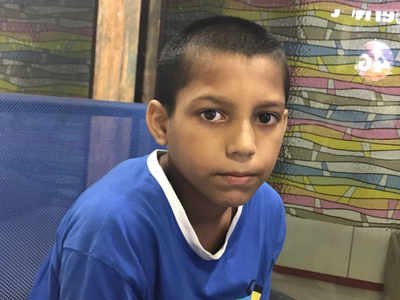 After saving his mother and aunt, when he saw a woman in a burqa with a child in her arms struggling to reach ashore, he acted quickly and saved them both.
But unfortunately, the child slipped back into the water and the mother jumped back in to save her baby. Before Kamal could ever realise what had happened, the water currents swept them away. When asked if he was scared to risk his life, Kamal told TOI:
The current was very strong but I was not afraid. 
What a braveheart!