Nature is full of surprises and we all love its unpredictability. 
Take for instance, winter and all the snow it brings along. 
But as if the beauty of snowfall wasn't enough, the internet is now going crazy over #Bubblemaddness. Yes, it is so cold in USA & Canada currently that air bubbles are getting frozen and the transformation is absolutely stunning!
1. That crystal beauty!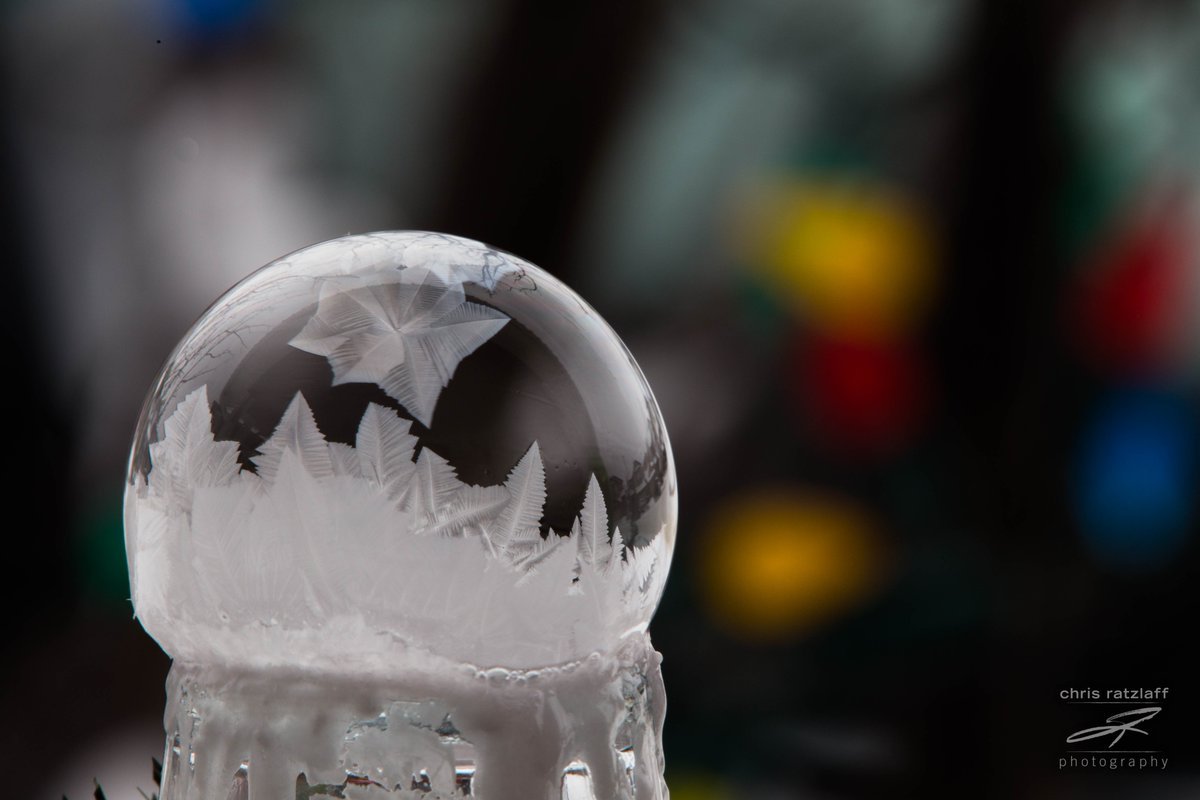 2. This unusual sight is breathtaking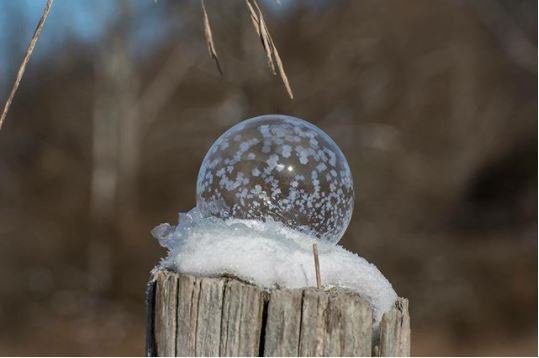 3. Right in front of you
4. Oh that lit frozen bubble
5. The Chrismas tree bubble effect
6. If this doesn't gratify you, nothing will
7. The slow texture of snow
8. Oh, the icing!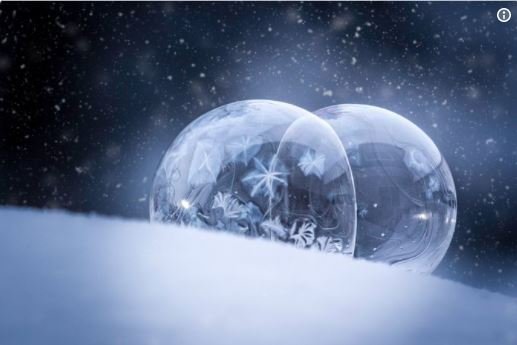 9. Dreamy bubbles, are they?
10. Who would've thought this, right?
11. Just the perfect sight!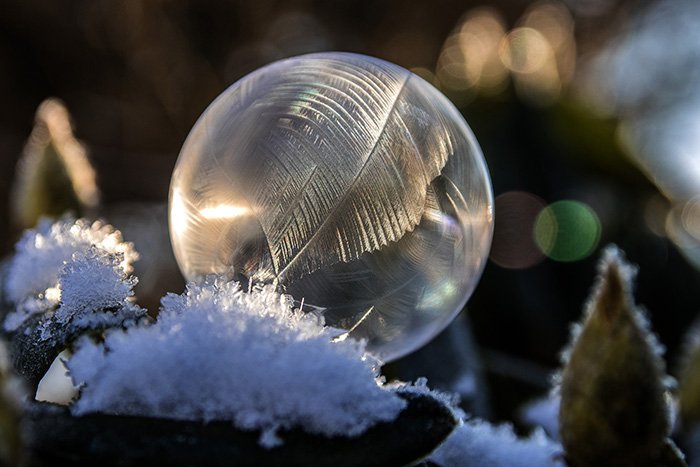 12. Twirling in a glass globe
13. Makes me stay!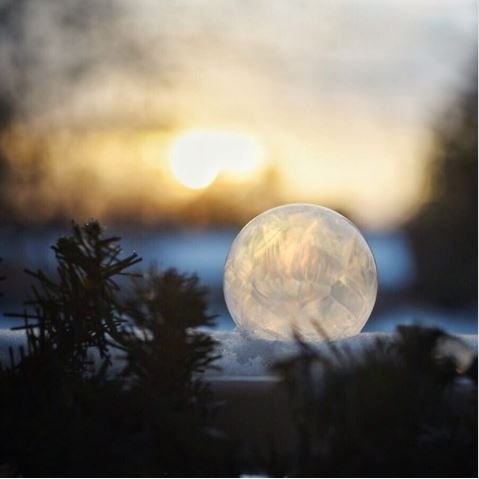 14. Looks like frozen trapped leaves inside!
15. The perfect last one!