Gazi Jalaluddin is empowering the ancient Sundarbans in Kolkata, the natural habit of dense forests and rivers, through education.
He's a cab driver with the ambitious desire to teach his native land's children and help them achieve something in life; something he couldn't do.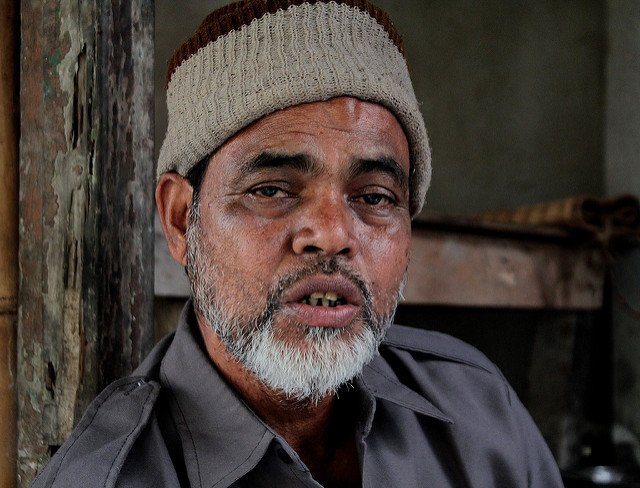 This impacted Gazi deeply and he decided to do something for children.
He worked day and night to achieve his dream. From pulling rickshaws during adolescence, he gradually moved to driving cars as he turned 18. He moved his way up and started saving for his ambitious future goal.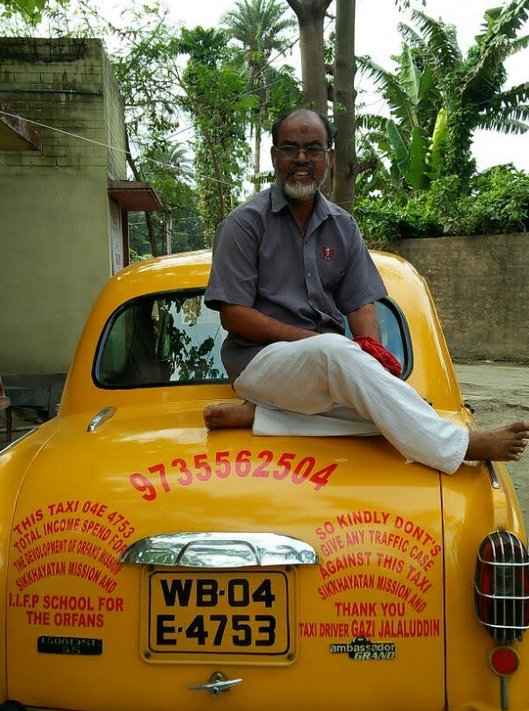 In the meantime, he even began Sundarban Driving Samiti, a driving school for young boys of his village so they could earn a living with pride and dignity. After years of labour, Gazi finally accomplished his mission.
Today, he runs two schools and an orphanage.
He did it all on his own merit without any help, saving penny by penny to do something for society and his hometown. Starting out humbly, Gazi stayed focused. In the man's own inspiring words,
"I taught 10 boys in my first class for free and asked them to donate just Rs. 5 every month once they start earning. I also asked each one of them to teach two more needy boys from the village. The chain still continues and today, there are 300 boys from the Sundarbans driving taxis and earning their living in Kolkata." said Gazi.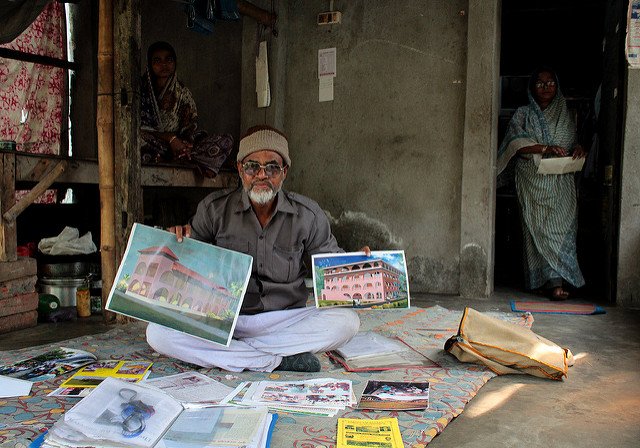 "I asked lot of people in my village if they can donate some land to build a school, but no one agreed, few even laughed at me."
Refusing to give up hope, Gazi had to make do with whatever he had. He setup classes in his own house and spread the word. He personally urged his fellow villagers to send their kids to the school. But parents were skeptical about its long-term returns. Would they be able to go to college and get jobs someday? 
Fat chance, they thought. But Gazi remained persuasive.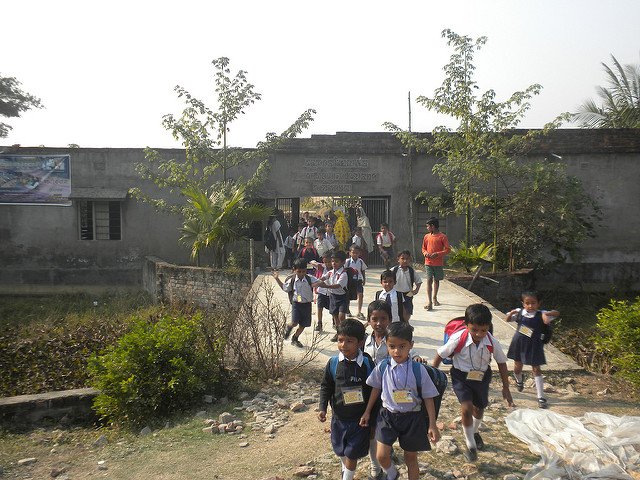 "They were not ready to send their kids, especially girls to school. I explained to them how they have to run back to the doctor or a literate person to read even simplest things like how to take medicines or how they have to wait for someone to read their letters and would later know that it was very urgent."
Over the years, Gazi started building his little educational empire even more. He received help from kind passengers. With the help of their donations, he was able to get more land, hire teachers and get mid-day meals for students. In due time, he was able to successfully establish his second school, Sundarban Sikshayatan Mission.
Today, the initiative has expanded to 21 teachers, 4 staff members and 425 students in the two schools.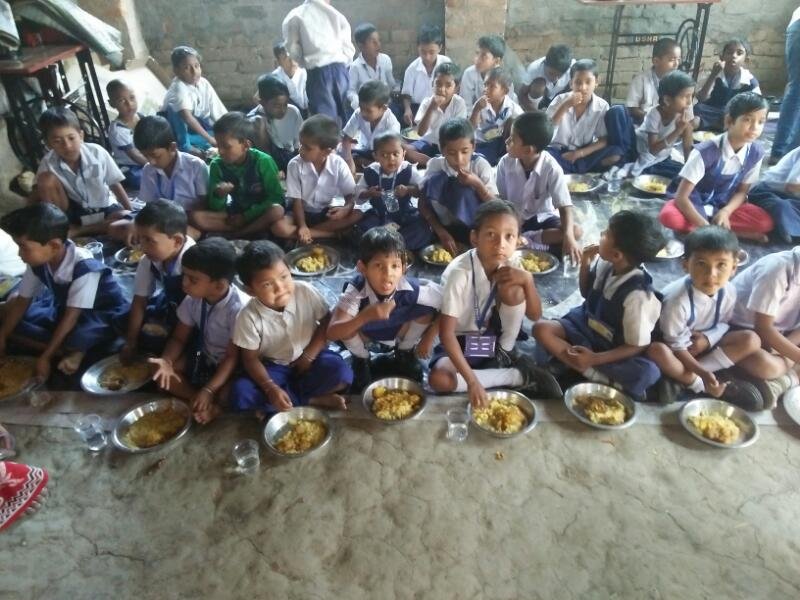 Not that it has been easy for Gazi. Only he knows the reality of his struggle.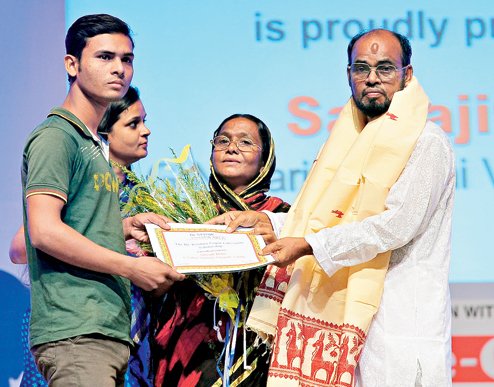 "I still struggle to give mid-day meal to all the kids. Sometimes, I can't give the full salary at once to the teachers, but they are also very cooperative. My unknown passengers have helped me to fulfil my dream and I dream of a world where no Gazi has to stop going to school anymore."
As much as he works, the more responsibility he has, the harder it's becoming to cope. Still, Gazi is now targeting secondary and higher secondary education.
We salute the relentless and noble efforts of a man who dared to change his surroundings for the better and give every child what he or she deserves – an education. He's their mentor and sole guiding light. It's thanks to progressive minds like his that this country has the chance to truly evolve someday.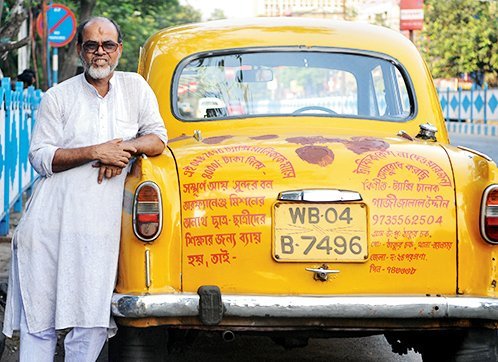 After all, how many people are actually venturing into the heart of rural India to uplift and empower it? Only those who know the roots of the problem can tackle it. And for that, Gazi Jalaluddin has got our respect, support and best wishes.