"Style is something each of us already has, all we need to do is find it."– Diane Von Furstenberg
Our style is a reflection of us, no matter what we do, wherever we go. When it comes to being presentable, our individual style is what makes us stand out, especially during college. So before you head to yours this year, let us tell about the hot trends that are going to be rocking campuses in 2016:
1. Bold athletic wear
Specially jerseys in bright colours for men.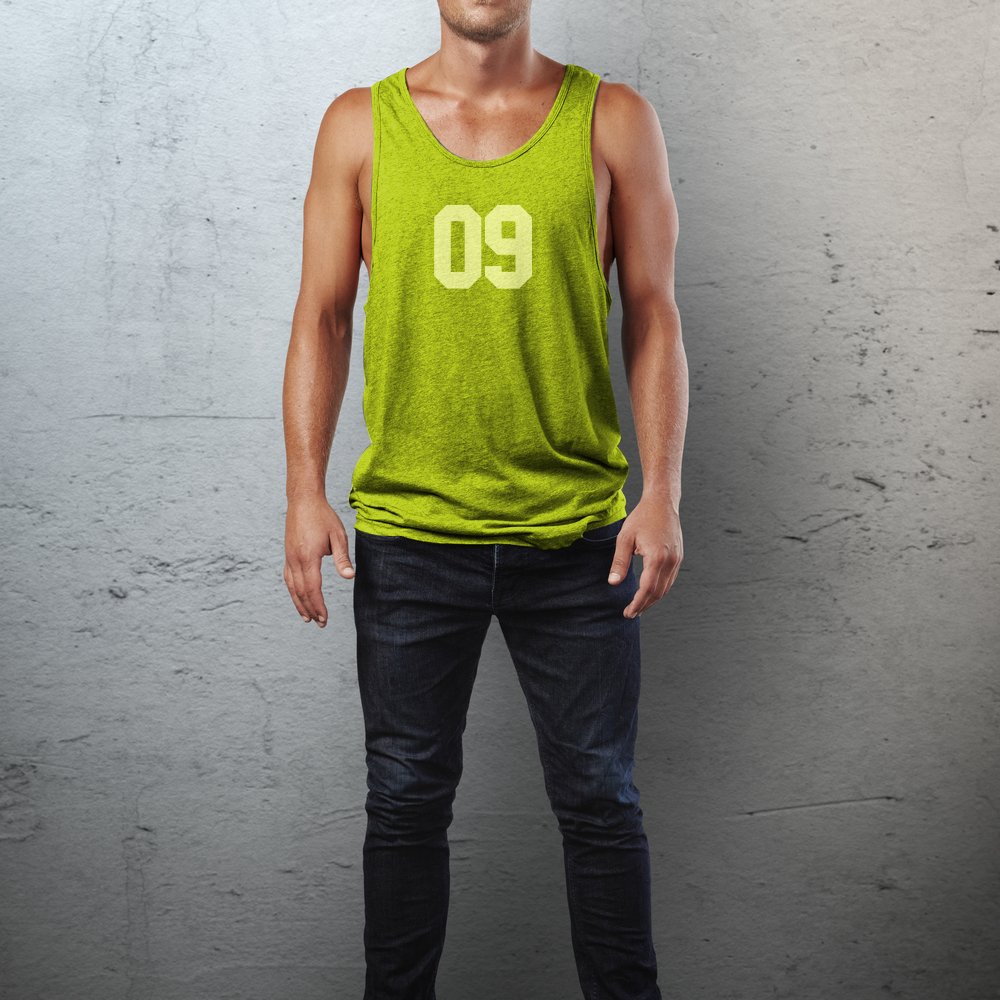 2. Retro-style sunglasses
After all the wayfarers and aviators, the super cool retro-style sunglasses are finally hot on the style meter this year.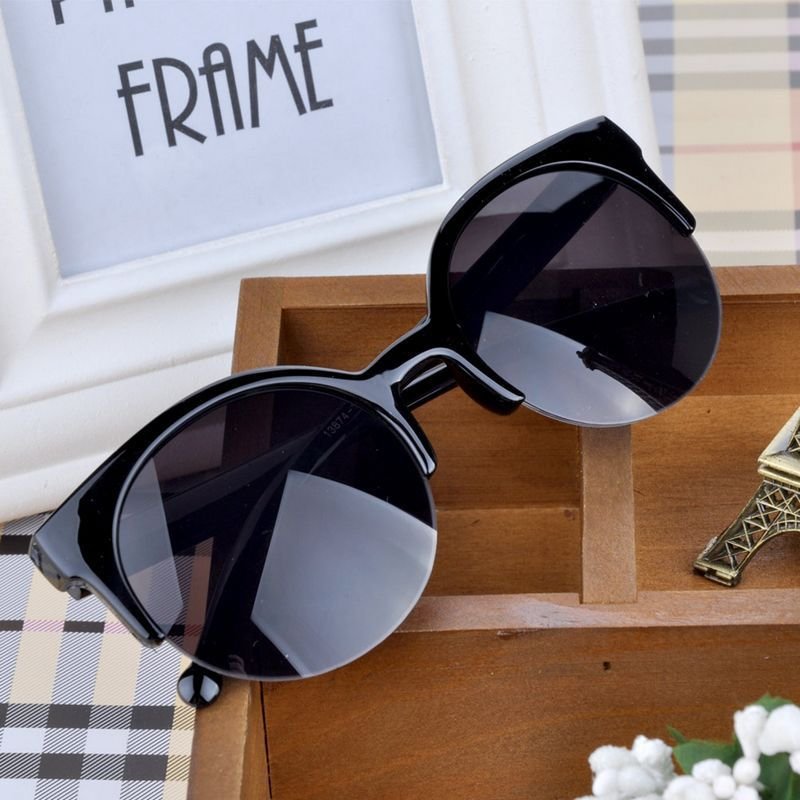 3. Cold shoulders
Baring your shoulders is in, and what makes it better than a cute cold shoulder top?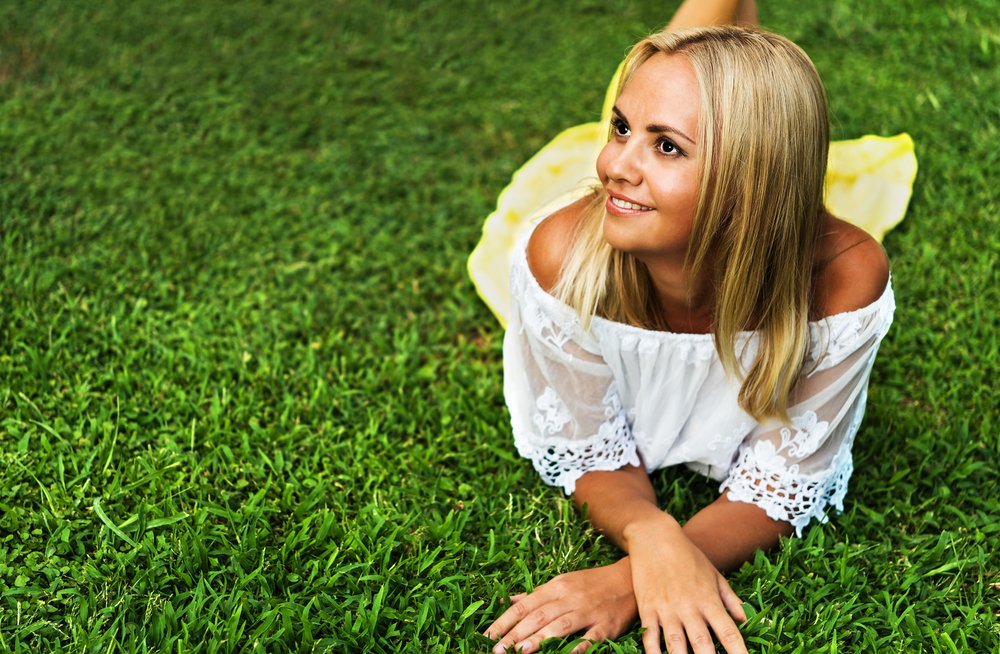 4. Holdalls
An efficient version of duffel bags for men, Holdalls make space for all that you have to carry with you.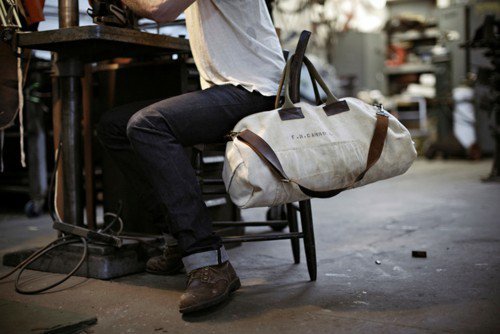 5. Pleats
The classic pleats are back in fashion. Is that a great news or is that a great news?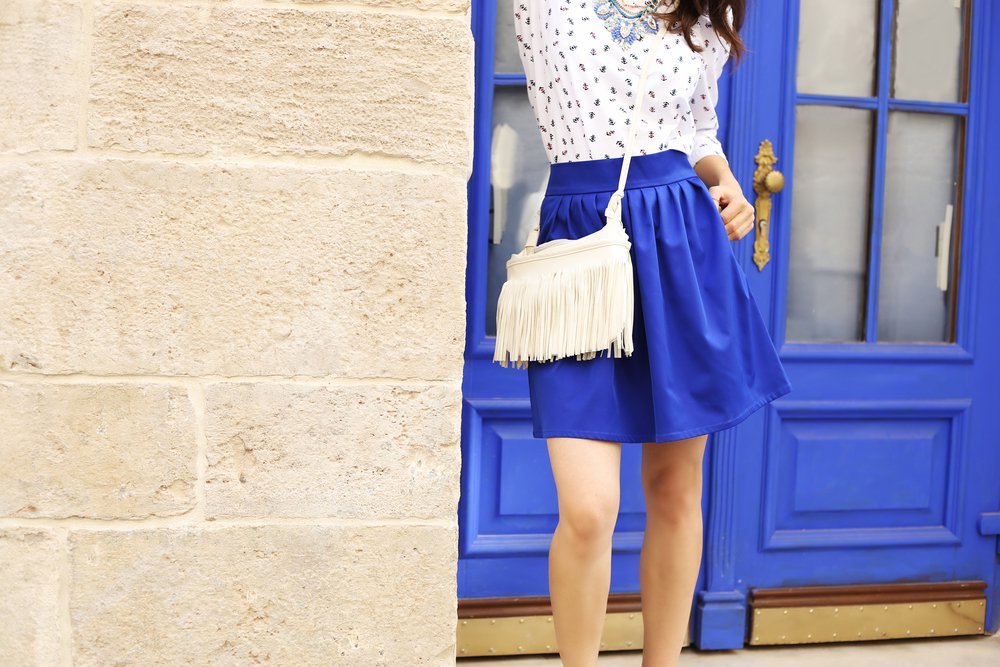 6. Fitness bands
From being fitness-centric to becoming a fashion statement, fitness bands have come a long way. And it's gonna be raining fitness bands in the campuses this year. Did you get yours?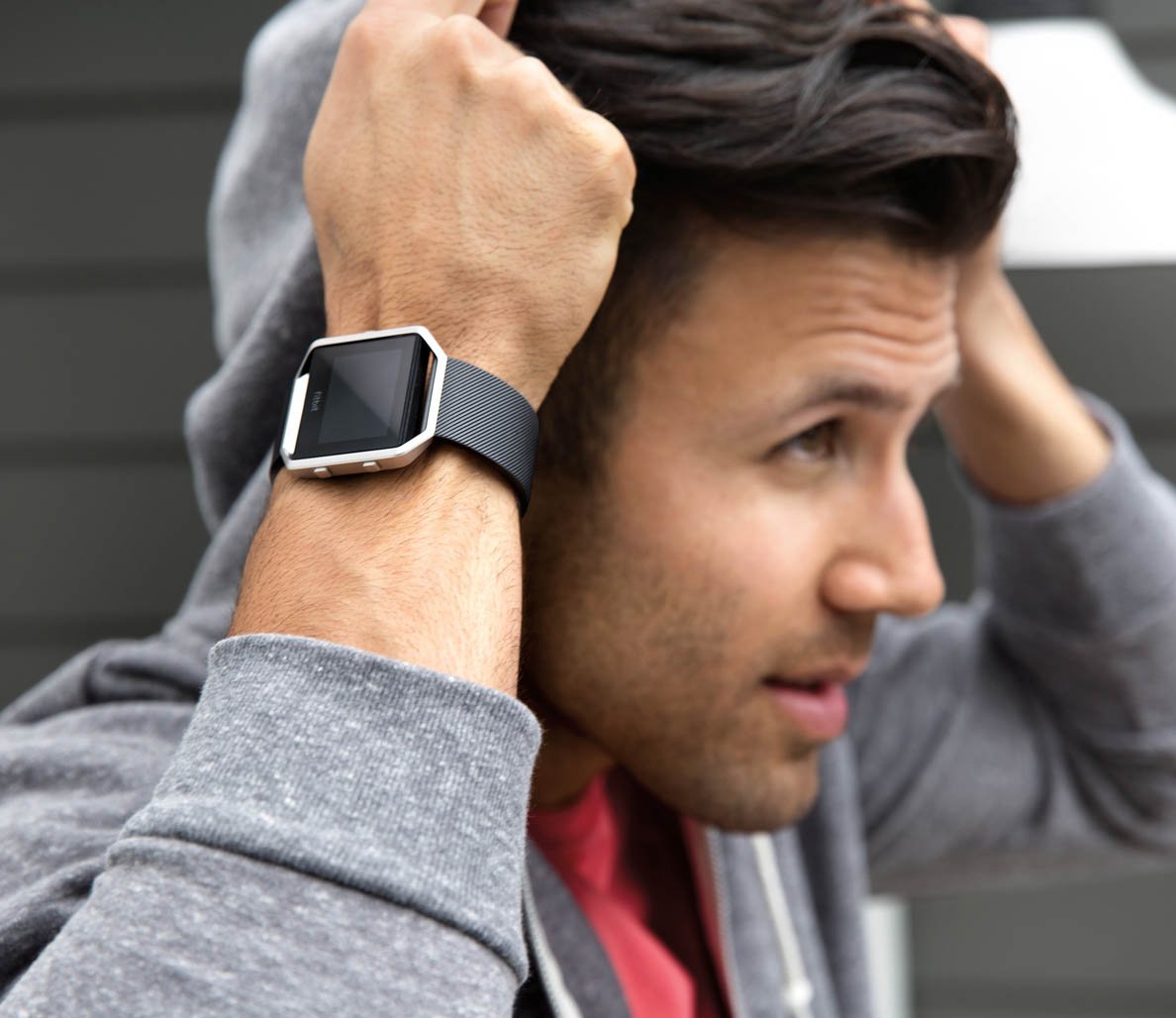 7. Folded pants for men
Thanks to the ever-evolving nature of fashion, we get to see and wear some awesome trends in 2016, like this one…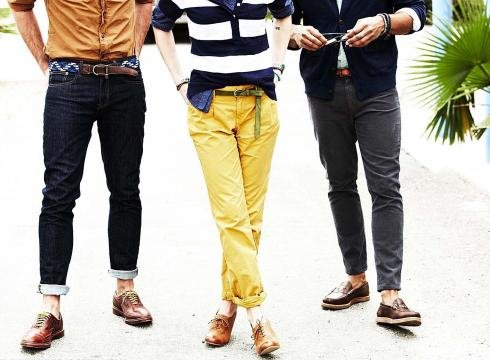 8. Lace-up flats
Lace-up shoes are back with a comfortable twist. Ladies, brace yourselves for super comfortable and stylish lace-up flats this year!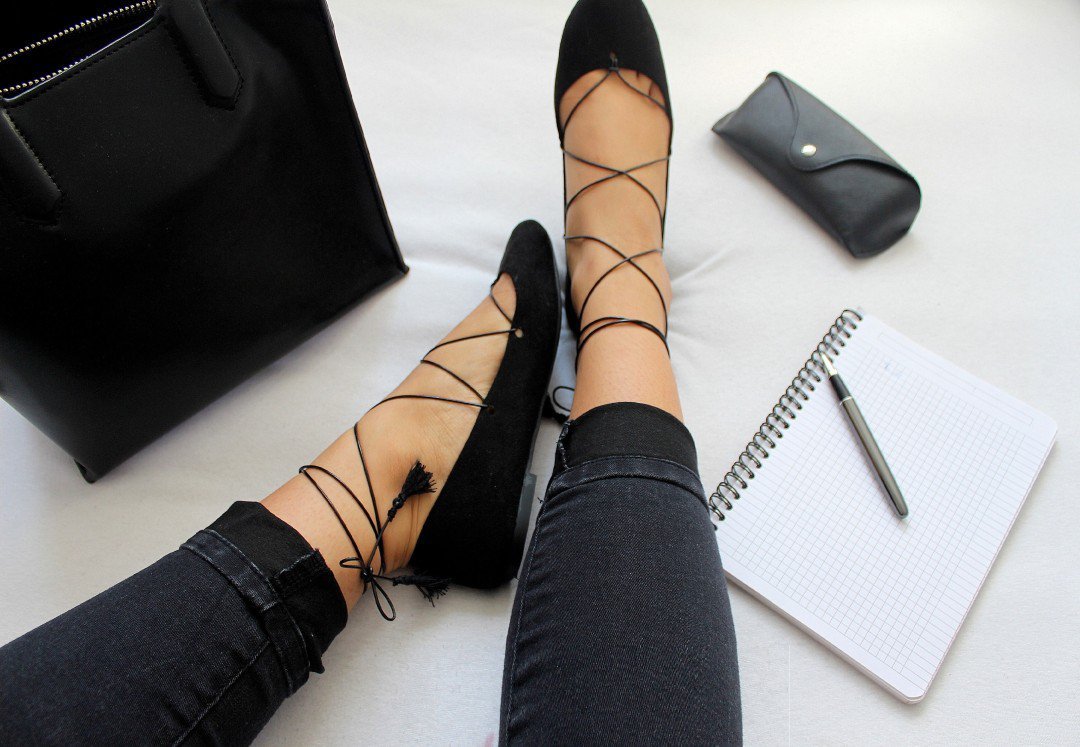 9. Tattoos
Tattoos, especially the intricate dotted ones, are going to be a rage in college campuses this time. Feeling inspired to get one?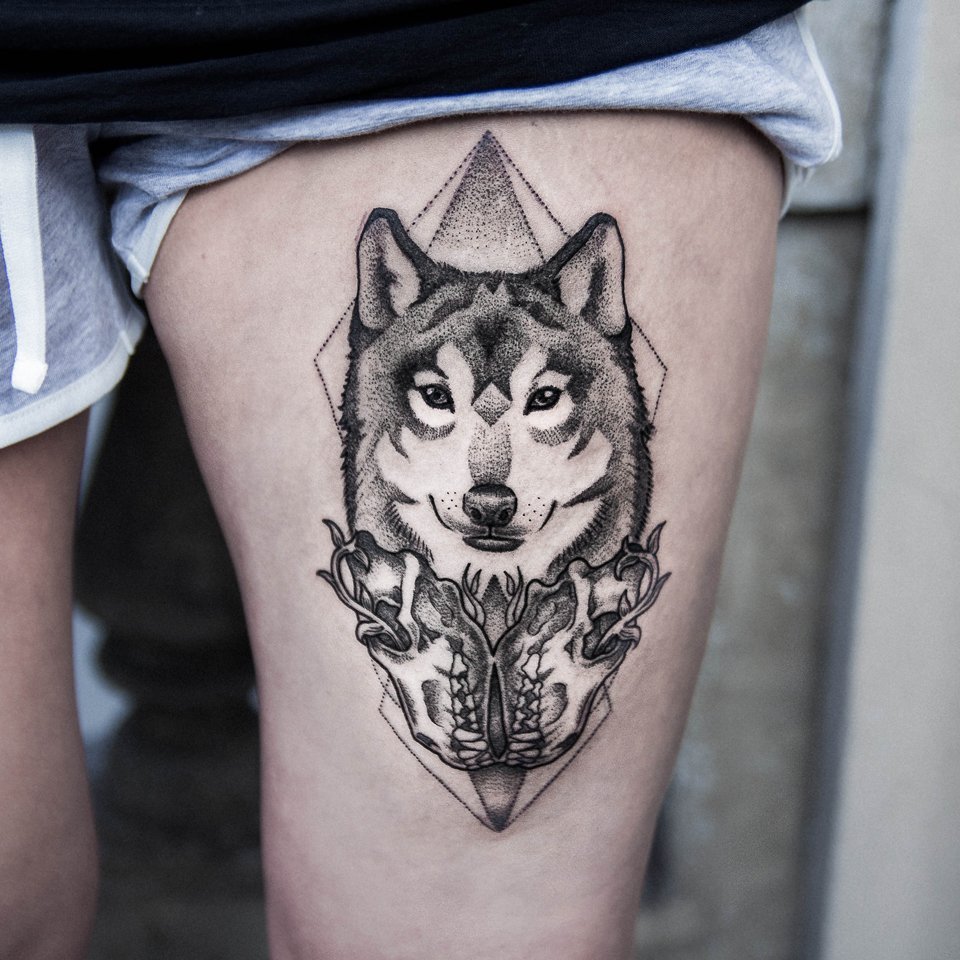 10. NAVI from Honda
While these trends will be easily spotted in the campuses, there's one more hot trend to look out for. The stylish and unpredictable NAVI from Honda is going to be a lot of fun and is on its way to set all the campuses on fire and be a head turner.