We are a nation that swears by a cup of tea and undisputedly, chai is India's unofficial national drink.  
No wonder a Canadian couple fell in love with the magical potion. So much so that they began selling freshly blend Masala Chai in Toronto!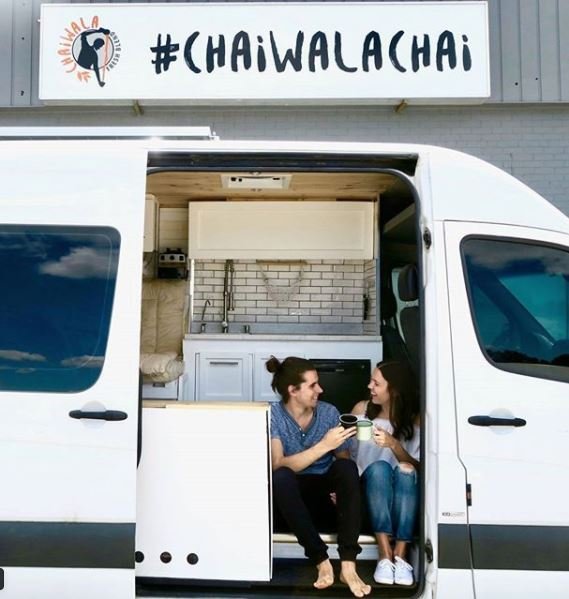 It's quite amusing that Eamon & Rebecca, a couple from Canada, first tasted tea, not in India or any other Asian country, but in Australia.
While working in Australia, they met George Manousakis. George owns a cafe in Melbourne and had come up with a brilliant Masala Chai recipe after 11 years of experimentation.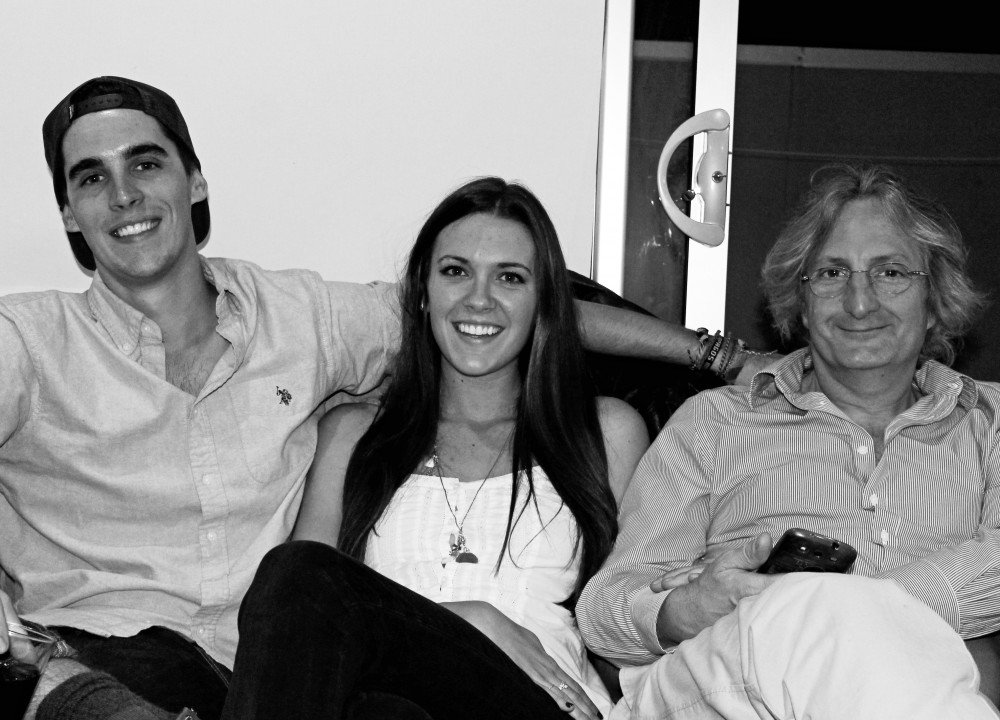 The couple then decided to travel to Asian countries where chai is a prominent drink. 
They travelled around the world and decided to open a chai shop in Toronto, which they named Chaiwala Chai.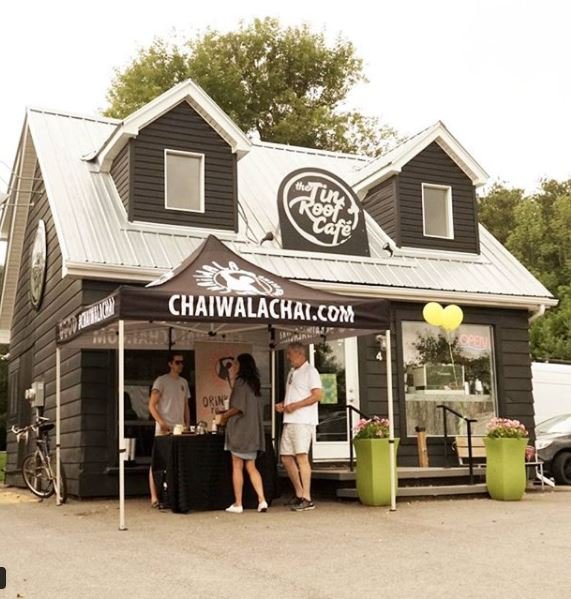 They also sell different variations of chai to a few cafes across Canada. 
And their online list of items include Rooibos Masala Chai, Original Masala Chai & Chaiwala starter kit.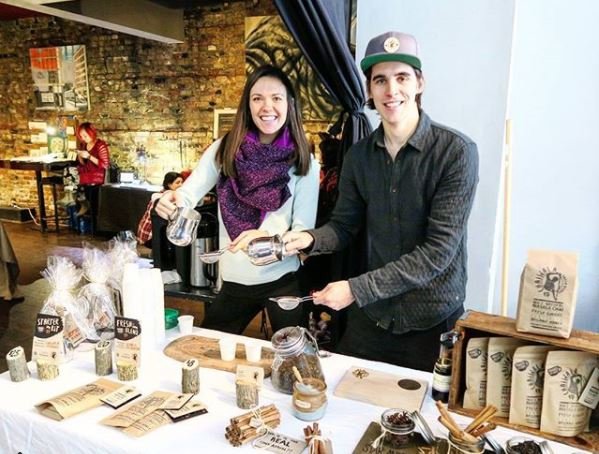 What's more? 
The chai-struck couple also has a YouTube channel solely dedicated to chai.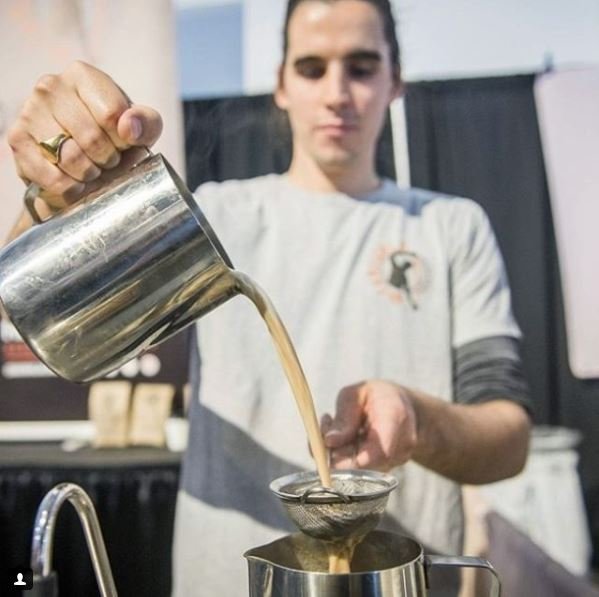 It's amazing how the love for chai unites so many people across borders!