New Year is a great time to get inspired, introspect on your past and bring changes into your life. This letter from a young woman dying of cancer will make you realize how beautiful life is. 
Holly Butcher was just 27 when she lost her life's battle with Ewing's Sarcoma – a rare form of cancer in and around the bones that mainly affects young people.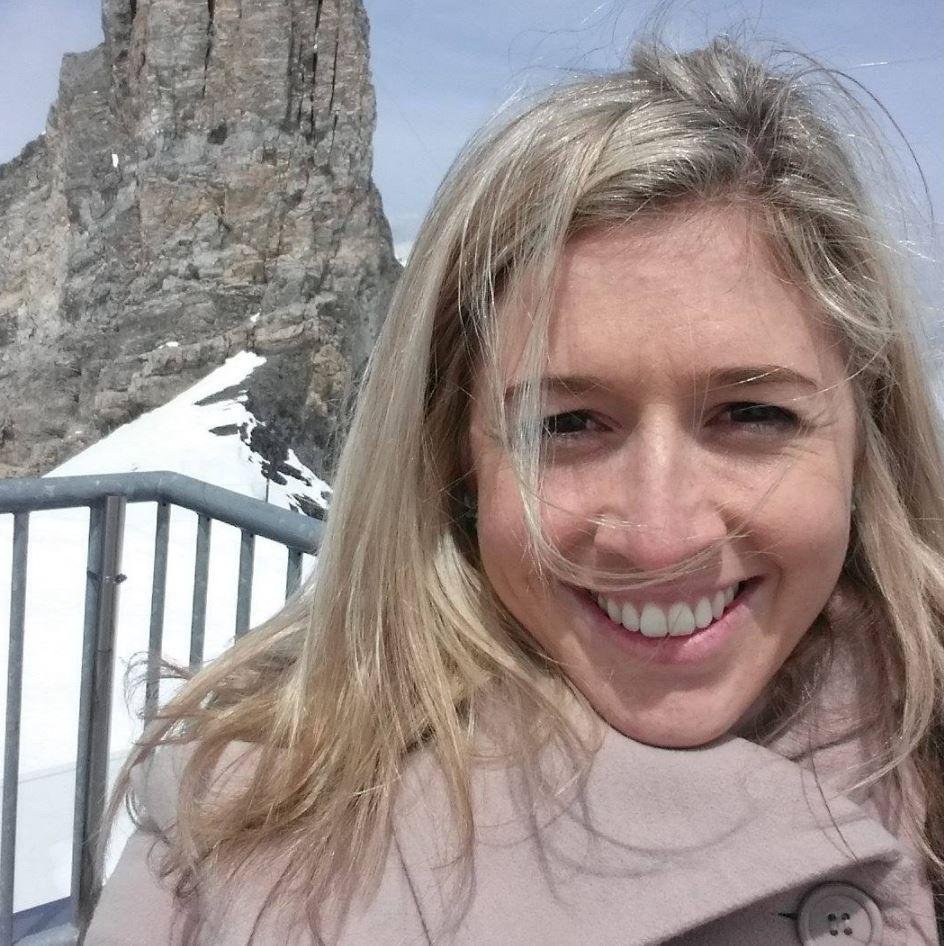 She died on January 4, but just a day before that she penned down an inspiring letter which will convince you to live your life to the fullest. She had asked her family to share her final message on Facebook.
Her 'note before I die' is touching the hearts of thousands of people on the Internet.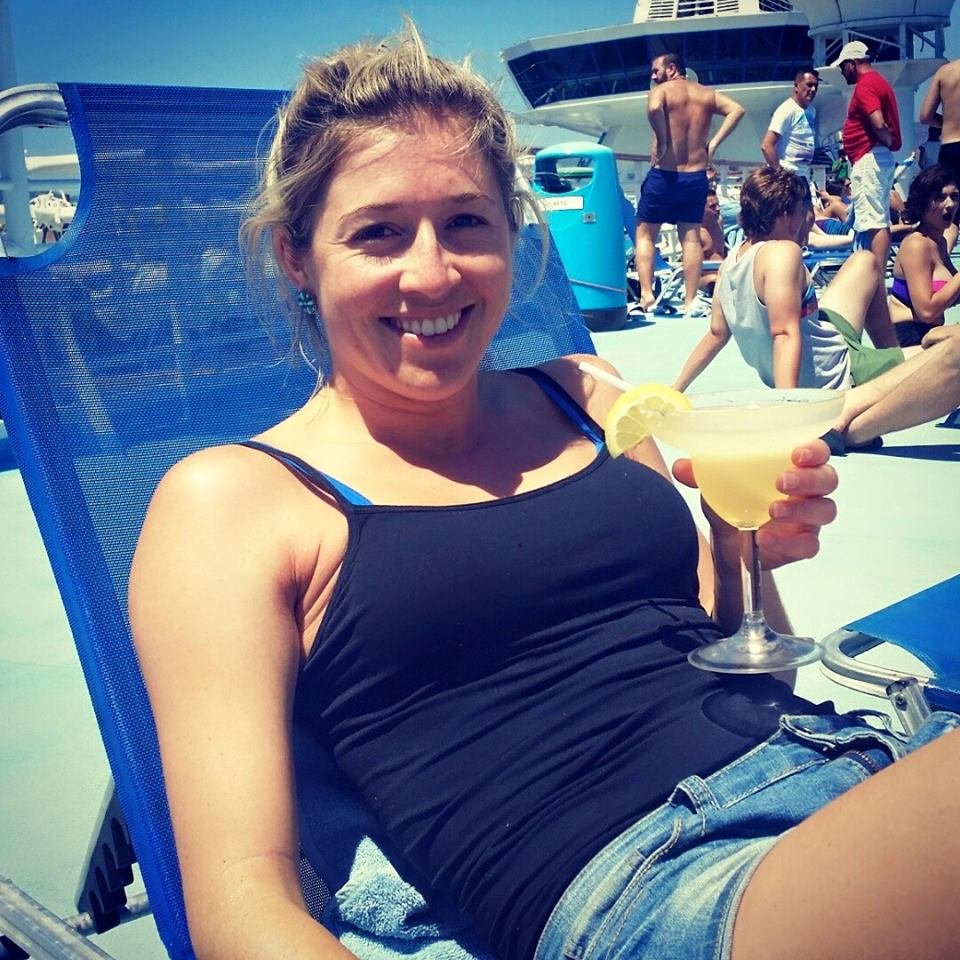 She mentions what it feels like confronting death at an age when all your peers are starting their careers and getting married.
It's a strange thing to realise and accept your mortality at 26 years young. It's just one of those things you ignore. The days tick by and you just expect they will keep on coming; Until the unexpected happens.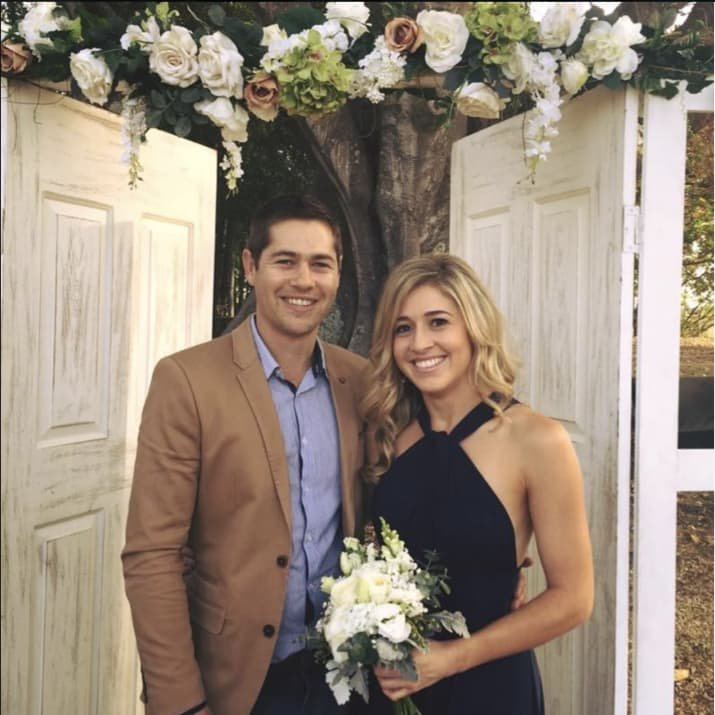 The life lessons she tells us through her letter will make you want to love and cherish your life.
Love and appreciate yourself.
Appreciate your good health and functioning body- even if it isn't your ideal size. Look after it and embrace how amazing it is. Move it and nourish it with fresh food. Don't obsess over it.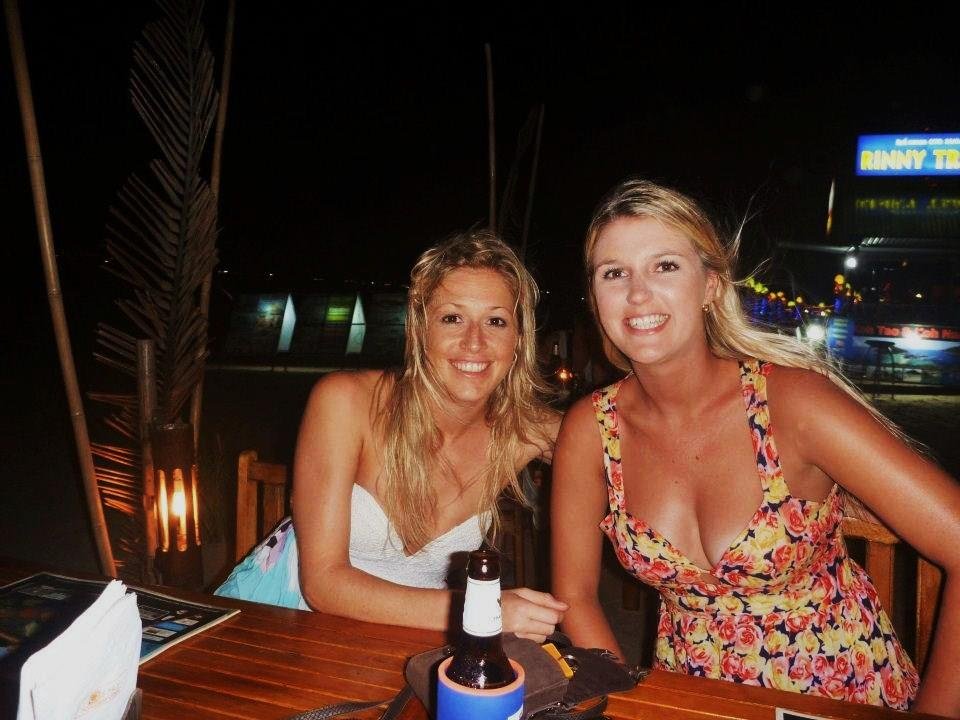 It is your well-being that matters in the end. If something makes you unhappy, cut it out from your life. Be ruthless.
Remember there are more aspects to good health than the physical body.. work just as hard on finding your mental, emotional and spiritual happiness too. That way you might realise just how insignificant and unimportant having this stupidly portrayed perfect social media body really is.. While on this topic, delete any account that pops up on your news feeds that gives you any sense of feeling shit about yourself. Friend or not.. Be ruthless for your own well-being.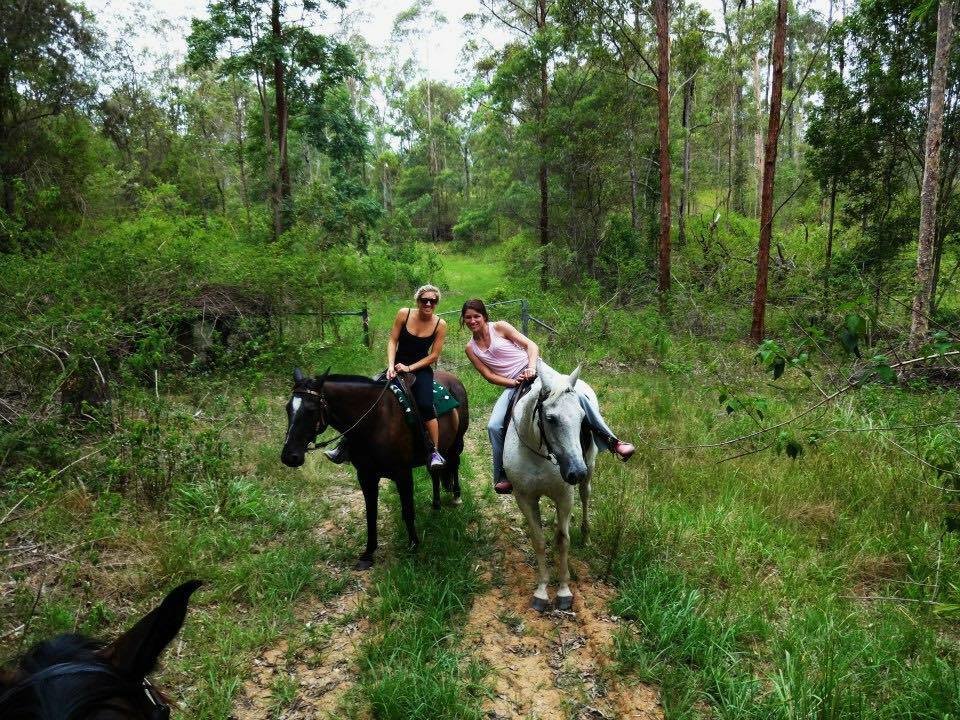 Enjoy the happy moments life gives to you, instead of just trying to capture them for others. Life cannot be lived just in pictures.
Try just enjoying and being in moments rather than capturing them through the screen of your phone. Life isn't meant to be lived through a screen nor is it about getting the perfect photo.. enjoy the bloody moment, people! Stop trying to capture it for everyone else.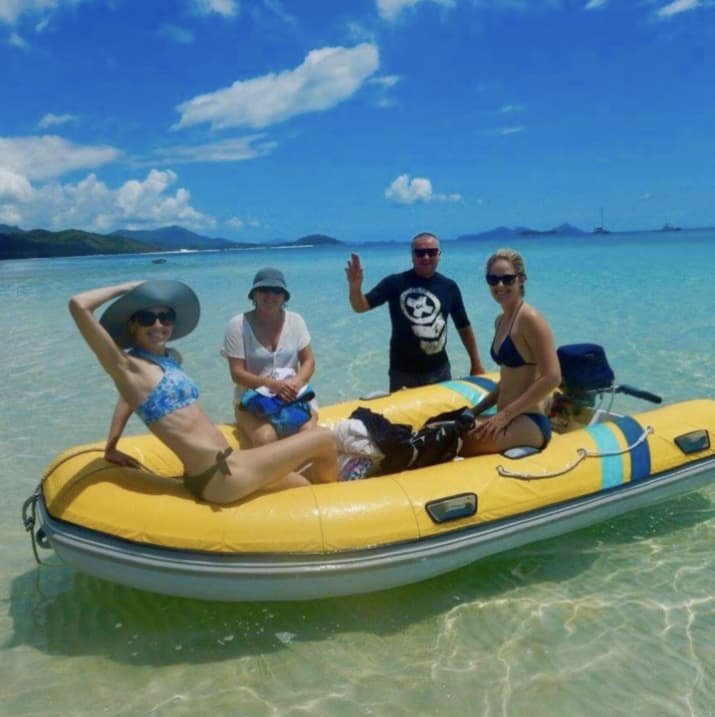 Appearances matter far less than you would think, and health should never be taken for granted.
I swear you will not be thinking of those things when it is your turn to go. It is all SO insignificant when you look at life as a whole. I'm watching my body waste away right before my eyes with nothing I can do about it and all I wish for now is that I could have just one more Birthday or Christmas with my family, or just one more day with my partner and dog. Just one more.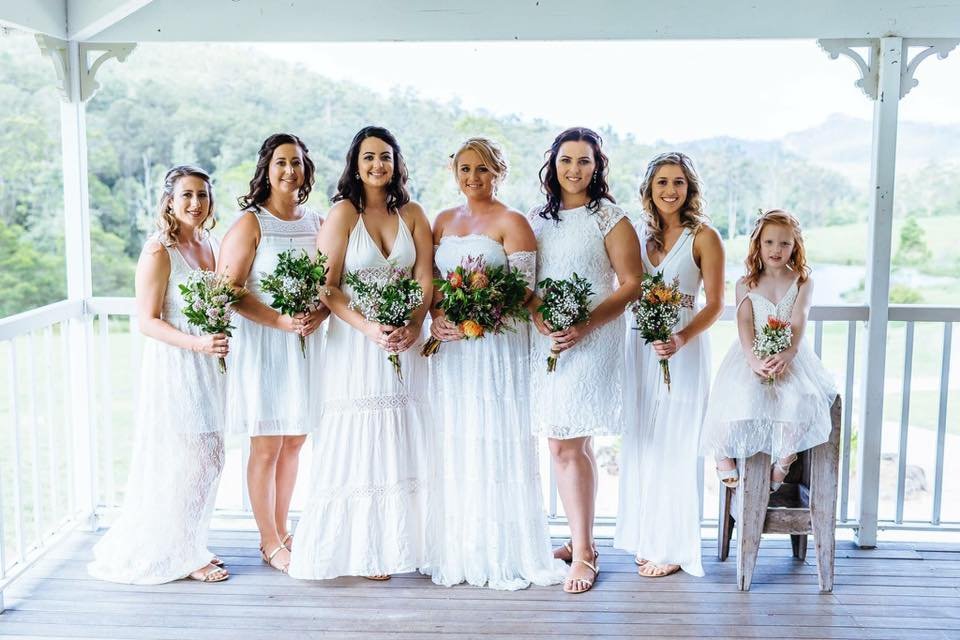 Make your life a worthy experience that makes you and people around you happy.
Use your money on experiences.. Or at least don't miss out on experiences because you spent all your money on material shit.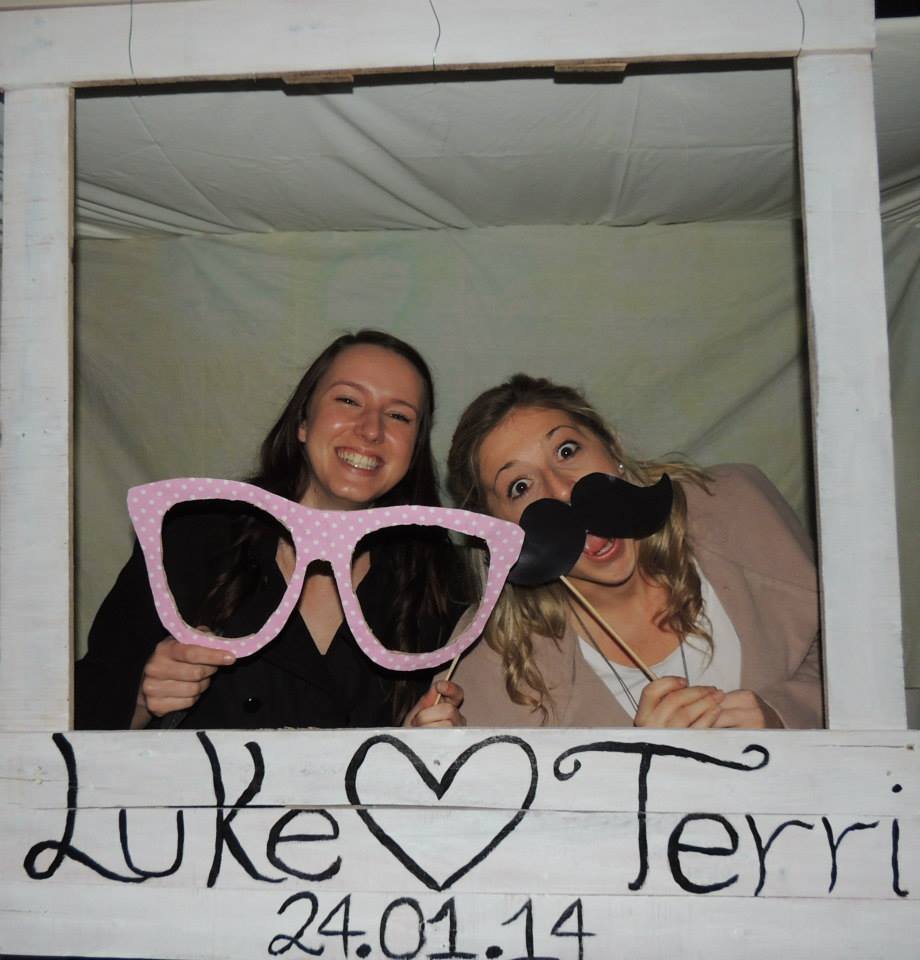 She has indeed given us some of the most powerful messages to start the new year. 
You can read her powerful letter on here.