A marriage proposal is such a big deal because that's a story you're going to tell for a long time. People are always trying to come up with ideas for grand and extravagant gestures to tell their significant others how much they love them, and ask if they'd like to spend the rest of their lives together. Well, one lucky woman, who recently defeated cancer after a long fight, got herself a proposal story that will delight everyone that hears it for years to come.
According to Mashable, Tara, who is in the final stages of chemotherapy after having beaten breast cancer, was live in the audience of the Australian TV show The Project, when her boyfriend Jarrod popped the big question.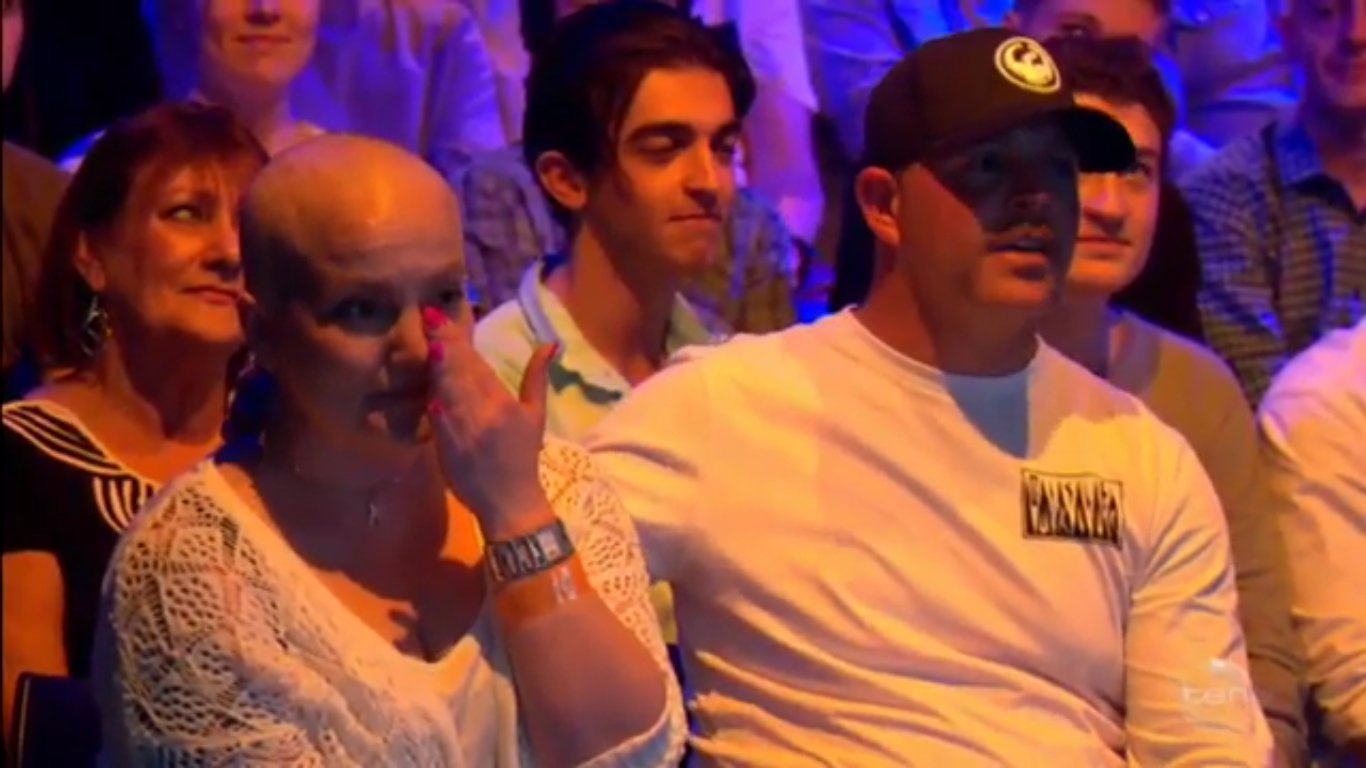 A little shout-out from the show's host Carrie Bickmore was Jarrod's cue to tell the world just what a strong woman Tara is, and how much she means to him.
"Tara is probably the strongest, most toughest [sic] person I've ever met. She's the best mum, she's the best partner, she's my best friend. We make the best team."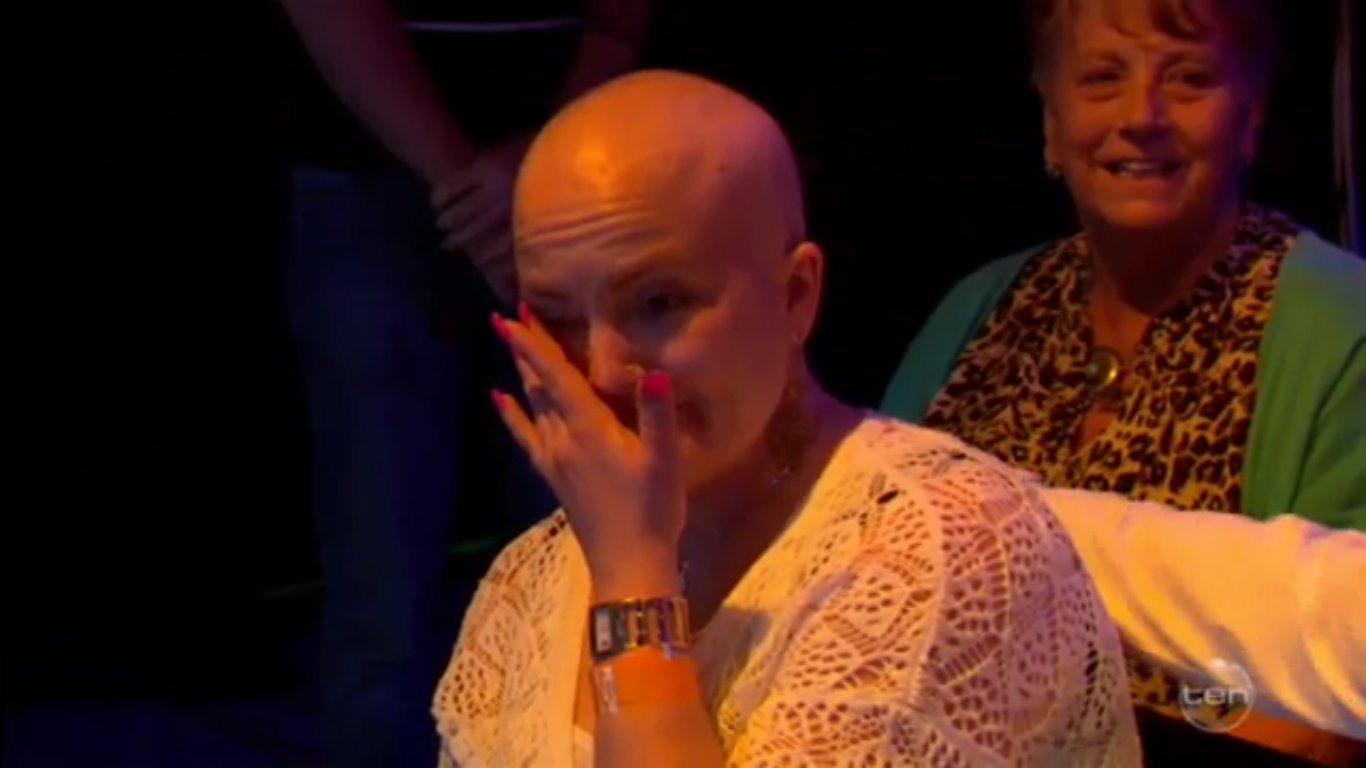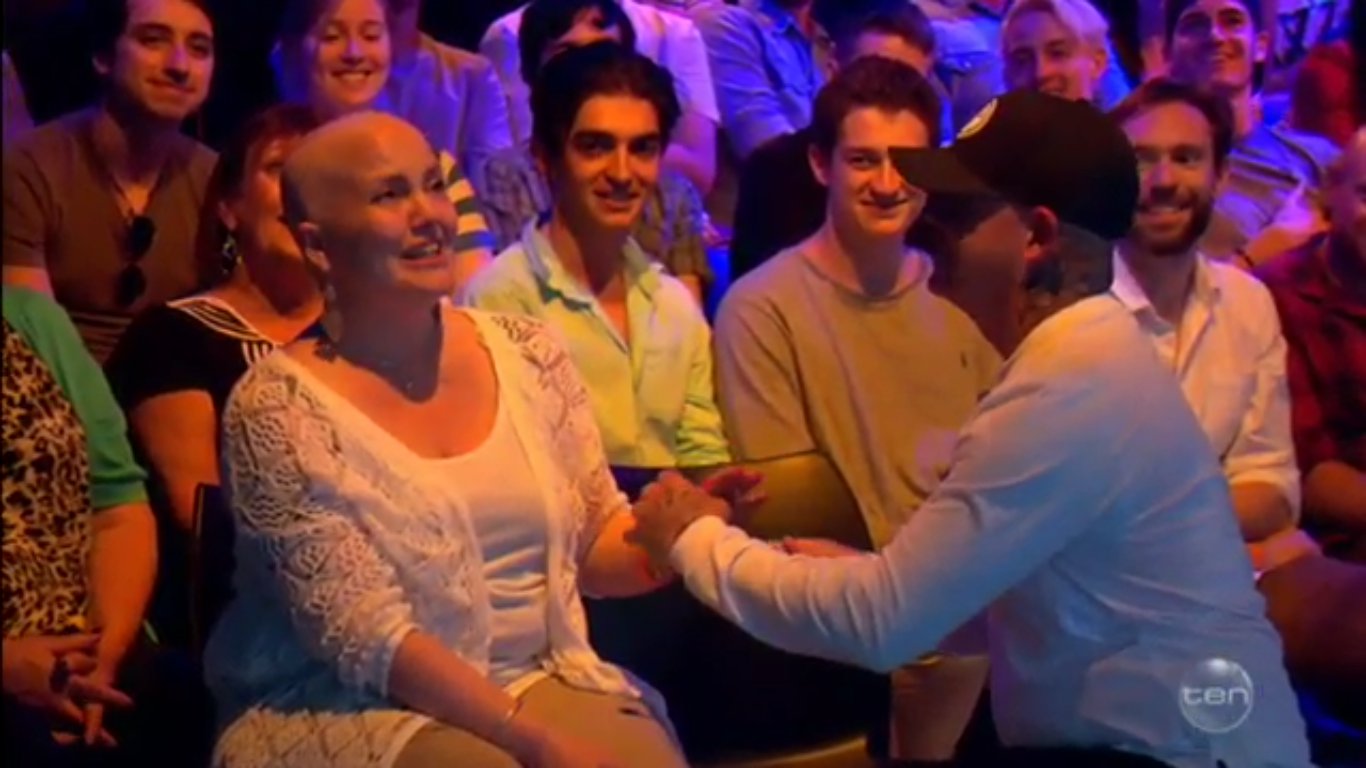 And with this, he pulled a ring out of his pocket and went down on his knees with the whole nation watching live. Overwhelmed beyond words, Tara was already in tears when he asked her to marry him.
Watch the complete proposal here from 3:10 onwards:
Carrie gives us the good news for the week and 2 special audience members get the best news of all. #TheProjectTV https://t.co/SvCnpDuxyq

— #TheProjectTV (@theprojecttv) November 17, 2016
And she said yes!
Quite the gesture, wasn't it? Well, Jarrod, you've certainly given a lot of boyfriends around the world a run for their money when it comes to grand proposals.
Well, congrats Tara, on having conquered cancer and  to the both of you for having found the love of your lives. We wish you two all the health and happiness in the world. Let's bring out the champagne!
All images are sourced from Twitter