Beaches are arguably the best place to relax and unwind yourself. But, not everyone has the privilege to chill on the beach. The beaches aren't equipped to provide an easier way to access the beach for the people on wheelchairs. But this event organized by UMOJA, an online travel platform for persons with disabilities is taking the initiative.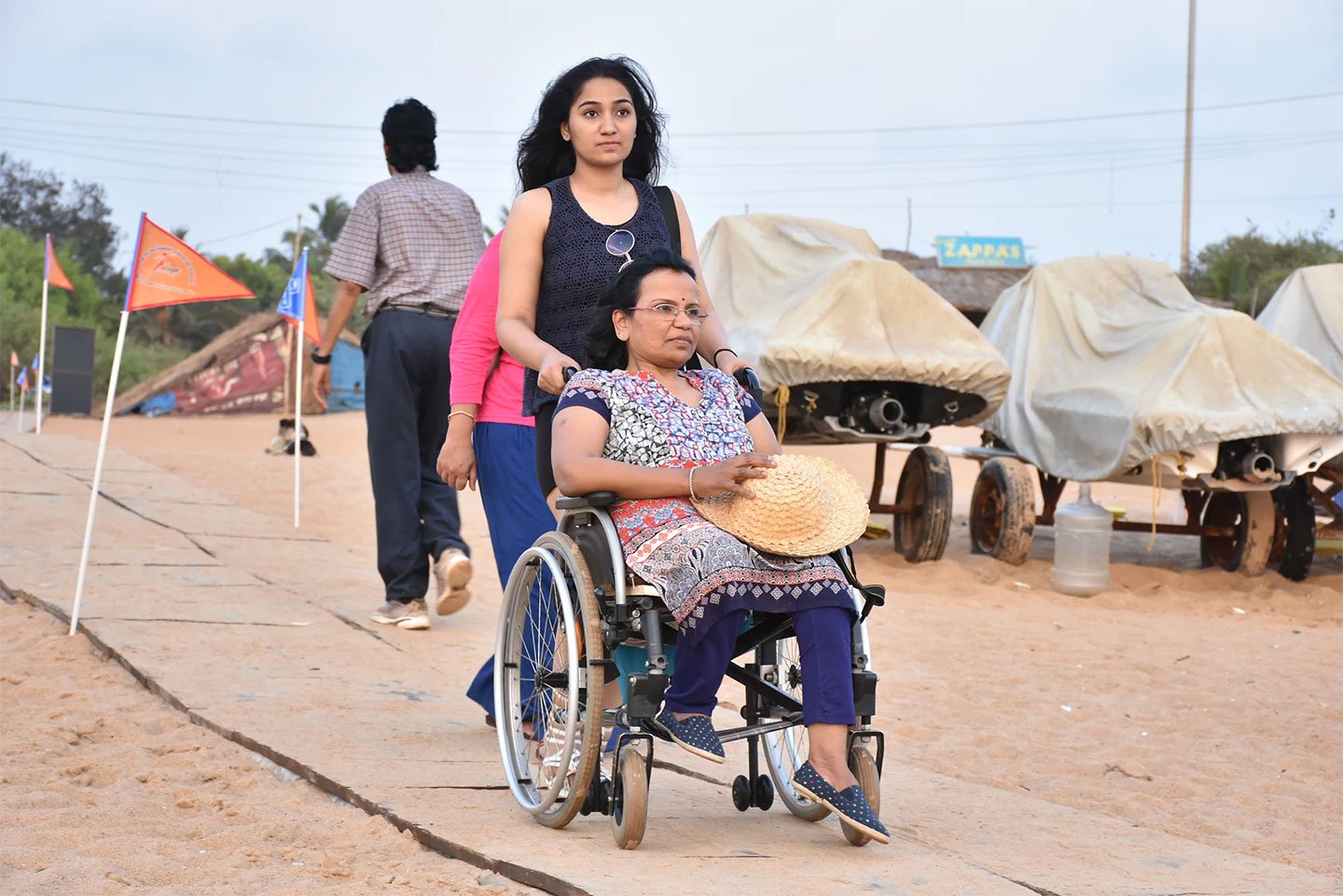 A five-day, Beach Fest 2017 was held at Candolim beach and the volunteers transformed the entire stretch into a completely accessible beach using ramps.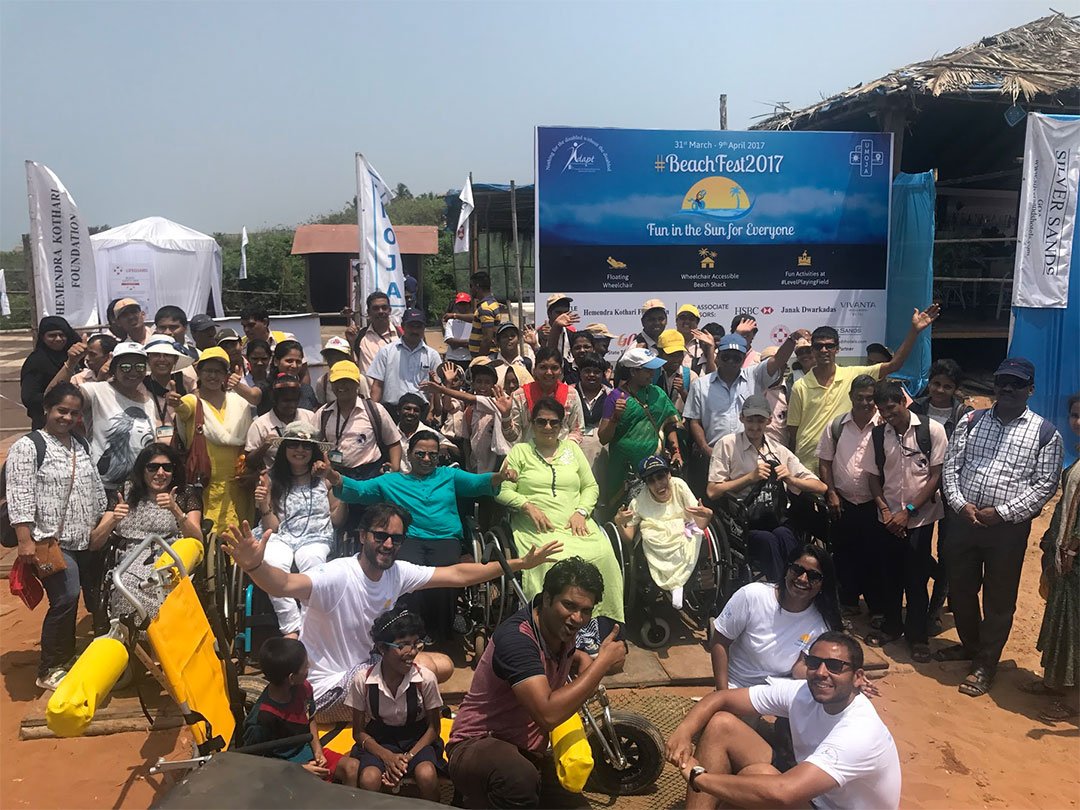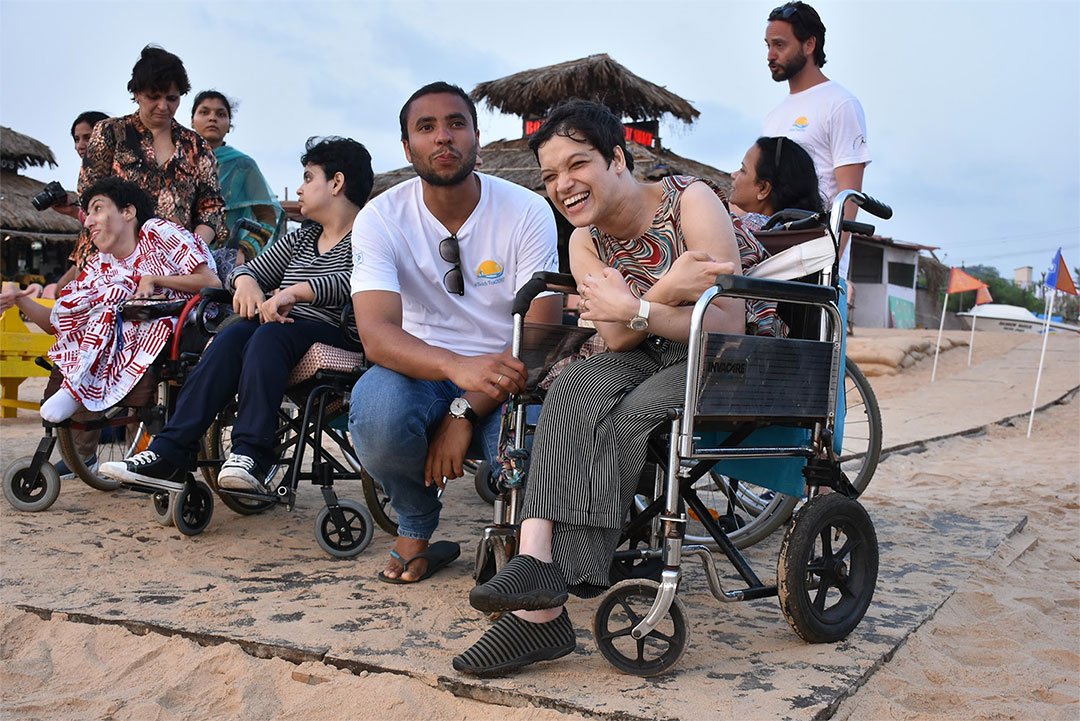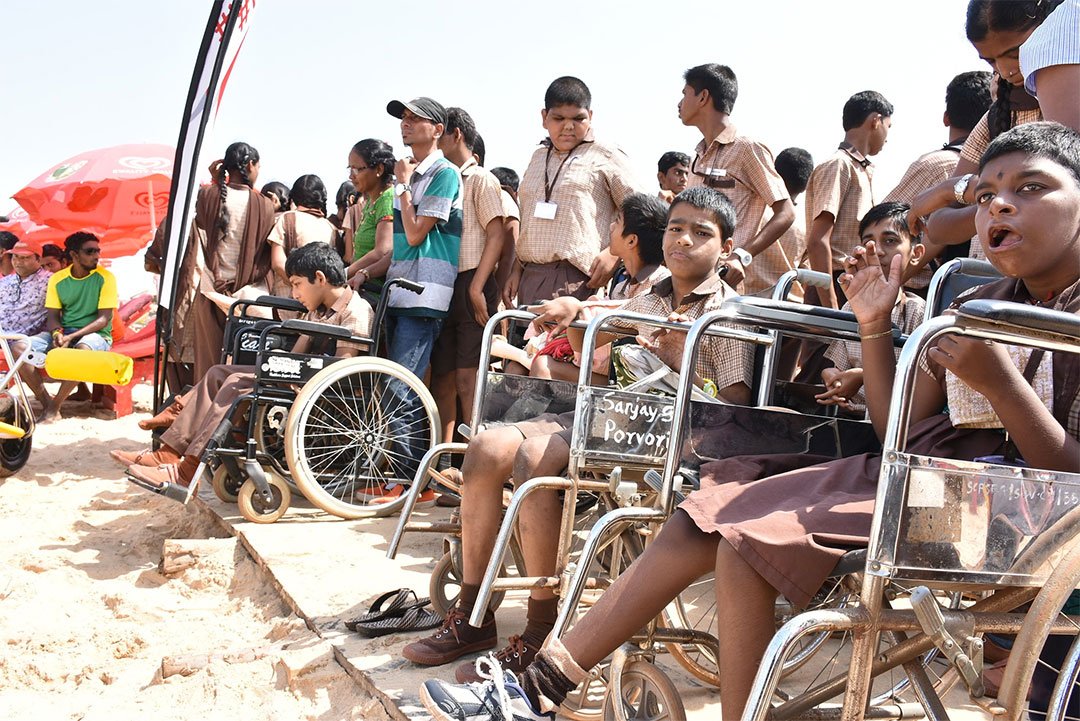 The event wasn't restricted to sticking to the dunes, it also included water sports and fun activities like beach bowling, wheelchair cricket, kite flying, sand castle competitions and wheelchair dancing.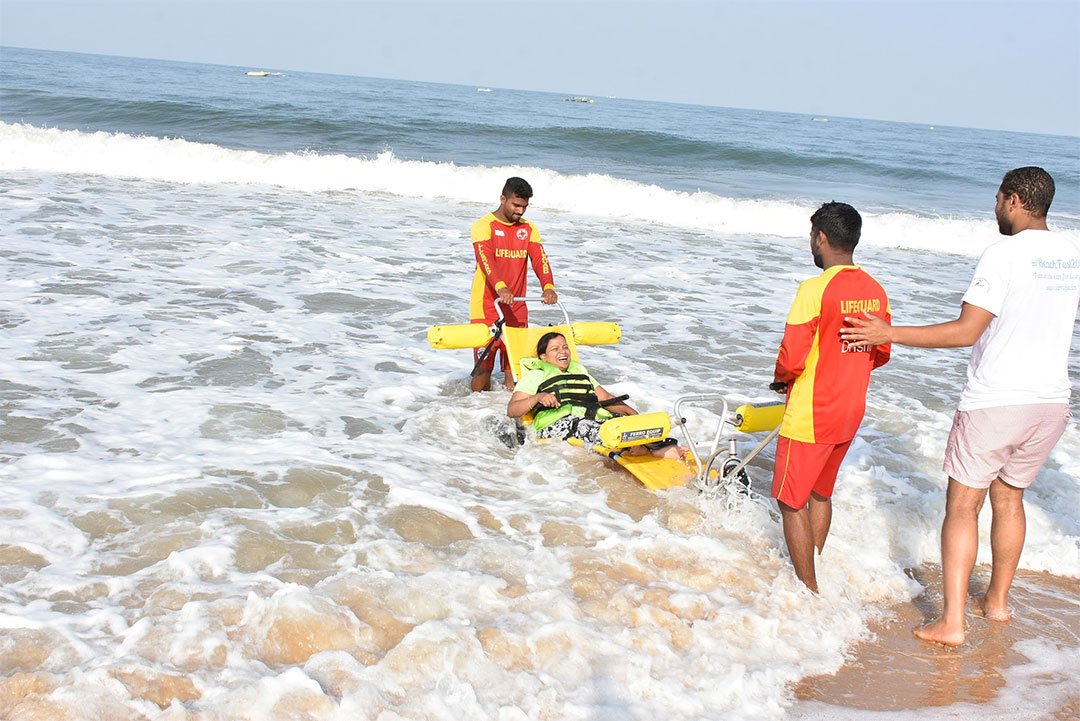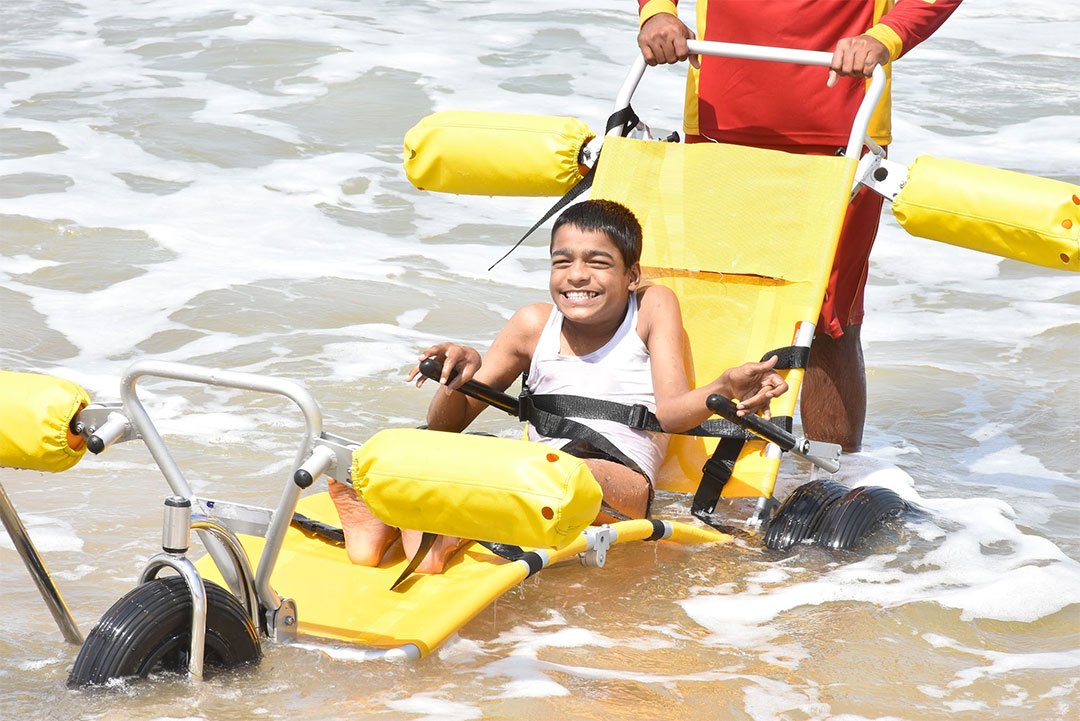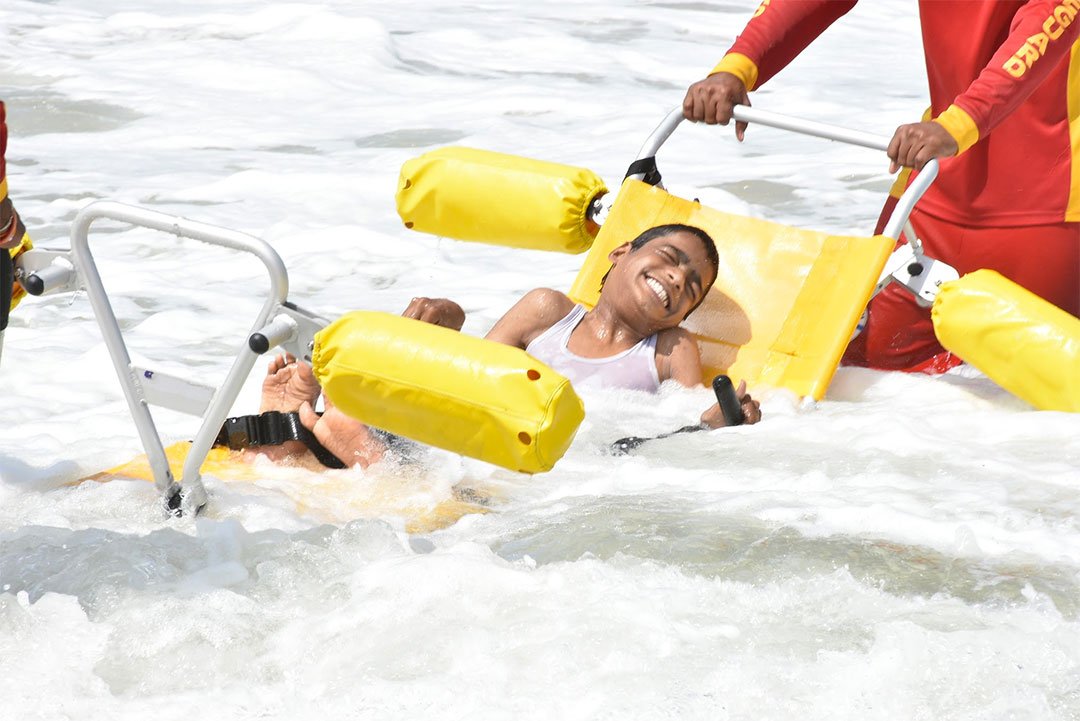 The inclusivity of the event was truly heartwarming to see!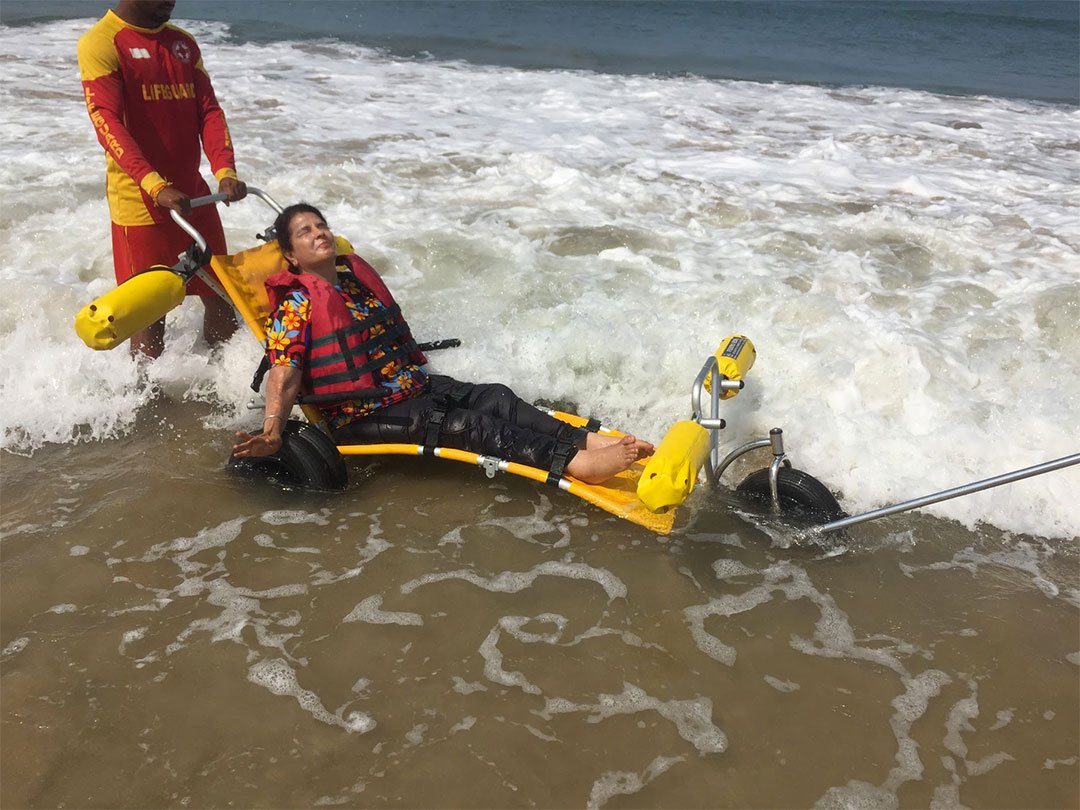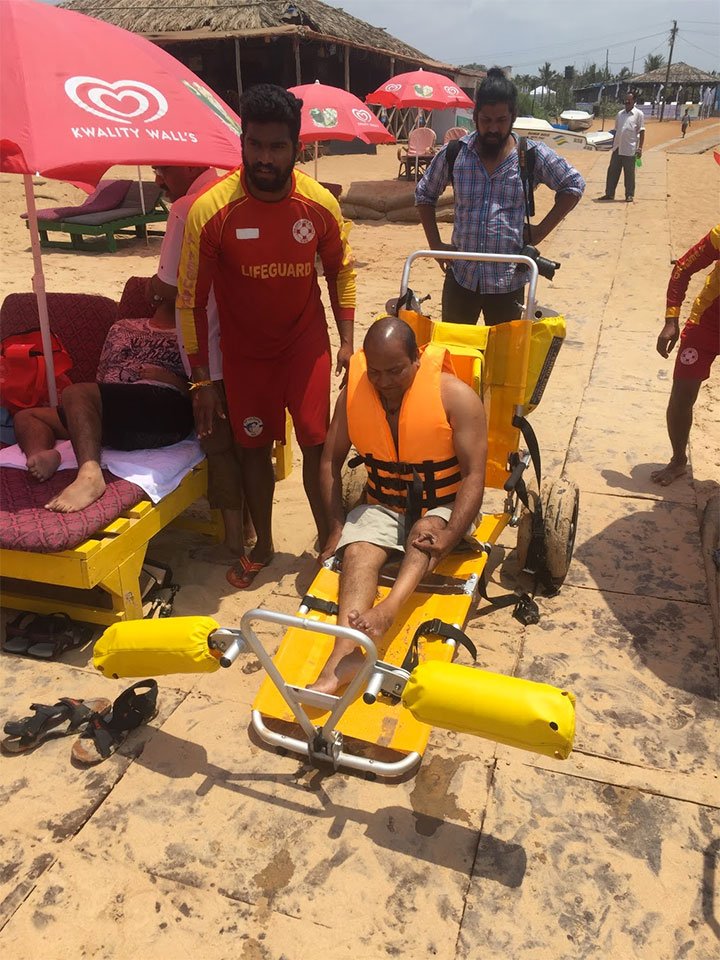 It's amazing to hear such news amongst all negative headlines we've been seeing lately. Kudos team to the team!
All images courtesy Umoja