While the rest of the world is busy working hard with an aim to make more and more money, a doctor in Chennai is working relentlessly to serve humanity. 
67-year-old Dr Thiruvengadam Veeraraghavan charges just ₹2 as a fee from his underprivileged patients.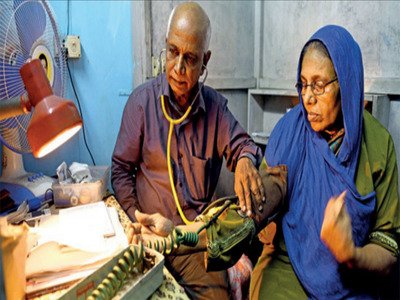 The noble doctor has been serving the poor and needy for the last 45 years, ever since he finished his medical degree in 1973. 
Initially, he began with charging ₹2 as a fee, which he later increased to ₹5. But this started affecting other doctors who protested, urging Dr Veeraraghavan to charge a minimum consultation fee of ₹100 instead.
But Dr Veeraraghavan wasn't going to alter his ways. He stopped charging any fees from his patients altogether. He also made an arrangement that they could pay him with whatever they could afford such as a little money, eatables or even nothing at all.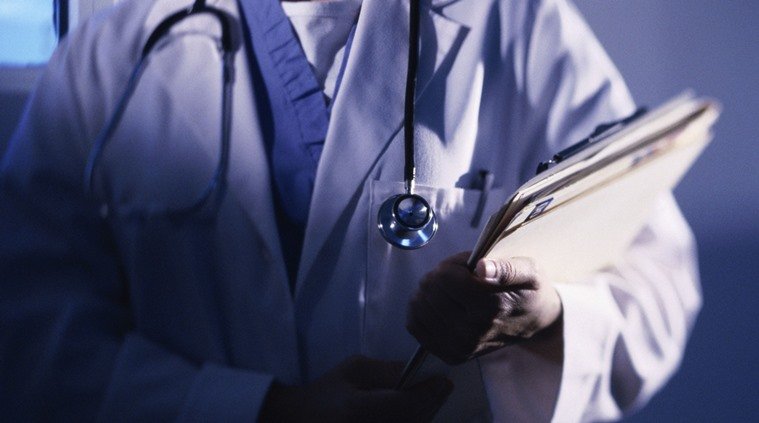 From 8 pm to 10 pm, he attends to his patients at a clinic in Erukancherry and from 10 pm till midnight, he attends to his patients in some other locality in Vyasarpadi. 
Not only he does he accept a meager fee from his patients, the doctor also wants to construct a hospital for the slum dwellers of Vyasarpadi. 
Dr Veeraraghavan told the Times of India:
I studied without any expenses, thanks to the policies of former chief minister K Kamaraj. It made me resolve not to charge patients.
What an inspiration!