When we travel, most of us like to collect a small memento – a postcard, a magnet, a key chain or even a shot glass, to encapsulate our memories of the trip. 
Ananya Revanna, however, has been collecting erasers from around the world since she was 6 years old and has quite an enviable collection, one that's like a dream come true for every stationery lover!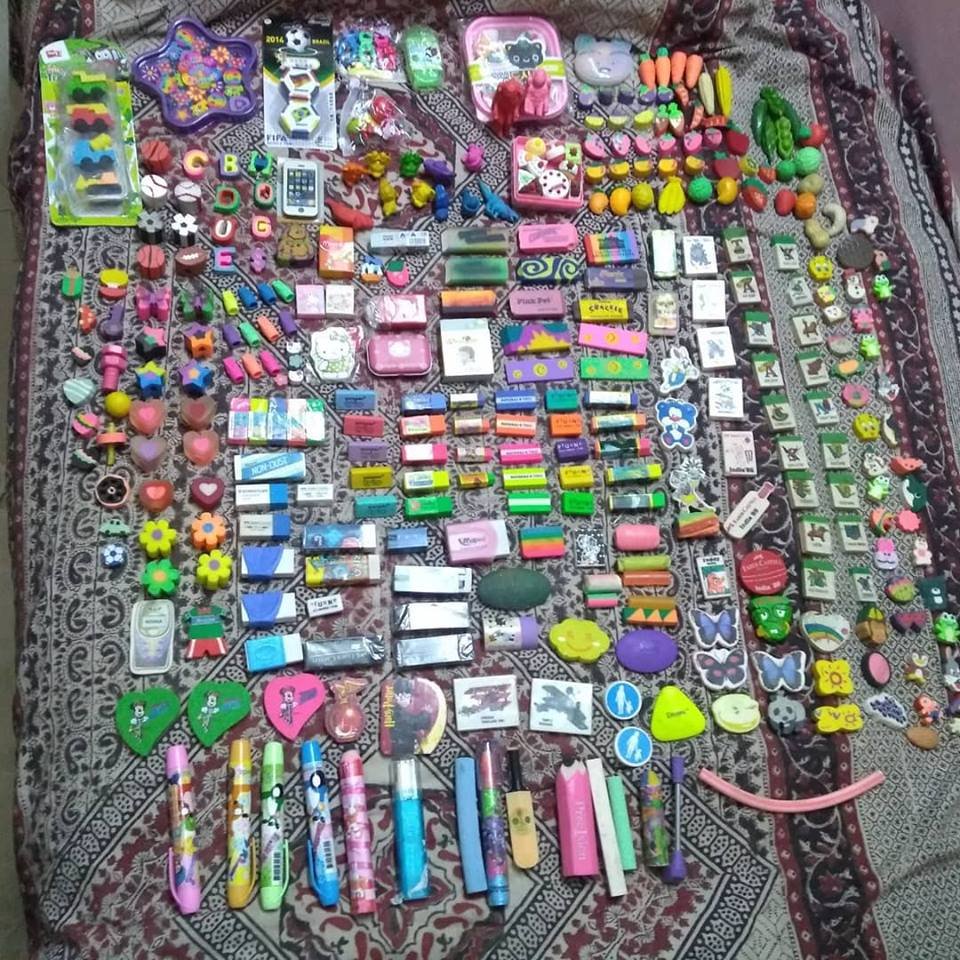 At present, she has over 300 erasers in her collection!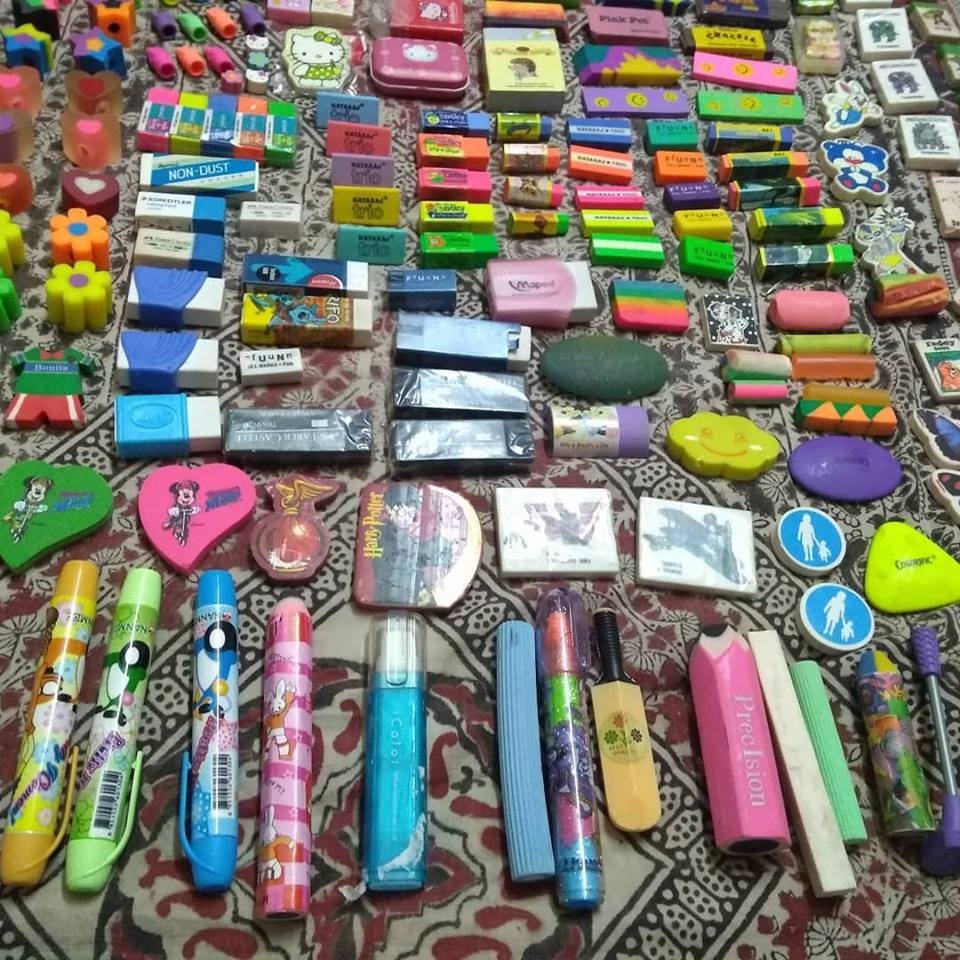 However, after hoarding such an impressive collection, Ananya has now shared a Facebook post, wherein she wishes to give away the erasers, if anyone may so desire.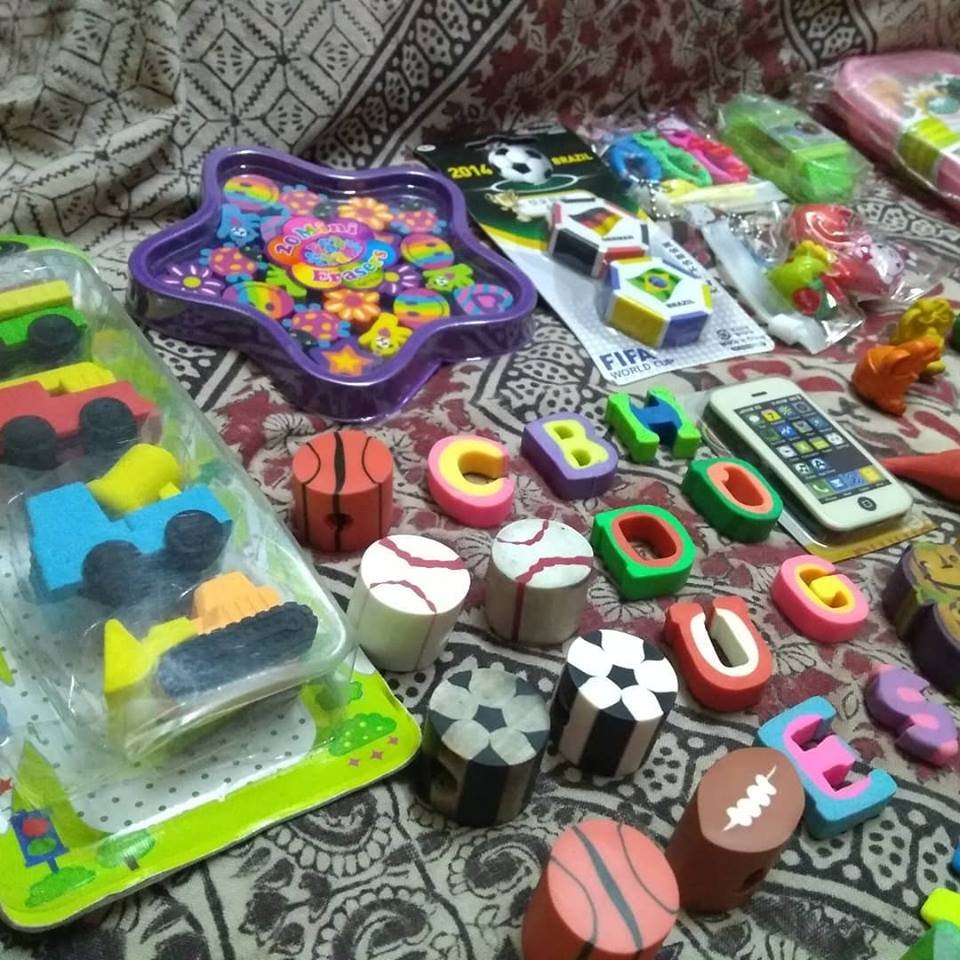 She posted the images of her collection on Instagram and Facebook, inviting interested people to take any eraser from her collection, free of cost or condition. 
According to her post, most of the erasers are in good condition. The collection is in Bangalore.  
Stationery lovers, this opportunity seems tailor-made for you!